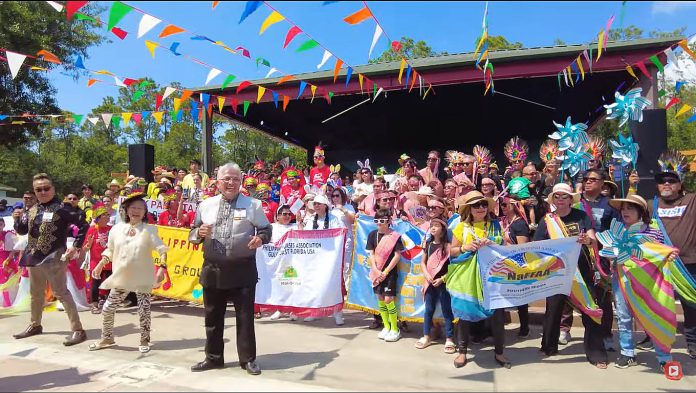 PhilFest 2023, now on its 27th year, took place last March 31st, April 1st, and April 2nd, with an unexpected crowd of more than 16,000 attending the three-day event, coming from all over Florida and neighboring states.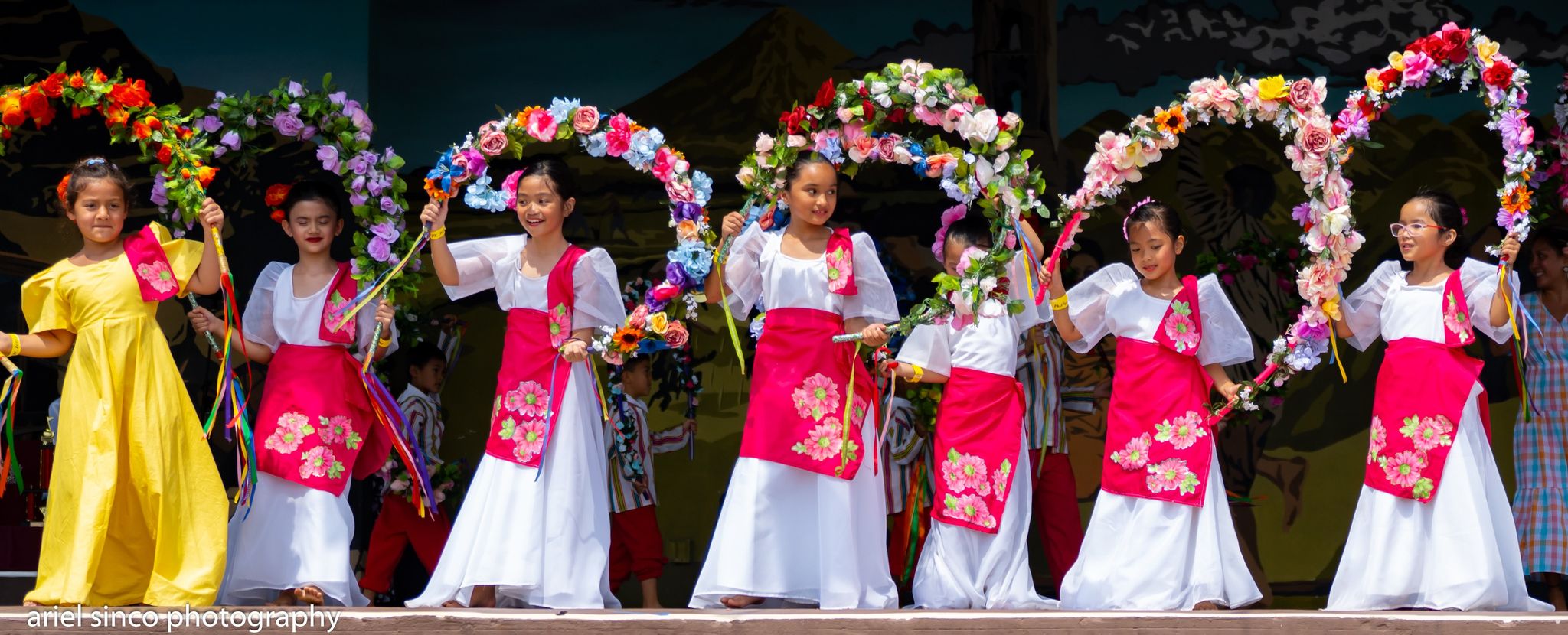 The festival's success is due to it's had non-stop entertainment, street parades and processions, singing and talent competitions, fashion shows, and even visiting performing groups from Toronto, Canada, and Alabama. But the main highlight of Philfest year after year is the variety of Philippine cuisine serve by best Philippine vendors. There were also merchandise vendors selling fabulous products from the Philippines as well company sponsors promoting their service and products.
Every year, the Philippine Cultural Foundation, Inc. (PCFI) organizers of PhilFest, ask all Philippine member organizations of the foundation, to compete in selling advance discounted PhilFest and PhilFest raffle tickets, and solicited donations. On the last day, the organization with the most sales and solicited donations is announced and their muse or representative is then crowned as Miss or, Ms. or Mrs. PhilFest. And this year, the crown went to the newest member organization MINDANAOAN USA, a regional group from the island of Mindanao in the Philippines. Mrs. Lovely Sempio, muse representing Mindanaon USA was crowned as Mrs. PhilFest 2023.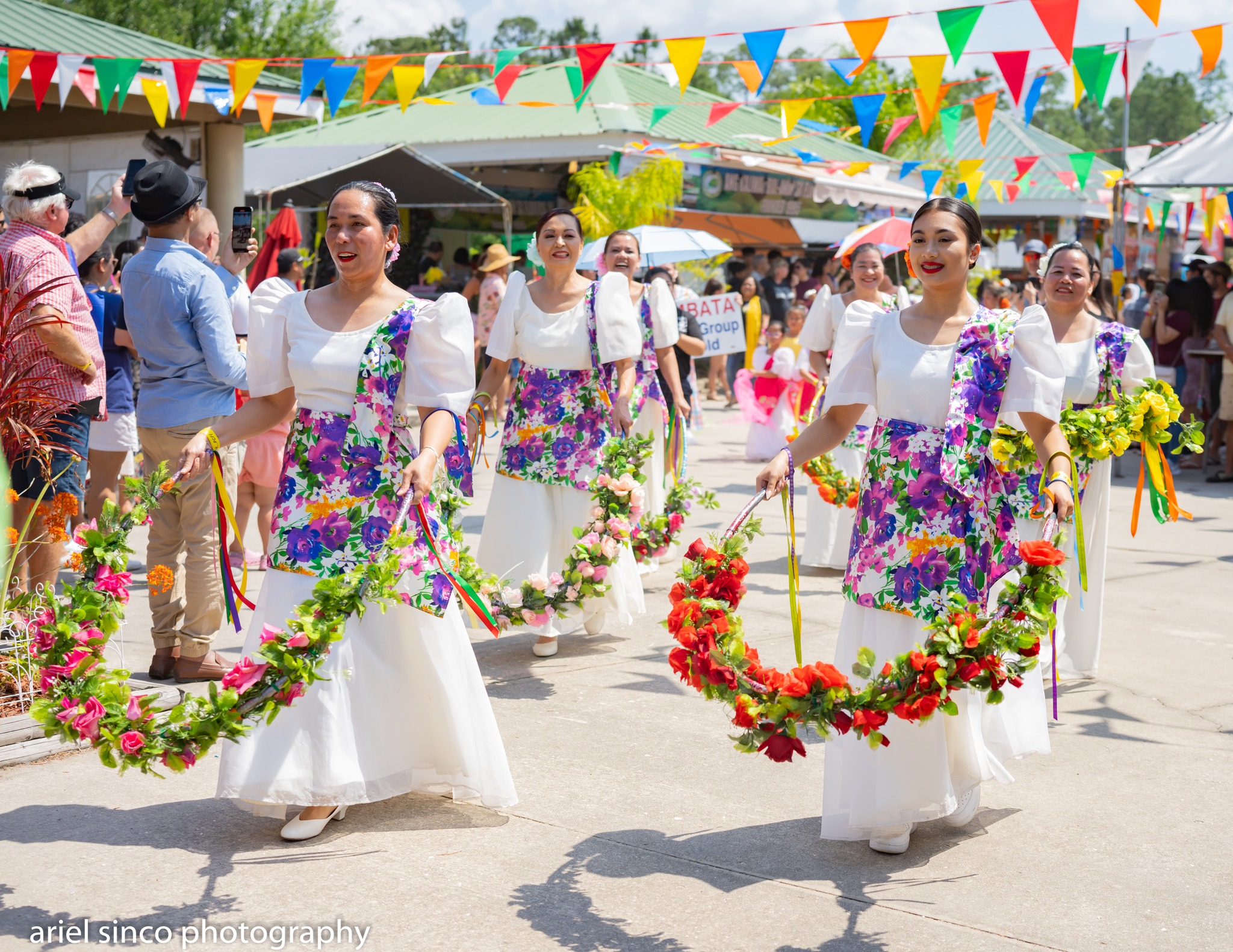 No doubt that PhilFest of Tampa is now one of the biggest, if not the biggest, and most popular Philippine festivals on the East Coast. For those who missed PhilFest this year, mark your calendar for PhilFest 2024, happening on April 5th, 6th, and 7th, 2024.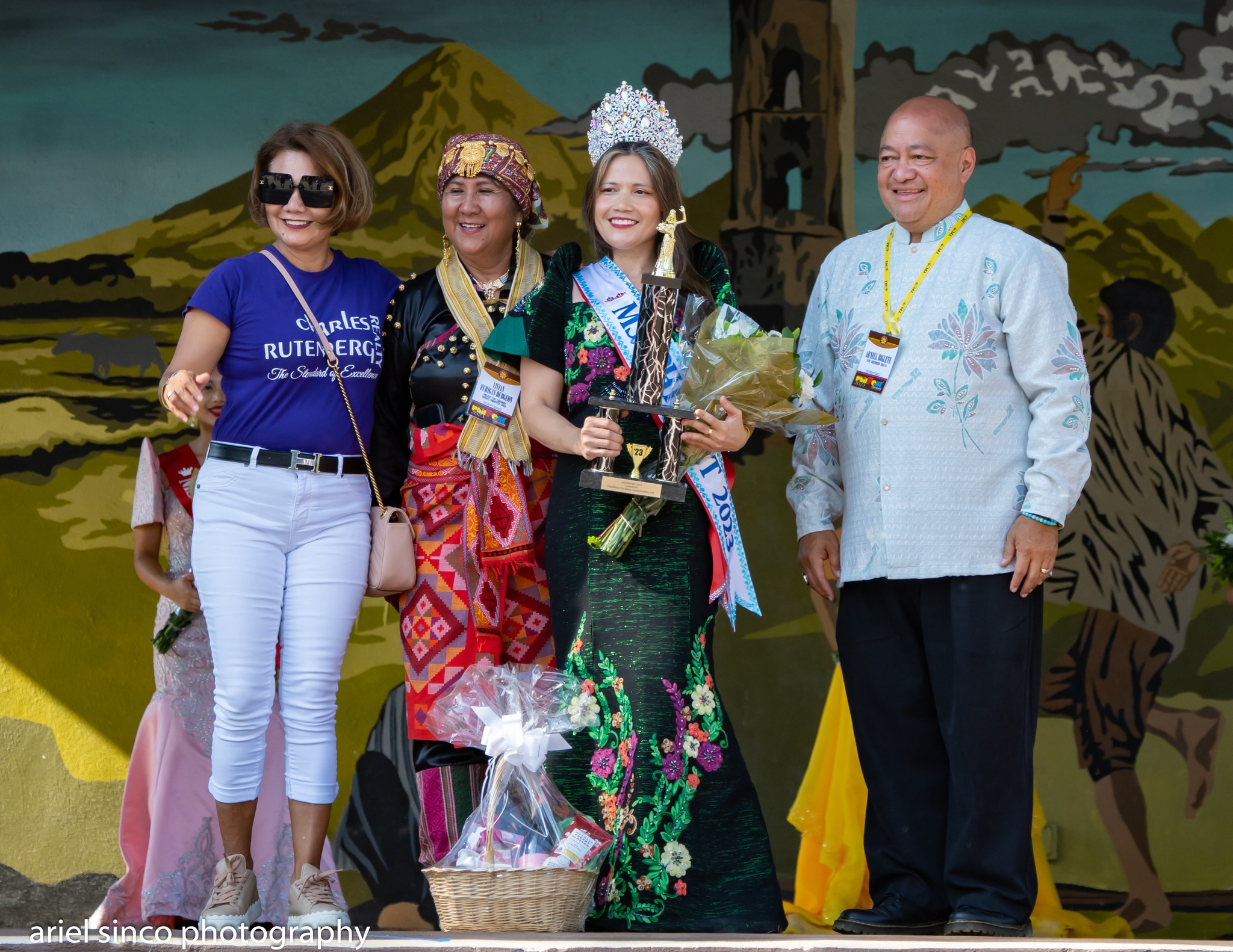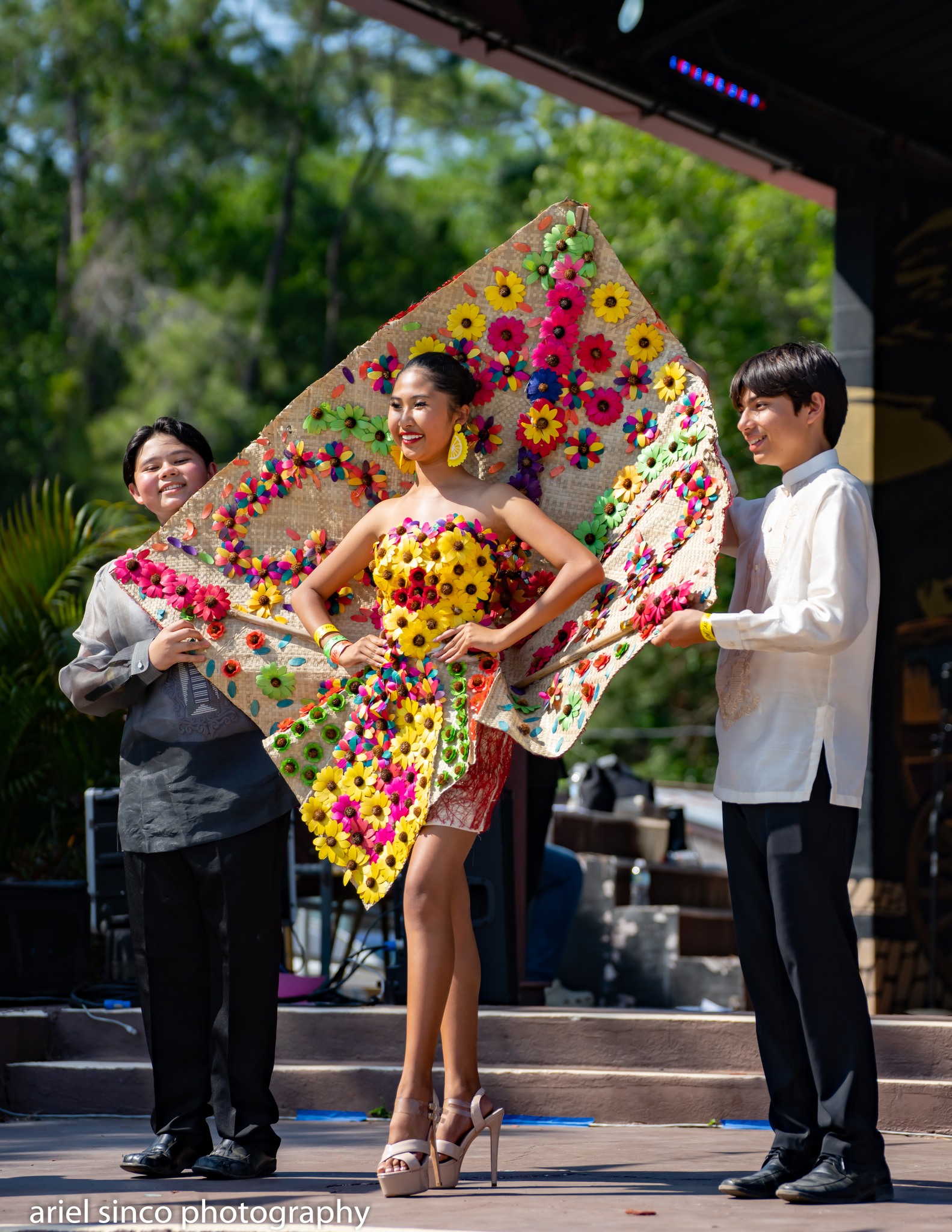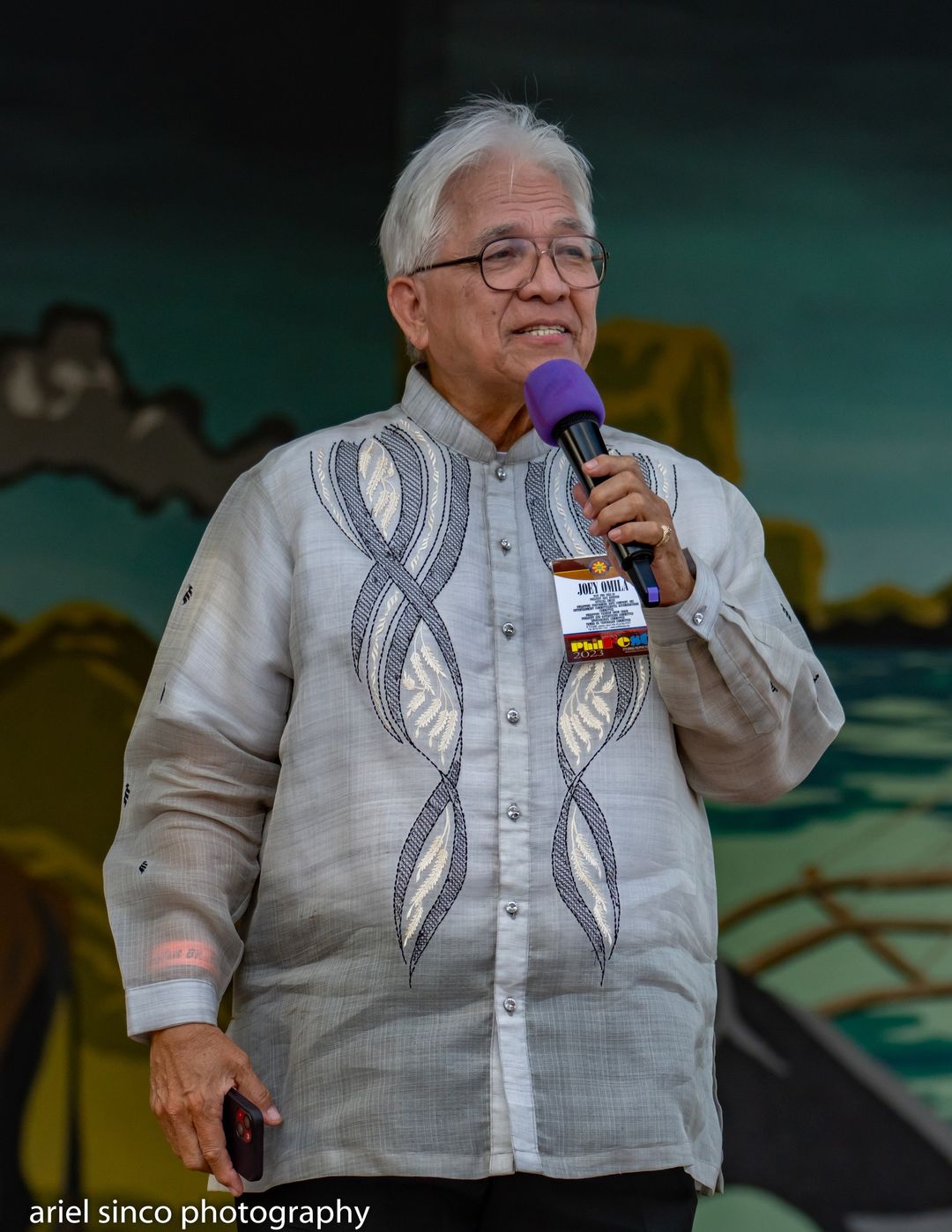 Photo credits: Ariel Sinco Photography
Comments