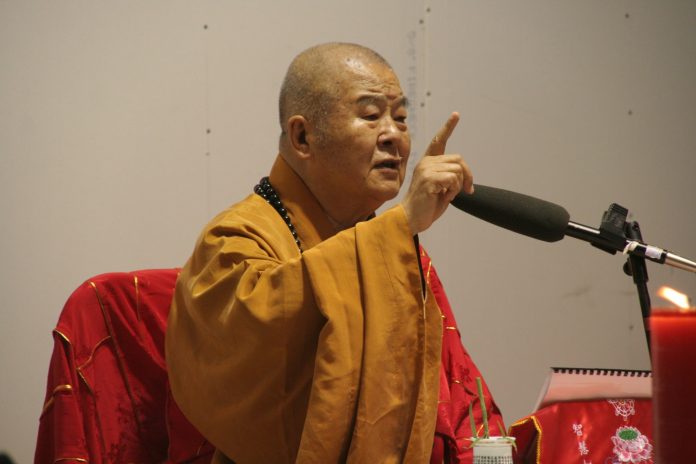 Venerable Master Hsing Yun met several hundreds followers in Orlando, July 2nd, 2006

This is my first time to attend a Buddhist Ceremony – Triple Gem Refuge and Five Precepts Ceremony. This is the first step for a person who decides to become a Buddhist. By taking refuge, one declares that he is a disciple of the Triple Gem. Triple Gem is the collective name for the Buddha, Dharma and Sangha. In accepting the path of the Triple Gem, one also agrees to observe the Five Precepts or rules which engender good conduct. The five precepts are "no killing", "no stealing", "no sexual misconduct", "no lying" and "no intoxicants".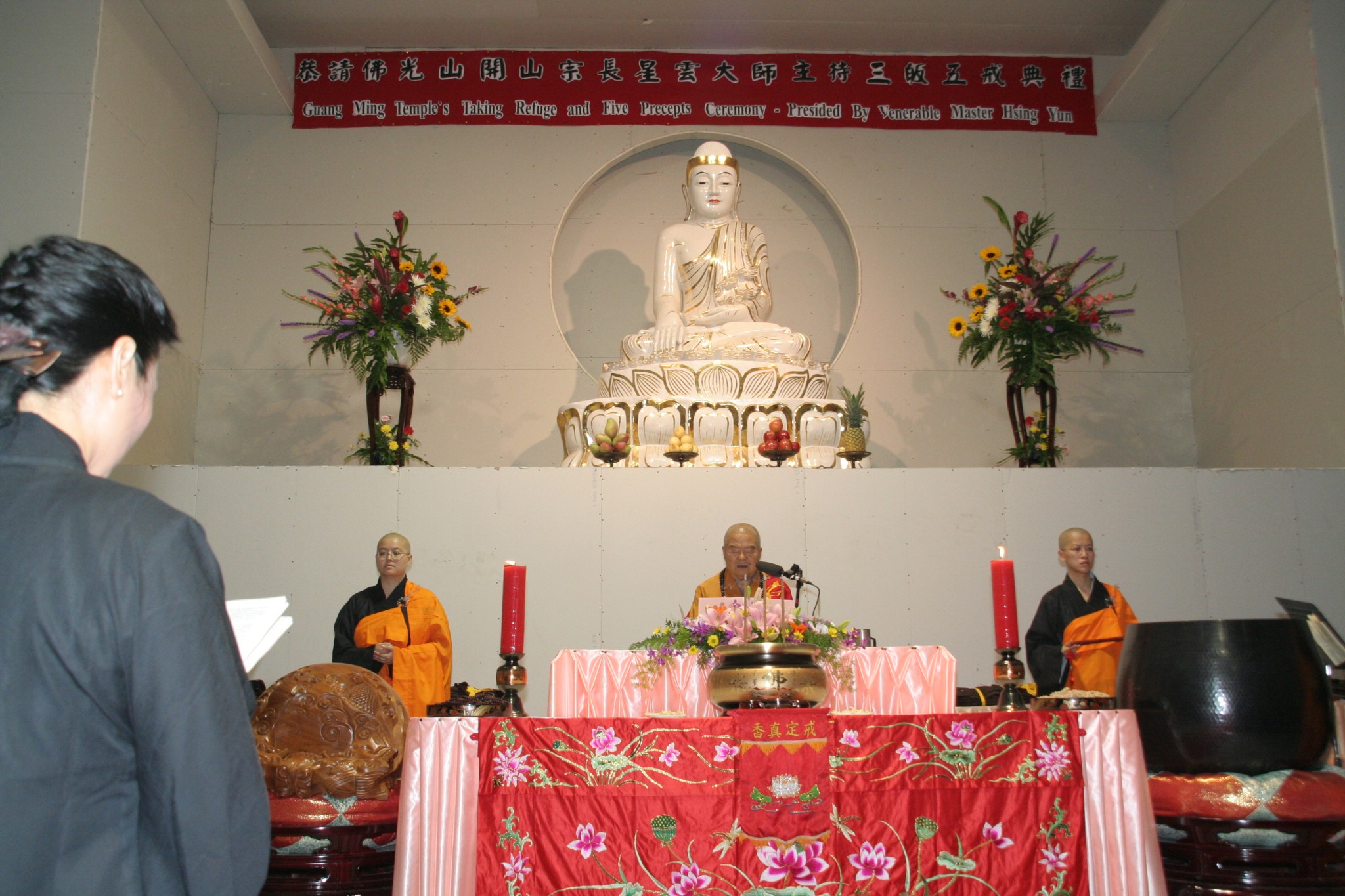 There were around 200 people taking the refuge that day and more than 100 attending the ceremony like me. This ceremony is very special in several ways. Venerable Master Hsing Yun, the founder of the Fo Guang Shan International Buddhist Order came all the way from Taiwan to preside over this ceremony. Also, this future Guang Ming Temple site, located at 6555 Hoffner Ave is still under construction and is the first time to host a big ceremony like this. The committee took this very seriously and brought in several huge mobile air-conditioning units to bring us cold air.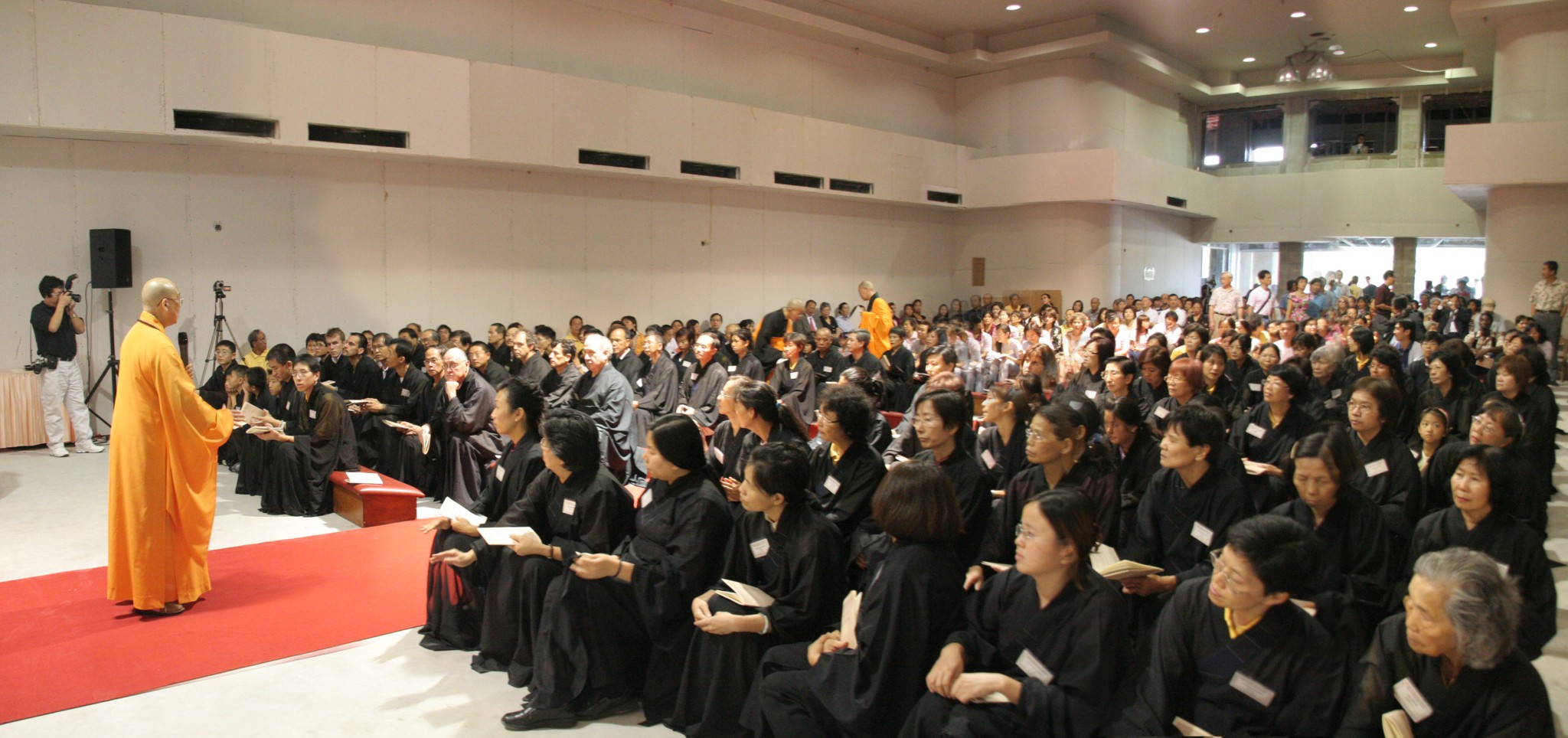 The best part of it is Venerable Master Hsing Yun's Dharma talk. I am not a Buddhist but I am impressed by his humor. Being 79 years old, Venerable Master Hsing Yun can bring the audience the fundamental concepts of Buddhism in a causal way. No wonder his lectures can easily endear him to different audiences. Whenever he goes, he encourages people to unite both the local and global community into a world of complete equality, joyfulness, and perfect peace. His concept really inspires me. I hope his followers can really learn from him and build a more unified community.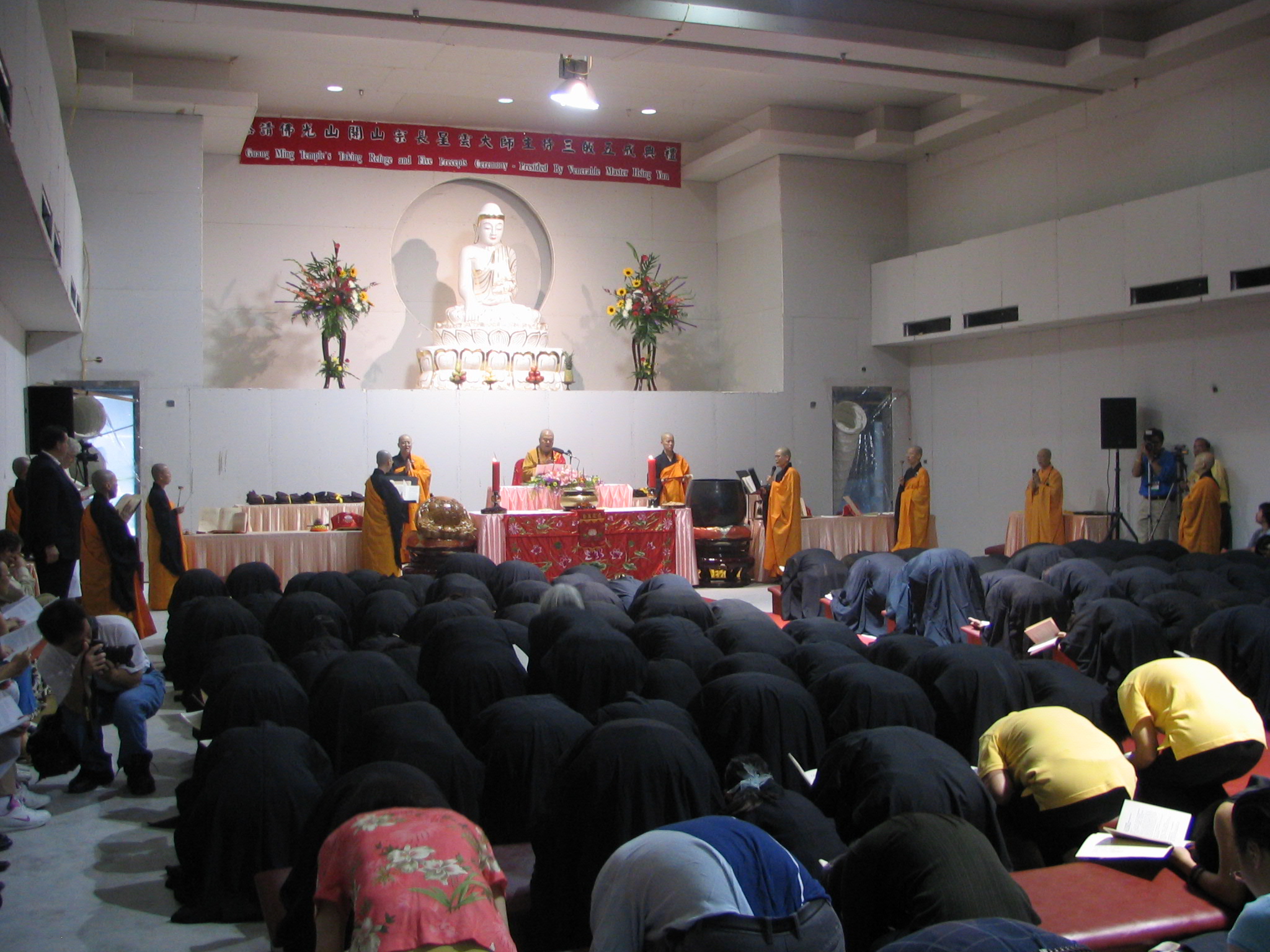 The International Buddhist Progress Society (IBPS) is still taking donation for building this three-story Guang Ming Temple. Interested in knowing more, please call 407-240-9009 or email to [email protected].
Comments