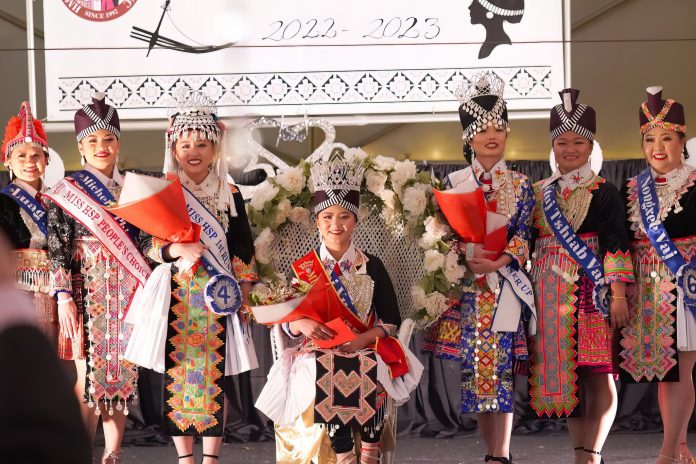 On November 25th, 2022, Hmong Southeast Puav Pheej Organization (HSP) held its Miss HSP Pageant during the Hmong New Year celebration in Newton, North Carolina. The purpose of this pageant was to empower young women to embrace their Hmong heritage and build leadership skills. The pageant competition expanded for over two days and two nights, with eight contestants competing for the title of Miss HSP 2022-2023. Even the cold North Carolina weather was no match for the young women and their captivated audience.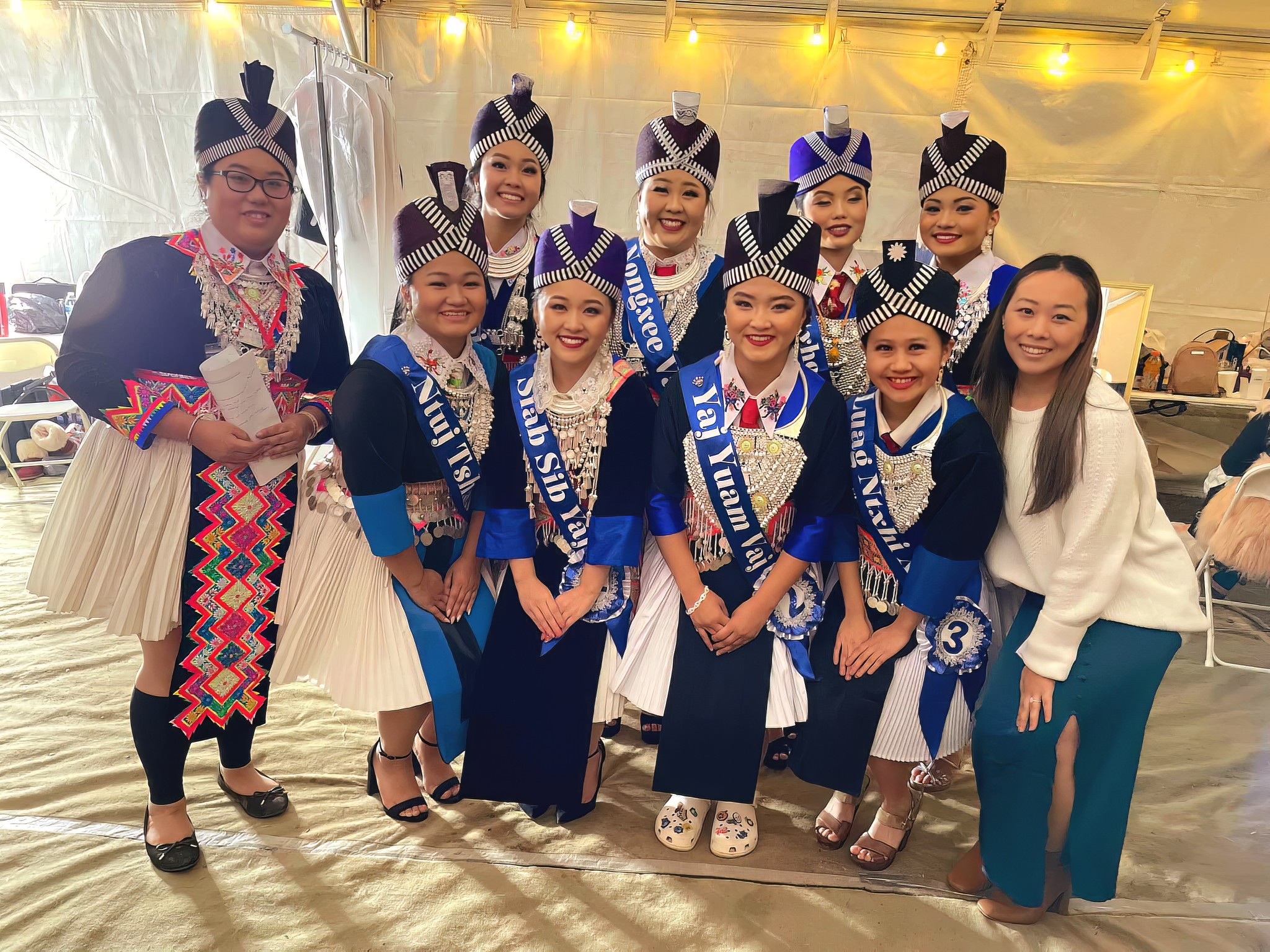 There were seven rounds, including the introduction speech, Thai outfit, evening wear, Hmong outfit of choice, and the question rounds. Throughout the night, the eight women donned dazzling gowns, traditional Hmong silver jewelry, and flower cloth embroidery called paj ntaub. The contestants also performed various talent acts on the stage, including dancing, singing, and speed painting.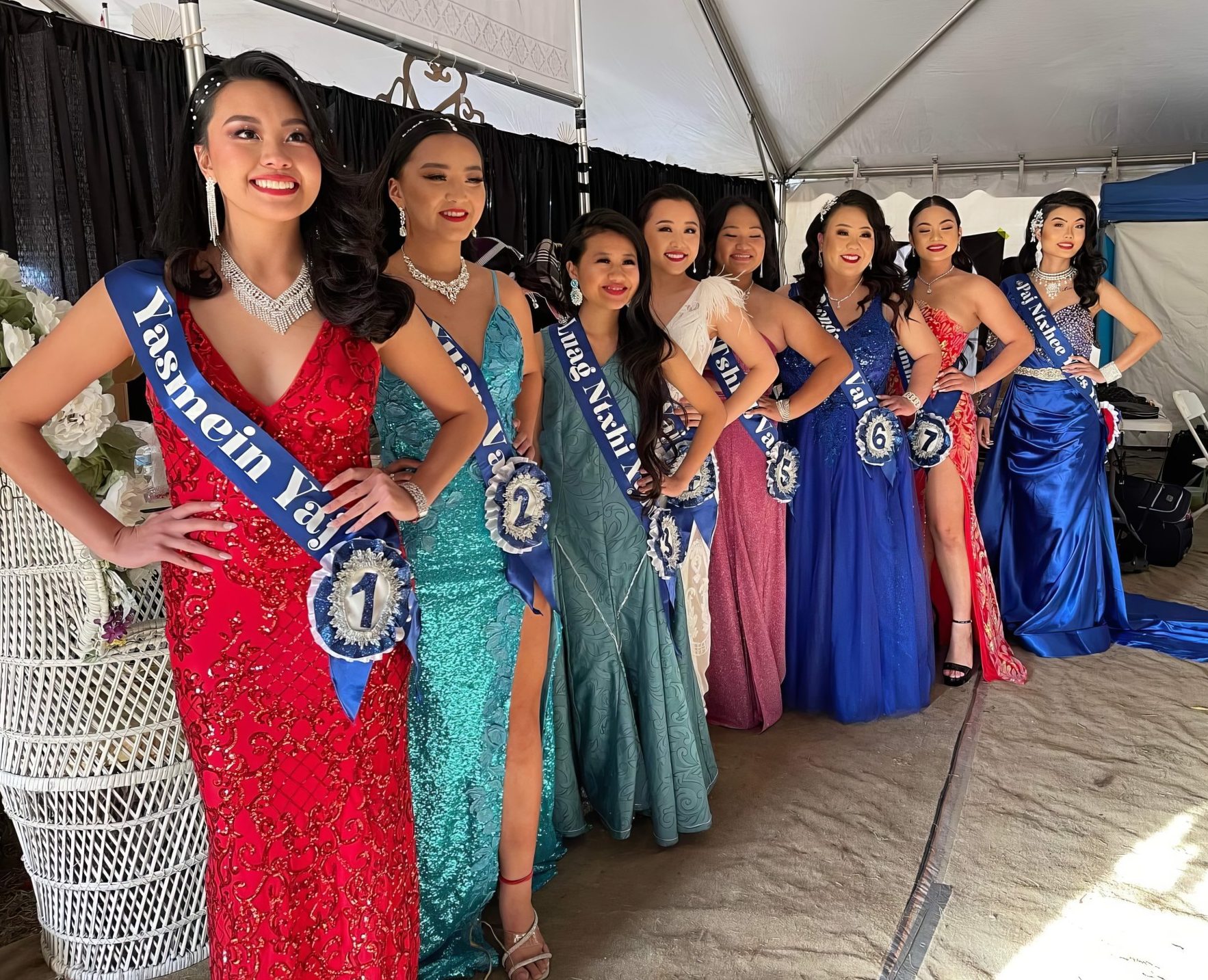 The pageant concluded with Yaj Yuam Vaj as Miss HSP 2022, Siab Sib Yaj as 1st Runner-Up and Miss Congeniality, Paj Ntxhee Yees Yaj as 2nd Runner-Up, and Michelle Phimmachak as Miss People's Choice.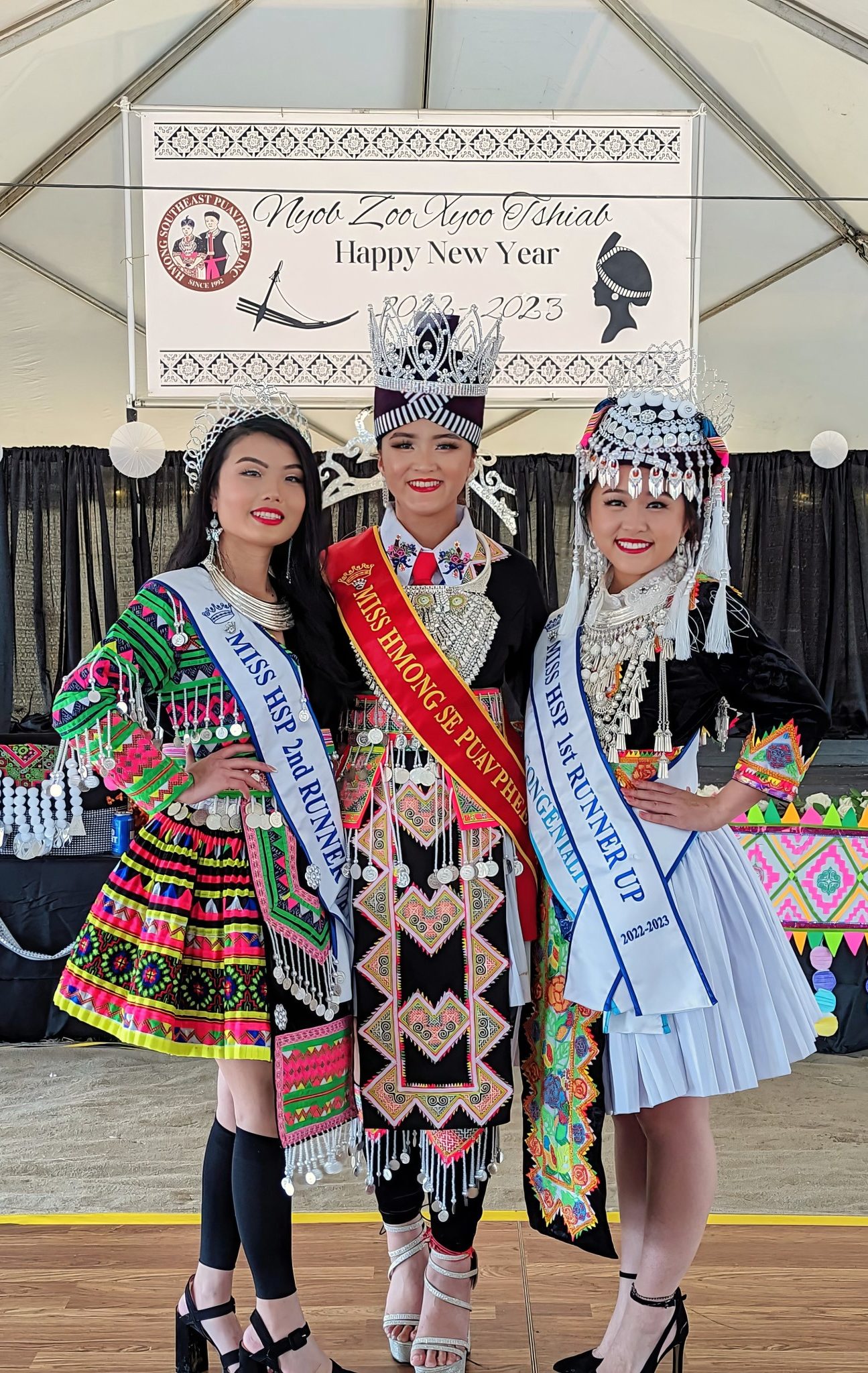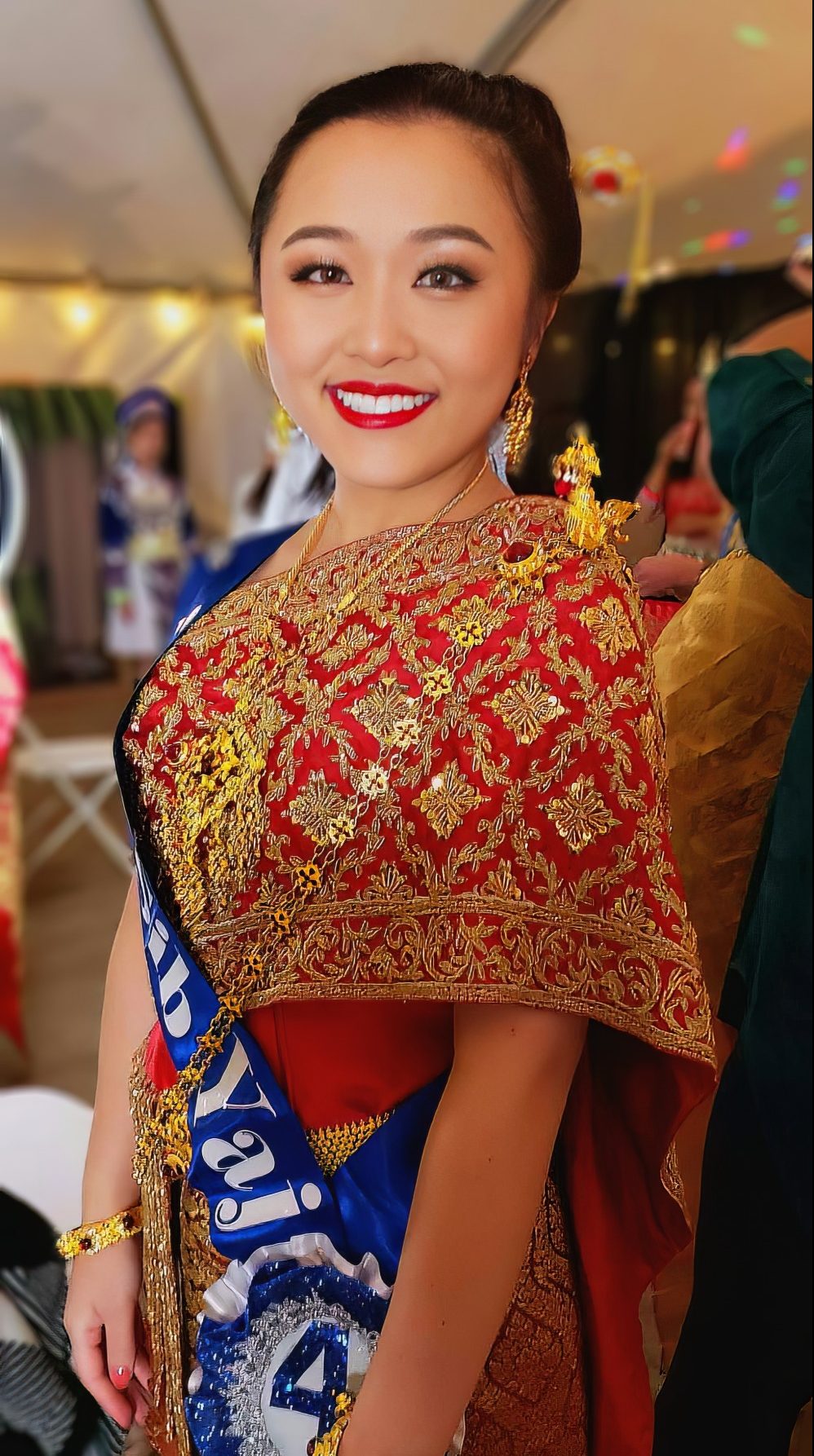 Hmong Southeast Puav Pheej is a non-profit organization representing the Hmong communities throughout the southeastern part of the United States, particularly the states of North Carolina, South Carolina, Georgia, and Florida. As such, the Florida Hmong Community Inc. sponsored Siab Sib Yaj (also known as Charlotte Yang) to represent Florida in the pageant competition.
Charlotte Yang is a local Orlando resident attending the University of Central Florida. She was also the recent pageant winner for ASA at UCF's 21st Annual Scholarship Pageant. Following her successes, Charlotte is excited to continue to support the Florida Hmong Community and the Asian community at large. She hopes that by competing in the pageant, she can encourage the youth to connect with their heritage and pursue their passions.
Comments