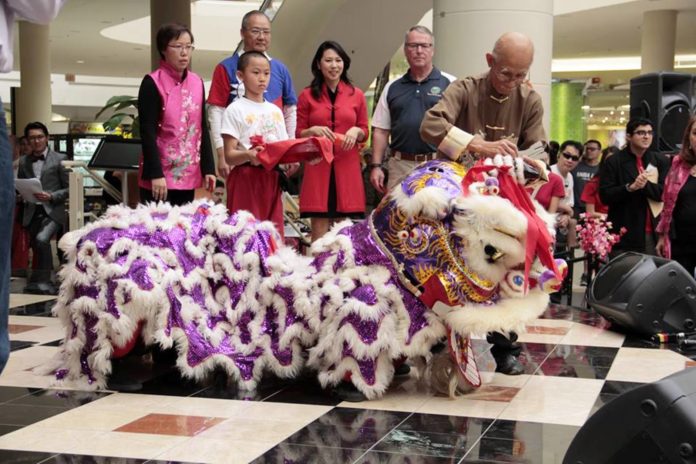 Happy Year of the Rooster!  This year Asia Trend partnered with Mills 50, an Orlando Mainstreet District, R.E.A.C.H (Recognizing Educating Asian Cultural Heritage), Y.E.S.S (Youth Enrichment and Senior Services) to create a beautiful celebration that embraced both unity and harmony.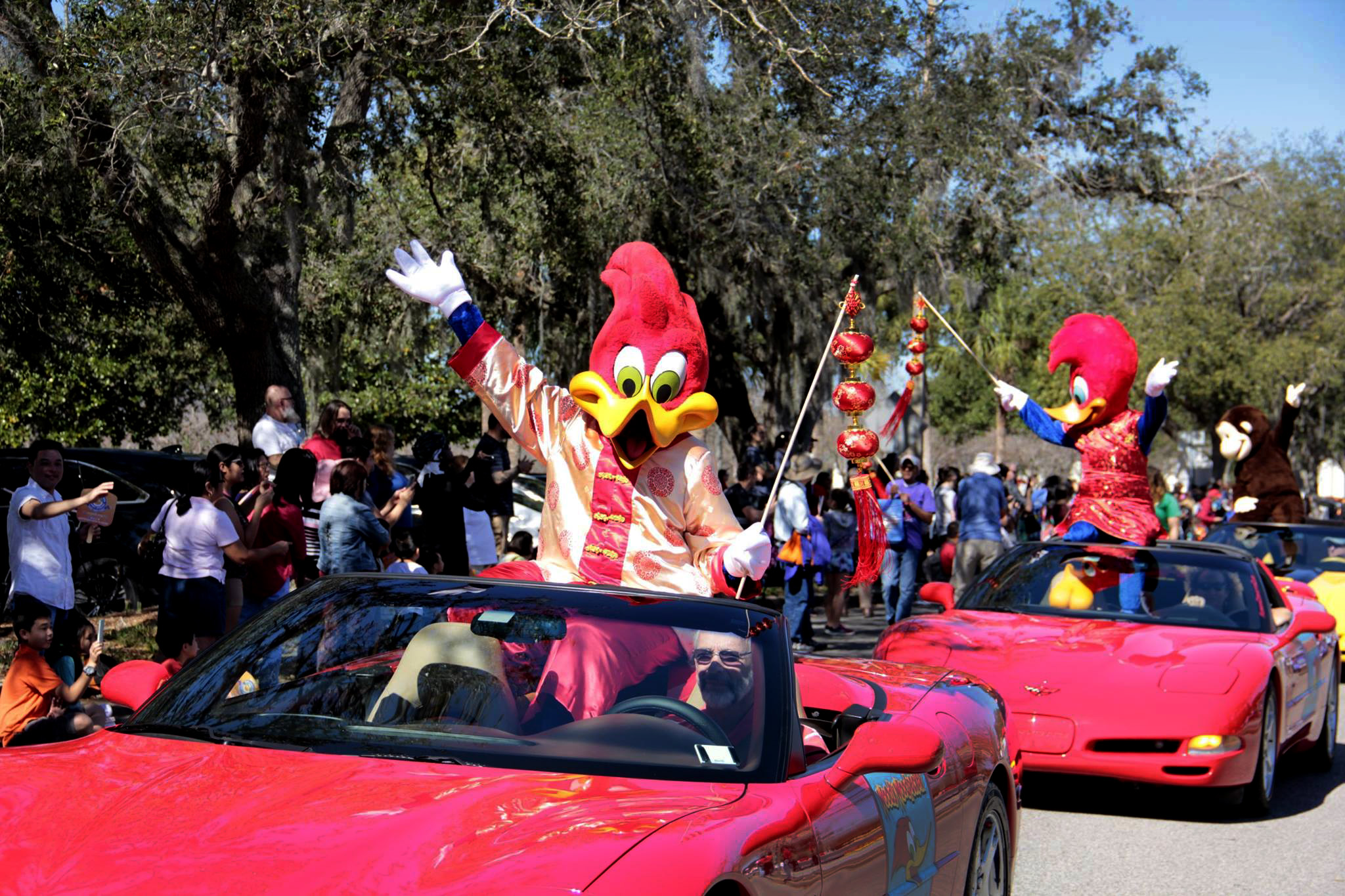 February 11th 2017 started out with an exciting parade that included Orlando's Mayor Buddy Dyer, City Commissioner Robert Stuart, City Commissioner Patty Sheehan, Title Sponsor Amerasia Bank, Sponsor Orlando Fashion Square, Sponsor OUC, Sponsor Universal Studios, Sponsor Taiwanese Chamber of Commerce of Greater Orlando, Sponsor Florida Hospital, Sponsor Payas Payas Payas, many Asian cultural organizations, and other city and county officials!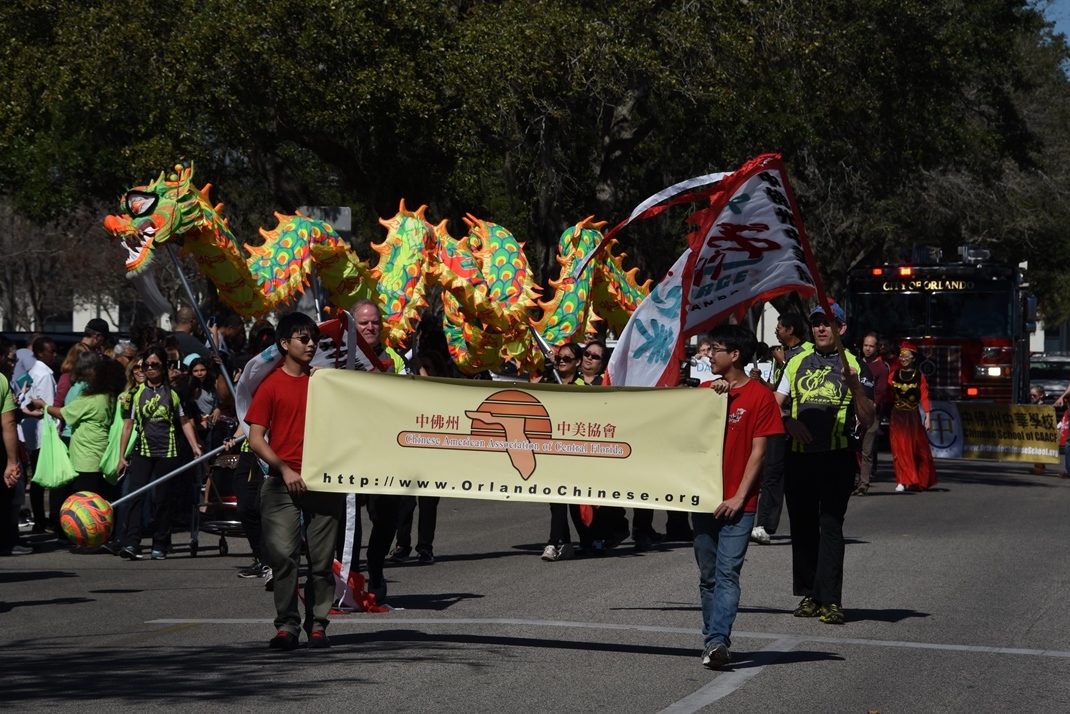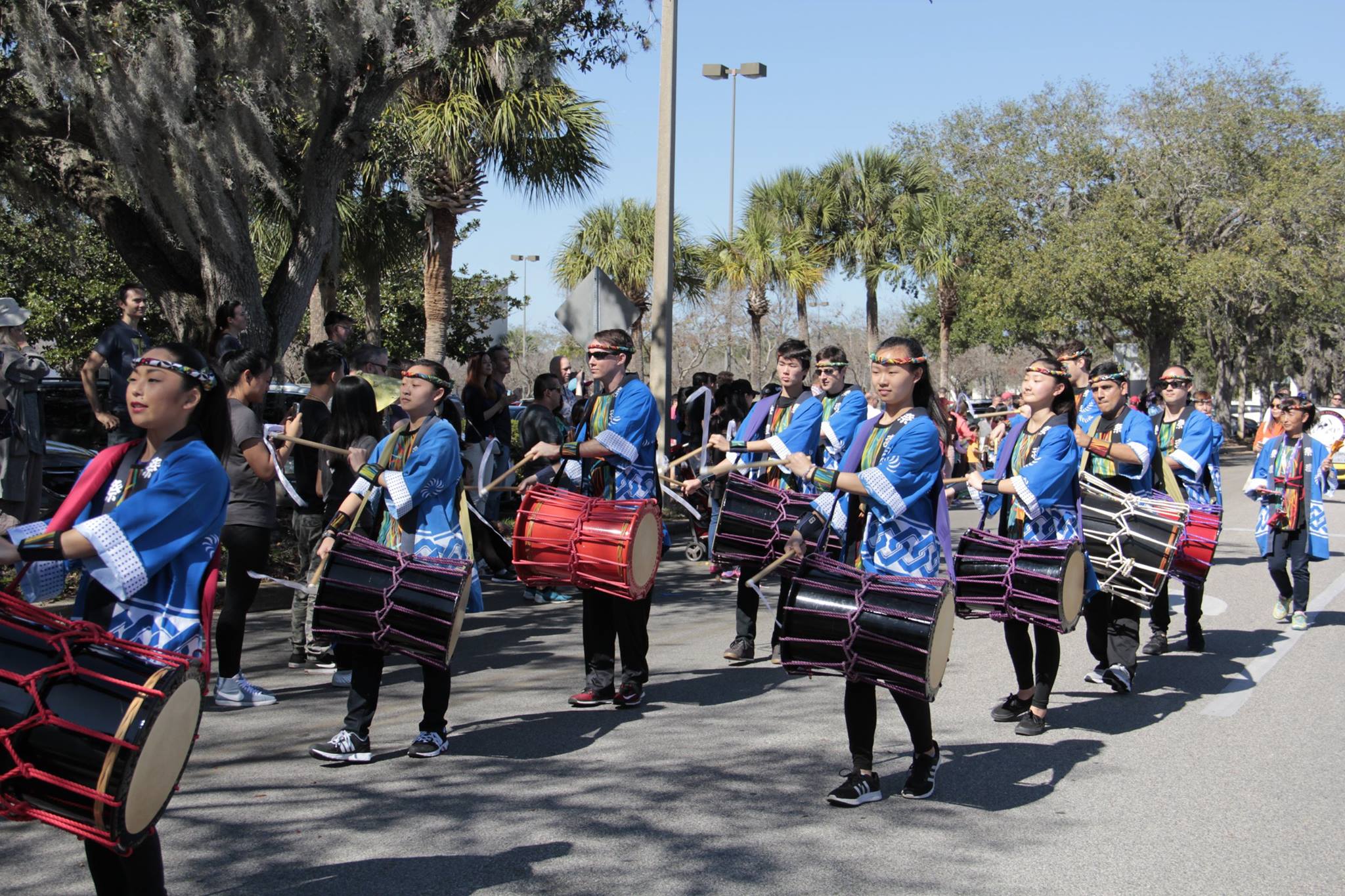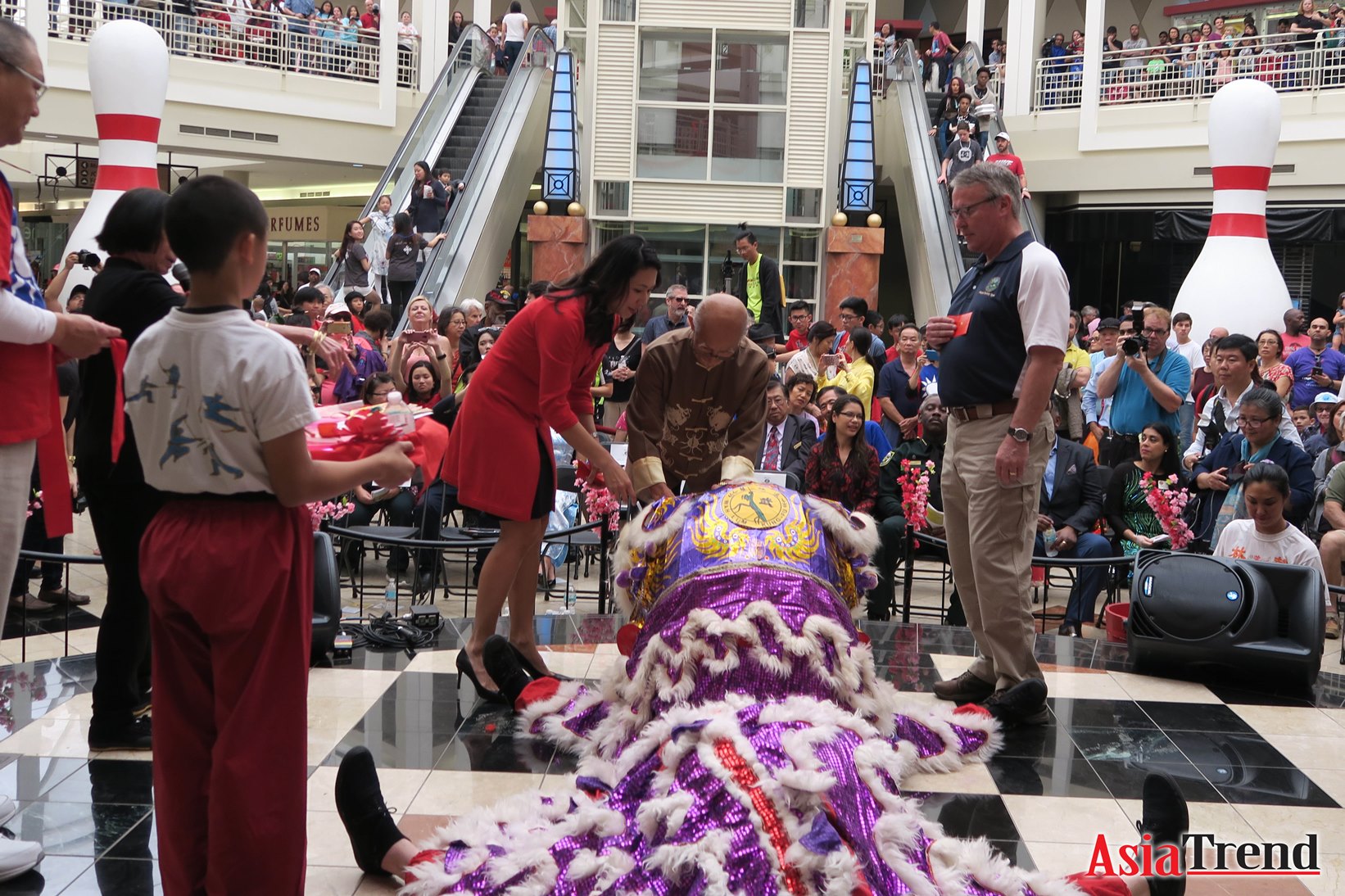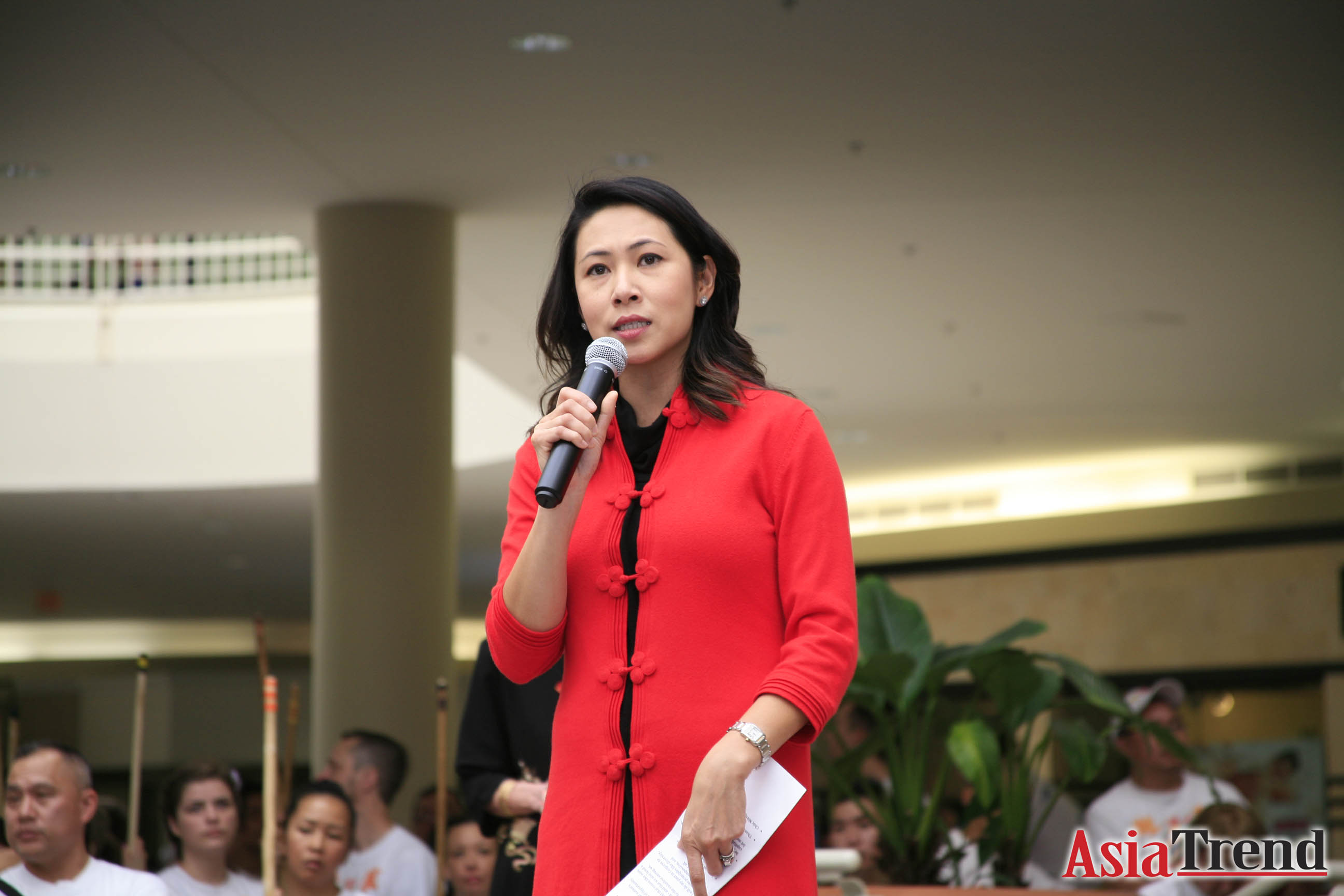 Following the parade, everyone came into the Fashion Square Mall to enjoy even more festivities.  A new stamp was unveiled for the year of the Rooster by the USPS Postmaster of Orlando Timothy Holmes.  Congresswoman Stephanie Murphy and Mayor Buddy Dyer kicked things off with a traditional eye dotting ceremony.
The rest of the day was filled with exotic food, exhilarating performances as well as a showcase of our strong Asian American community.  An audience member commented that she enjoyed "the different aspects of all Asian cultures, the food, the dragons and the exotic costumes."  Shally Wong, the program chair, made sure that the performances highlighted every major Asian culture.
At the end of the day Major Buddy Dyer summed this wonderful event up best, "We [as a community] like to embrace and celebrate culture.  The Dragon Parade Lunar New Year Festival helps celebrate the contributions of Asian Americans.  The Orlando community embraces all cultures and people."  Our community is stronger because of its diversity and great leadership.
Article by: Jackie Le
Photos by: Brion Price, Gian Pollicar, Chris Tran, Jackie Le, Richard Abdul Jones, Michael Weis, John Chung, Monthep Hongsyok, Peter Lau, C.k. Lau
Performance Videos – https://www.youtube.com/playlist?list=PLdu7ZdkJFW7FItDY_YEmzr_kvKks-wChc
Dragon Parade Photos – https://www.facebook.com/AsiaTrendMagazine/media_set?set=a.10210510038080778.1040059314&type=3
Lunar New Year Festival Photos – https://www.facebook.com/AsiaTrendMagazine/media_set?set=a.10210514475311706.1040059314&type=3
Comments