PhilFest 2017 celebrated Philippine culture through a vibrant three day long festivity that drew crowds of Filipino-Americans and locals who came out to enjoy the food, dance and music. The event is hosted by PCFI and held at the Philippine Cultural Enrichment Complex in Tampa every year. Over 50 vendors sold everything from traditional garments, snapbacks, t-shirts, jewelry, and handcrafted musical instruments to skin products, perfumes, and a variety of services. The fourteen ethnic food vendors had long lines that lasted throughout the afternoon and evening, with people lined up to eat BBQ pork and sweet rice balls. The always popular dessert "halo halo," a sweet mix of shaved ice, ice cream, fruit, taro, corn, rice puffs, and more, had the longest line that had people waiting for 40 minutes!
The entertainment program was not to be missed with a jam-packed program list took no breaks. International guest star Filipino actress and singer Janella Salvador, aka ABS-CBN's 'Teen Sweetheart', had excited fans crowding to shake her hand and take selfies. Energetic emcees introduced act after act of mostly singers and dance troupes from Tampa and around Florida. There were two competitions, the "Tawag ng Tanghalan" singing competition and "Revolution 2017" hip-hop with a twist of Philippine folk dance. The Ms./Mrs. Philfest pageant shone a light on many talented and philanthropic girls and women from the local Filipino community. One of the highlights was Saturday's "Flores de Philfest" (Flowers of PhilFest) parade featuring many lovely with Philippine beauties, each dressed in a gorgeous gown with an arch of flowers above her head.
Well-done PCFI on another amazing year and we look forward to PhilFest 2018!
Article by Jacqueline Collier / Photos by Anne Huang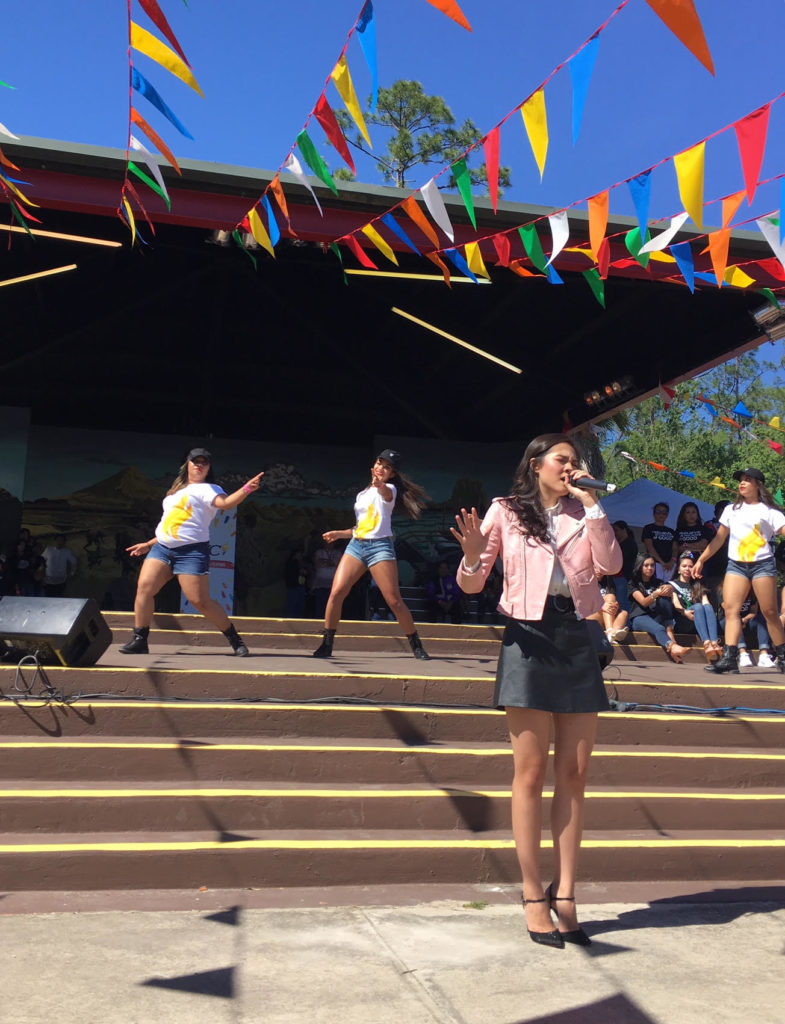 Comments