AdventHealth system has 2,200 physicians. At the end of each year, it recognizes physicians who exemplify and are deemed outstanding in living AdventHealth Service Standards – Keep Me Safe, Love Me, Own it and Make It Easy – in their professional and personal lives. Nominated by their peers, the chosen recipients have presented their awards at the annual AdventHealth Medical Staff Dinner. This year, 4 doctors received the AdventHealth Service Standards Values Award. And the ceremony was held on Sunday, December 8, 2019 at the Rosen Shingle Creek Resort, Orlando, Florida.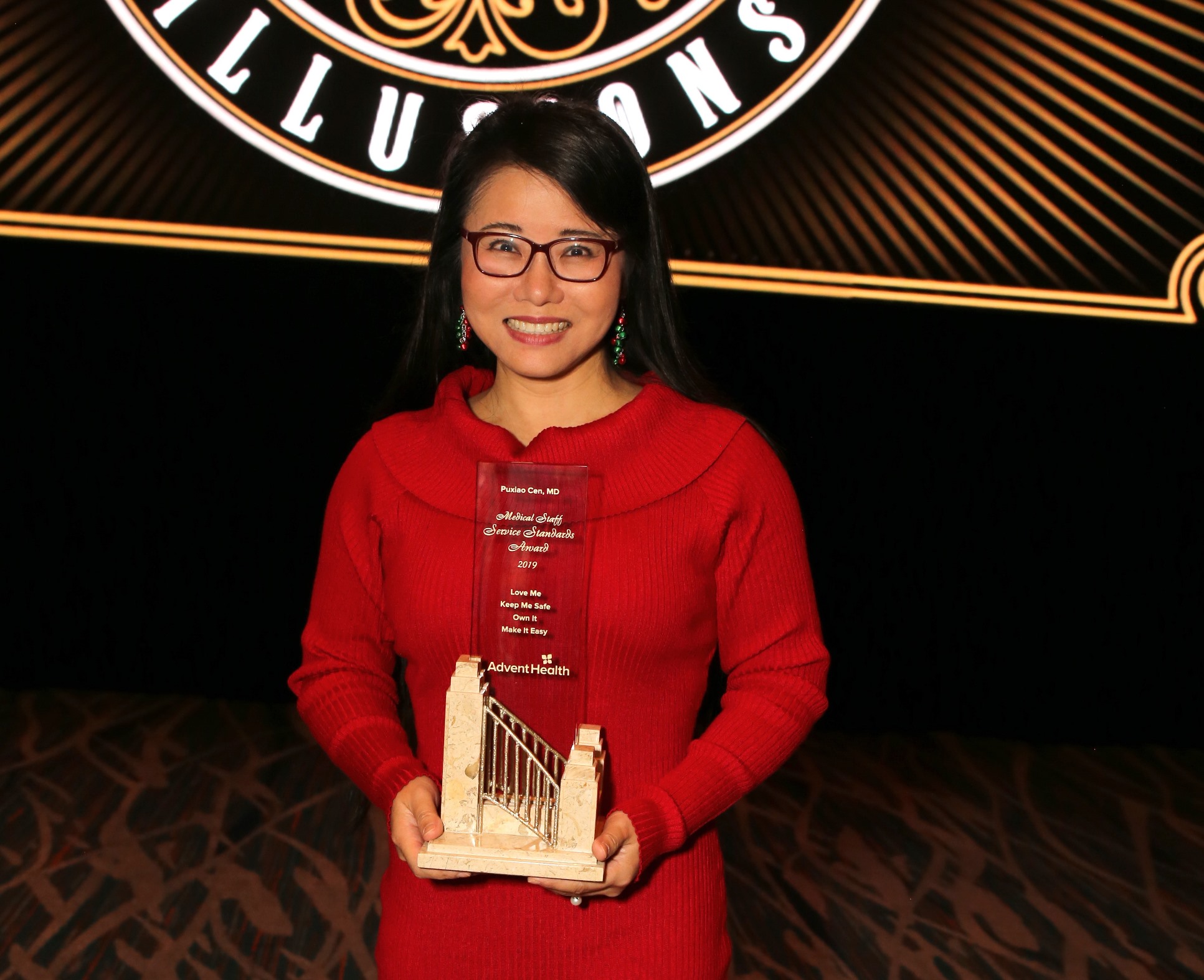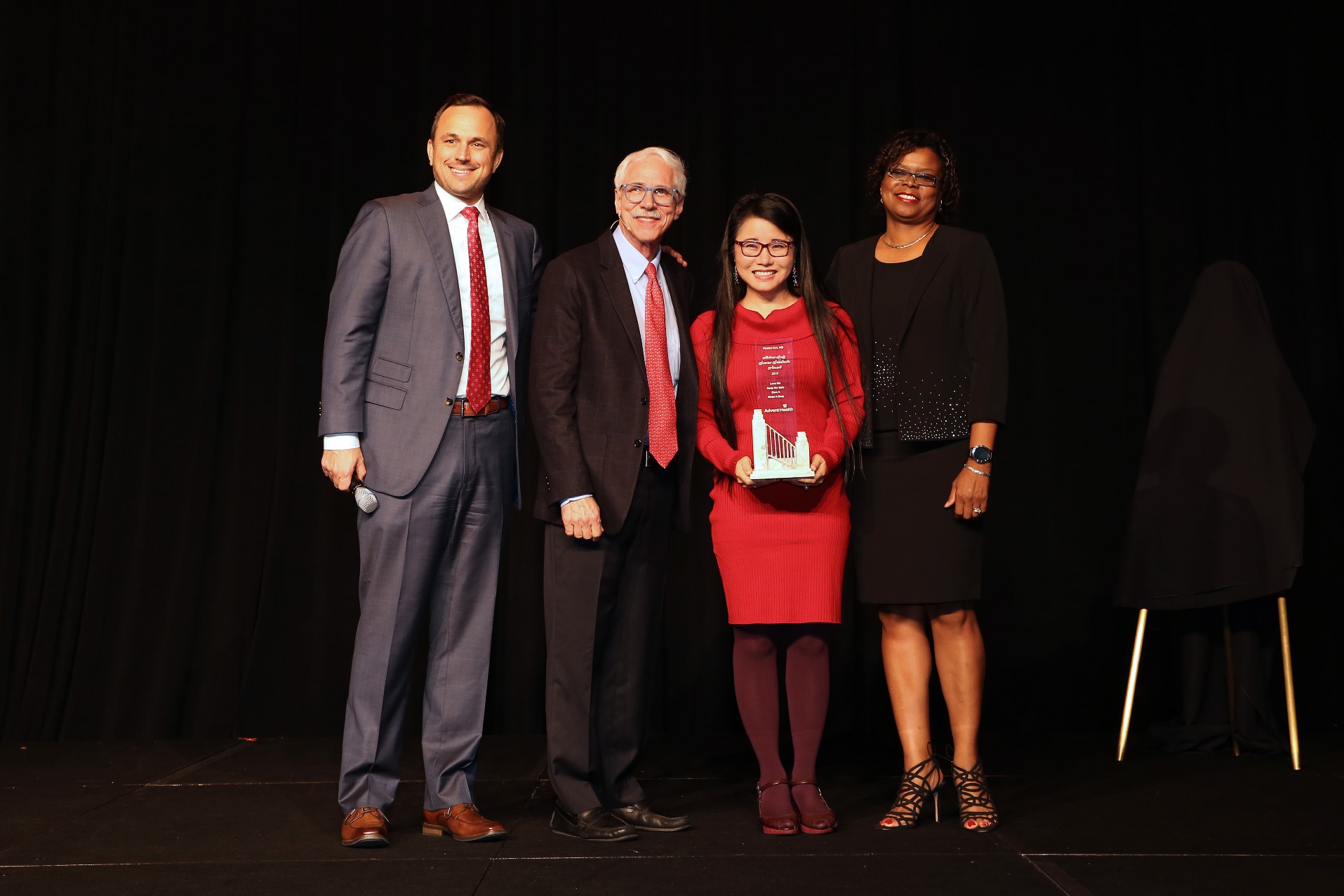 Photo: C.k. Lau (To view the photo album, visit www.facebook.com/asiatrend)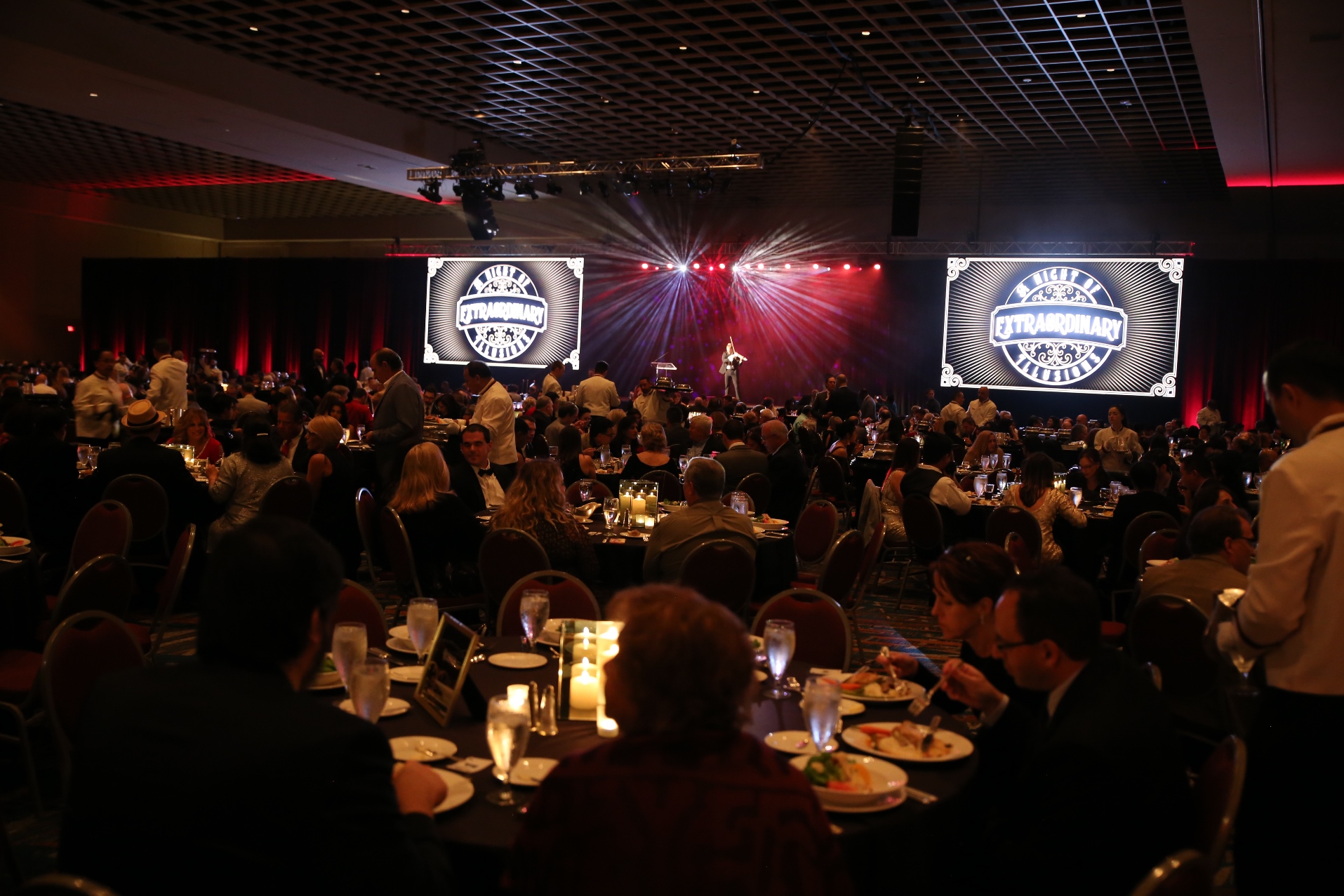 Dr. Puxiao Cen is one of the 4 doctors being given the AdventHealth Service Standards Values Award this year. She joined AdventHealth (formerly known as Florida Hospital) and Florida Heart Group in July 2001, upon the completion of her cardiovascular fellowship at Temple University Hospital, Philadelphia, and prior to that, internal medicine residency at Lenox Hill Hospital which locates at the upper east side of Manhattan, NY. She earned the title of Fellow of American College of Cardiology in 2003. She is board certified in Advanced Heart Failure and Transplant Cardiology Cardiovascular Diseases, Nuclear Cardiology, Adult Comprehensive Echocardiography, and Internal Medicine. In addition to her busy direct patient care at the AdventHealth Hospitals and AdventHealth Medical Group Cardiology clinic, she is also a physician member of the Medical Ethics Committee for the AdventHealth system and has a Master's Degree in Healthcare Ethics from Creighton University.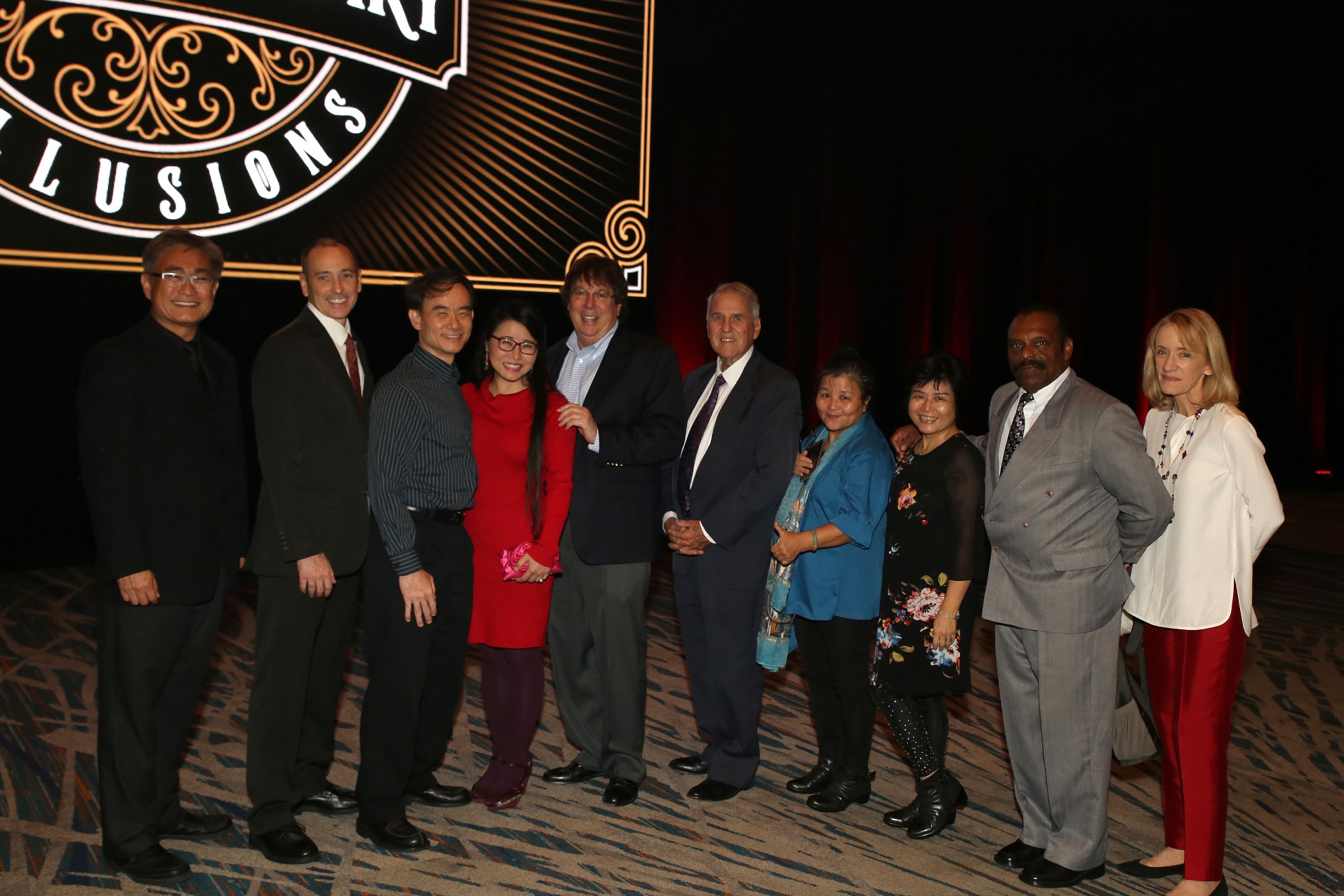 Photo: C.k. Lau (To view the photo album, visit www.facebook.com/asiatrend)

Comments