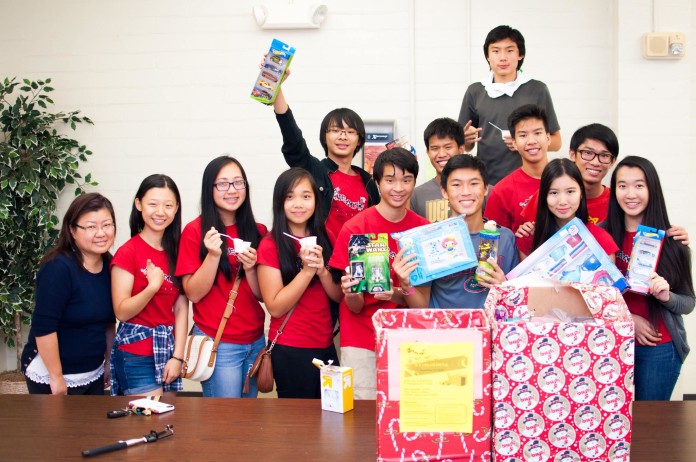 'Tis the season to be giving! As the end of the year rolls around, the importance of gift giving is highlighted through television, store advertisements, peers, and social media. However, there are many children that are not as fortunate as others in getting their wish lists fulfilled. As R.E.A.C.H of Central Florida, striving to make a difference in the community, we conduct a toy drive every year in hopes of fulfilling those children's dreams. This year, we collected over 900 toys from local high schools and organizations here in Orange County and sent them to Harbor House and Frontline Outreach.
R.E.A.C.H members came together a few weeks ago to count the toys and sort them into age, gender, or genre categories. It took a couple hours but it was all worth it after we packed them up and prepared them for drop off the following week.
On December 16th, we visited Harbor House Donation Center to drop off the toys. Harbor House of Central Florida is a safe haven for domestic abuse victims and survivors. It was heartwarming to see the donation garage already filled to the top with shelves of toys when we arrived.
We also stopped by Frontline. Frontline Outreach, Orlando's first outreach program to children in the downtown area, provides educational and leadership programs to children. R.E.A.C.H collected a variety of educational toys such as board games and puzzles to donate.
Last but not least, REACH's past presidents Hans Lau and Frank Lau delivered toys to Coalition for the Homeless right before Christmas.  We hope all these efforts can brighten up their Christmas Day.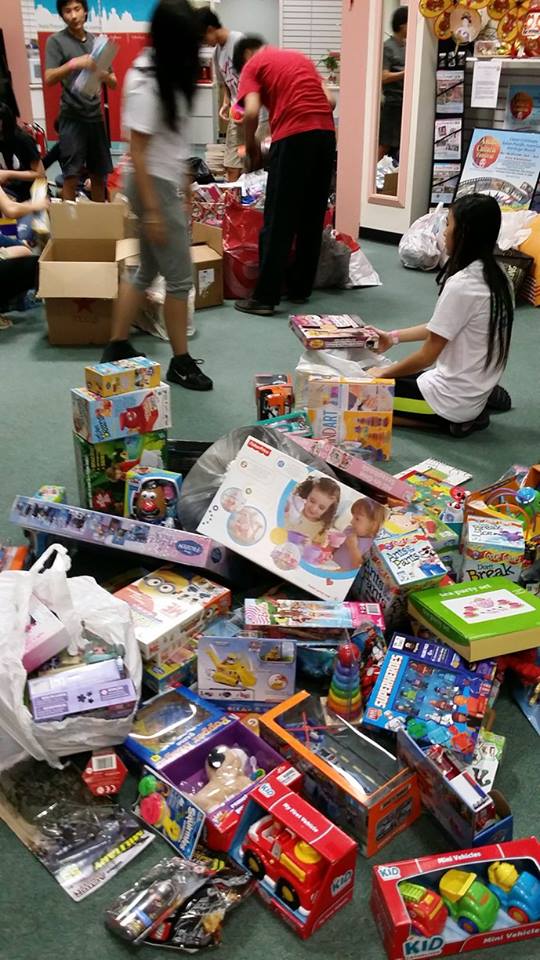 We had such great success this year in the toy drive and I am so glad that we got to contribute to such a great cause. Thank you to Florida College Integrative Medicine, The Chinese School of CAACF, Remax, Winter Park HS, Cypress Creek HS, University HS, Freedom HS, Lake Nona HS, Lake Mary HS, Olympia HS, and Dr Phillips HS for the toy donations!
By Nicky Zou
Nicky Zou is R.E.A.C.H's Vice president internal and a junior attending the IB Program at Cypress Creek High School. I enjoy event planning and leadership activities so I have involved myself with many activities since I started high school. I also plan on extending my interest in administration in college.
Comments