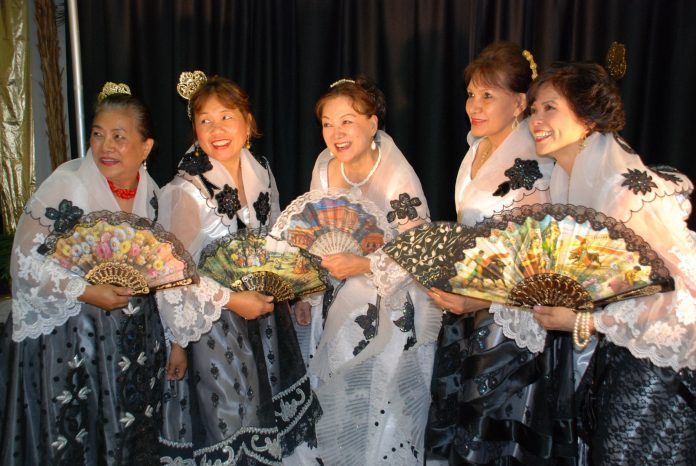 Tampa, Florida – On Saturday, September 29th, 2018, the Filipino communities of Florida will all gather at the spectacular Bayanihan Arts & Events Center to celebrate the 25th anniversary of the most elegant and grandest balls in Tampa, the SAMPAGUITA BALL of the Philippine Cultural Foundation, Inc. (PCFI).
"Plans are underway since January to make this event an affair to remember," says LUCY BAUTISTA, this years Sampaguita Ball Chairman. PCFI cultural groups are preparing for the most spectacular surprise entertainment headed by JOEY OMILA, choreographer of the Philippine Performing Arts Dance Company; NHICK RAMIRO-PACIS, Director and Conductor of the "Musikong Kawayan-Bamboo Ensemble," and CONNIE CHANRASMI, Musical Director and Conductor of the Philippine Choral Group. This year's show will be directed by Joey Omila PCFI's Director of Cultural Affairs, while musical arrangements and compositions will be done by Nhick Ramiro-Pacis.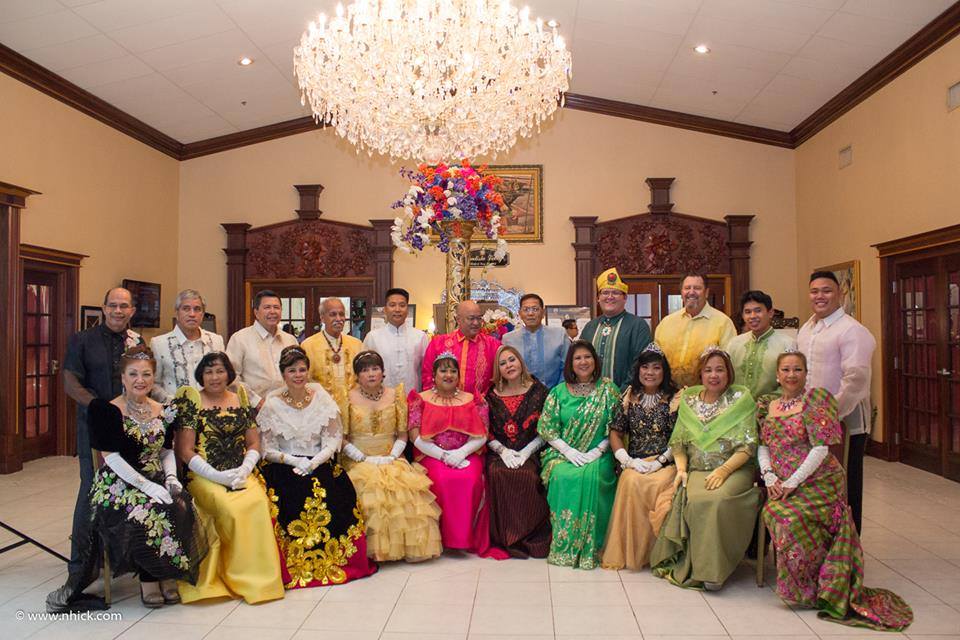 While these three cultural groups have been rehearsing for their special 25th anniversary spectacular, the SAMPAGUITA COMMITTEE with the leadership of Lucy Bautista has been busy with the preparations assisted by her Co-Chairman Rein Candelario and Nhick Pacis. This years Sampaguita Committee members are:  Marly Balderama, Emma Barrido, Maryann Branesky, Lissa Biglete. Dr. Terry Bissonnette, Dr. Judith Cimafranca, Betty Covarrubias, Lari Cummings, Bing Curioso, Vivian Dudgeon, Loida Espiritu, Liberty Galloway, Dr. Vicky Tagala, Esther Gianan, Clem Lazaro, Dr. Linda Pascual, Helen Piloneo, Edna Ramos, Dr. Rosie Tena, and Fely Ticzon. Other PCFI Board and past Sampaguita Committee members who are assisting in helping this anniversary event a success is Dr. Patsy Abinales, Angie Caculitan, Rose Dy, Amy Estrada, Anita Gonong, Jojo Lontok, and Nenita Sweet.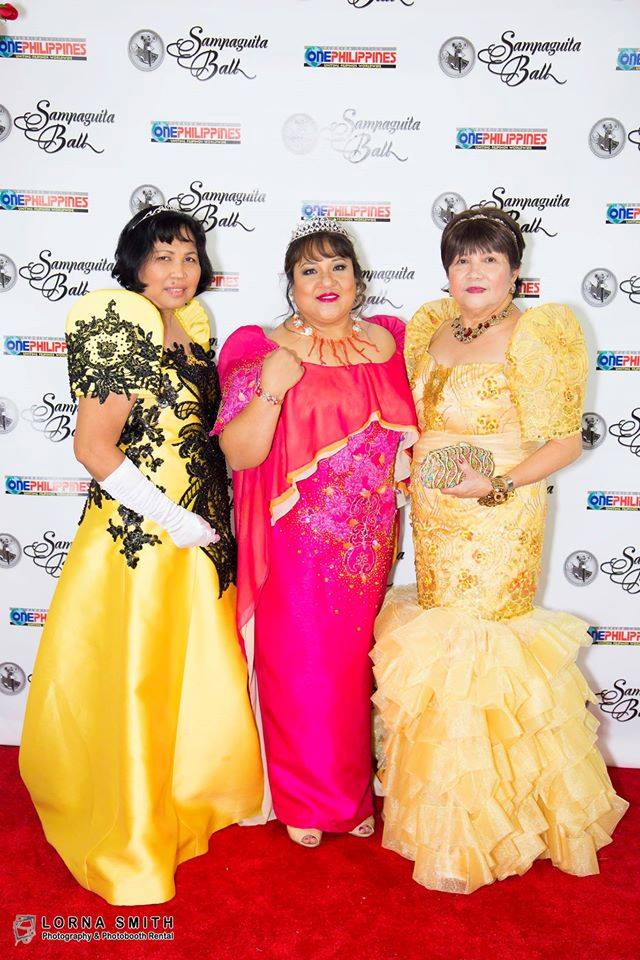 This years grand Rigodon de Honor that will be performed by officer's and board members of PCFI, will be headed by the newly elected PCFI Chairman Dr. Rosauro Balderama and his wife and former Sampaguita Ball chairman Marley Barnacea-Balderama to be choreograph by Rein Candelario. Guests from as far as Pensacola, Jacksonville, Melbourne, Maimi, Orlando, Kissimmee, West Palm Beach are expected to attend this year's event. Winners of the Fiesta Mo Sa Florida's "Pageant for a Cause" will again be present this year. ABS/CBN The Filipino Channel newscaster DON TAGALA of "Balitang America," PINOY at Iba Pa,  as well as Asia Trend will cover this memorable event.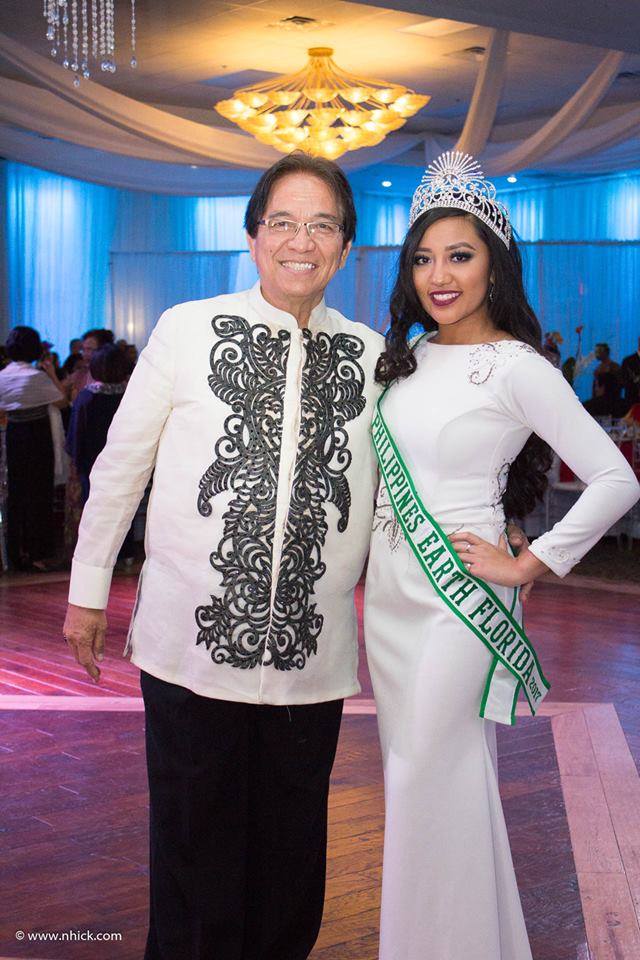 Like always, this red-carpet event will provide complimentary Valet Parking, all night deluxe Open Bar Service, 7-course Laureate Dinner, spectacular entertainment, live band, and all night dancing with Philippine "Merienda" before the end of the event. the ball is by reservations only on a first-paid basis only. For more information, call the Bayanihan Arts & Events Center at (813) 925-1232.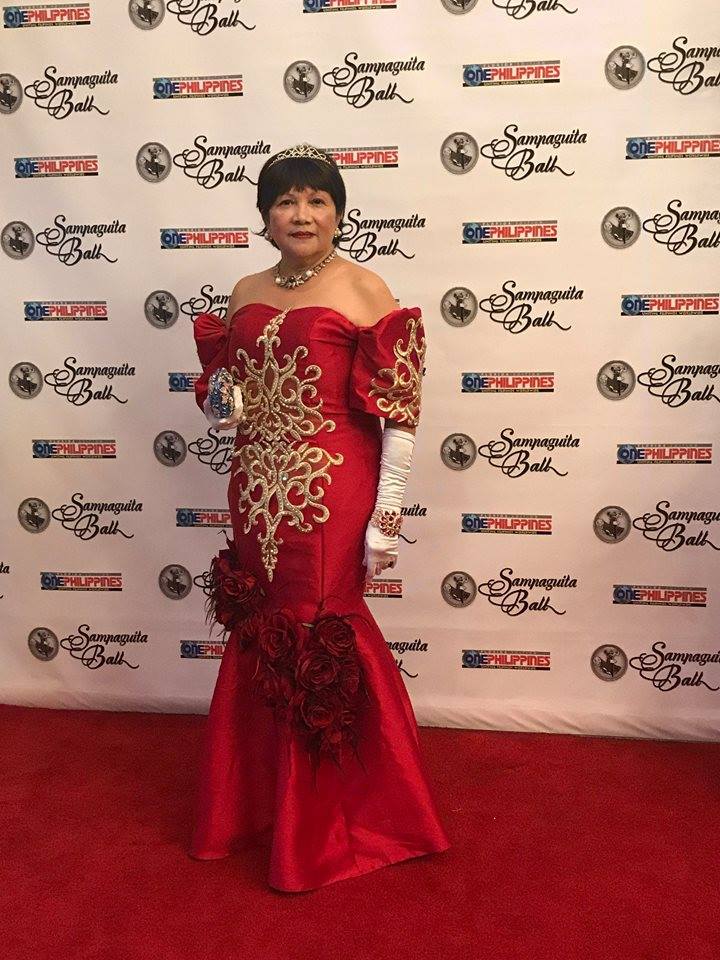 Comments