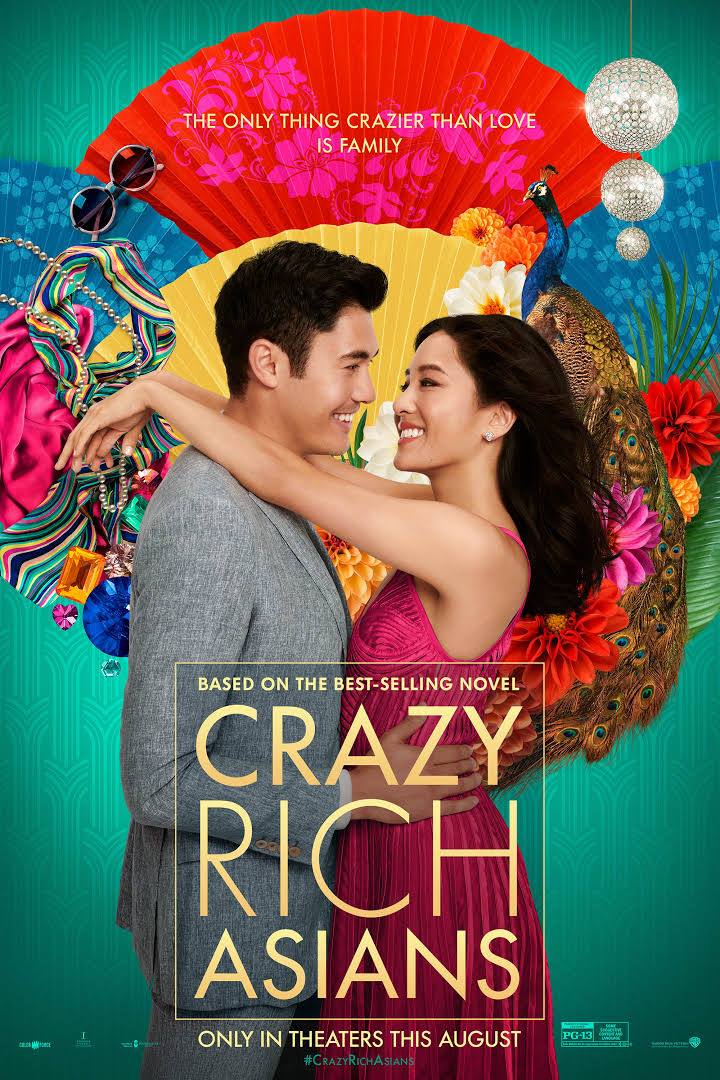 Back in June 2017 I vividly recall strolling through Barnes & Noble and laying my eyes on Kevin Kwan's 'Crazy Rich' trilogy laid out on the shelf; the third book Rich People Problems had just come out. With flashy and unconventional titles of course they caught my eye, I read the back cover of Crazy Rich Asians, paged through it lightly, loved what I saw, took note of the title and went home that evening to find it at a cheaper price online (a habit that I'm regrettably very adjusted to). And for quite some time it sat in my shopping cart, and to be truthful between starting university and adjusting to a new lifestyle I forgot about it for quite some time.
Flashforward to 2018, I was watching the trailers before a film in the theater and one for Crazy Rich Asians came on, better yet it appeared to feature an all Asian cast. That evening I went home to find out everything humanely possible about this upcoming film and found that even the director Jon M. Chu was Asian as well. It was clear that this film was going to be something unconventional, I marked the release date on my calendar, and periodically scoured the internet for any updates regarding the film leading up to the release.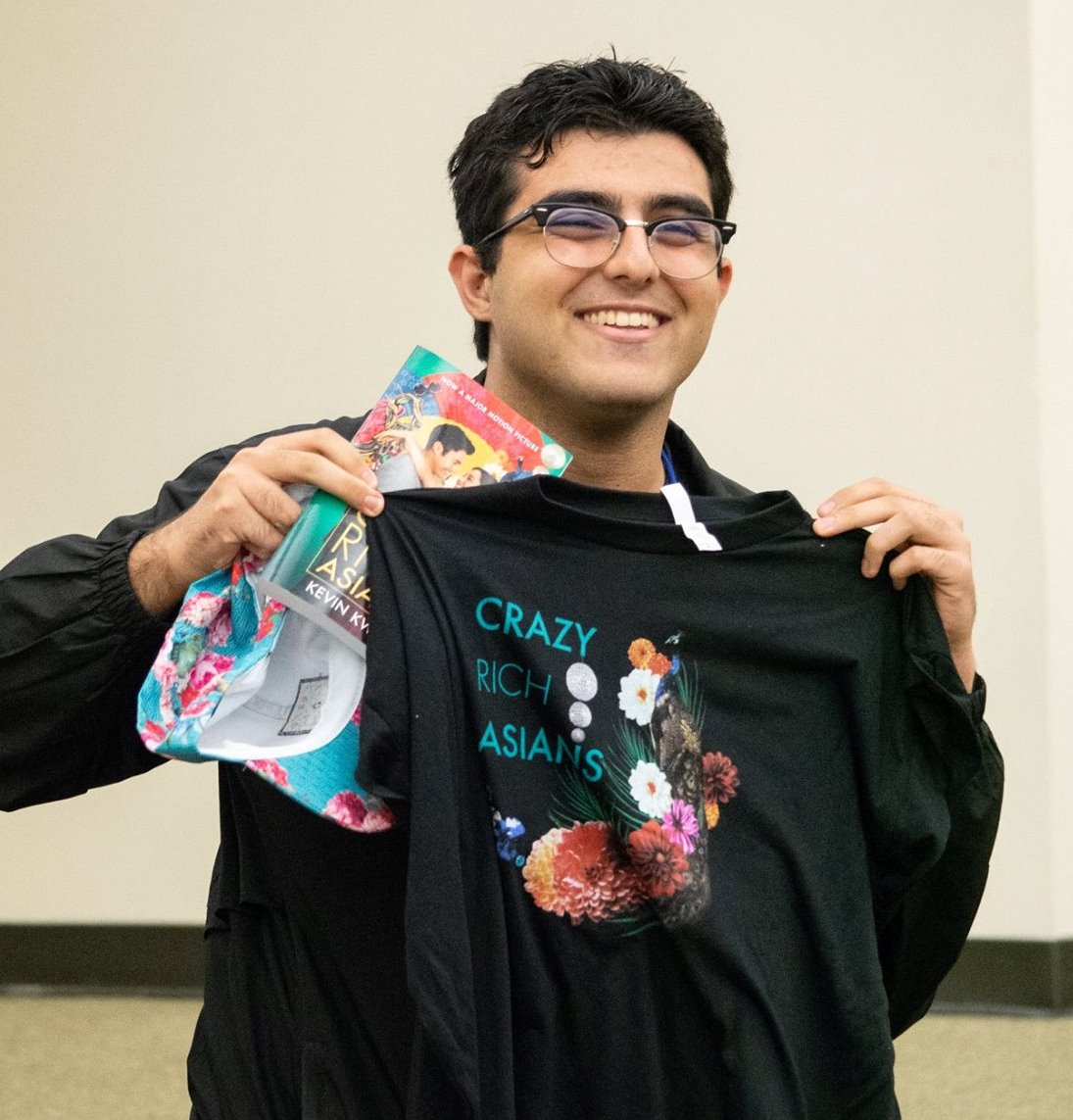 Then came July, about a month away from the film's release. Despite having a heavy studying weekend, I found myself going to the Florida Asian American Student Union's Summer Summit which was being hosted at UCF this year. At the end of the day's insightful workshops, caucuses, discussions and speeches there was also a promotion for Crazy Rich Asians involving raffles for promotional items (One of which I won to the envy of several friends), a showing of the trailer and most surprisingly a special invitation for an early screening of the film! The FAASU officers got in contact with Ms. Katie Smith from Allied Integrated Marketing to bring this opportunity to the conference attendees.
At FAASU I truly began to recognize how revolutionary this film would be, it almost began to feel like a civic responsibility for me to go and support this film on opening night. And that is exactly what I did yesterday.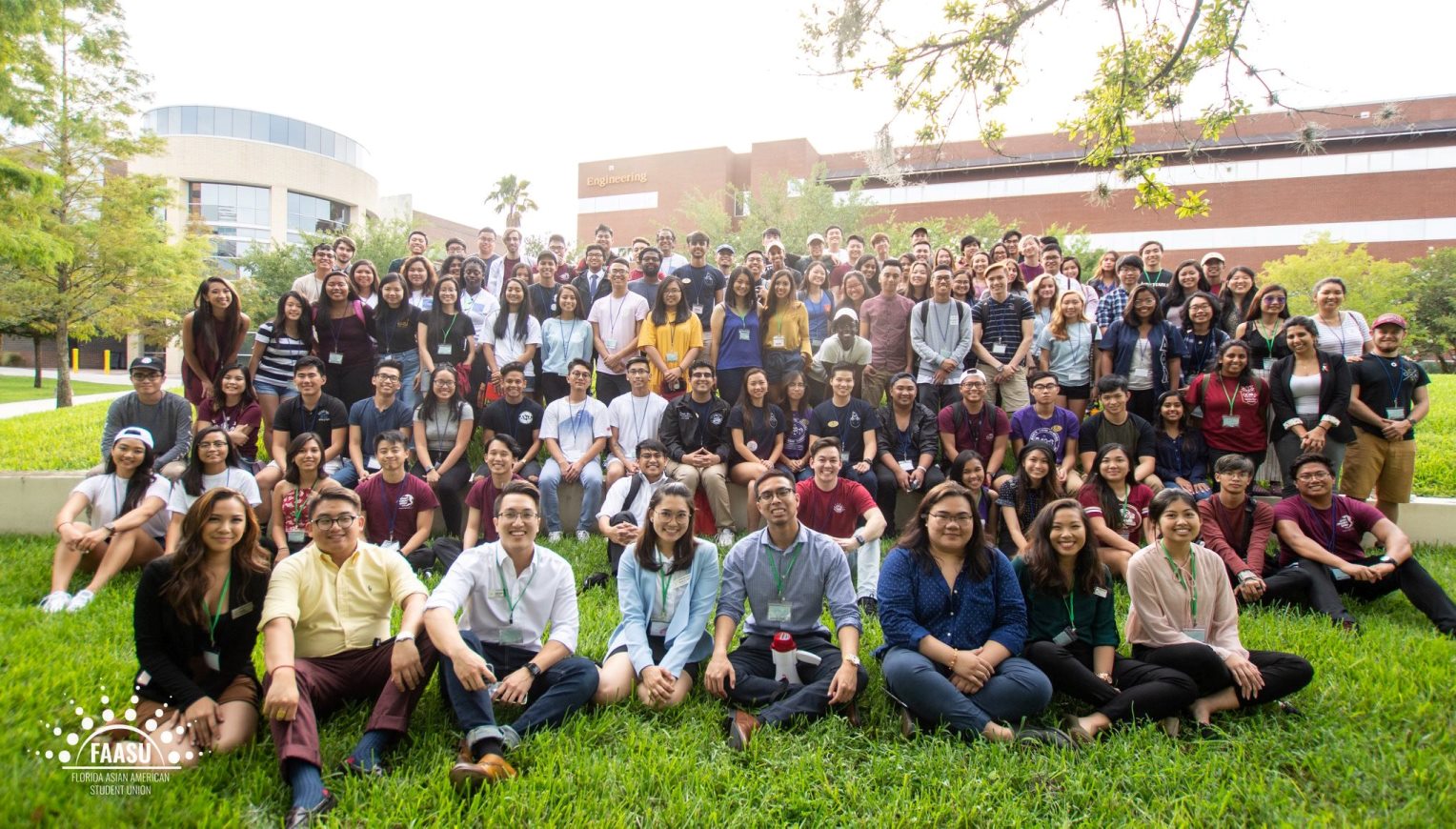 Crazy Rich Asians as a Romantic Comedy follows the life of Rachel Chu (Constance Wu) and Nick Young (Henry Golding) as their relationship attempts to endure the unrelenting pressure of Singapore's social elite – Nick Young's friends and family. The film features several well-known faces, among them Ronny Chieng, Awkwafina, Michelle Yeoh and (my personal favorite) Ken Jeong. The plot's exploration of social dynamics between different groups, namely the differences between Asian-American and Asians, and between traditional mother and dream chasing son, definitely plucked some heart strings.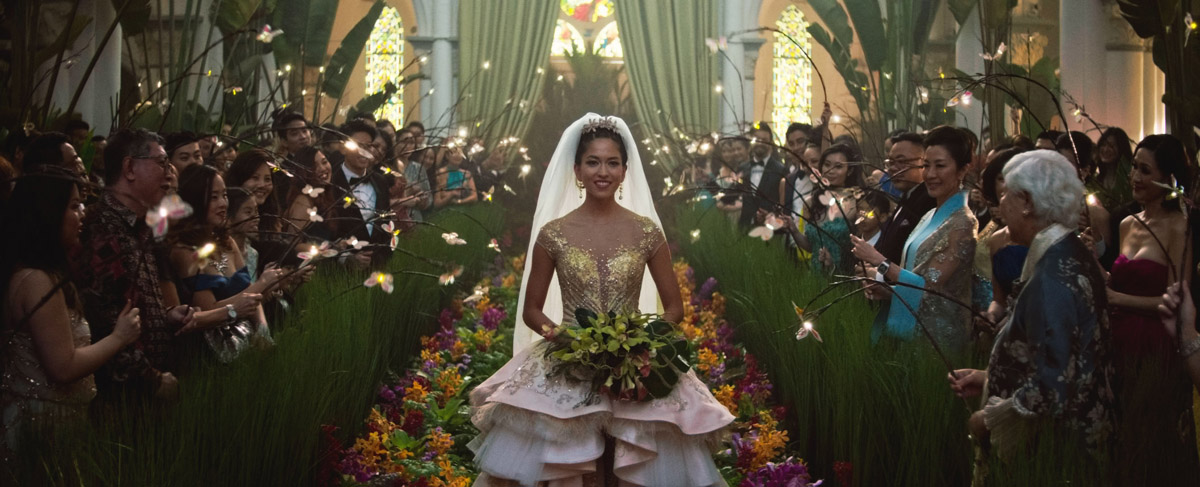 What many people appreciated about this film was that the characters' racial background had very little to do with the plot, in essence the film was about people doing people things and having people problems, the classic exoticization, fetishization and stereotyping that is attributed to Asians in Hollywood films is not present here, and for this reason this film is not only revolutionary but also quite personally meaningful to many.
Hollywood films taking on this direction towards depicting ethnic minorities is critical. We are now hearing talks of a live action Mulan and Aladdin, and we can only hope that the cast will be primarily East Asian and Middle Eastern respectively. And we also hope that depiction of these ethnic groups is not the classic Hollywood stereotyping. Growing up as a kid watching Disney's Aladdin, I never understood why the protagonists had American accents whilst the sleazy characters had Arab accents. It may not seem like a big deal to some, but accents speak volumes (no pun intended) in movies, and they really affect character representation and unfortunately, they are often used in stereotyping.
The exoticized and fetishized image of Asians in western art dates to the 1800's when European imperialism and exploration of the Middle East and Far East took off, and they would continue into the modern era through western military involvements abroad. The East was often depicted as a mystic realm of sexual fantasies and alien customs. In a sense these depictions dehumanized Asians in the eyes of imperialists and unfortunately these depictions would return to Europe and later the U.S and go on to shape several stereotypes that still propagate to this day.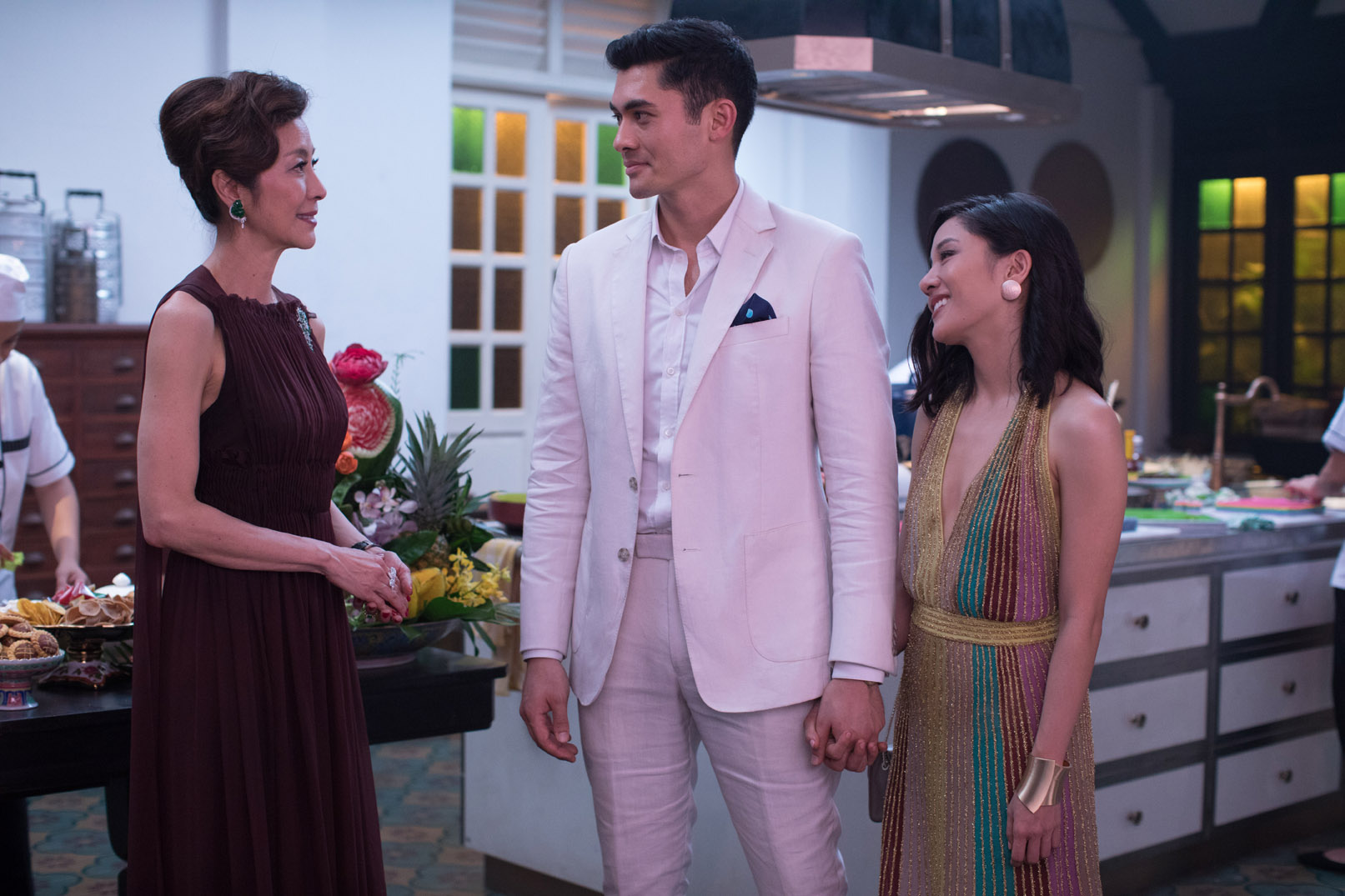 While Crazy Rich Asians is only one movie, it has the propensity to be the stepping stone into an even larger movement in the film industry, where ethnic minorities have more of a say in how they are depicted. I would even say that Crazy Rich Asians is not a win only for East Asians, or not only a win for Asians solely, but rather a win for all minority groups in the U.S. Even though I am Arab, I was able to connect to this movie, not only regarding parallels in social dynamics between my cultural background and the one in the movie, but more importantly with the emotions invoked during this film dealing with family, love, friendship and sacrifice.
The diversification and increased inclusivity of the film industry is a multifaceted struggle, as a diverse society we should continue to push for representation that is as diverse as we are, whether we are talking about films or politics. In lieu of the upcoming midterm elections as well as the prevalent racial tensions in the U.S, it is definitely worth asking ourselves: How do we want to be represented, and what sacrifices are we willing to make in order to make it possible?
Comments