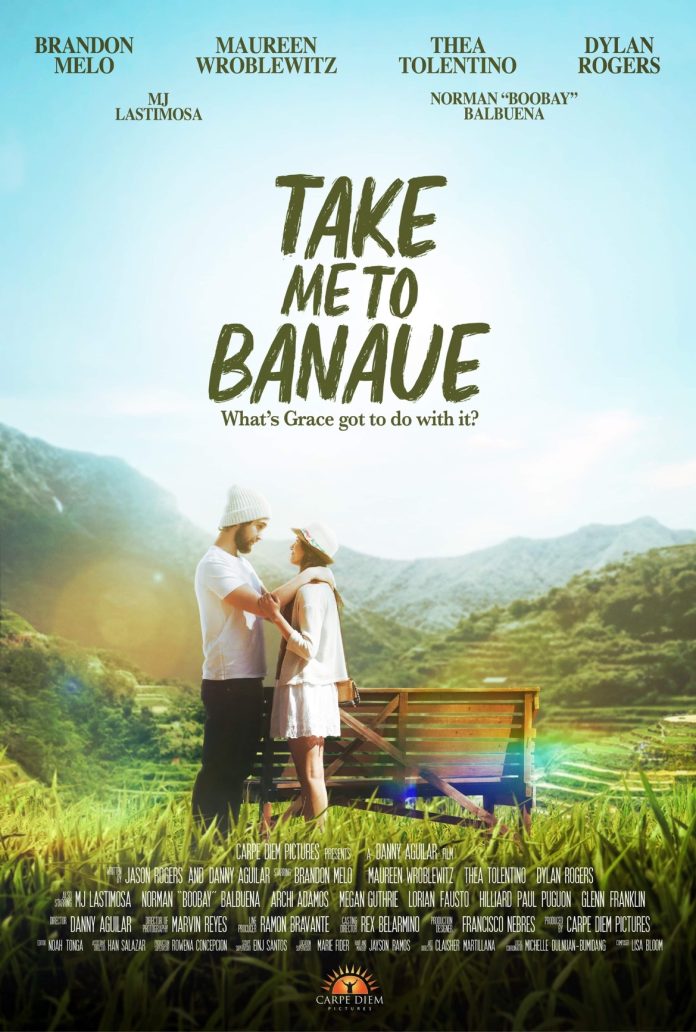 Filipino-American Producer, Director and Writer Danny Aguilar, President and Founder of Carpe Diem Pictures based in Dallas, Texas is set to launch his upcoming international romantic comedy flick Take Me To Banaue. Aguilar collaborated with Hollywood actors and local artists in the Philippines to make the story come to life.
Take Me To Banaue is a culturally driven film that tackles social issues such as on-line dating and colonial mentality. The core of the film is an incredible love story while showcasing wonderful Filipino culture with emphasis in family values.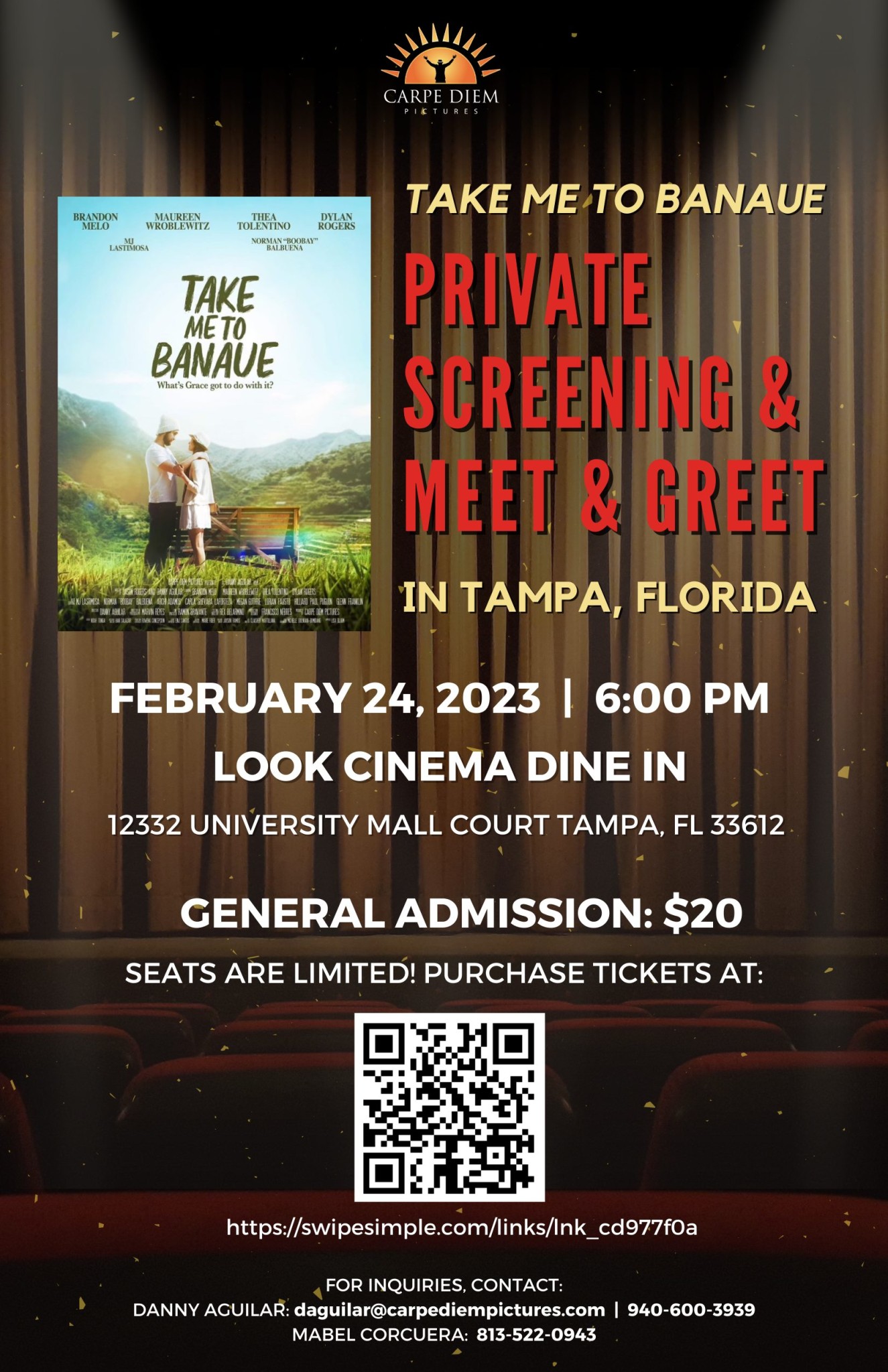 Banaue which is located in Ifugao province in the Philippines, is known for spectacular rice terraces that were carved out from mountain ranges some 2000 years ago with primitive hand tools. The terraces are occasionally called "Eight Wonder of the World." The film will soon grace the big screen.
Written by Jason Rogers and Danny Aguilar, Take Me To Banaue follows Hank, a gawky American Engineer in his pursuit to meet the perfect girlfriend who he hopes will become his wife. After discovering the real truth about the stunning woman (Grace) he fell for, Hank has to spend the days and hours grappling with a deal from a businesswoman and listening to his friend's advice—all as he tries to make it to
Banaue…for the woman he loves.
Principal photography was completed in March 2022 in Baguio City, Banaue, Ifugao Philippines and Dallas, Texas USA.

The film includes talented cast ensemble such as:
• American actor, model and entrepreneur Brandon Melo
• Filipina-German actress, TV host and fashion model Maureen Wroblewitz, best known for winning the fifth season of Asia's Next Top Model and also placed first runner up at the Miss Universe Philippines 2021.
• Filipino actress Thea Tolentino who is known for her role as Ashley Mercado Alcantara in the GMA Network television drama The Half Sisters. She started her career as one of the winners of the second season of Protégé, a talent-search reality show.
• MJ Lastimosa is an engineer, host, actress, TV presenter and beauty pageant titleholder who was crowned Miss Universe Philippines 2014 finished as a Top 10 semifinalist at the Miss Universe 2014.
---
DIRECTOR'S BIO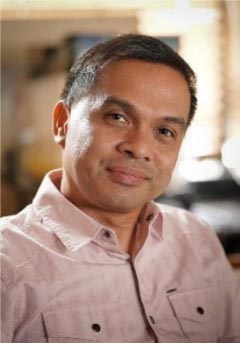 Danny Aguilar, Producer, Director, Writer Born and raised in the Philippines, Danny Aguilar has a passion
for storytelling specially in the areas of fiction and non-fiction.
After completing his degree in Chemical Engineering, Danny Aguilar came to the U.S. He then continued his studies in Master of Science (MS) and followed by Master of Business Administration (MBA). He founded Quality Eagle Consulting Services in Dallas, Texas, advising Fortune 500 companies in the
areas of engineering, quality, compliance, and process improvement.
His entry into film started as a hobby, then became a passion. He did a short stint as a volunteer at Sundance Film Festival and other festivals, then studied with the Hollywood Film Institute. He was accepted at the Sundance Collab Director's Mentorship Program, where was mentored by a Sundance award-winning director.
His practical business acumen and engineering skill helped him quickly master the work of producing and directing film. In 2017, Danny founded Carpe Diem Pictures, LLC, based in Dallas, aim to produce and finance independent films. In a few short years, Carpe Diem Pictures has launched 8 film projects, both documentary and narrative.
Danny brings know-how and innovation to the process of conceiving the idea, building the team, gaining the support, and producing each screen project. Strong relationships are at the core of all he undertakes. The film business is a people business, he believes, and good storytelling starts with caring about people, and benefiting them in their lives.
Comments