After the announcement of the worldwide spread of the coronavirus, we have seen that some people have started to act out in fear against people of Asian descent. In late March, the FBI predicted a surge in hate crimes against Asian Americans, due to racial profiling as COVID-19 carriers. The website "Stop-AAPI-Hate" has received more than 1,000 reports of verbal and physical abuse from 32 states within its first week, after launching on March 19th. There is a lot of anger around this issue of race and health, however, we should not respond to the pandemic out of fear. We know that Asian Americans are an essential part of the community and we will continue to show positivity and kindness during this dark time. That is why we must give back to the community and help those in need.
There are so many ways that we can aid the fight against the coronavirus safely from home. Here are three ways you can help while remaining within social distancing protocols:
Donate supplies to local non-profit organizations
Local food banks and non-profit organizations are in desperate need of supplies. Second Harvest Food Bank, United Against Poverty, and The Sharing Center are remaining open to aid low-income families, during this increased time of need. All of these organizations work to prevent homelessness and hunger in the Orange County and Seminole County areas.
Second Harvest is currently accepting online donations that will go to helping feed families, kids, and seniors in the Central Florida area. A $1 donation will provide four meals.
Donate here: https://www.feedhopenow.org/site/Donation2?idb=0&df_id=5423&mfc_pref=T&5423.donation=form1&s_src=hometext&s_subsrc=link_coronavirus
United Against Poverty has three main locations: UP Indian River County, UP Saint Lucie, and UP Orlando. As of April 1st, these locations will be open to the public until 6PM on weekdays, and they are in need for donations and support.
Donate here: https://unitedagainstpoverty.org/donate/
The Sharing Center has detailed its desperate need of supplies, especially cleaning supplies. They have stated their need for hand sanitizer, bleach, laundry detergent, lysol disinfecting wipes, multi-purpose cleaner, paper towels, toilet paper, industrial spray bottles, trash bags, non powdered gloves (L or XL), vaseline, and antibiotic ointment. More information can be found on their website.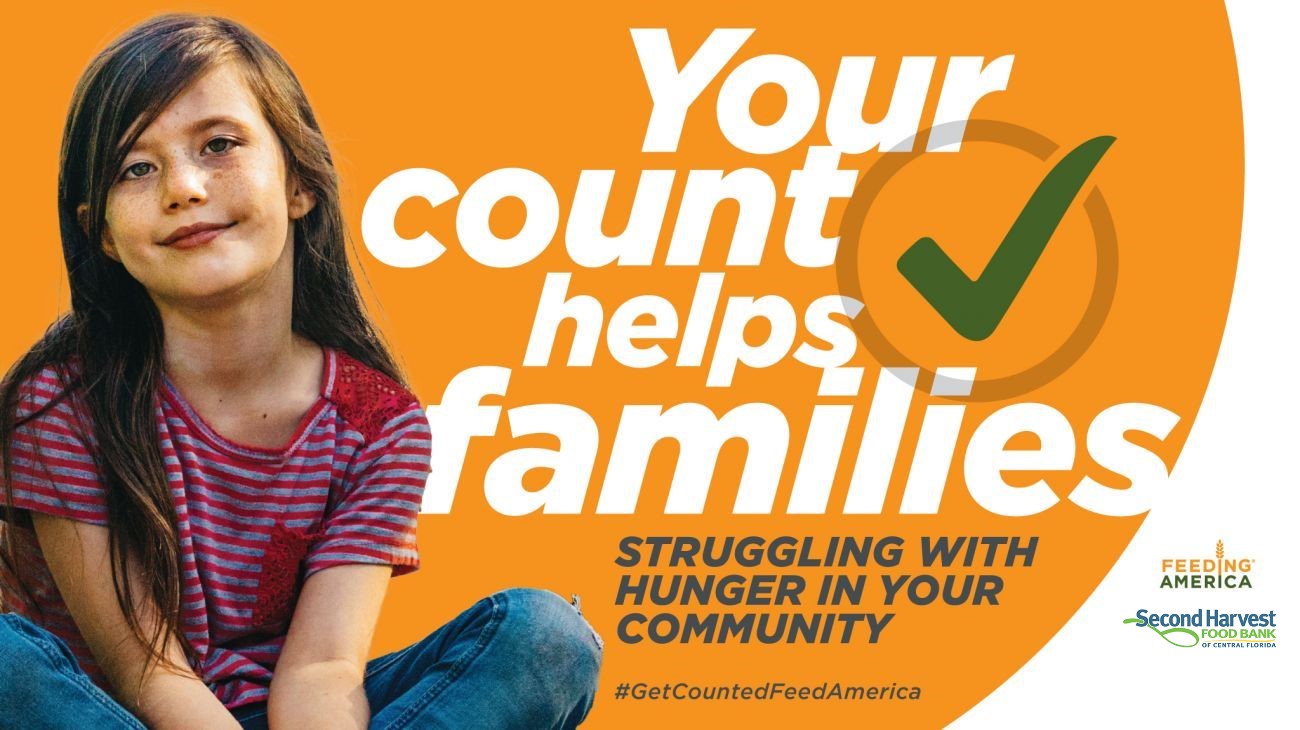 Donate to national relief funds from home
You can donate to organizations such as the CDC Foundation, the Center for Disaster Philanthropy COVID-19 Response Fund, Feeding America, Meals on Wheels, and more from home.
The CDC Foundation supports the critical health protection work of the Center for Disease Control and Prevention.
Donate Here: https://give.cdcfoundation.org/give/269833/#!/donation/checkout
The Center for Disaster Philanthropy COVID-19 Response Fund supports nonprofit organizations working in areas identified as having high numbers of affected individuals and those working with the most vulnerable populations. (This helps with purchasing masks, gowns, gloves, and other protective equipment to healthcare workers.)
Donate Here: https://disasterphilanthropy.org/donate-to-the-cdp-covid-19-response-fund/
Feeding America will help food banks across the country support the most vulnerable communities affected by the pandemic.
Donate Here: https://www.feedingamerica.org
Meals on Wheels delivers nutritious meals to the country's most vulnerable seniors.
Donate Here: https://www.mealsonwheelsamerica.org
Use your platform to advocate for the individuals and organizations that need our help
If you cannot personally donate or volunteer for these organizations, reach out to those who can! Post online the importance of staying home and washing your hands! Spread awareness online about the nonprofit organizations that need our help!
Again, we must remember humanity and positivity during this dark time. Helping those in need is the best way to fight the hate brought into our country by the coronavirus.
Comments