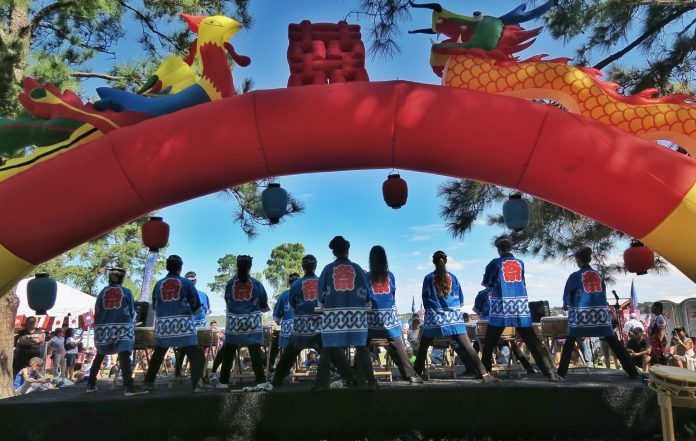 On October 13th, Asian Cultural Expo 2018 drew nearly 4,000 people to Bill Frederick Park At Turkey Lake to celebrate Asian art, music, dance, food, and drink.
The 9th annual Asian Cultural Expo began at 10 AM with welcoming remarks by emcee Yuni Sakurada, followed by the "Dotting of the Eye" ceremony by Director General David Chien, Taipei Economic & Cultural Office in Miami. After the opening ceremonies, the main entertainment commenced, including thirteen performing groups (representing China, Indonesia, India, Japan, Philippines, Polynesia, Taiwan and Vietnam), four audience participating workshops, and eight exhibitors.
This expo is the vision of GWN Dragon Boat and Asia Trend Inc. of bringing the community together to celebrate the beauty of diversity. Dragon Boat offers a variety of benefits, such as engaged fitness, team building, and improved psychological health, that make it a valuable and diverse experience. The Asian Cultural Expo also celebrated diversity by featuring Japanese Taiko, Tai Chi, Tinikling traditional Philippine folk dance, and Vietnamese folk dance workshops for the audience. Attendees could also attend the Asia Trend Community Learning Center booth and experience different Asian Countries culture. Here, art lovers can appreciate the work of Chinese Calligraphy, Origami, and Henna artists. Every year, the festival strives to include East and South Asian cultural traditions for an inclusive showcase.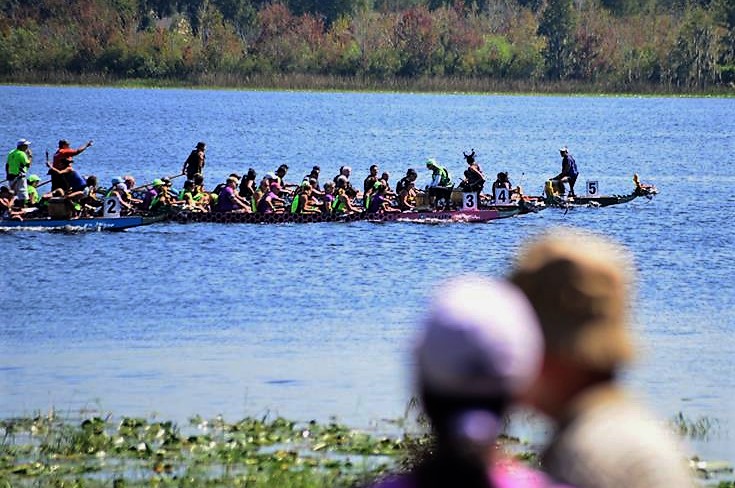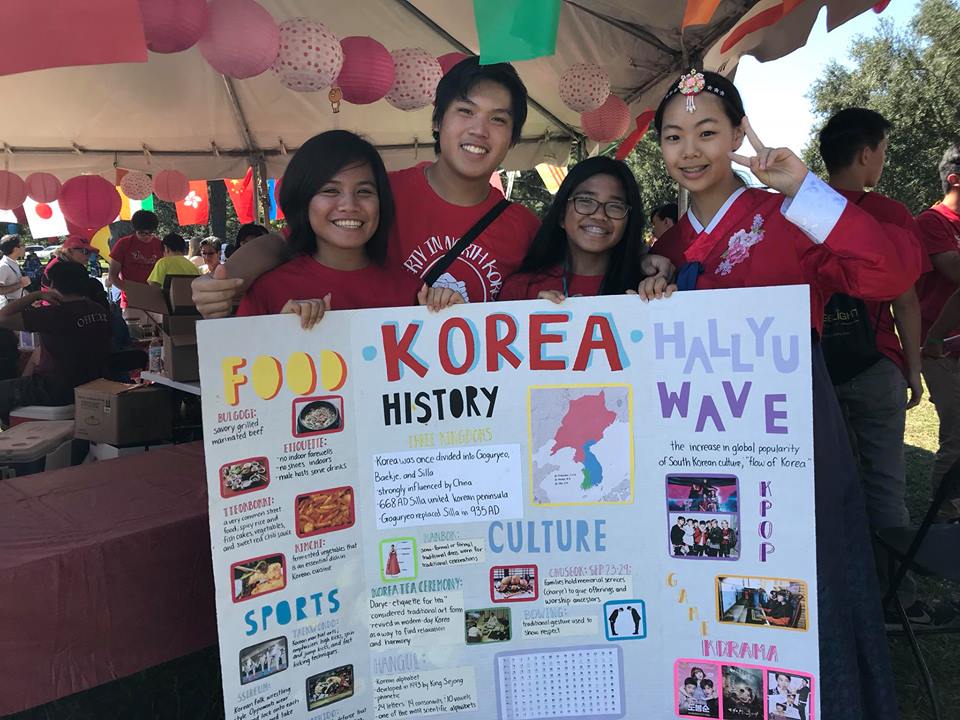 Asia Trend's Asian Cultural Expo would not be possible without the sponsors, performers, and volunteers – REACH of Central Florida and Youth Enrichment and Senior Services. "Of course, the most encouraging part is to see all the audiences who come out to support the EXPO," said Shally Wong, the Expo's organizer. 
Sponsors and Exhibitors: Dr. Cebo Cen, United Arts of Central Florida, Chao Cards, CHARGE Dragon Boat Club, and REACH of Central Florida.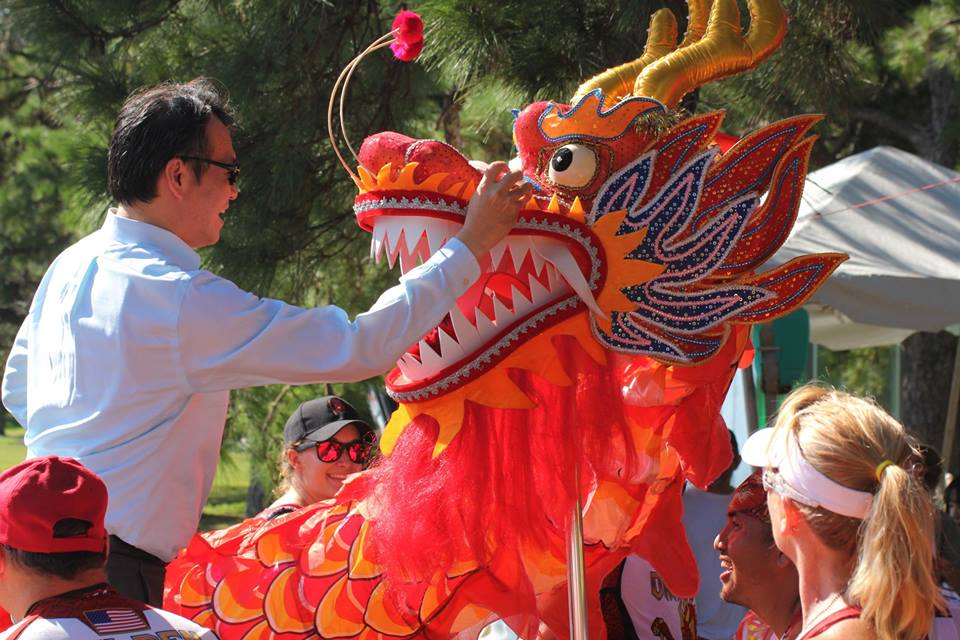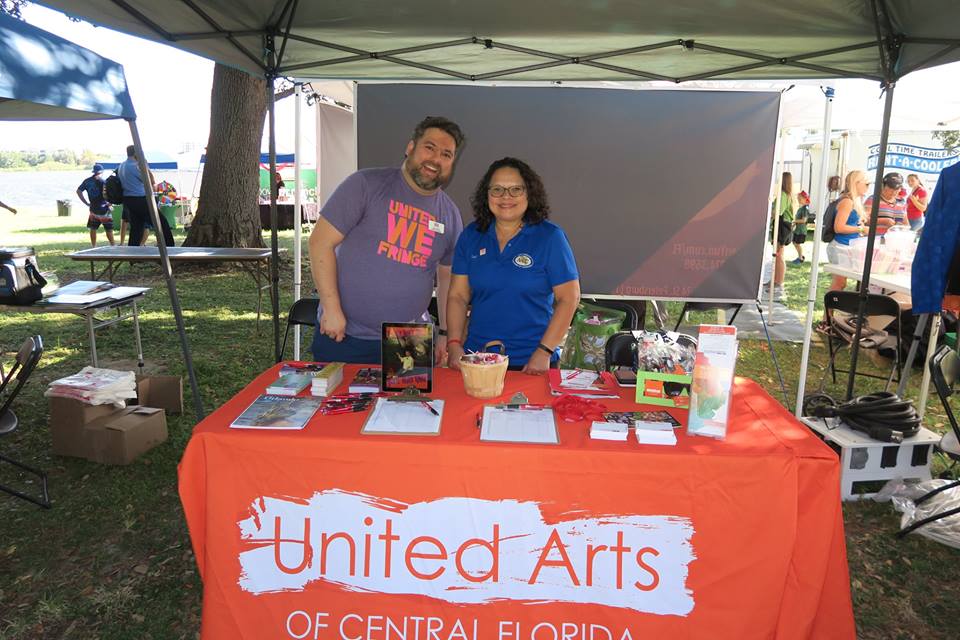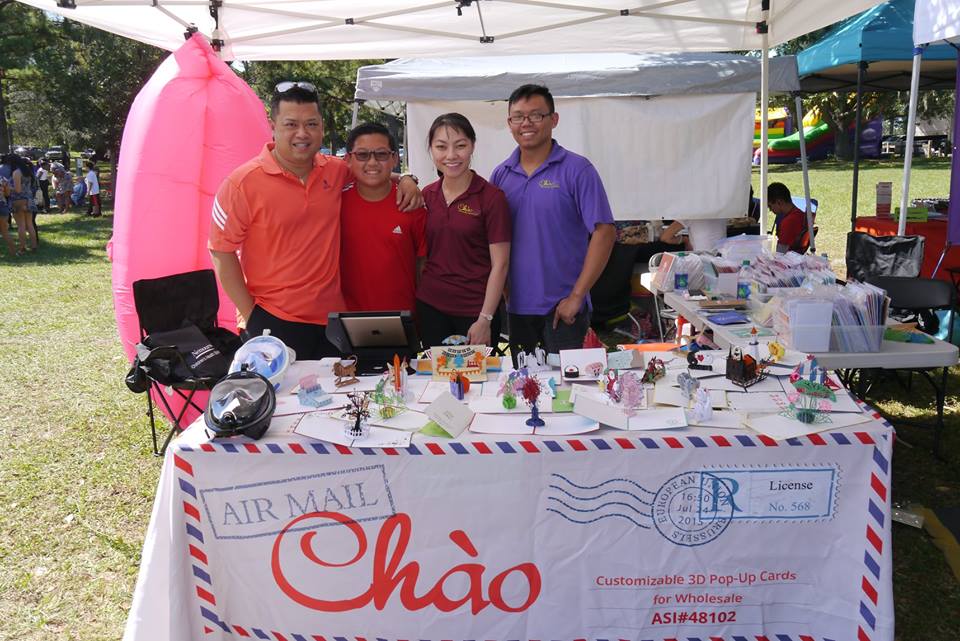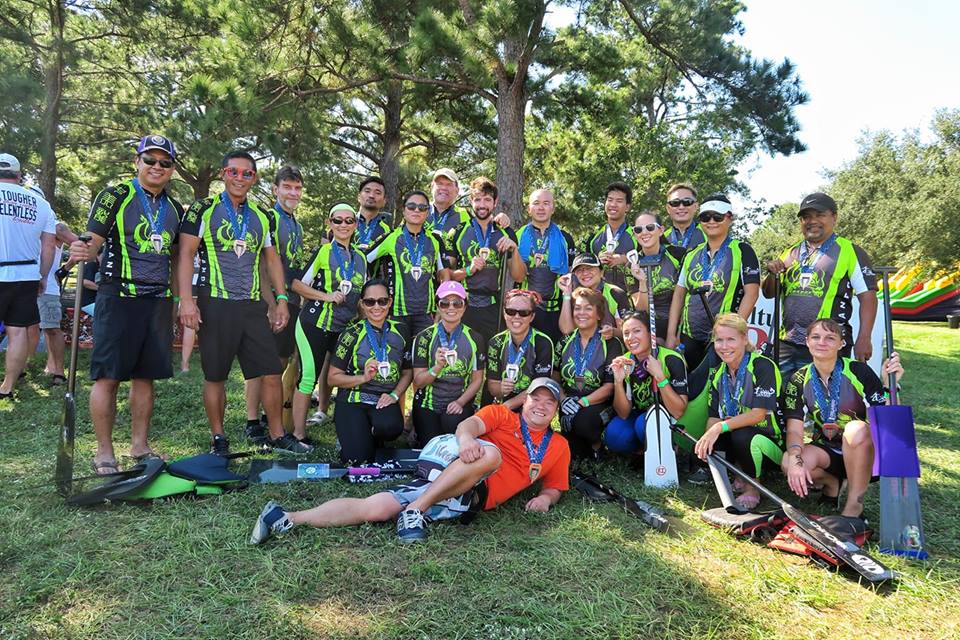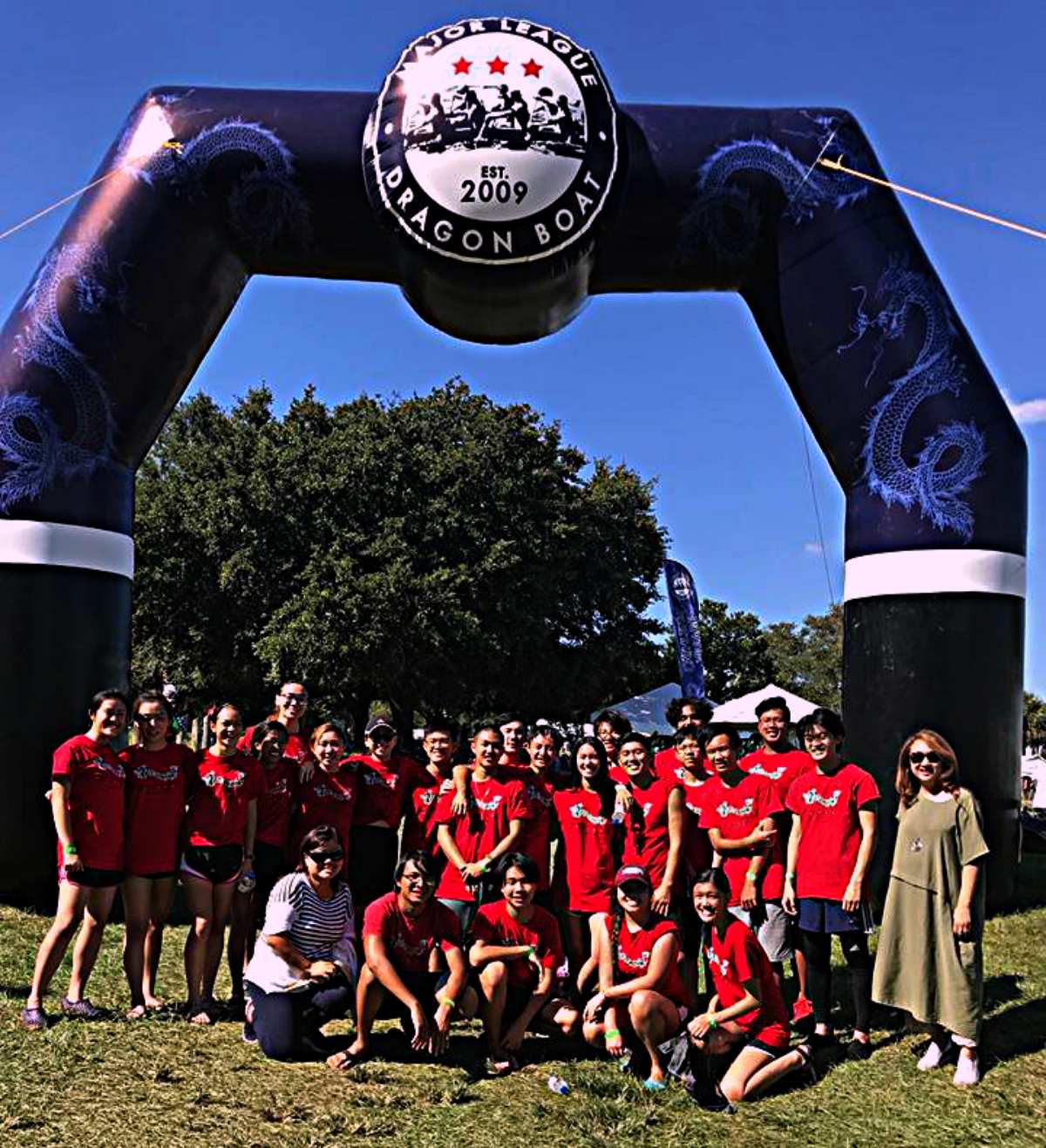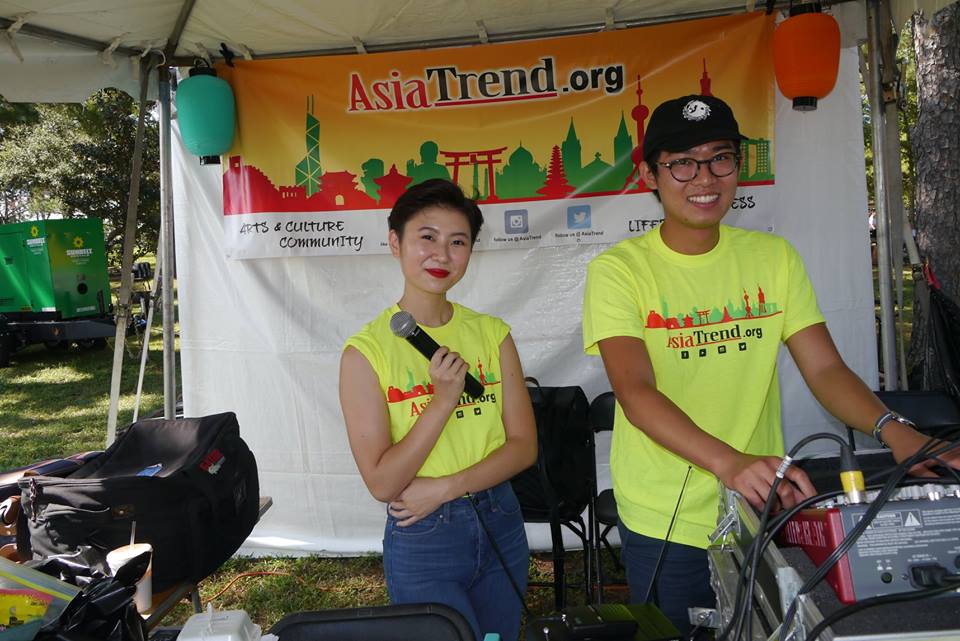 Sponsors and Exhibitors: Dr. Cebo Cen, United Arts of Central Florida, Chao Cards, CHARGE Dragon Boat Club, and REACH of Central Florida.
Performing Groups:  Chinese American Association of Central Florida, Devyani School of Cultural Arts, Filipino Student Association Dance Troupe of UCF, Hsin Yung I-Chuan School of Tai Chi, M2 Music Group, Orlando Han Qing Taiji Culture & Art Center, Orlando Taiko Dojo, Philippine Performing Arts Company, Suncoast Asian Cultural Association, Tahitian (Polynesian) Drumming, THUYỀN MÂY Productions, Voice of Indonesians in Florida, and Vovinam Martial Arts.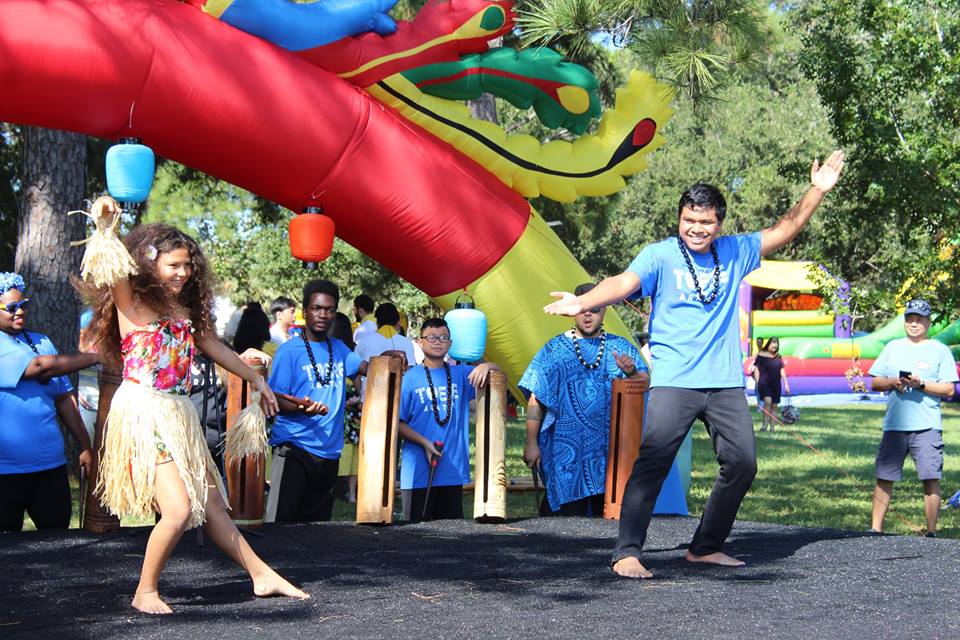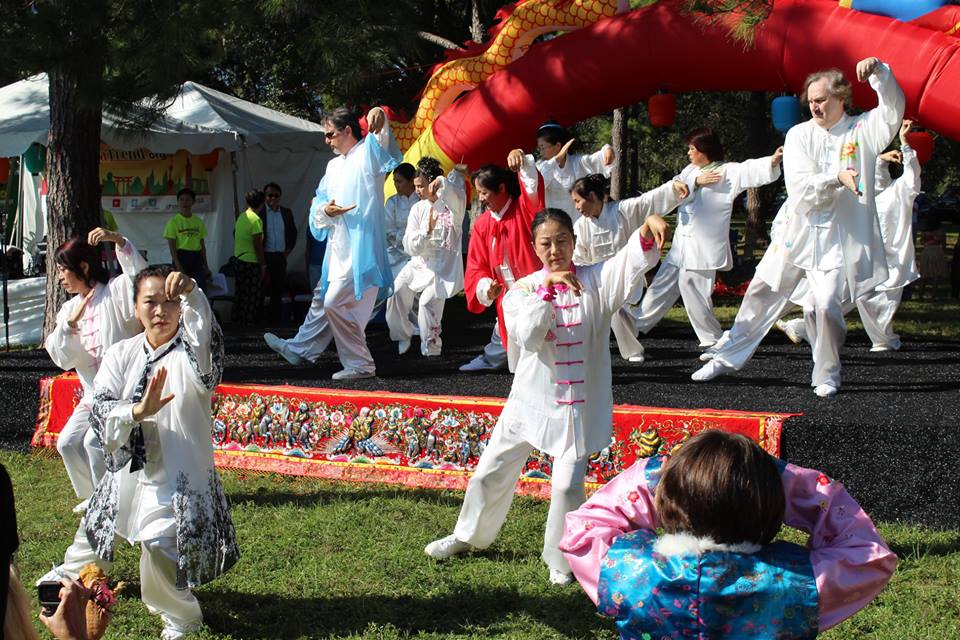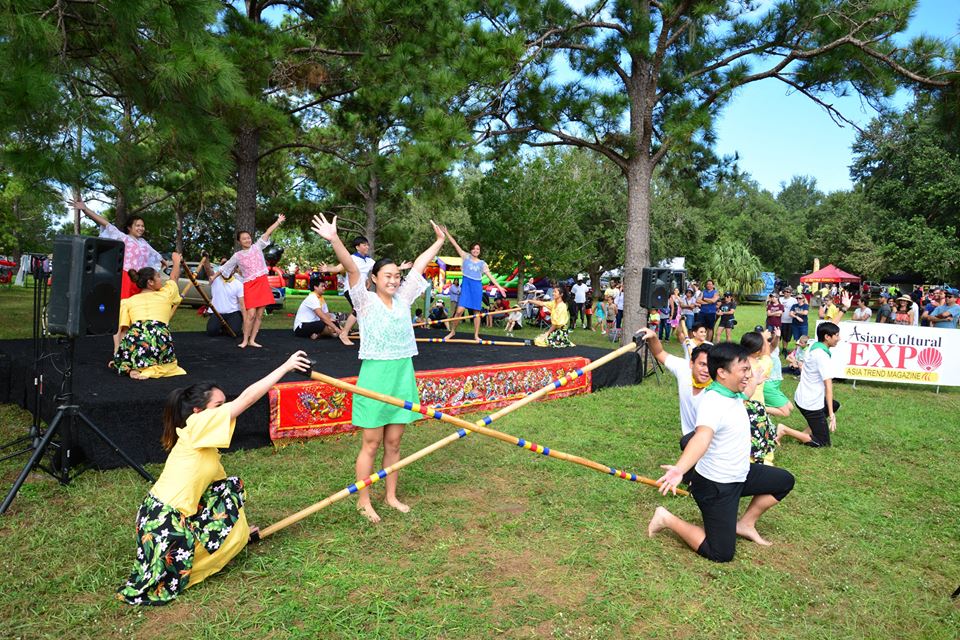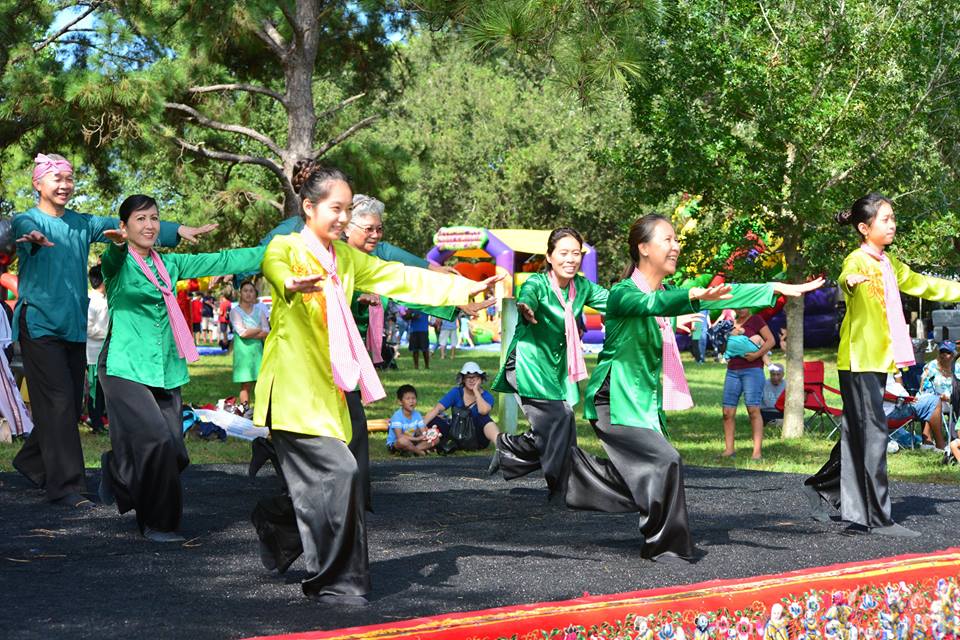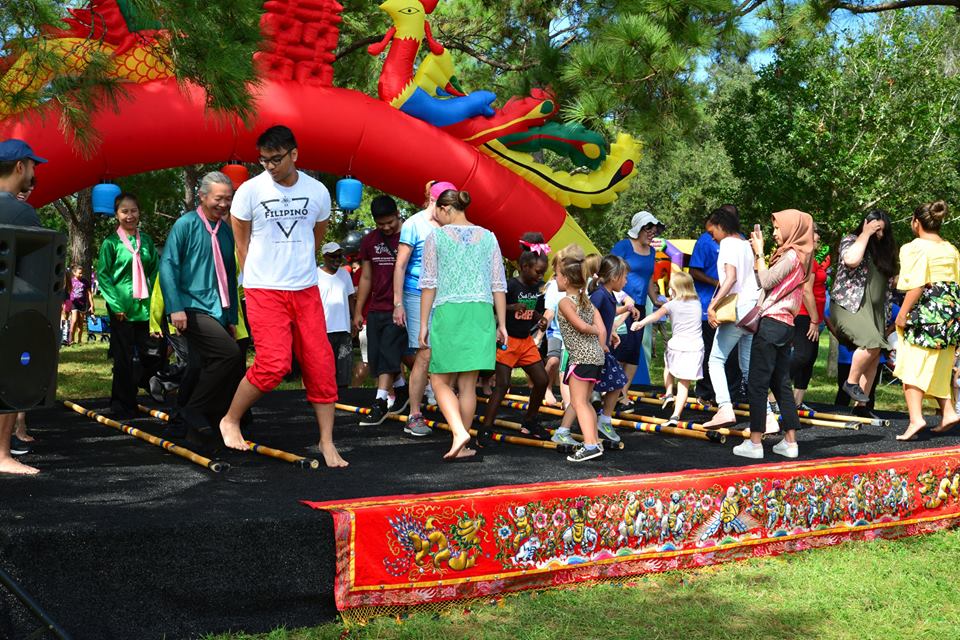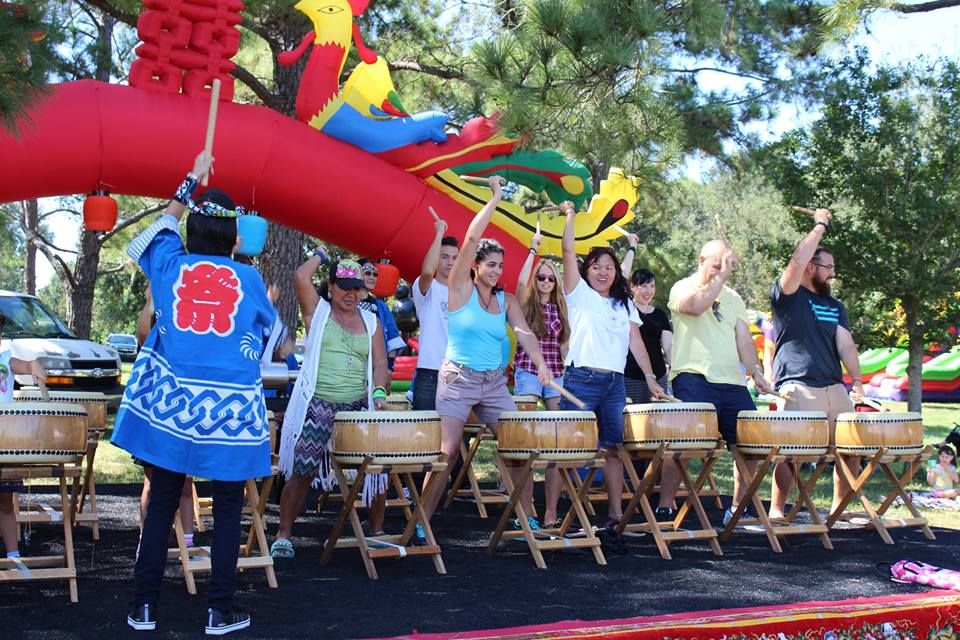 Photos by Kathy Tims, Chet Karwowski, Marvin Tsoi and C.k. Lau
The 2019 GWN Orlando International Dragon Boat Festival and Asian Cultural Expo are scheduled on Saturday, October 19th 2019 at Bill Frederick Park At Turkey Lake. 
For more information about the Asian Cultural Expo, go to http://www.asianculturalexpo.org
or see more photos and "Like Us" on Facebook.com/AsiaTrend and instagram.com/asianculturalexpo
Check and Subscribe the Asian Cultural Expo YouTube Channel at www.youtube.com/AsiaTrend
Comments