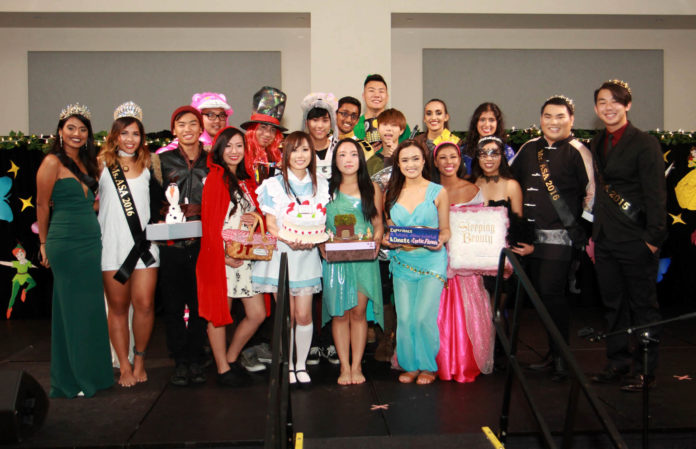 The Asian Student Association of the University of Central Florida has hosted their 17th annual Mr. & Ms. ASA Scholarship Pageant on March 25th, 2017. This pageant's purpose is to recognize outstanding young men and women, more specifically Asian men and women, who are highly individualized, motivated, and talented to spread cultural awareness and break down stereotypes and stigma in the APIA community.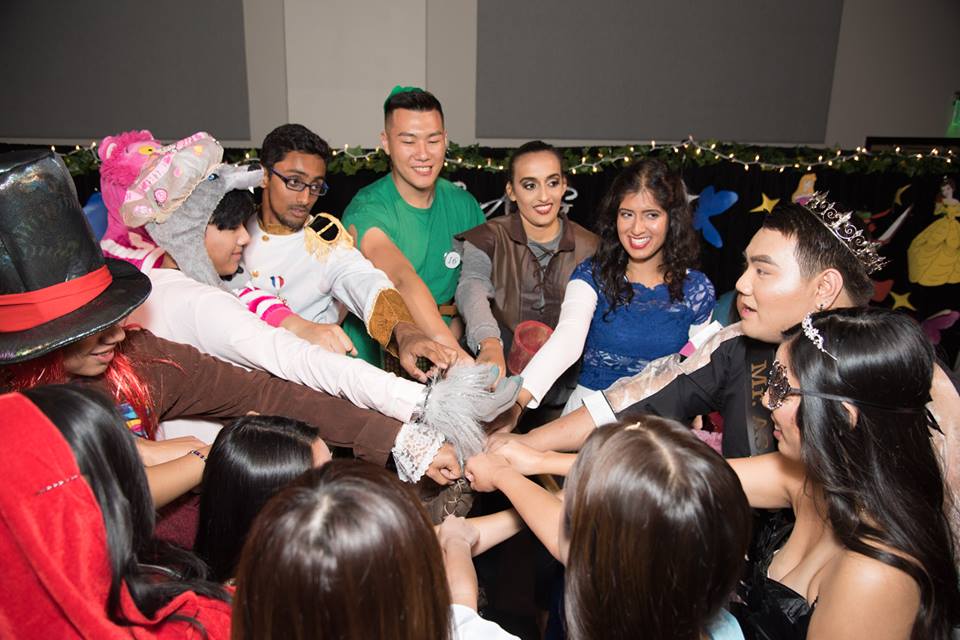 This year's theme was fairytales, and each contestant revealed their own stories on stage, with their culture, talent, and more! Some of the fairytale characters that came to life were Prince Charming, Alice and Mad Hatter, Little Red Riding Hood, and Peter Pan. The contestants showcased their fairytale characters through their opening dance and through individual short films. After sharing their cultures and talents with the audience, the competition concluded with a questionnaire portion, where the contestants answered randomly chosen questions to the best of their abilities.
The winners for the 17th Annual Scholarship Pageant are Chika Yoshida and Sharan Sathya, representing Japan and India, respectively. Below are some interviews responses from our Mr. and Ms. ASA 2017.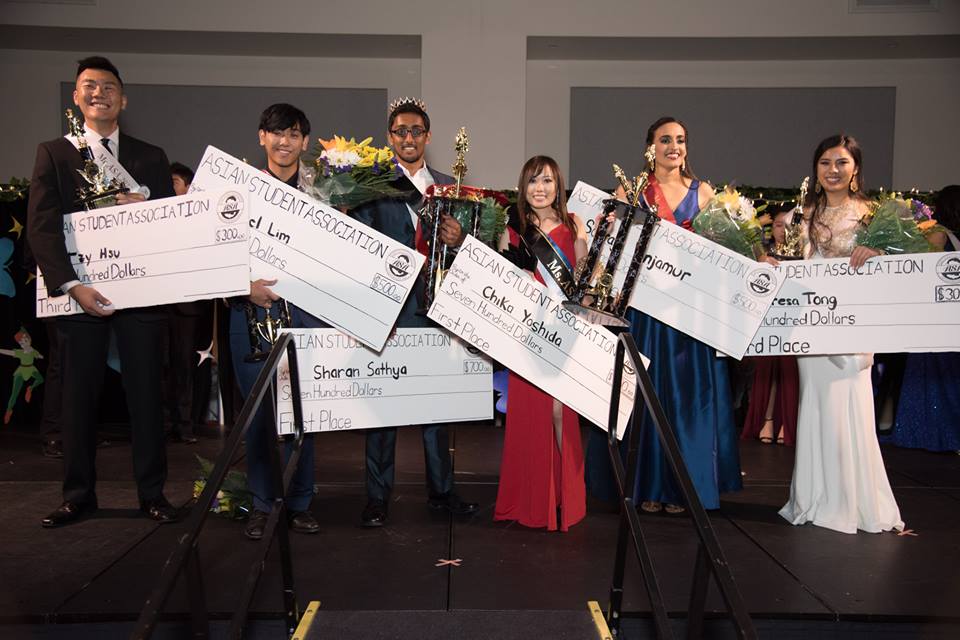 2017 UCF Mr. and Miss ASA Scholarship Pageant Result
Male:
Mr. Photogenic: Micheal Lim
Most Talented: Micheal Lim
Mr. Congeniality: Tzy Hsu
2nd Runner up: Tzy Hsu
First Runner up: Micheal Lim
Mr. ASA 2017: Sharan Sathya
Female:
Most Talented: Supraja Vinjamur
Community Service: Chika Yoshida
Academic Excellence: Chika Yoshida
Mrs. Photogenic: Chika Yoshida
Mrs. Congeniality: Chika Yoshida
2nd Runner up: Theressa Tong
First Runner up: Supraja Vinjamur
Mrs. ASA 2017: Chika Yoshida
What inspired you to join pageant?
Chika: I attended ASA's pageant back in 2015, and was truly inspired by all the contestants' bravery and hard work. I joined because I wanted to inspire others like me, who may be struggling with self confidence, that we can do amazing things too!
Sharan: For me, my inspiration to join pageant was from the push from friends and my willingness to try something new.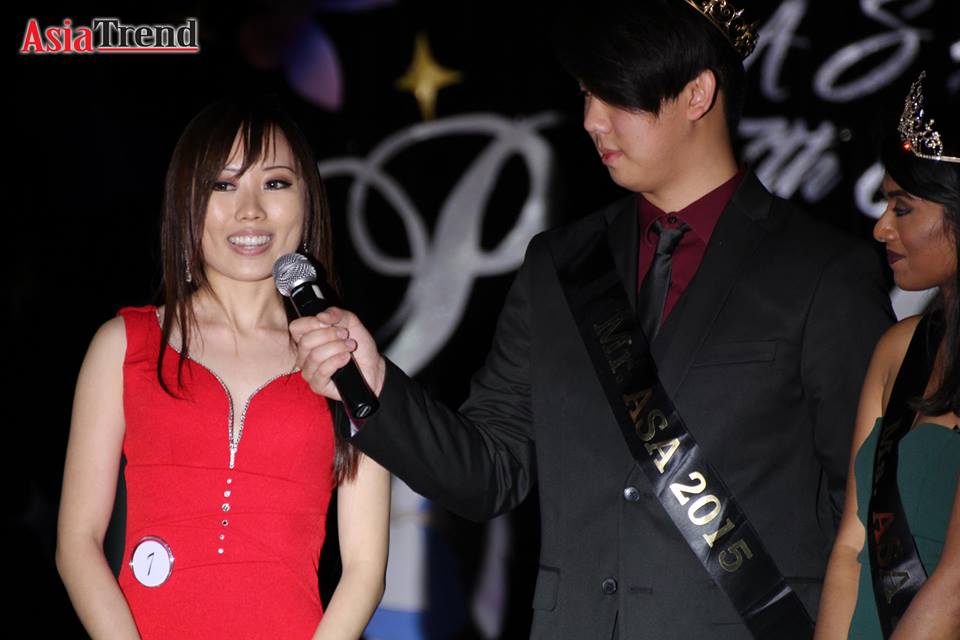 What advice do you have for future contestants who want to win?
Chika: Make sure to put aside time each day to prepare for pageant! Practice your speech, read motivational books, practice your talent. But don't burn yourself out! Have fun, and believe that your efforts will be worth it.
Sharan: The best advice for any pageant contestants would be to just be yourself and have fun with it. Do it for yourself and you will learn who and what you are.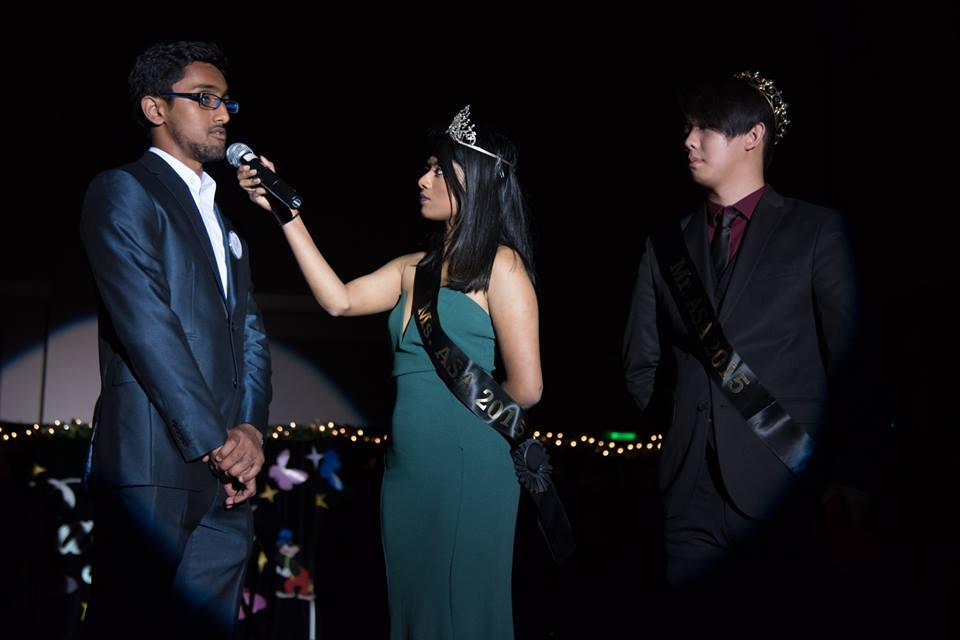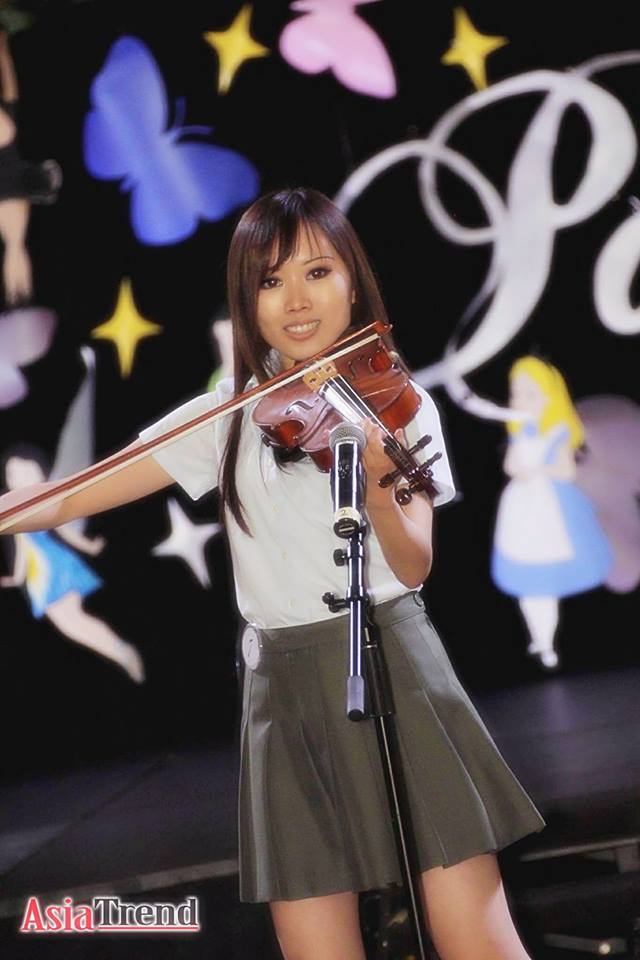 What do you plan on doing with the money?
Chika: I plan to save most of it for my pageant "babies" I'll be coaching next year. We'll be having weekly practices, and I want to make sure they're provided with some snacks and drinks at least.
Sharan: I plan on using the money for car modifications. I'm a huge car enthusiast, so I plan on enjoying myself a bit.
What are your plans now that you've won?
Chika: I'm willing to help out the Asian community in whatever means possible! I'll definitely be promoting for events and volunteering too if possible. I also want to be a guest speaker and do performances on my violin!
Sharan: My plans now are to just focus on school and get this semester done in terms of academics
How much time did you spend preparing yourself for the pageant?
Chika: Close to 2 years! I started preparing back in 2015, in hopes of getting into the 2016 pageant. I unfortunately did not, but it gave me an extra year to prepare. I promised myself I would put in 110% of effort into this.
Sharan: I spent quite a bit of time preparing physically and mentally for this. I lost quite a lot of sleep, but in the end it was worth it.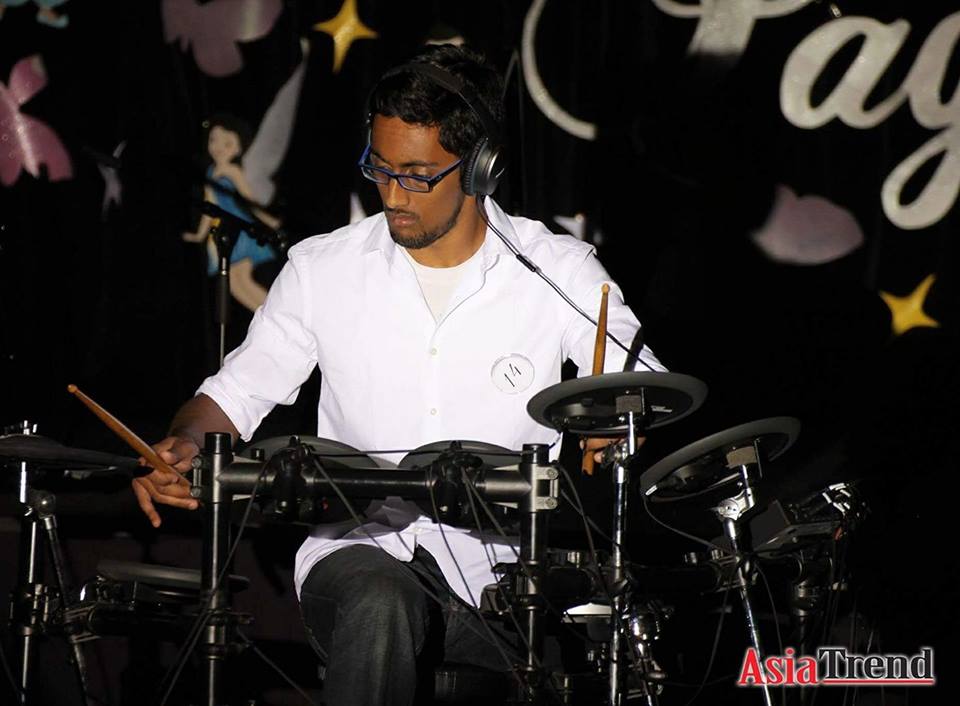 Any thoughts on the other contestants?
Chika: They're all super precious to me! I can honestly say that I would've been happy with any of them winning the pageant; we've all worked so hard! I got multiple awards, but receiving Miss Congeniality meant the most to me, because it was voted by my fellow contestants.
Sharan: The other contestants did a fantastic job and I thank them for making my pageant experience the best it can be.
Article by Chika Yoshida
Photos: Jimmy Nguyen and Gary CK Lau (To view the photo albums at www.facebook.com/asiatrend and ASA Pageant 2017)
Comments