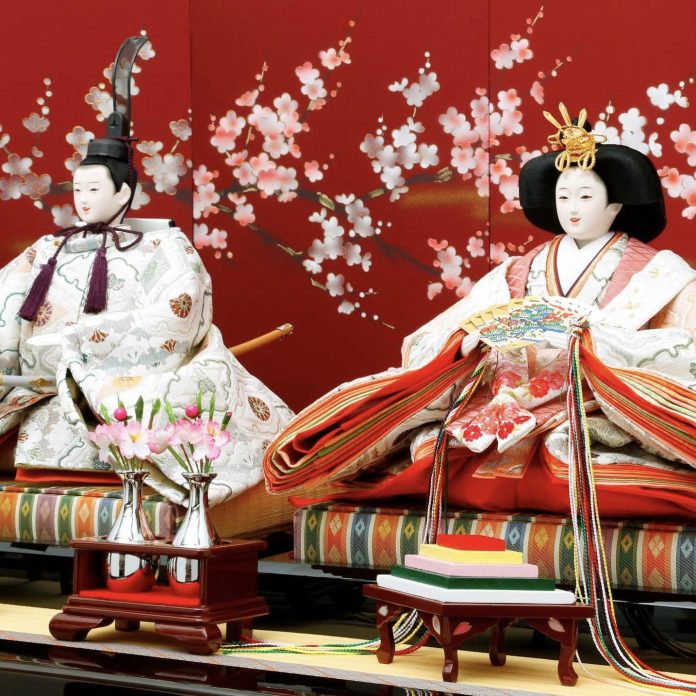 March 3rd is Hina Matsuri or Girls Day in Japan. This beloved holiday celebrates girls and is meant to bring blessings to them as they grow up. On this day, parents and family members will often pray for the good and fortunate upbringing of little girls.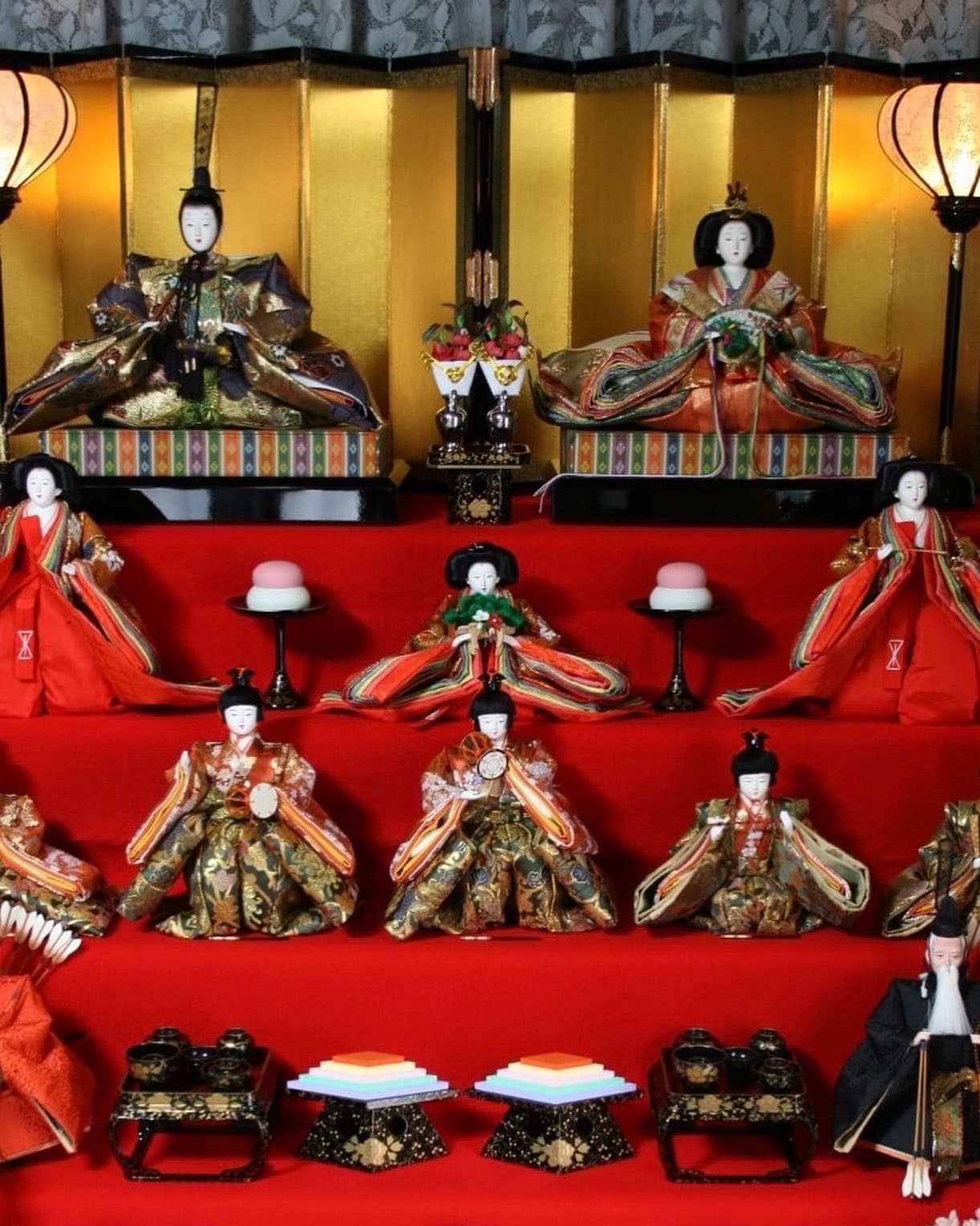 One will also see special celebratory treats such as Hina arare (sweet rice cracker puffs colored in pastels and flavored with a type of soy sauce) on sale in stores and markets.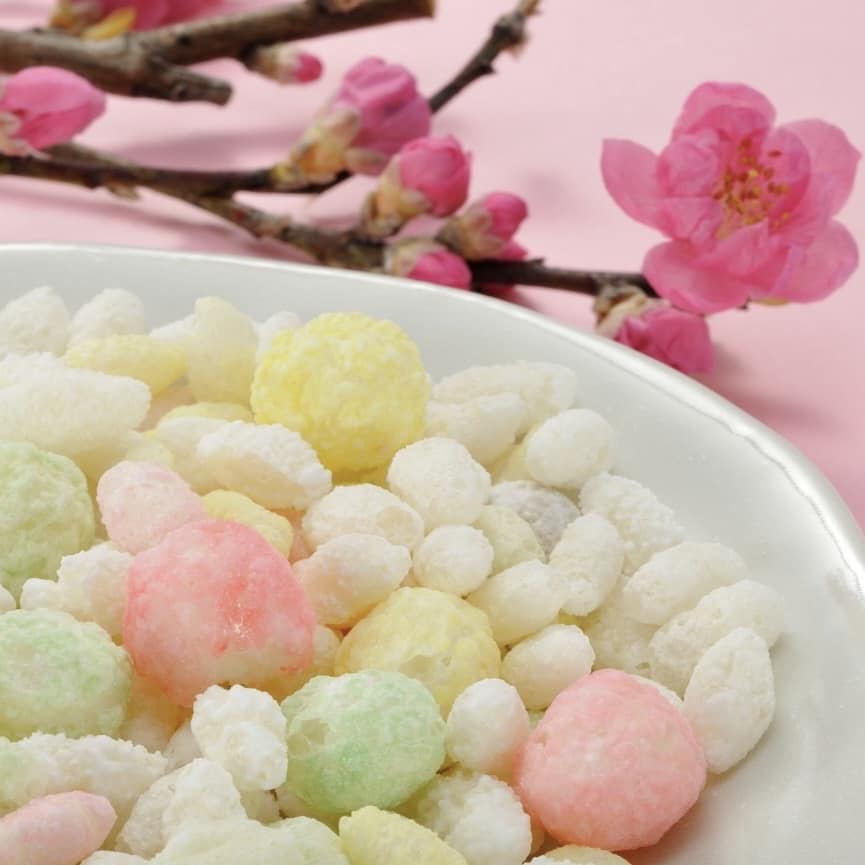 Part of the holiday involves setting up a stage of beautiful dolls in courtly Heian dress. These gorgeous displays often exhibit tremendous attention to detail and a very ornate style. They are topped by the emperor and empress doll in front of a golden screen. These displays are said to ward off evil and misfortune. In homes, shrines and some public places one may see hundreds, or thousands of beautiful Hina Ningyo on display.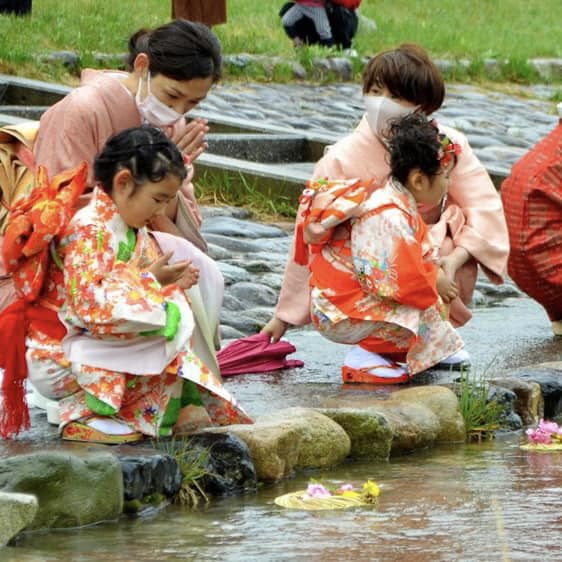 Hina Dolls themselves are a precious treasure for many Japanese families are might be purchased new or handed down.
Japan cultures article brought to you by Consulate General Japan in Miami.
Comments