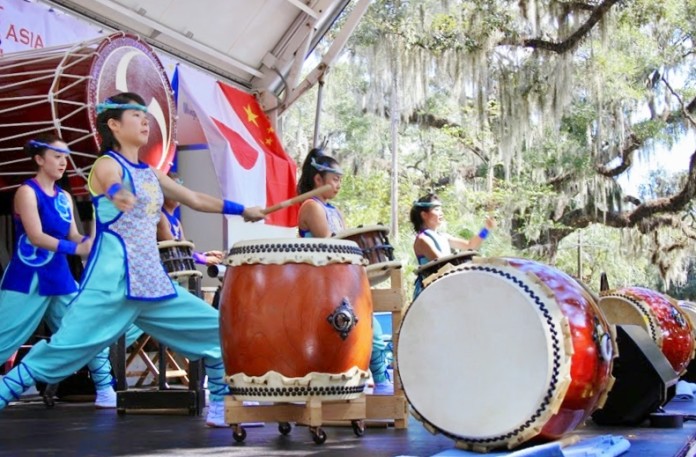 GAINESVILLE, Fla. (March 16, 2016) – Guests of all ages are invited to the University of Florida for "Celebrate Japan," a three-day festival featuring a screening of "Always Sunset on 3rd Street," traditional Japanese music and dance performances, Taiko drumming, a speech and skit contest and more. Hosted in part by the UF Department of Languages, Literatures, and Cultures, the UF Japanese Program, the Association of Florida Teachers of Japanese (AFTJ), and the UF Japanese Club (JClub), "Celebrate Japan" takes place from Friday, March 18 through Sunday, March 20 and offers free admission to all activities and events.
Friday, March 18
Sponsored by the Consulate-General of Japan in Miami, a screening of "Always Sunset on 3rd Street," will take place at Pugh Hall 170 from 5:10 to 8:10 p.m. The film depicts the lives of several residents of a Tokyo community in post-World War II Japan. Dr. Shiho Takai, assistant professor of Japanese at UF, will host a Q&A session following the screening of the film.
Saturday, March 19
JClub will host its annual spring festival, Harumatsuri, from 11 a.m. to 5 p.m. in Ustler Hall. The Consulate-General of Japan in Miami is sponsoring a Taiko drumming performance by Matsuriza Taiko, the official drumming troupe of the Japan pavilion at Walt Disney World's EPCOT. Additionally, guests will enjoy traditional Japanese dances performed by JClub and a hands-on Taiko demonstration held by Tampa Taiko.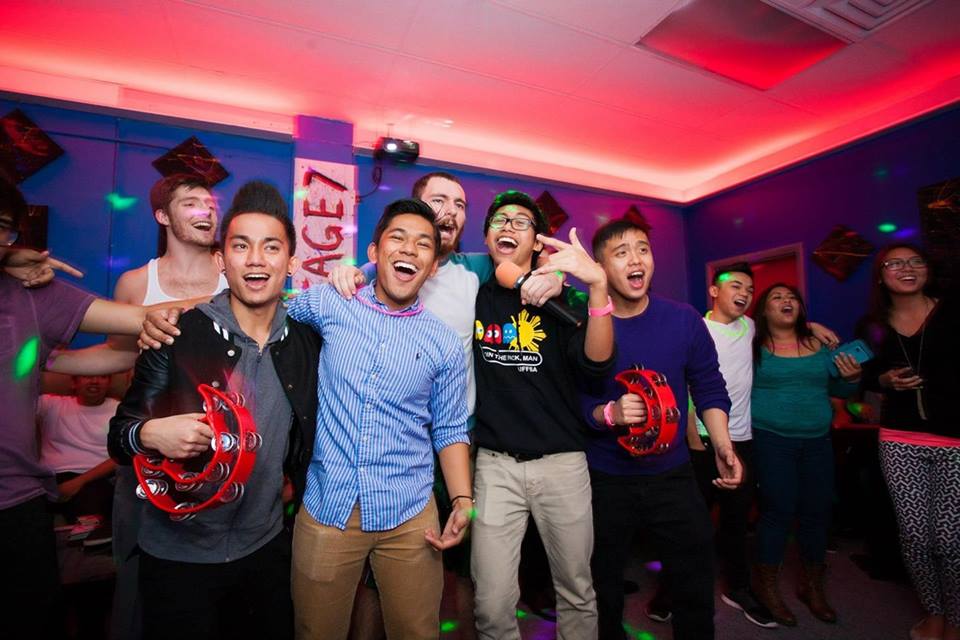 Sunday, March 20
The AFTJ will host the 2016 Mid-Florida Japanese Speech & Skit Contest at 1 p.m. in Pugh Hall 170. Students studying Japanese around the state of Florida will compete in a Japanese speech contest and perform their original skits in Japanese. Additionally, the Consulate will sponsor a special koto performance by Tokiko Bopp's Jacksonville koto group, "Kokoro". The koto is a Japanese zither about six feet long, with thirteen silk strings passed over small movable bridges.
For more information about "Celebrate Japan" at UF or the Consulate-General of Japan in Miami, please contact Lauren Sorondo at [email protected] or (305)-530-9090.
Comments