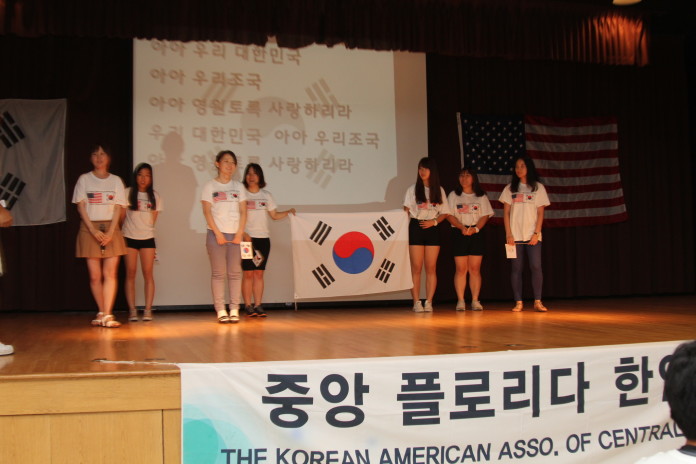 Korean American Association of Central Florida hosted the 2nd annual Korean Culture Camp at the Orlando Korean Presbyterian Church from July 15th to July 19th followed by the Korean Food Festival on July 19th at the Eastmonte Civic Center. The purpose of the camp is to provide Korean cultural education to the Korean Americans at the Greater Orlando area. (Several) overseas teachers from Korea spent a week to share the Korean culture with close to fifty children. The highlight of the camp was the Korea Food Festival, an evening of food and fun. All attendees of the summer camp got a chance to showcase their skills they have learnt in the camp. All the parents and guests were very impressed by their performances.
Photos: C.K. Lau (To view the photo album, visit www.facebook.com/asiatrend)
Keeping Asian culture alive in the western world is always a challenge to many Asian parents and children. There are many Asian American community organizations are doing their best to educate and encourage the next generation to preserve their Asian Heritage.
Comments