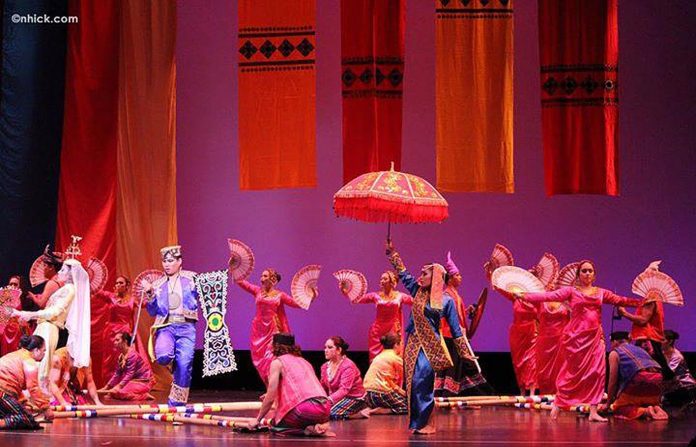 It is believed that there are many very good Philippine dance groups all over the United States supervised by talented former dancers themselves who have settled in the U.S. Most of these groups are not funded by any government grants except a few, yet they survive because the directors and choreographers dedication sacrifices every weekend with no compensation whatsoever, to teach and share their knowledge to the young generations of Filipino-Americans.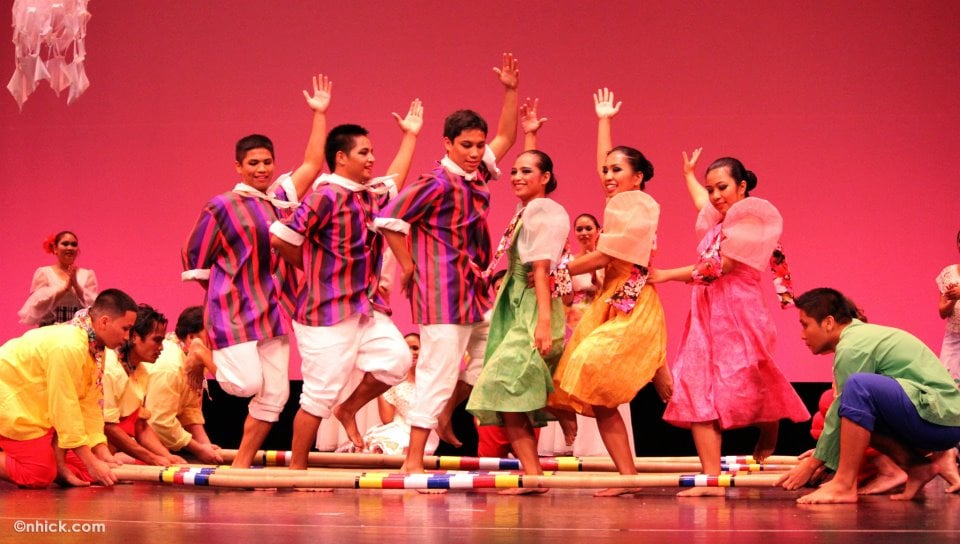 One of these groups is based in Tampa, Florida. THE PHILIPPINE PERFORMING ARTS COMPANY (PPAC) whose purpose and goal is "Preserving the culture of the Philippines through folk music, songs, and dances for future generations."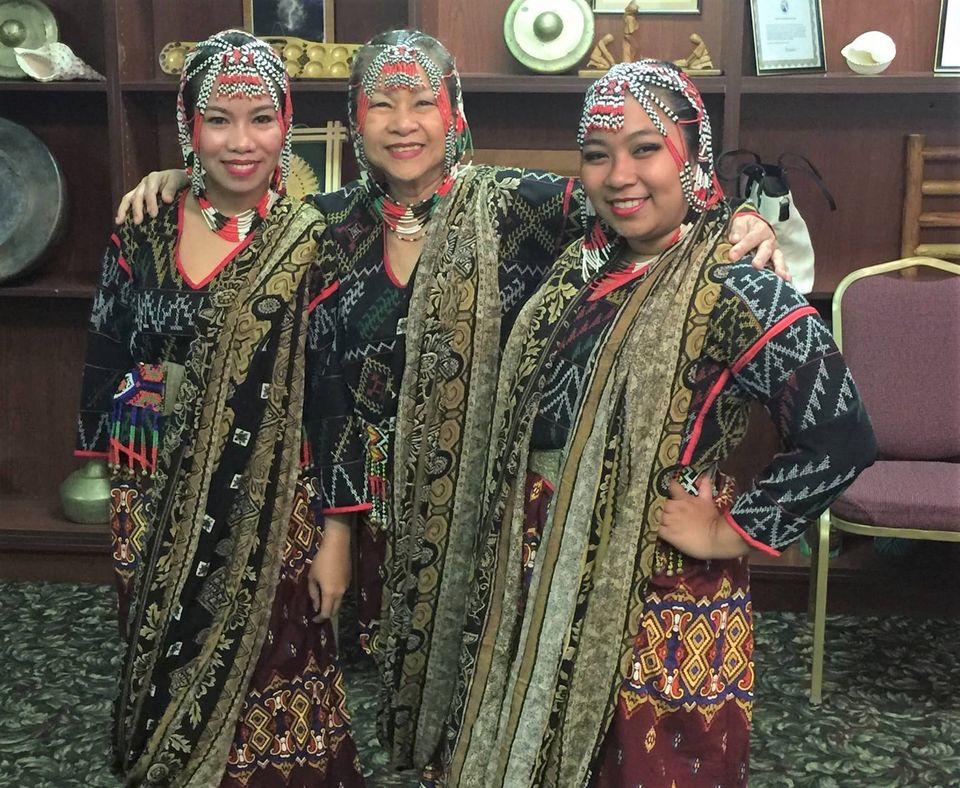 PPAC was established and incorporated as a not for profit, publicly supported, tax-exempt organization on August 21, 1991. Its primary mission is to present to the public the Philippine culture through dance, music, costume, and art. In addition, the recognition and visibility of this beautiful and exotic heritage through public cultural performances help strengthen the coalition and solidarity of Filipino-Americans and bolster the pride of our American friends and for the City of Tampa. This cultural bonding, regardless of our fraternal, professional, social, civic, and religious affiliations, will be our one distinct contribution to the communities and peoples of the State of Florida and elsewhere.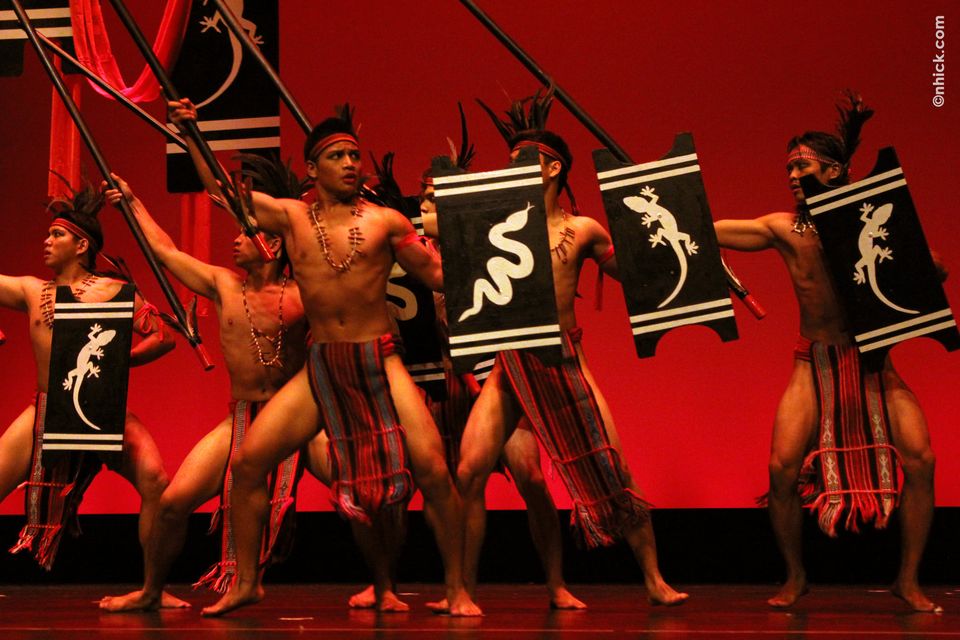 The company is under the care of the Philippine Cultural Foundation, Inc. (PCFI).
The company is under the direction of Joey Omila, a former member of the world-renowned BAYANIHAN, THE PHILIPPINE NATIONAL DANCE COMPANY. He is the choreographer and Artistic Director of the company and also designs all props and costumes.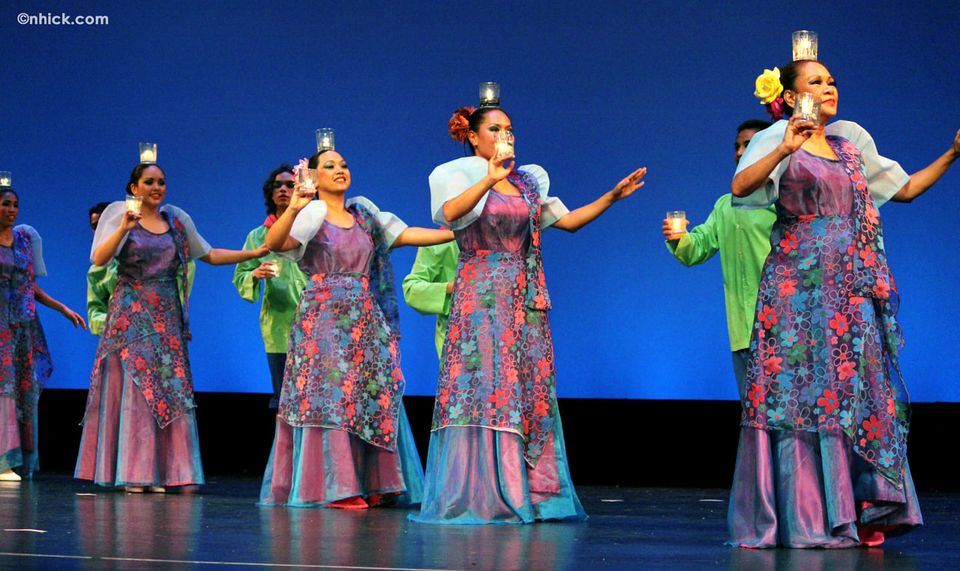 PPAC has performed in many various festivals in the Tampa Bay area, all over the State of Florida, Washington DC, Houston and San Antonio, Texas, and have been a member of CIOFF and IOV for several years. They have performed at the Carrassauga International Folk Festival in Mississauga, Ontario Canada in 2011. They are also four times First Place winners at the International World Folk Dance Competition at the Azalea Folk Festival in Valdosta, Georgia.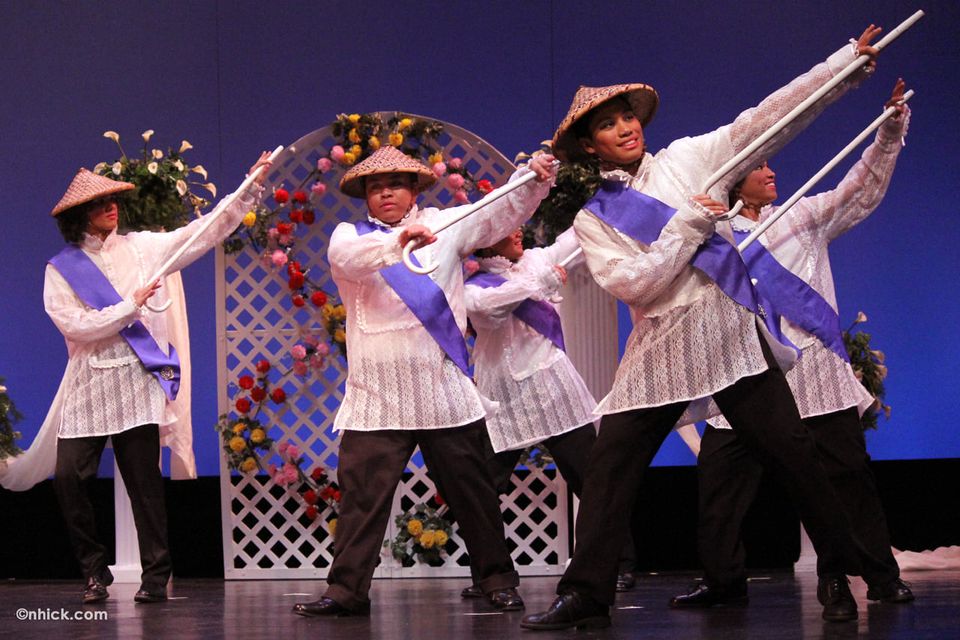 Like most Philippine dance groups in America, the company survives through generous donations from private sectors and honorariums from their performances.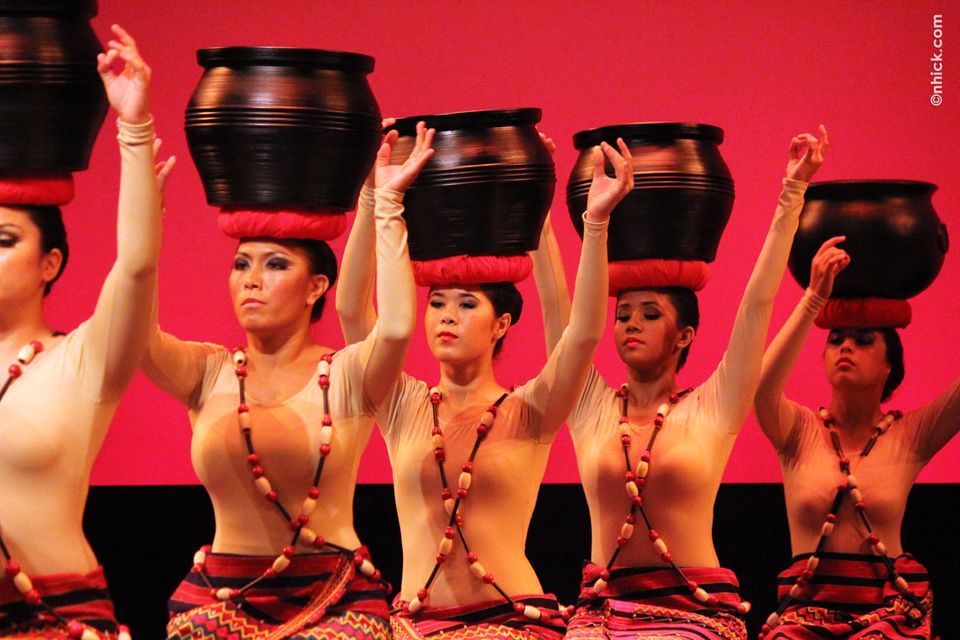 Check the photos of the PHILIPPINE PERFORMING ARTS COMPANY of Tampa, Florida.
Photos by Nhick Ramiro-Pacis and Joey Omila
Comments