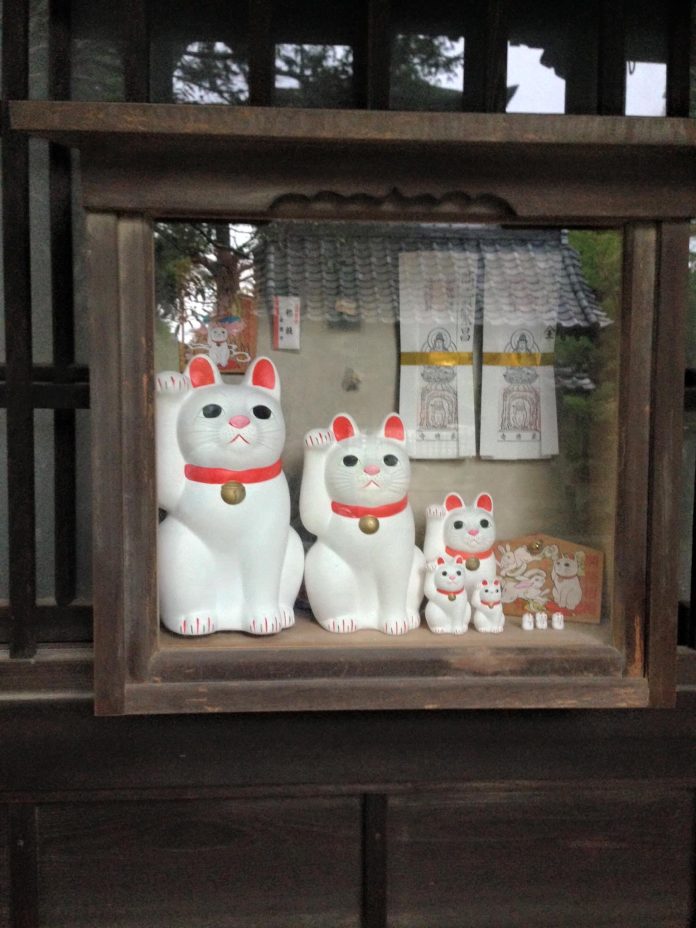 Animals often appear in Japanese cultural motifs and traditions. The Inari fox and Maneki-neko (beckoning cat) are two animal symbols known to natives and visitors alike. The Inari fox is usually seen near shrines as an avatar for its namesake. It is often depicted in stone, sometimes holding a key or ball in its mouth with a red cloth around the neck.
The Maneki-neko is said to have first appeared during the Edo period around what is now Tokyo. Legend has it that a samurai was saved from a storm by heeding a beckoning cat's gesture to come rest at a local temple. The image of this beckoning cat has now come to mean "happiness" and "wealth".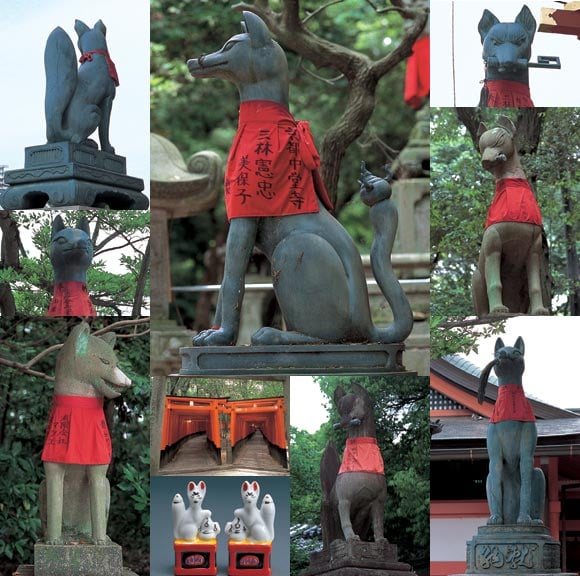 Japan culture article brought to you by Consulate General Japan Miami.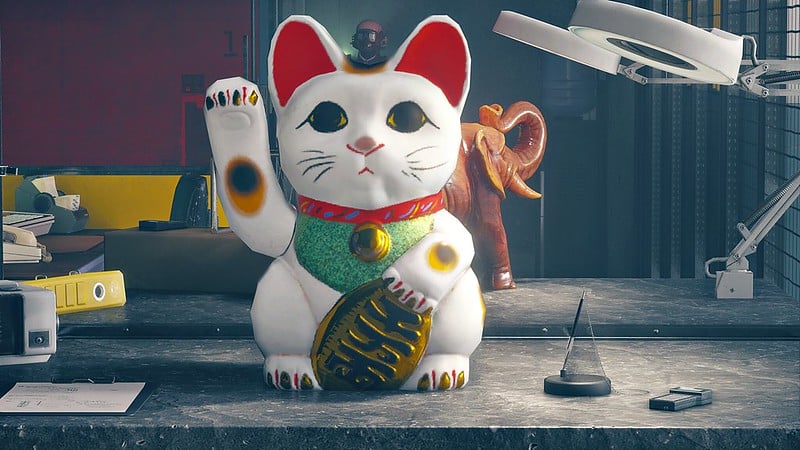 Comments