4 events,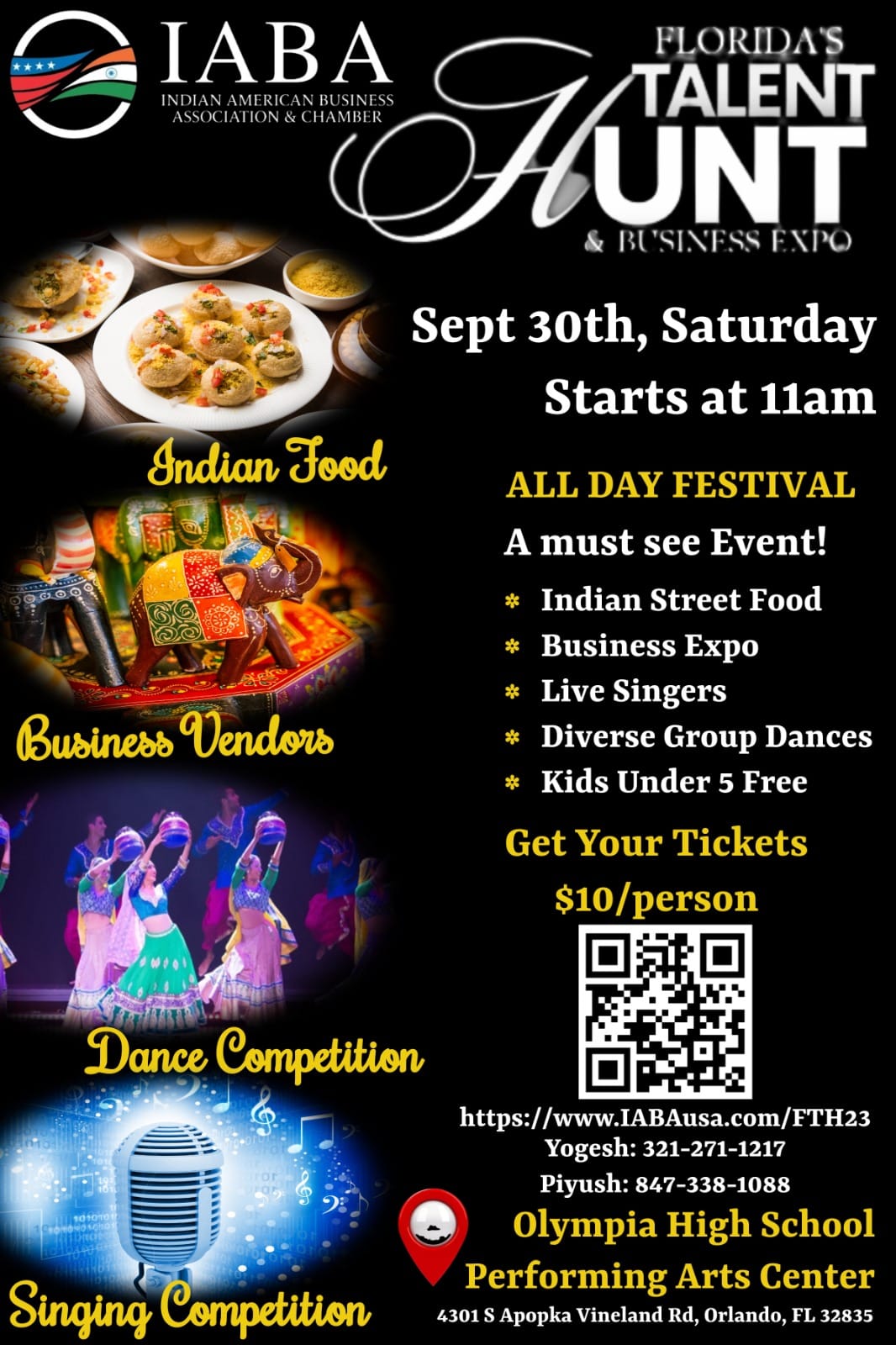 IABA is proudly hosting FLORIDA'S TALENT HUNT & Business expo on 30th SEPTEMBER, SATURDAY @OLYMPIA HIGH SCHOOL Performing Arts Center, Orlando, FL Experience a sensational fusion of talent and entrepreneurship. This captivating event is set to showcase a diverse range of talents through group dance competitions, mesmerizing singing performances, and hilarious stand-up comedy acts. Are […]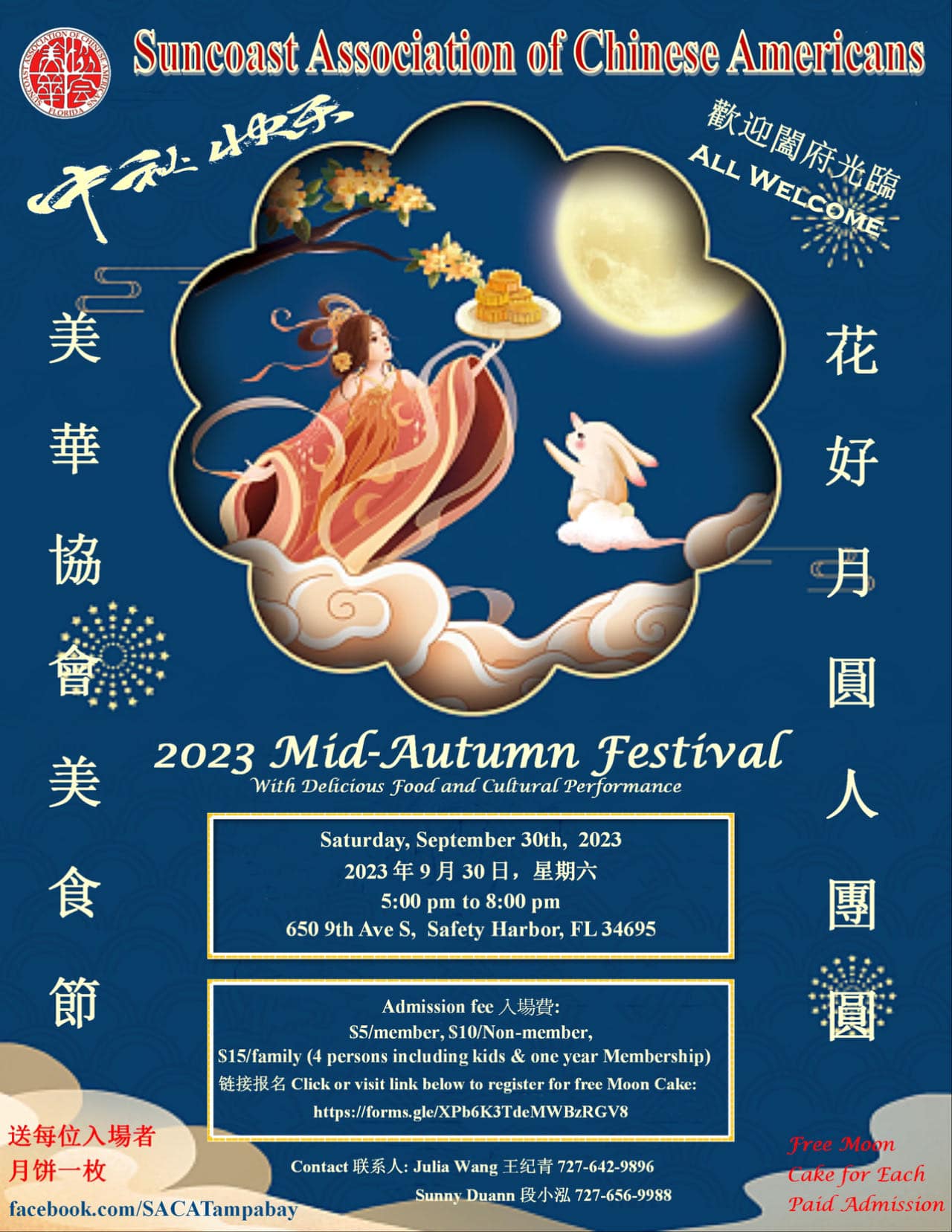 MID AUTUMN FESTIVAL OF THE SUNCOAST ASSOCIATION OF CHINESE AMERICAN The Moon Festival (Mid-Autumn Festival) 2023 falls on September 29th, 2023. We will host a ceremony on Saturday night, September 30th, 2023, as shown on the poster below. All board members of SACA are pleased to invite you, your family, and friends to spend a […]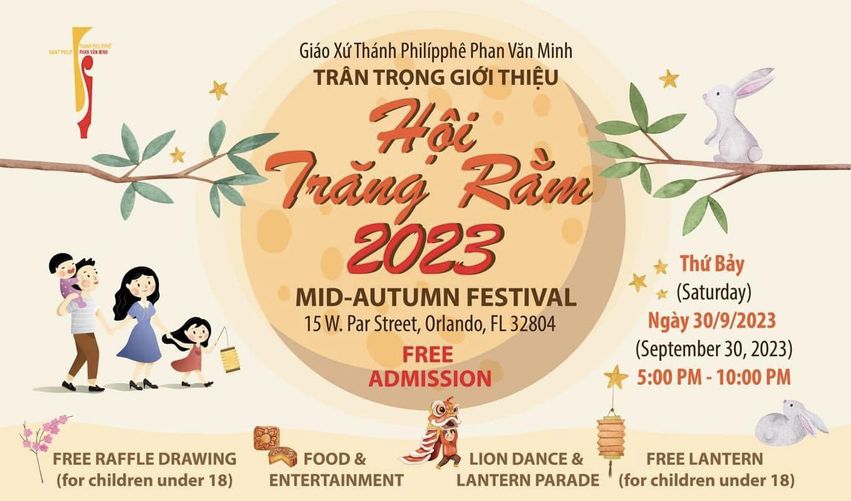 Hội Trăng Rằm 2023 (Mid-Autumn Festival)! Saturday, September 30, 2023 5:00 - 10:00 PM Giáo Xứ Thánh Philípphê Phan Văn Minh (Saint Philip Phan Van Minh Catholic Church) 15 West Par Street Orlando, FL 32804 Free Admission Mark your calendars, spread the word, and plan to attend!
1 event,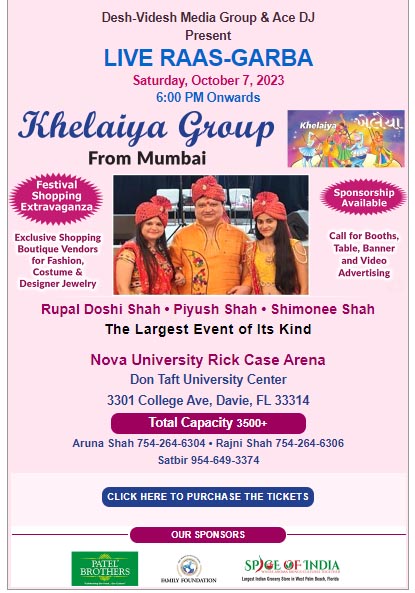 Rupal Doshi Shah • Piyush Shah • Shimonee Shah The Largest Event of Its Kind Nova University Rick Case Arena Don Taft University Center 3301 College Ave, Davie, FL 33314 Aruna Shah 754-264-6304 • Rajni Shah 754-264-6306 Satbir 954-649-3374 Tickets: $30 at https://www.deshvidesh.com/live_raas_garba_2023_buy_tickets/
2 events,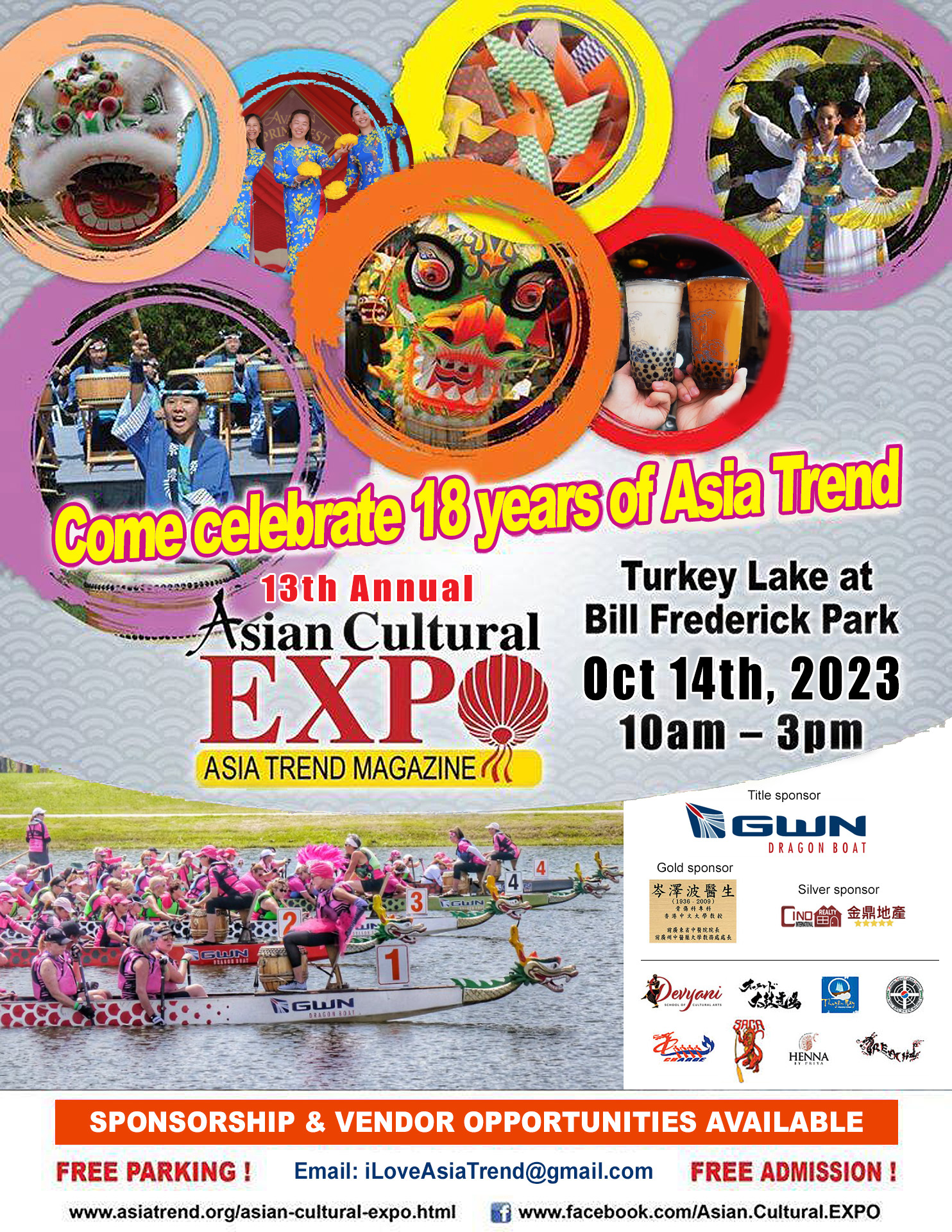 The 13th annual Asian Cultural EXPO Oct 14 (Sat), 2023 10am – 3pm at Turkey Lake at Bill Frederick Park 3401 S Hiawassee Rd, Orlando, FL 32835. Admission is FREE! Parking is FREE! SHOWCASE THE CULTURE OF ASIA  ● Performances ● Exhibitions ● Workshops CHINA │ INDIA │ INDONESIA │ JAPAN │ KOREA │ PHILIPP […]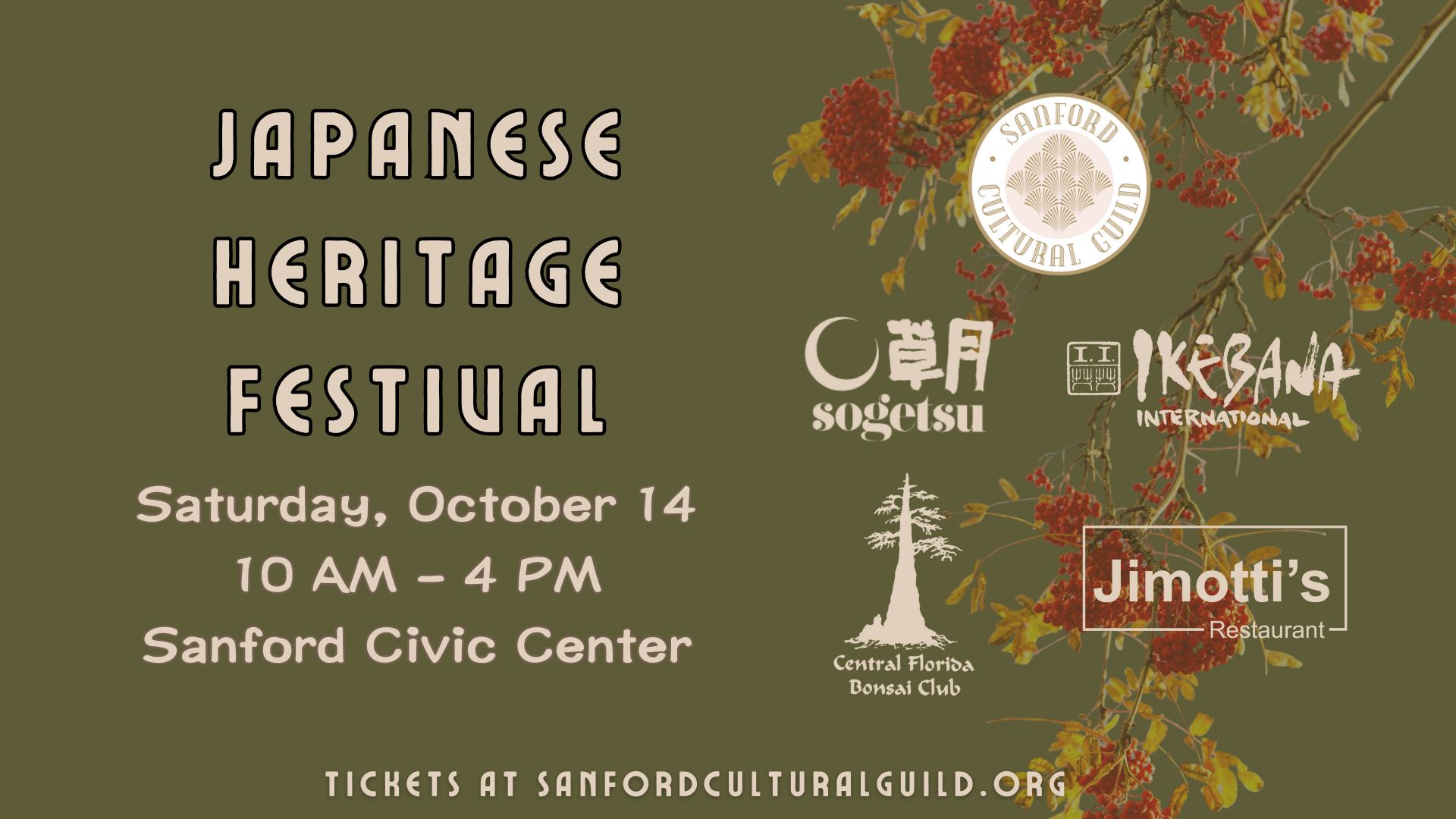 A variety of Japanese traditional art, music, and cultural exhibits, featuring: - Ikebana floral arranging display and demonstration, presented by Ikebana International - Traditional Tea Ceremony, presented by top US teamaster Chieko Mihori - Private Kimono, Sword, Armor, & Artifact Collections - Bonsai display & demonstration - Origami display & demonstration, presented by FOLD, Florida […]
1 event,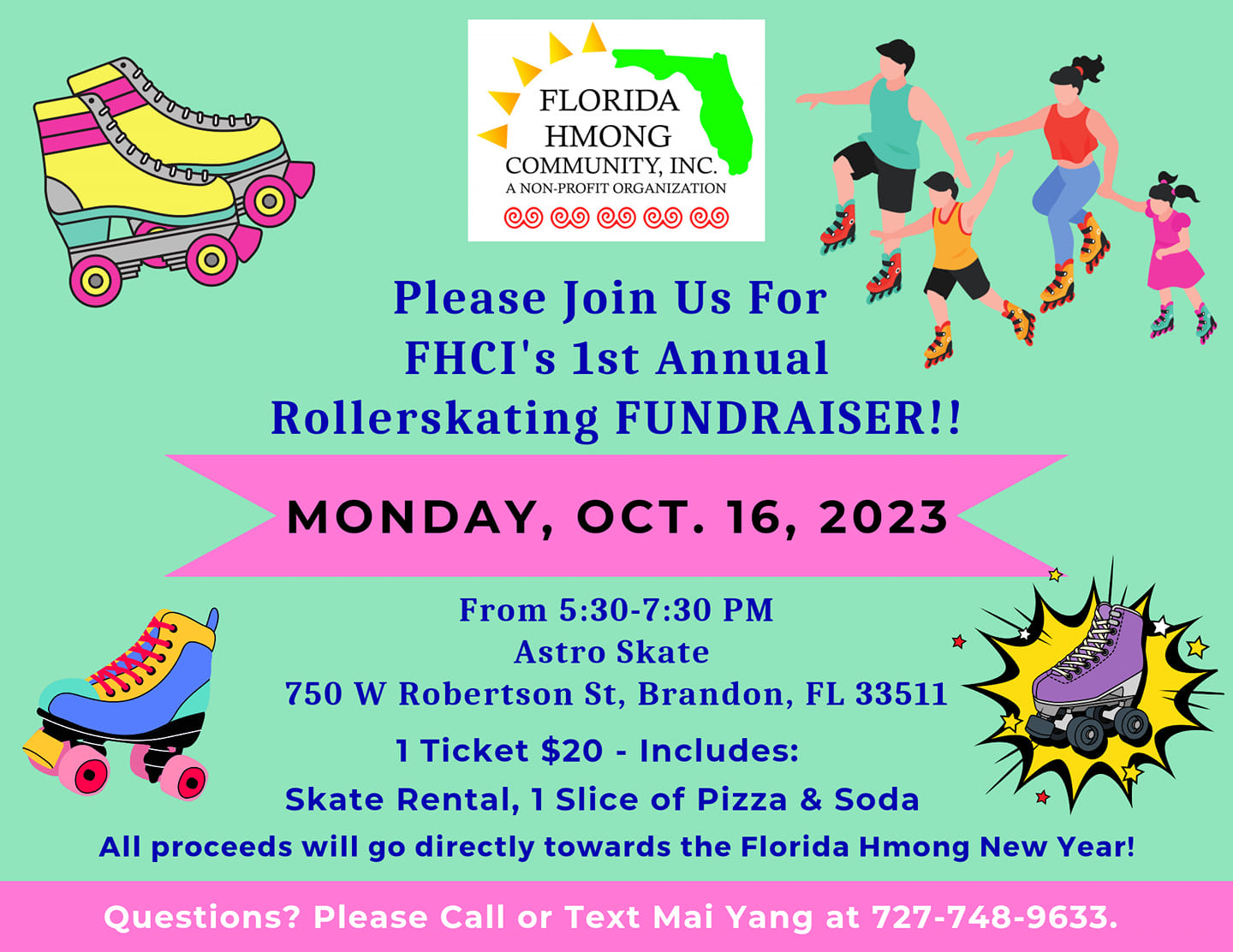 Florida Hmong 1st Annual Rollerskating Fundraiser invite you, your family & friends to Astro Skate on Monday, October 16, 2023 at 5:30 PM to enjoy a fun-filled evening with Florida Hmong Community with all proceeds going directly to our Florida Hmong New Year! Tickets are $20/pp and includes skate rental, 1 slice of pizza and […]
1 event,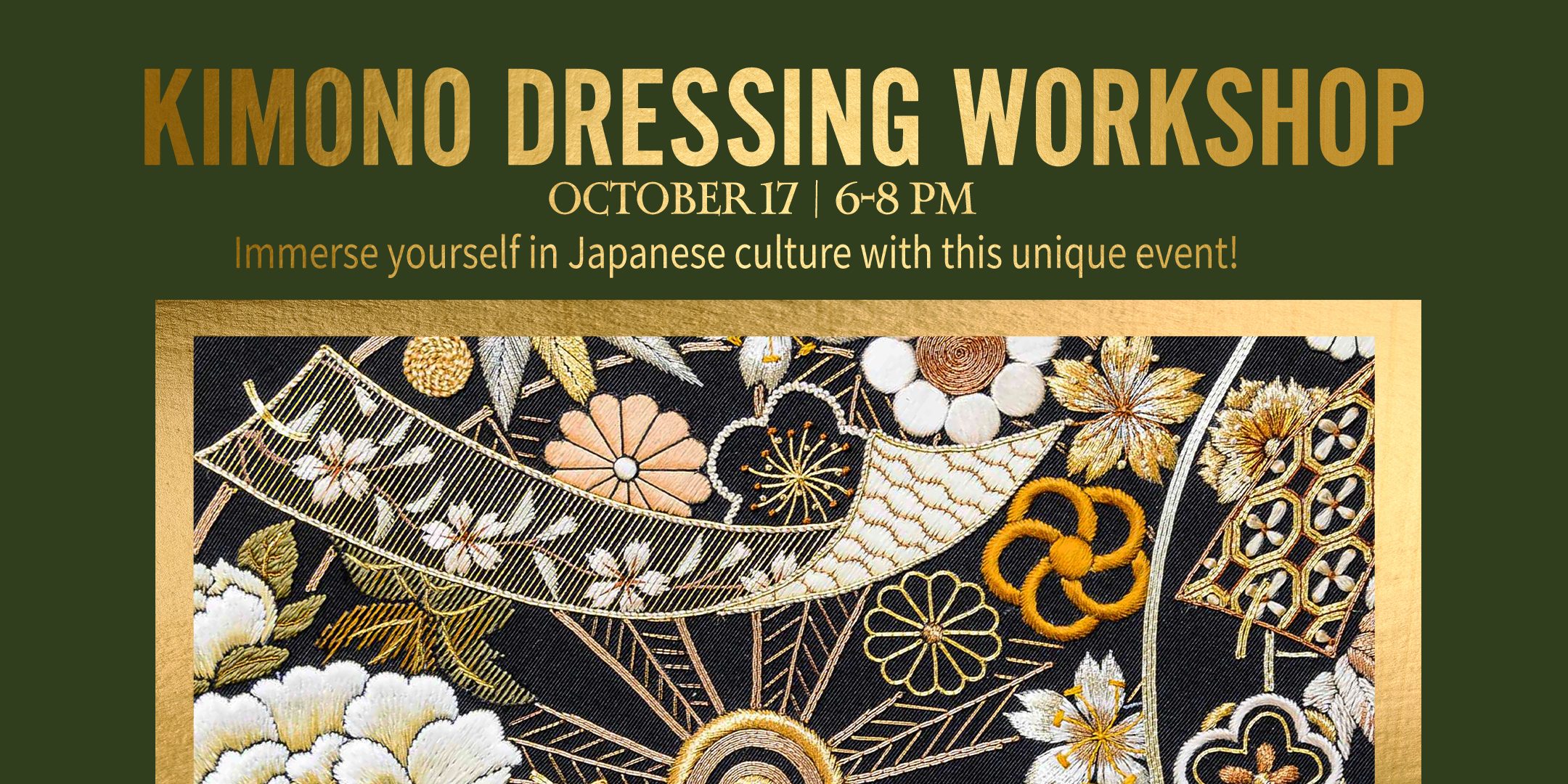 This unique event offers the opportunity to immerse yourself in traditional Japanese culture and learn about how to wear the most traditional of Japanese garments – the kimono. The ceremonial kimono consists of many layers and is famously difficult to put on, a professional instructor – Satomi Hirano will demonstrate the traditional kimono and then […]
1 event,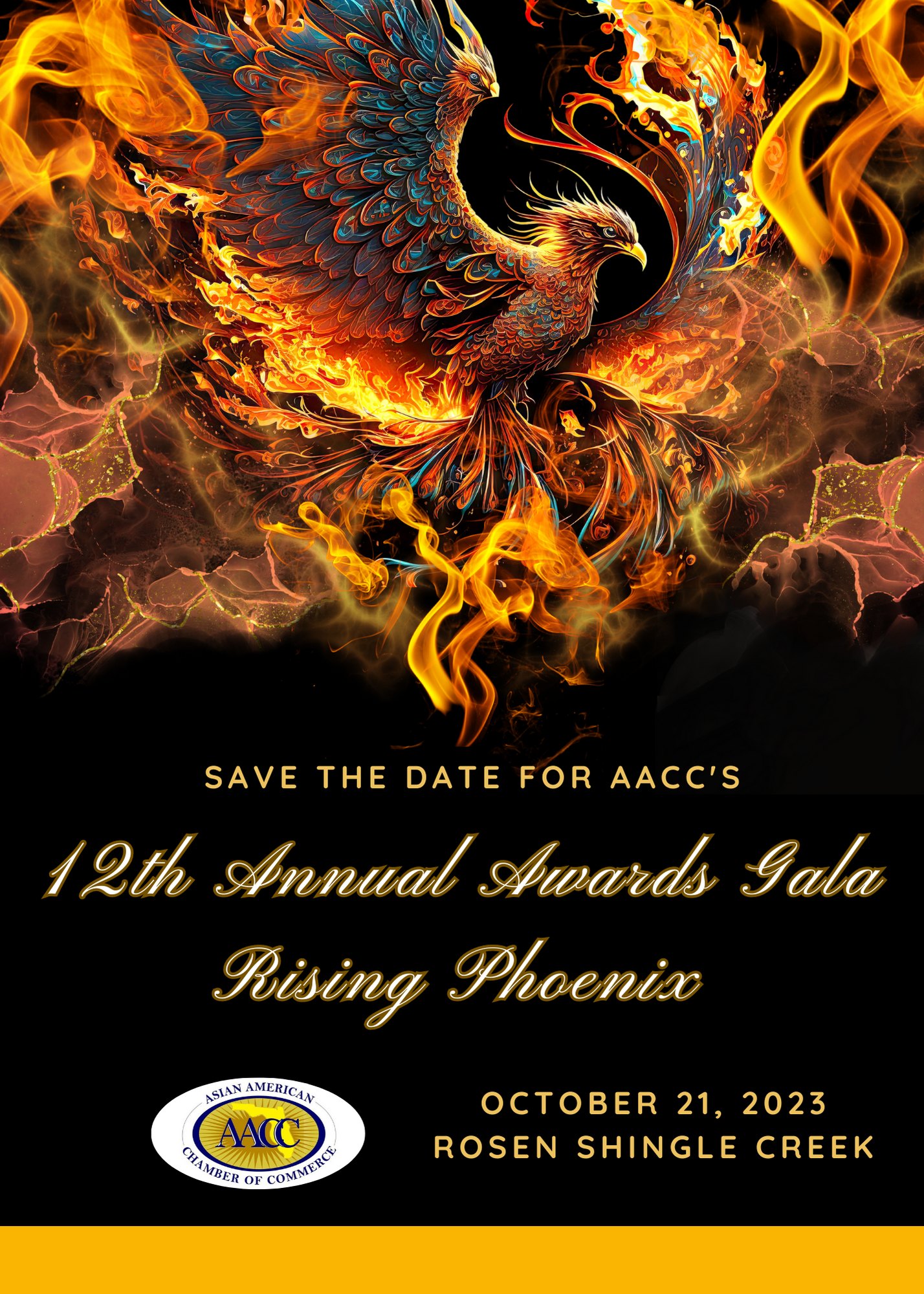 Registration is now open for the 12th Annual Awards Gala Rising Phoenix on October 21, 2023, at the Rosen Shingle Creek. Tickets are $175 per ticket for members and $200 per ticket for nonmembers. Visit https://bit.ly/AACCGala for all the details. Also, you can find sponsorship and silent auction information below. Please note the deadline for each is […]
1 event,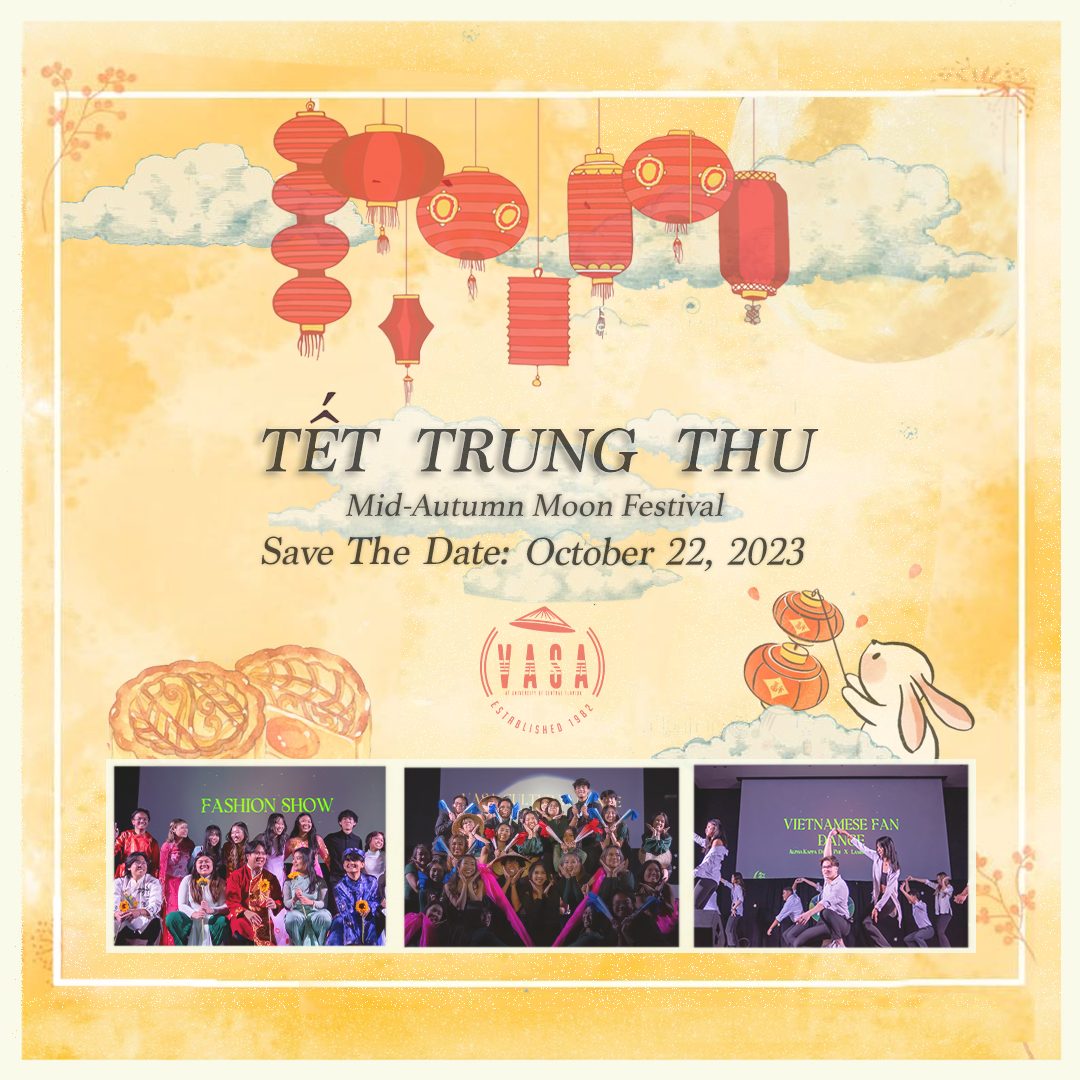 VASA's Tết Trung Thu (Mid-Autumn Moon Festival) on Sunday, October 22nd, 2023 at Pegasus Ballroom at UCF's Student Union, and doors open at 5:30 PM. We will have many performances as well as catered dishes!
1 event,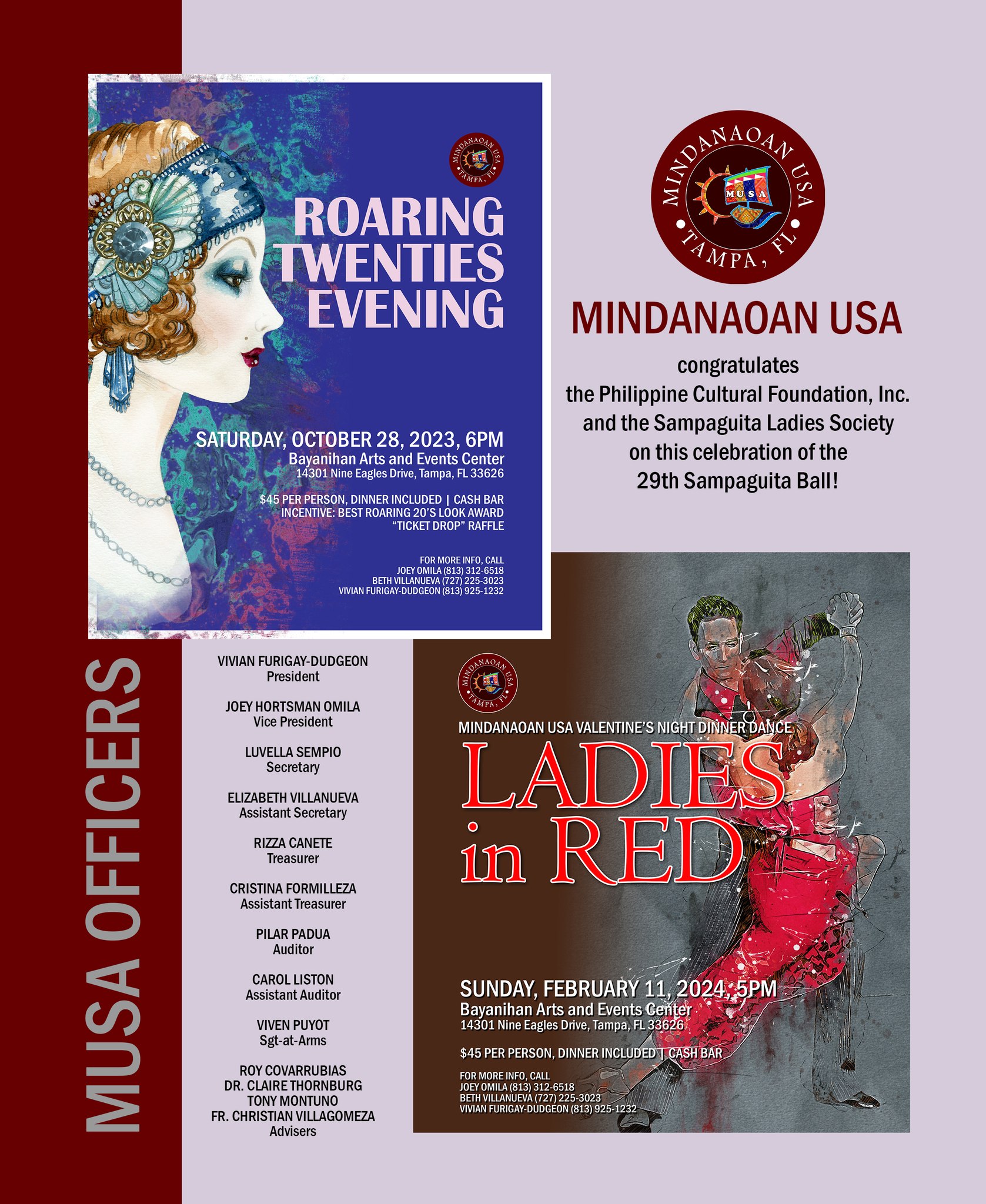 MARK YOUR CALENDARS, IT'S PARTY TIME AGAIN WITH THE MINDANAONS USA You need not be from Mindanao to attend. Open to anybody who would like to have a good time of fun, food, dancing, and entertainment! PARTY #1 - "ROARING 20's EVENING" Saturday, October 28, 2023 at 6PM Cost: $45 pp Dinner Dancing The Bayanihan […]