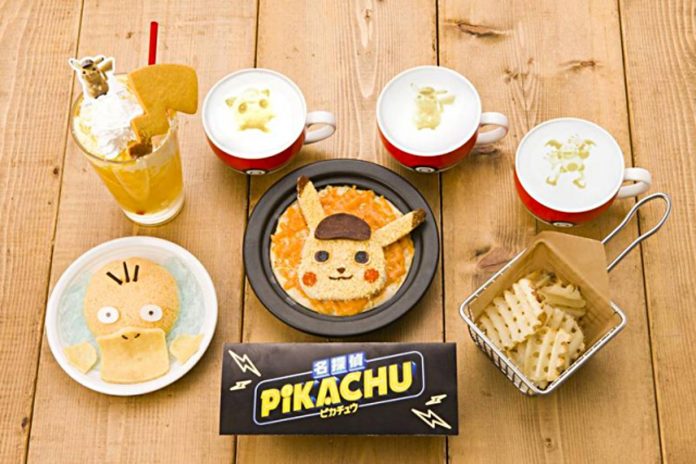 In honor of the release of the Detective Pikachu movie, the Pokémon Café in Tokyo will be releasing a special menu set based on the film.

The Pokémon Café in Nihonbashi is a casual dining place with 'mon-themed menu items and a shop full of cute goods. On a regular day you can order Bulbasaur veggie burgers and Charizard roast beef volcano plates. The new Detective Pikachu items will only be around for a limited time. The menu will run from April 27th to June 30th.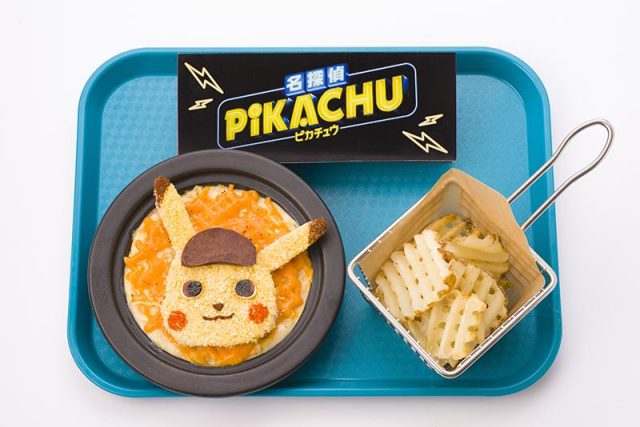 Detective Pikachu and three cheese macaroni and cheese served with waffle fries is available for 1,706 yen is available, but can include what appears to be a Psyduck omelette rice in a combo for 2,570 yen.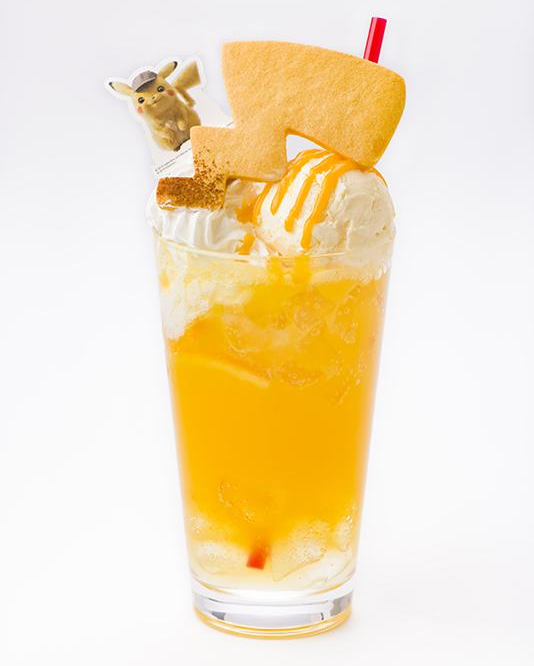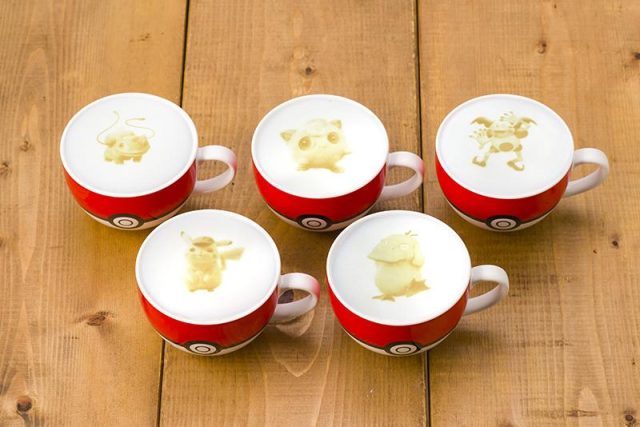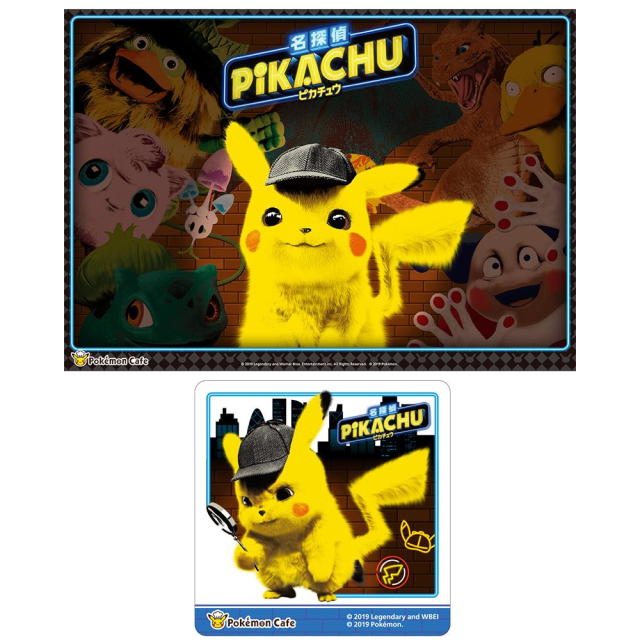 Pokémon Cafe / ポケモンカフェ

Address: Tokyo, Chuo, Nihombashi 2-11-2, Nihombashi Takashimaya S.C. East Building (5th Floor)
Closest Station: Nihonbashi
Opening hours: 10:30 a.m.-10 p.m.
Website: https://www.pokemoncenter-online.com/cafe/
Reservation: https://reserve.pokemon-cafe.jp/reserve
Comments