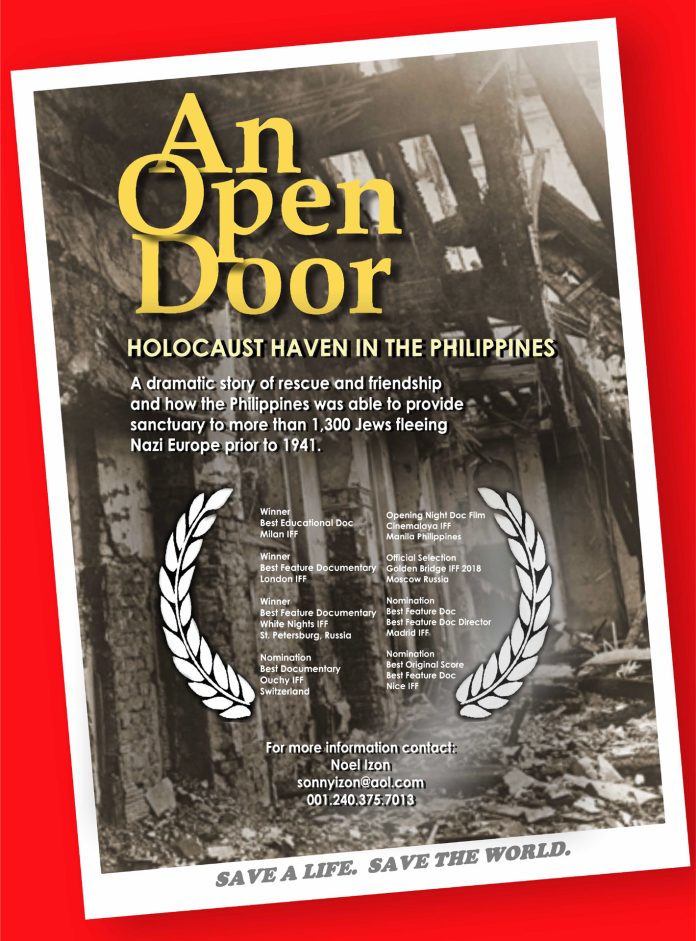 In celebration of Filipino American History Month, on Sunday, October 30, 2022, at 2 PM, the Philippine Cultural Foundation, Inc. (PCFI) in Tampa, Florida, will premier the docu movie "AN OPEN DOOR." This movie is about the 1300 Jews who fled Hitler's regime. President Manuel Quezon rescued over a thousand Jewish Holocaust refugees by welcoming them to the Philippines. Directed by Noel "Sonny" Izon, the docu movie has already won many awards abroad. It is a film about a proud period of our Filipino American history, so do not miss this movie.
PCFI will show the movie at the Bayanihan Arts and Events Center at 14301 Nine Eagles Drive, Tampa, Florida 33626. PCFI will collect a $15 donation at the door. For more information, you can call Joey Omila at (813) 312-6518.
Director Izon will have a Q & A after the movie.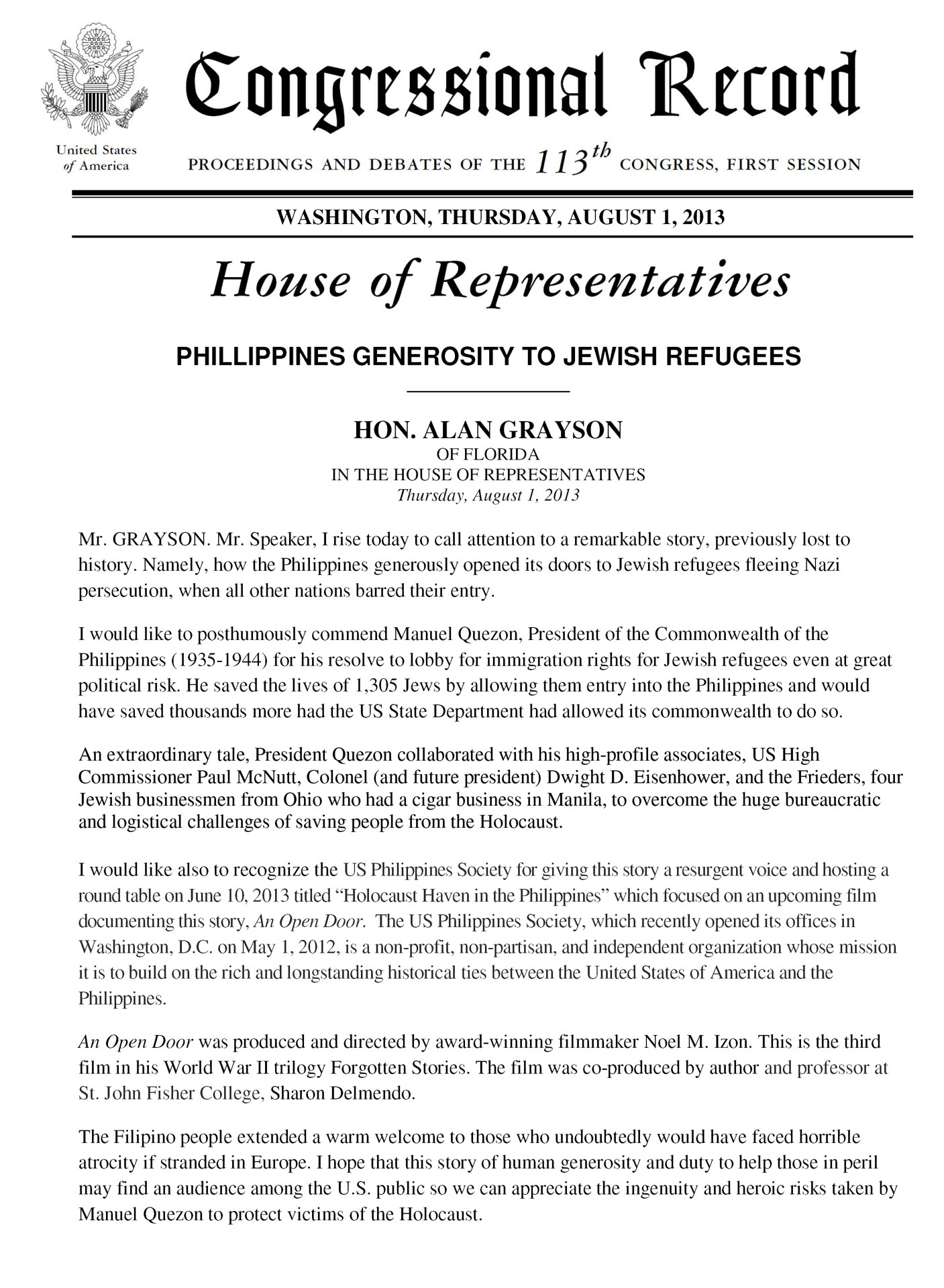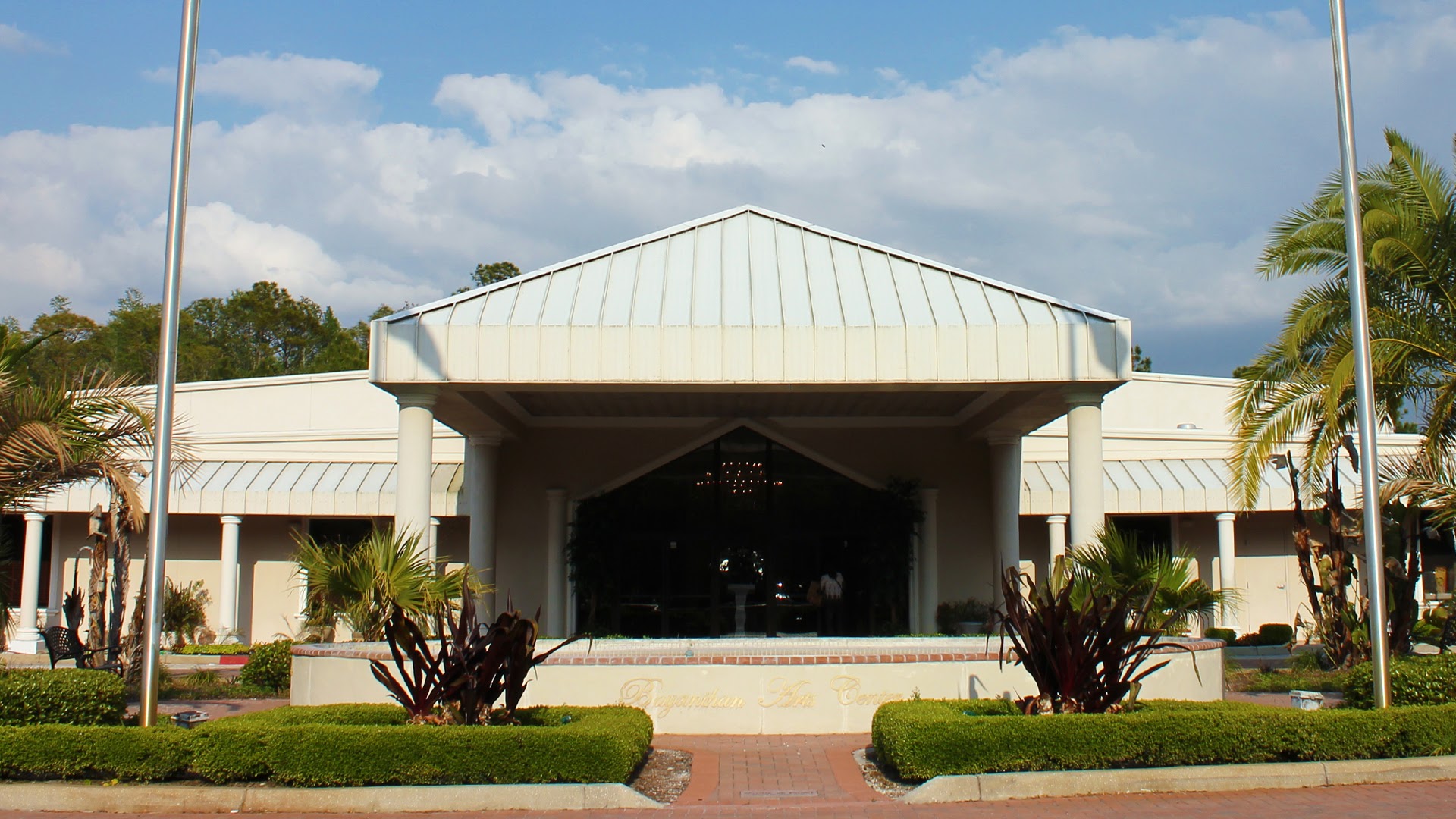 Comments