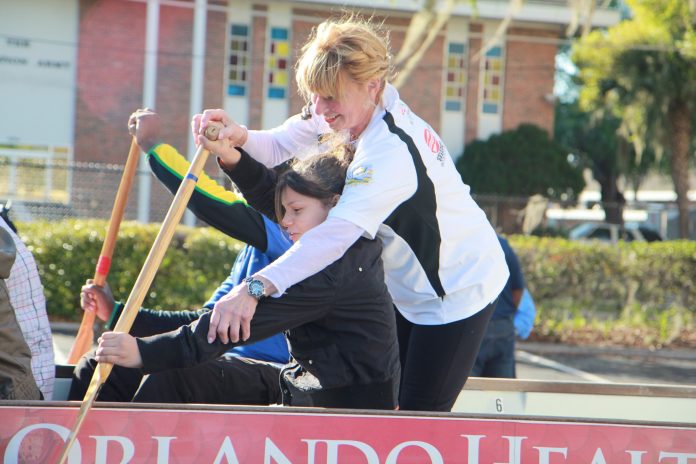 In 2010, my friend Nina Yon introduced me to Andrea Eliscu. Nina told me that Andrea wanted to reach out to the Asian Community for a new dragon boat initiative she was spearheading, and that we were a perfect match. After just one brief meeting, I was convinced that Andrea's passion would help grow this sport in our community.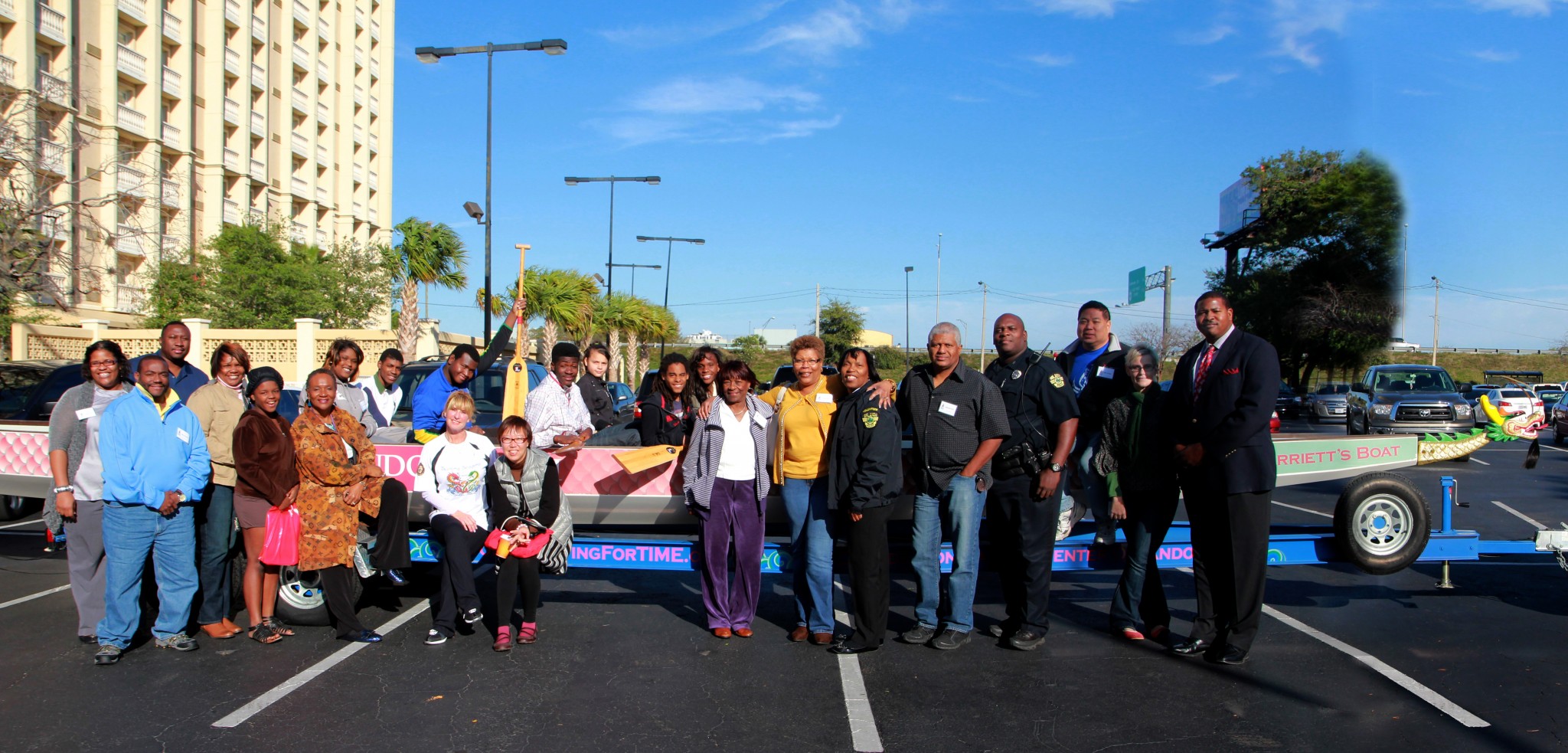 I had volunteered with the Chinese American Association of Central Florida (CAACF) for years, and in 2005, we held the area's first Dragon Boat Festival at Moss Park to educate our members about this 2,500-year-old tradition. For the festival, we had to tow two 40-foot dragon boats all the way from Miami as we had no dragon boat in Orlando at that time.
Andrea's vision was to bring a dragon boat to Orlando that could be used to raise funds for Orlando Health's MD Anderson Cancer Center Orlando while also benefitting the community at large. I was impressed by her appreciation of the Ancient Chinese roots of the sport and her desire to reach out to the local Asian community to help build this dream. As a result, I decided to bring the entire CAACF board to the first Dragon Boat launching ceremony in April, 2010, at Lake Fairview. CAACF then formed Team CHARGE Dragon Boat Club three months later and became one of the many dragon boat teams under the newly formed Orlando Dragon Boat Club.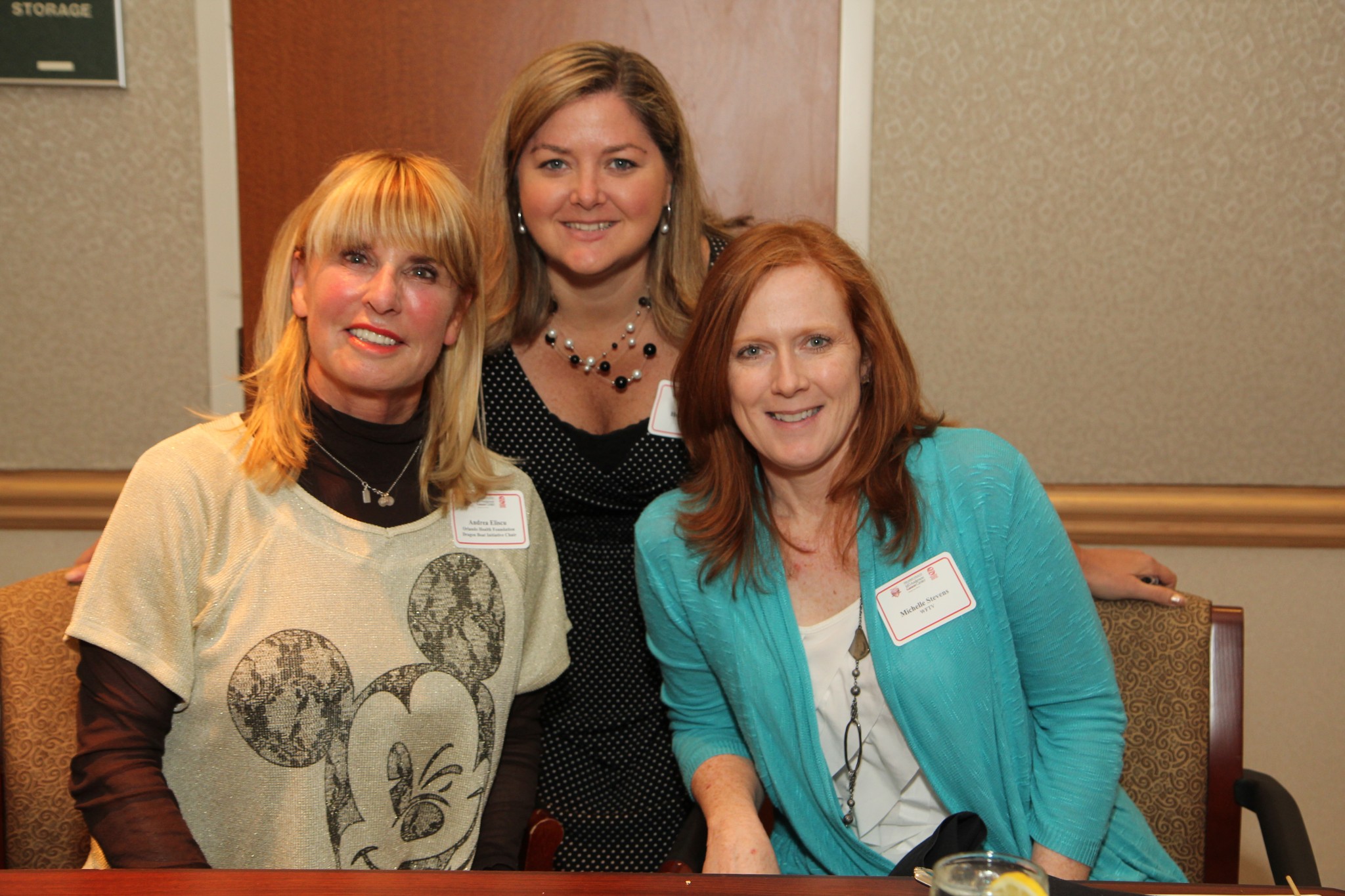 Without Andrea's vision, contagious passion and perseverance, Orlando would not have the GWN Walgreens International Dragon Boat Festival which last year alone, attracted 80 teams from 3 continents and 40,000 spectators to our community, all while raising more than $187,000 for MD Anderson Cancer Center Orlando.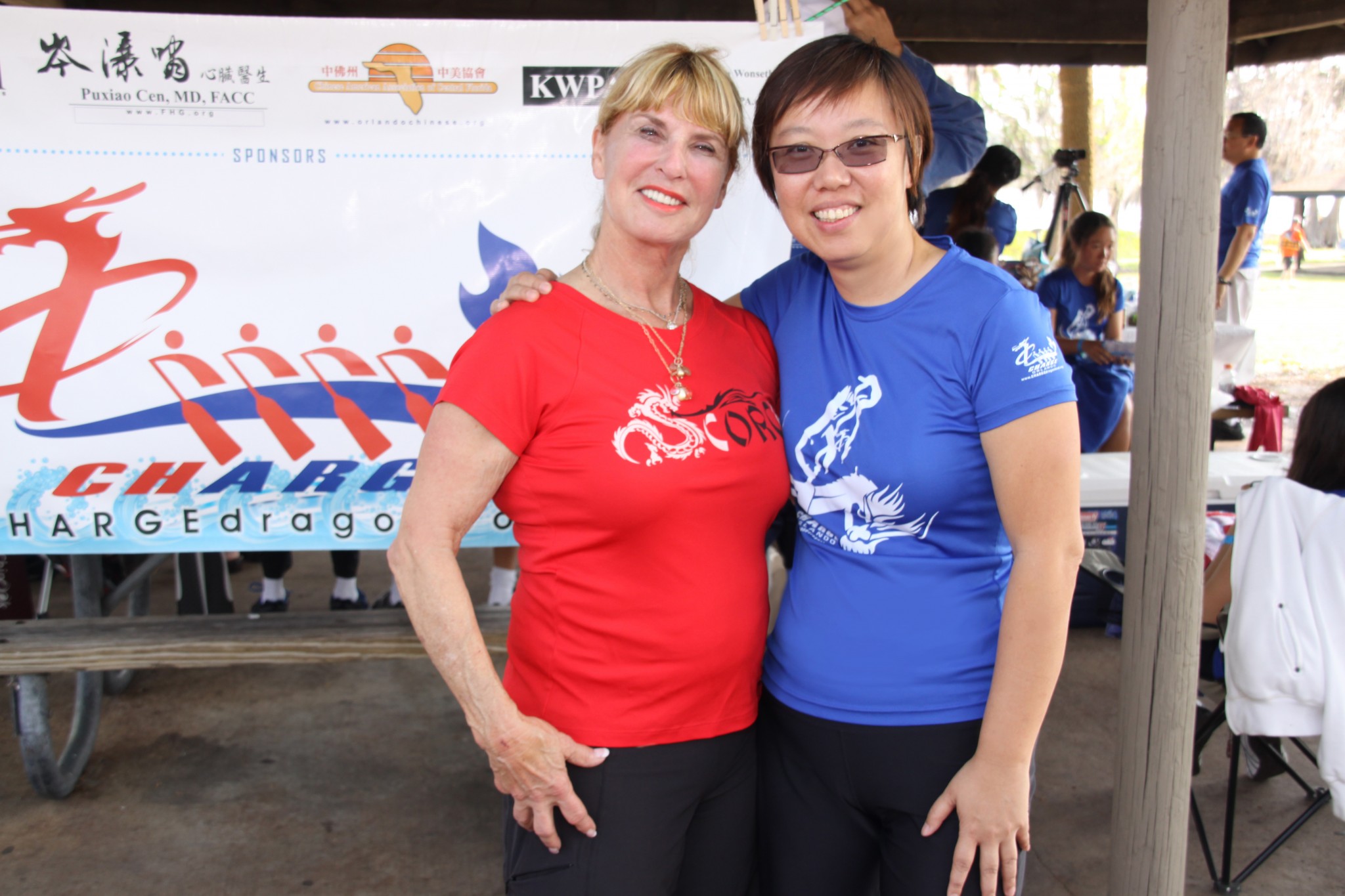 And without Andrea, there would also be no Dueling Dragons team, which pairs Orlando Police Department officers with local at-risk teens to paddle together for a cause. This unique team is the first of its kind in the sport and is literally making waves. Not only are they a force to be reckoned with on the water in competition, the relationships forged between the officers and kids goes much deeper. It has forged a trust that improves the lives of the children and law enforcement officers alike, and that trust is spreading back to their families, friends, neighborhoods and communities. The team's latest goal is to compete in the Great White North International Festival in Toronto on September 6-8, 2013.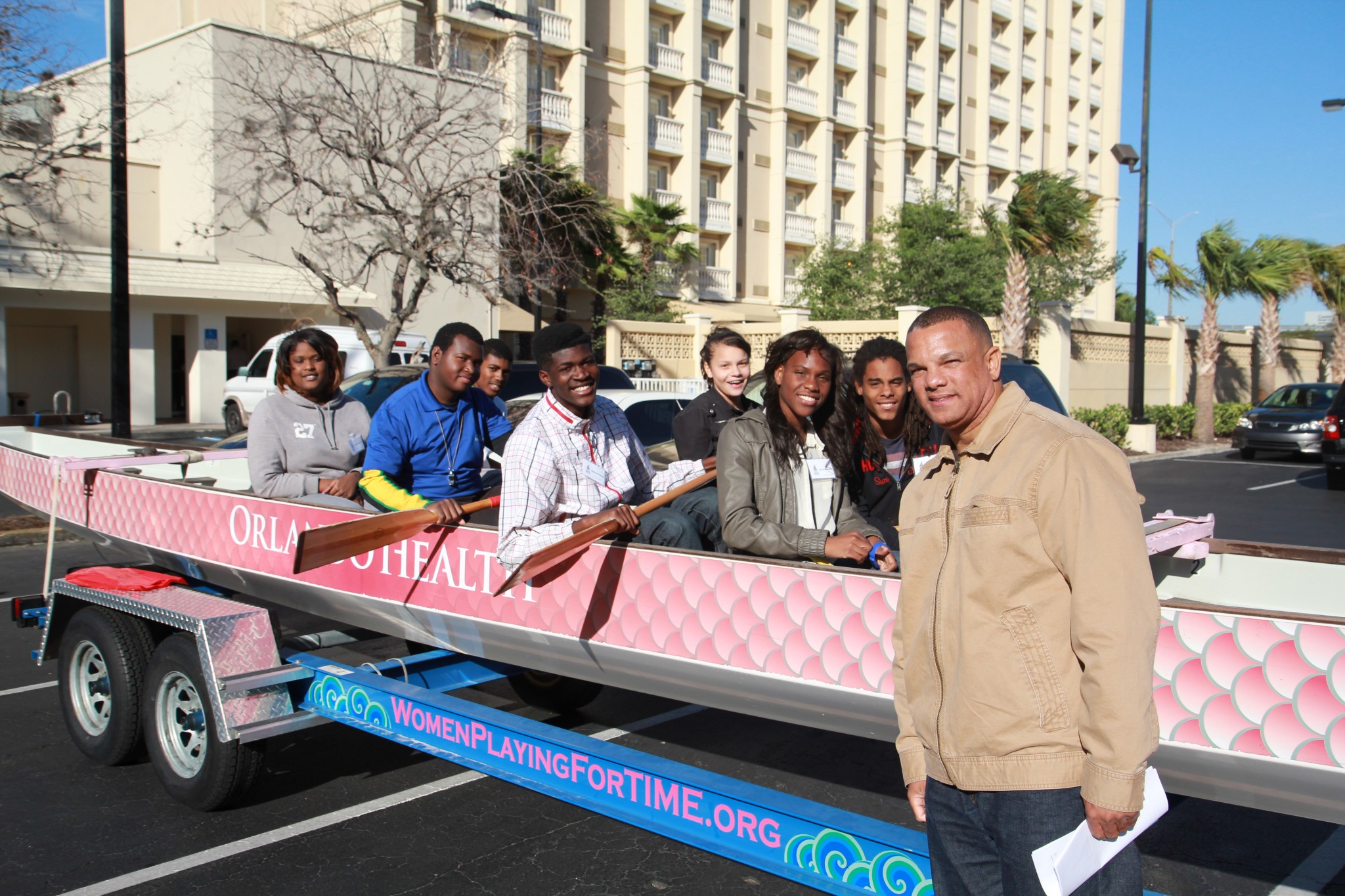 That is still not all. Andrea's dream continues to grow. The Orlando Health Foundation's latest focus is on developing a Corporate Team-building Dragon Boat Program to pave the path for future growth of the sport in Central Florida and even larger community dragon boat festivals in the future.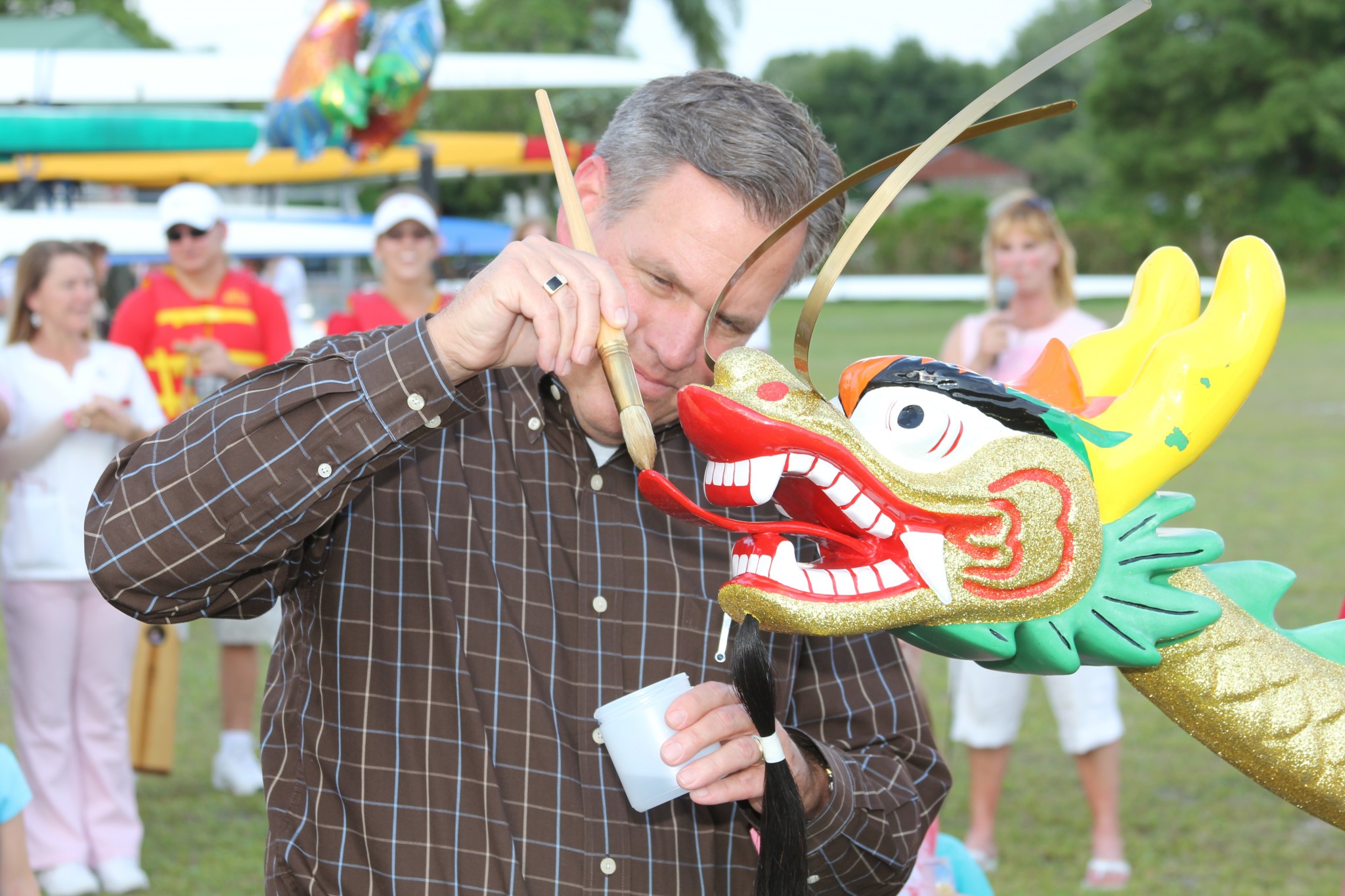 If you would like to know how the world's fastest growing water sport can benefit you or your organization, please contact Andrea Eliscu at [email protected]. And as Andrea always loves to say, "unleash the power of the dragon" in your life.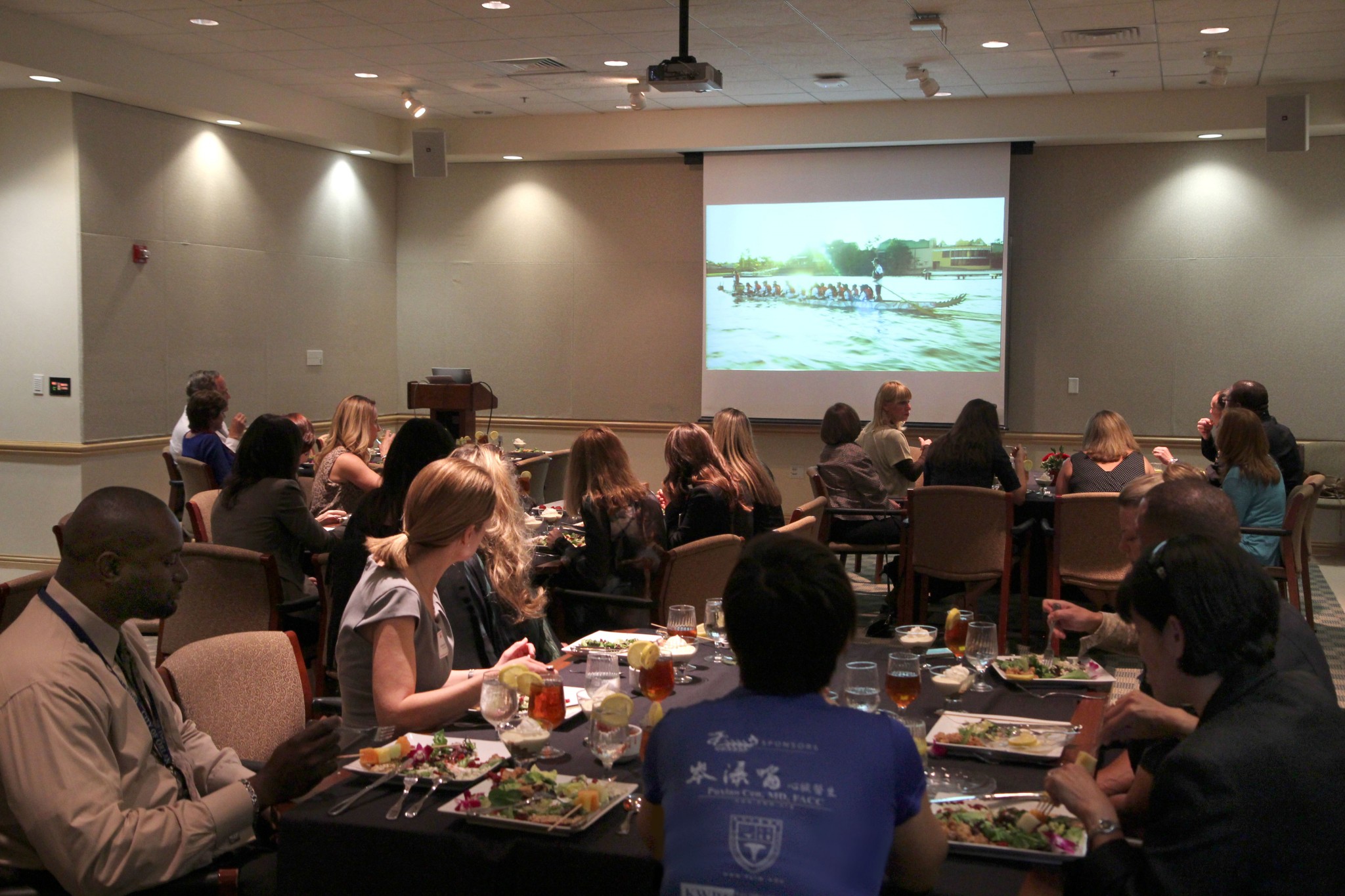 Comments