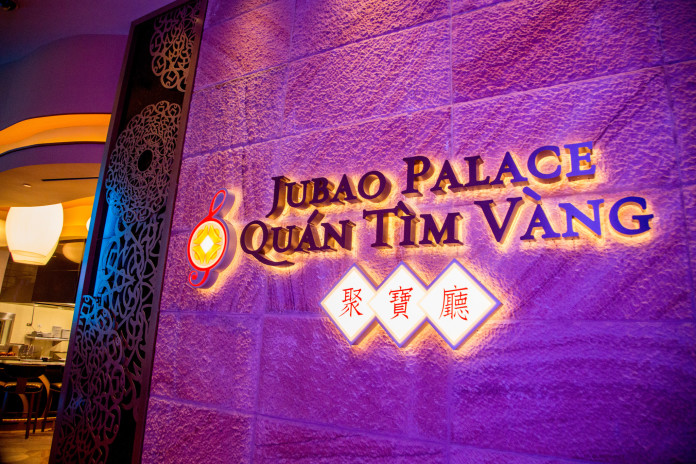 Seminole Hard Rock Hotel & Casino in Tampa recently completed a $75 million expansion, making it the world's sixth-largest casino, based on gaming positions or number of seats at a table or slot. For the sixth year in a row, the American Automobile Association (AAA) has awarded this 250-luxury room hotel its prestigious Four Diamond rating. Guests can enjoy a new pool area and restaurants including the Hard Rock Cafe Tampa, part of Hard Rock's 138 globally recognized rock 'n' roll themed restaurants, the award-winning Council Oak Steaks & Seafood Restaurant, and Rise Kitchen & Bakery™, which features freshly baked breads and entrees made with fresh ingredients.
In addition to the above establishments, the Seminole Hard Rock Hotel & Casino Tampa created its very first gaming complex, Jubao Palace including a mix of 17 tables for most popular Asian games together with a 15-seat, quick service noodle bar featuring authentic Asian cuisine such as Beef Pho, Roast Duck, Fried Dumplings, and Char Siu Pork. Feng Shui was used in the space design. Noodles are long, elongated and have movement which is a reference to prosperity. The bar counter and soffit above it are soft and have a shapely line that is a nod to the shape of noodles. Eight pendants within the soffit represent good luck. The change in height within the soffit is aspirational, reaching up to the sky. The restaurant is located near the Hi Limit gaming area right off the main casino floor.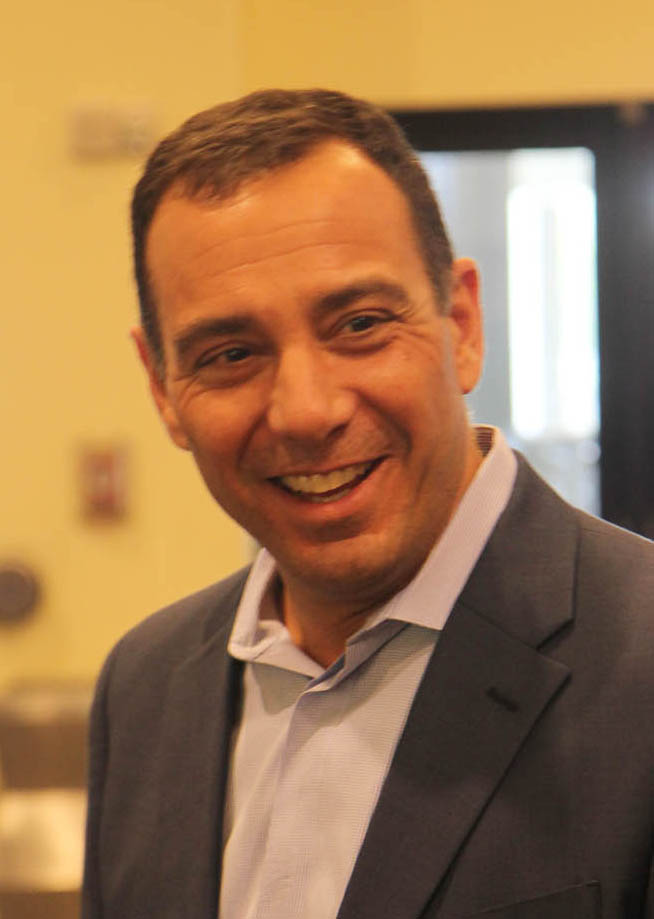 Seminole Hard Rock Hotel & Casino in Tampa's commitment to provide the Asian customers & visitors the most authentic Asian experience has led Chef Michael Leung on board as the Asian cuisine chef. Chef Leung possesses more than 12 years in the Asian restaurant industry. His experience in the culinary industry ranged from being the owner and chef of Jade Orchid Asian Bistro in New Jersey that specializes in dishes representative of China, Vietnam, Thailand and Japan; to consulting and serving as chef for various authentic casino noodle bars and Asian restaurants all over the United States (Source).
Seminole Hard Rock has created two new website pages for their Chinese and Vietnamese guests who prefer to read in their native languages: http://seminolehardrocktampa.com/chinese/ or http://seminolehardrocktampa.com/vietnamese/.
Comments