A promotional video by Oita Prefecture features the hot springs (onsen) for which the region is most famous.
Led by Olympic medalist Raika Fujii, the "Shinfuro" Shinfuro: Synchronized swimmers perform choreography while moving in the baths to a new musical arrangement by Oita local Rentaro Taki.
[Turn on the subtitles in Youtube, you will see the Hot Springs location]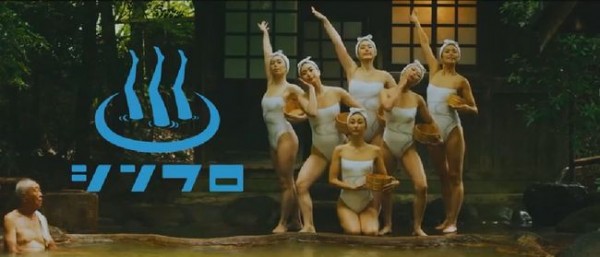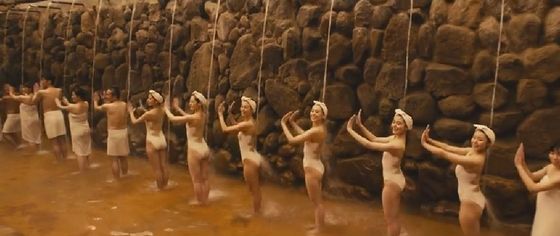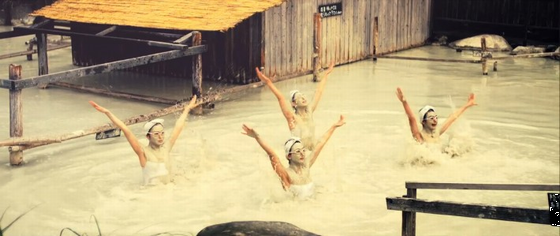 Oita (大分県) is a coastal prefecture on Japan's Kyushu Island. It's best known for its onsen (hot springs), including popular Beppu. Its famous "hells" are 8 steaming thermal pools, including Chinoike Jigoku, with red water, and Tatsumaki Jigoku, featuring a geyser. Nearby Yufuin, another hot springs town, lies at the foot of twin-peaked Mt. Yufu, a 1,583m-high hiking and climbing destination.
Comments