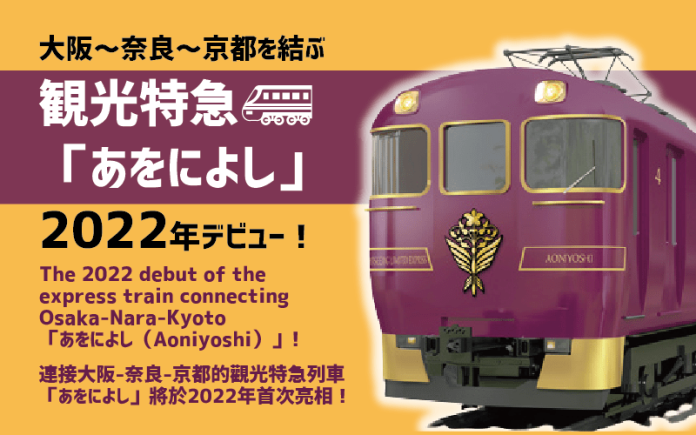 Kintetsu Railway launched the "AONIYOSHI" Sightseeing Limited Express between Osaka Namba – Kintetsu Nara – Kyoto Station on April 29.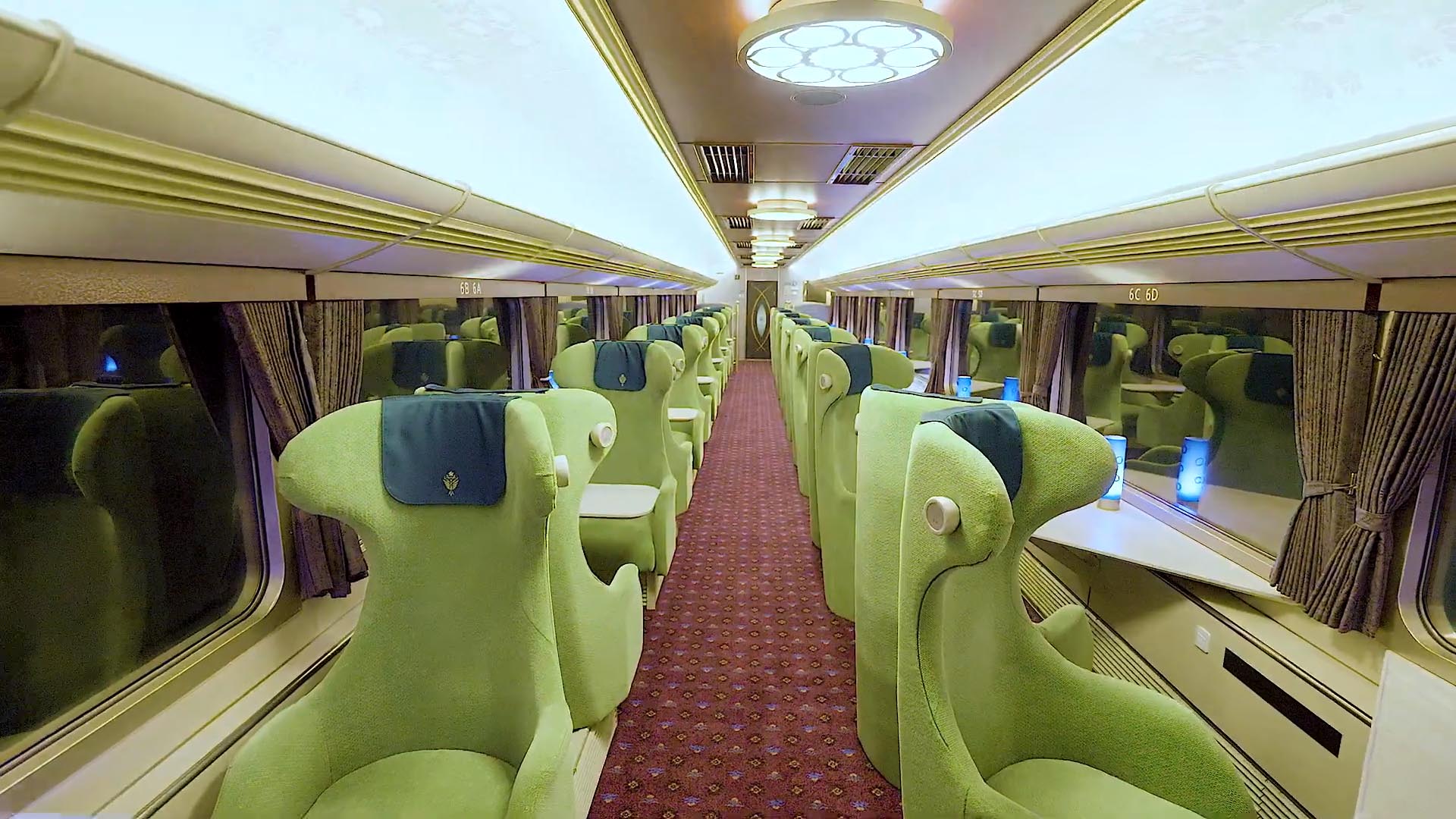 Kyoto, Osaka, and Nara are all popular tourist attractions in Japan, and the "Aoniyoshi" sightseeing train connecting these three prefectures. Passengers on the "AONIYOSHI" are able to travel through 3 of the Kansai region's most famous cities, Osaka, Nara, and Kyoto, directly without needing to change trains. Kintetsu Railway operates one round trip a day between Osaka Namba – Kintetsu Nara – Kyoto, and two round trips a day between Kintetsu Nara and Kyoto.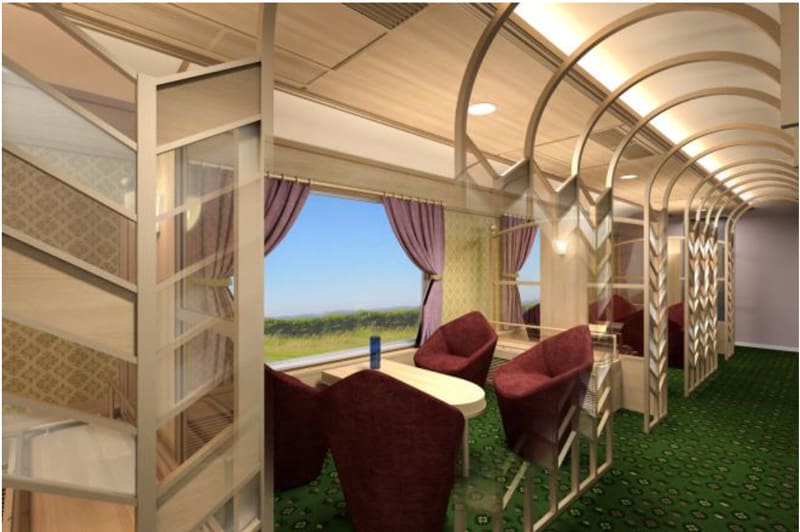 This sightseeing train is named after "Oo Ni Yoshi," a Japanese pillow word used in the ancient city of Nara, which is home to numerous World Heritage sites. It is expected to appeal to foreign tourists after the Coronavirus pandemic as well as those who consider the travel itself as the purpose of their trip.
The interior of the "AONIYOSHI" is designed to reflect the history and culture of the ancient city of Nara, the seats are arranged in two rows to allow passengers to relax and enjoy the trip. There are two types of seats available: twin seats for two people and salon seats for three to four people. The seats are like sofas, allowing for a comfortable travel experience.
To make the trip more enjoyable, a sales counter that allow you to have a quality trip while enjoying drinks and snacks.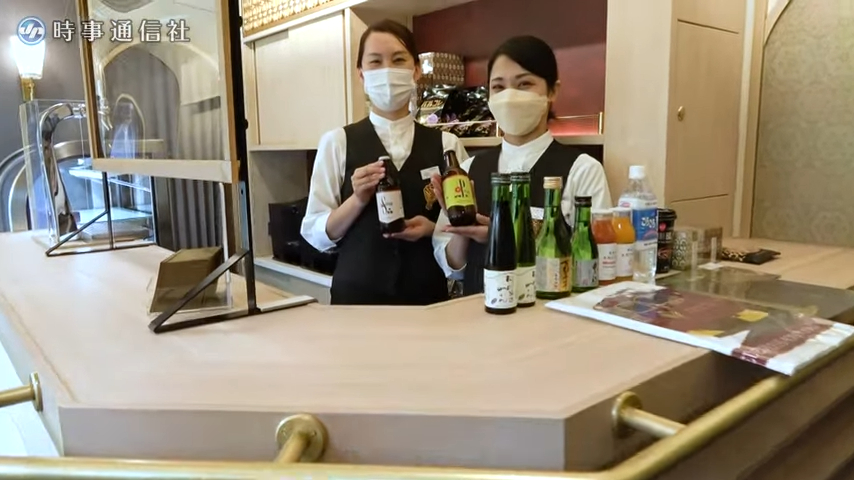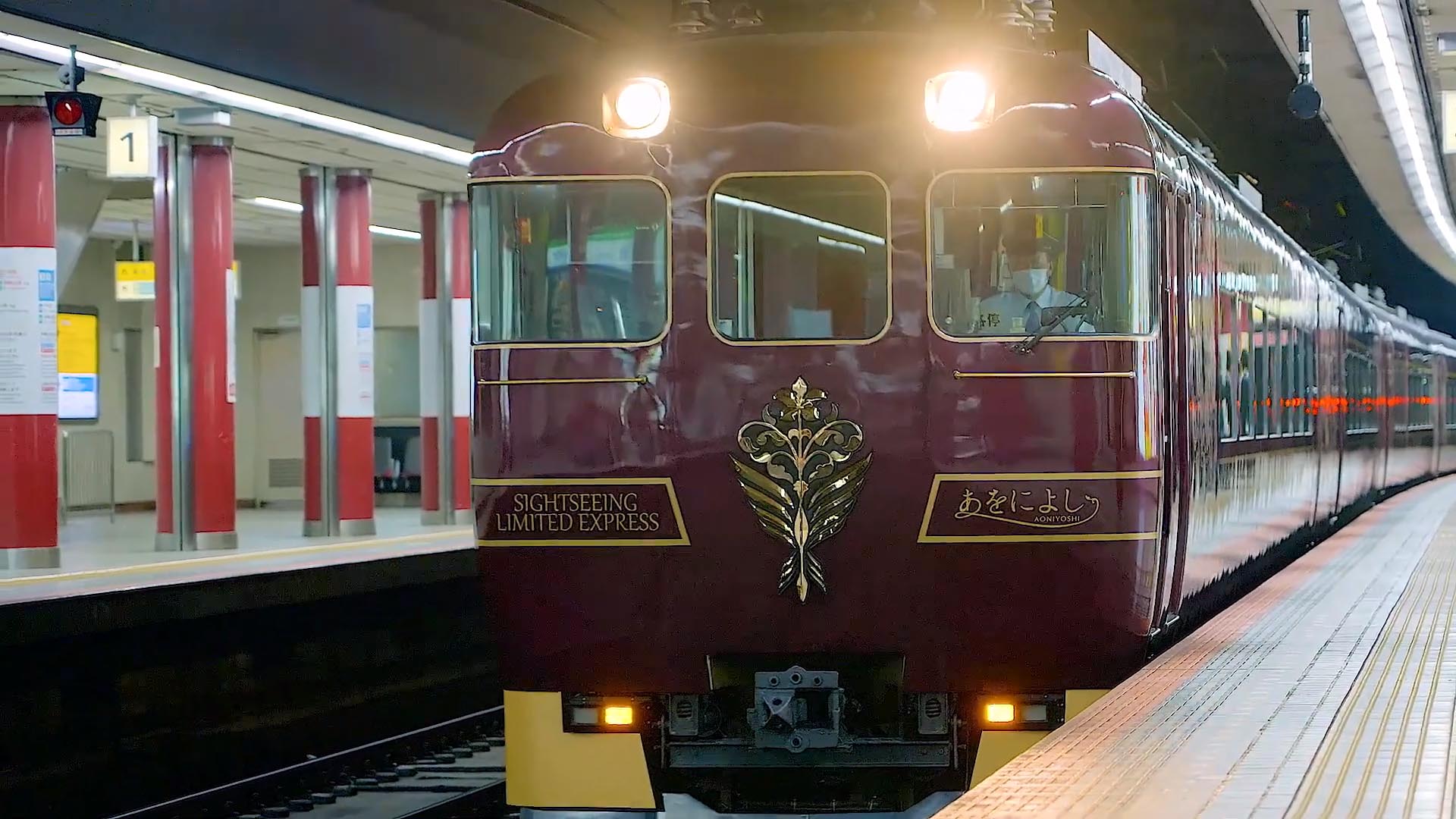 The ticket price from Osaka Namba to Kyoto Station is US $14.3 (1960 yen), and the price from Kyoto Station to Kintetsu Nara Station is US $10 (1370 yen).
Comments