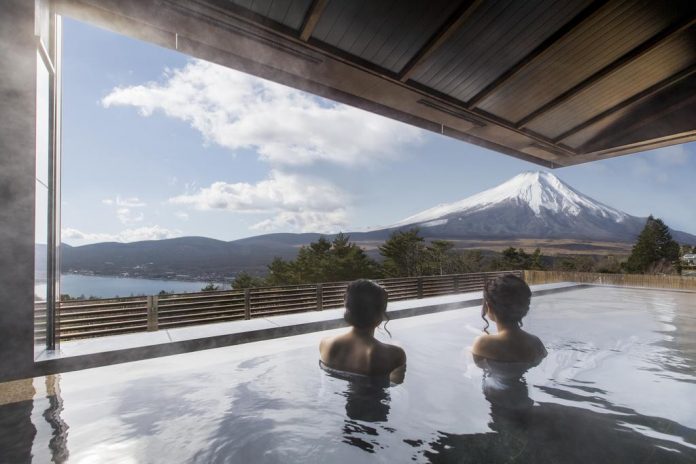 Yamanashi Prefecture (山梨県 Yamanashi-ken) is one of the two prefectures surrounding the famous Mt. Fuji. Join us as we explore the most popular sightseeing spots in Yamanashi Prefecture! Japan travel brought to you by Consulate General Japan Miami #japanvirtualtour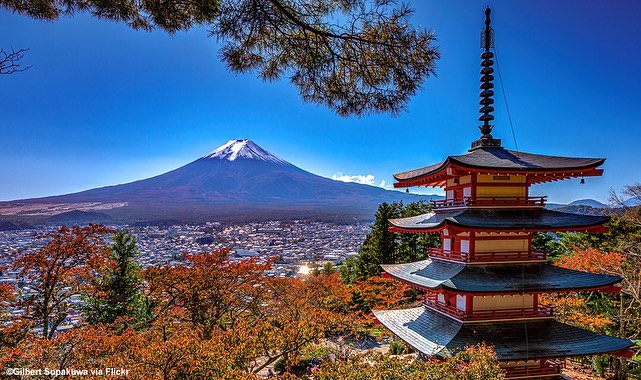 Chureito Pagoda
Located inside Arakurayama Sengen Park, the view of this pagoda and Mt. Fuji has become one of the most recognizable scenic images of Japan! Interestingly, the pagoda is a fairly recent addition to the Arakura Fuji Sengen-jinja Shrine. It was constructed in 1963 as a memorial to peace. This destination is most popular in mid-April during cherry blossom season, and in November when the leaves change color and complement the vibrant red of the pagoda.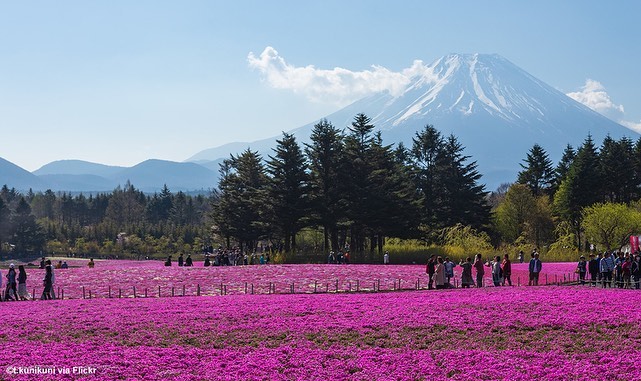 Fuji Five Lakes Shibazakura
Every year around the Golden Week holiday, the fields around Mt. Fuji are transformed into a blanket of vibrant pink, purple, and white flowers! These flowers, known as shibazakura, are a type of moss phlox. Visit from late April to early May to enjoy the beautiful sights of snow-capped Mt. Fuji surrounded by nearly 800,000 flowers.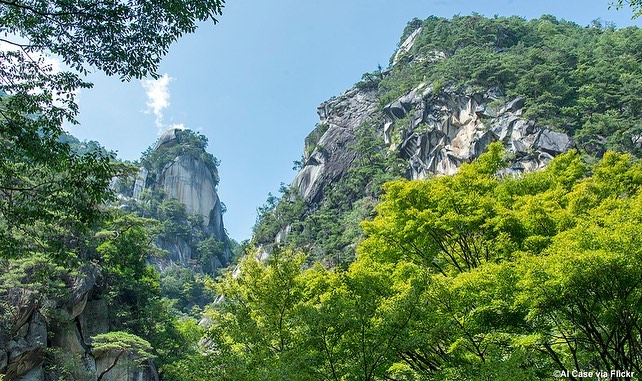 Shosenkyo Gorge
Considered one of the most beautiful valleys in Japan, the Shosenkyo Gorge is a fantastic spot to enjoy Japan's natural scenery. The best way to experience the gorge is by hiking the approximately 2.5 mile trail, along which visitors can see the sharp granite cliffs and rock formations as well as various waterfalls. Guests can also enjoy the view from the area's ropeway, which takes them to a height of about 3,200 feet.
Comments