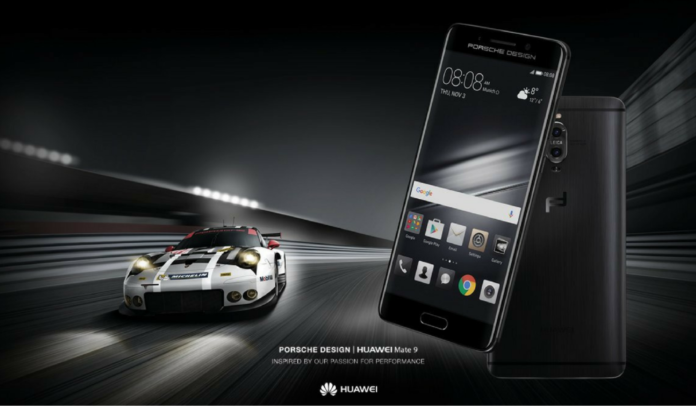 Chinese smartphone company Huawei has unveiled its latest flagship device — The Huawei Mate 9 could be one of the most surprising phone launches of the year. The Mate 9 comes with a 5.9-inch full HD display, fingerprint sensor, rear dual-camera system, USB Type-C, 4GB of RAM, and Huawei's own Kirin 960 processor (its fastest ever).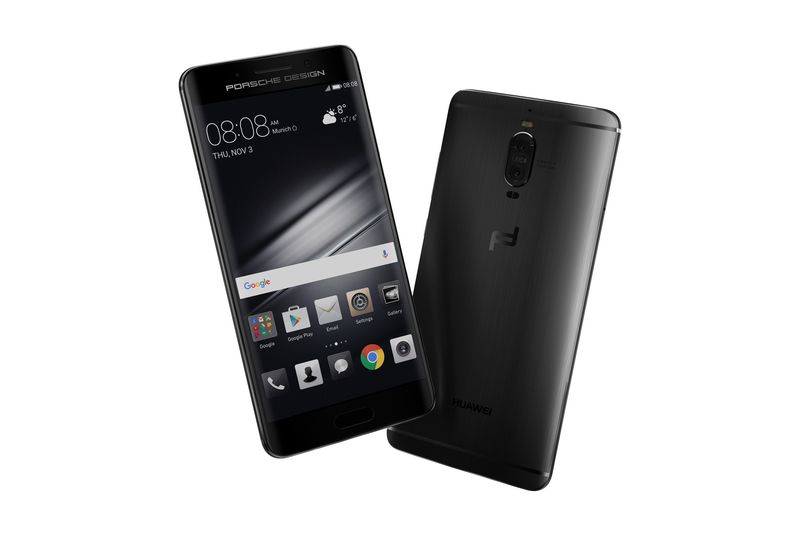 The limited edition Porsche Design Mate 9 including 6GB of RAM, 256GB internal memory (compared to 64GB on the Mate 9), and a screen with 2K resolution. More notably, that handset's 5.5-inch display is curved like Samsung's Galaxy Edge series. A 4,000mAh battery keeps the phone running for up to two days, according to Huawei, and Fast Charging is supported via the USB Type-C port on the bottom.
The second generation dual lens camera co-engineered with Leica has a world-leading 20 megapixel monochrome camera and 12 megapixel color camera. The Porsche Design Huawei Mate 9 delivers spectacular photography and videography to match users' own high-performance lifestyles. Supported by faster processing speeds and enhanced power thanks to the world's newest processors, and longer battery life (up to two days with normal use), the result is an exclusive limited edition smartphone which delivers high performance in its finest form.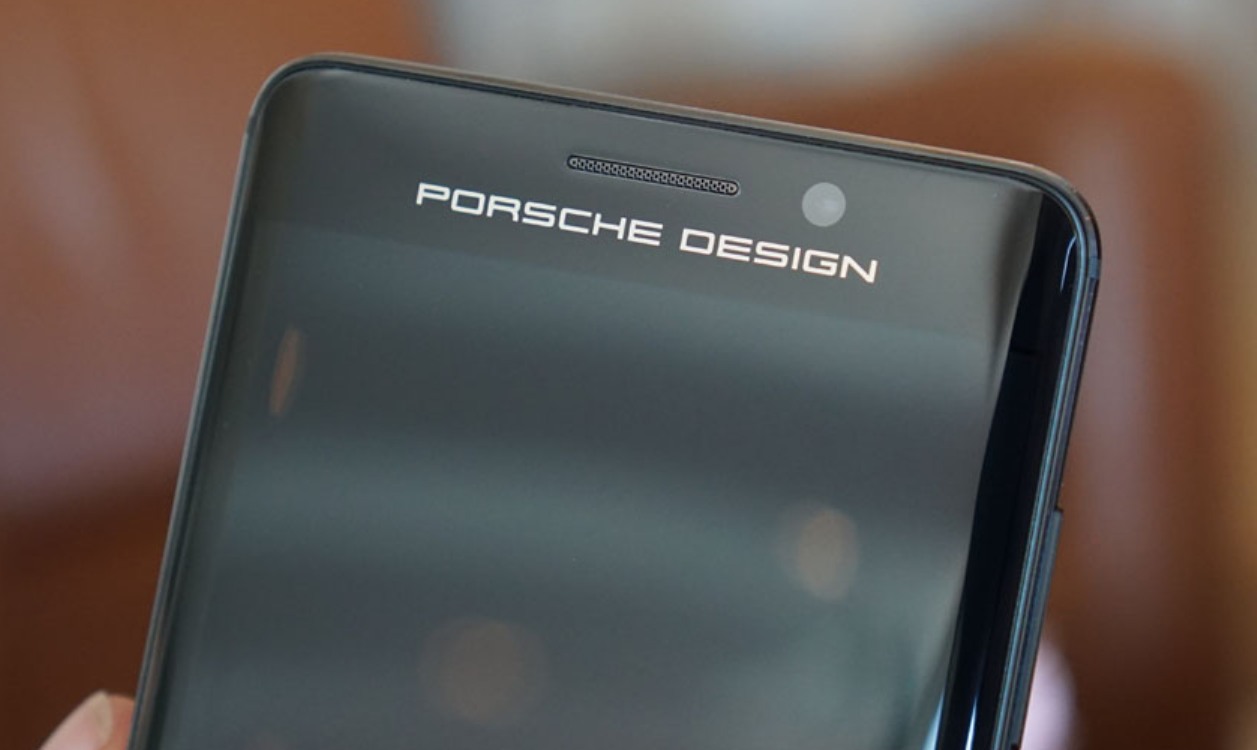 Huawei certainly isn't targeting the mainstream with this one, as the Porsche Design handset costs a ludicrous $1,549. The regular Mate 9 is pricey too, costing $776. Porsche Design Huawei Mate 9 retails in Europe for 1395 Euro and will be available in the European Porsche Design Stores starting in late December 2016.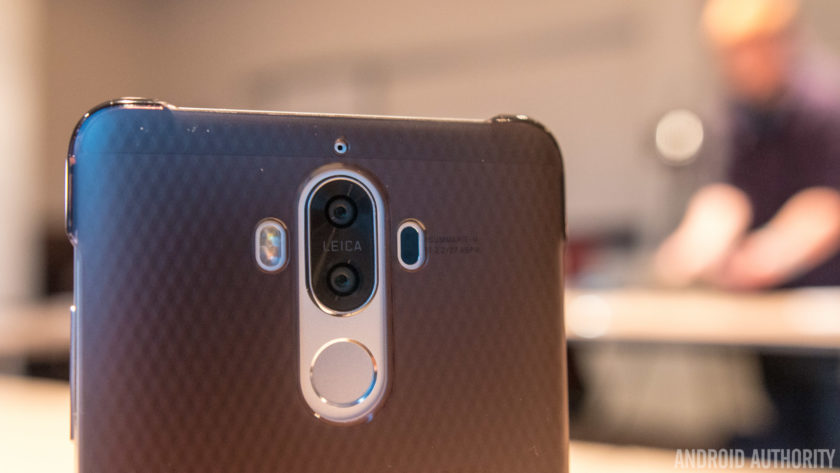 Comments