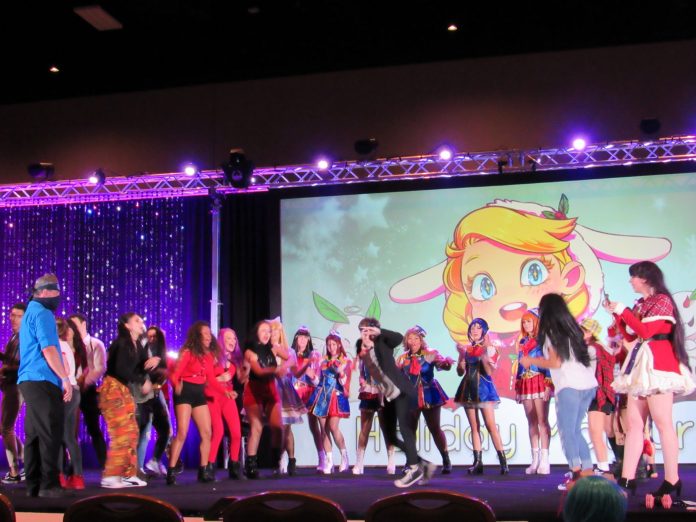 This past weekend, Holiday Matsuri (also known as Holmat) hosted their third weekend at the Orlando World Center Marriott. Holiday Matsuri (Matsuri (祭) is the Japanese word for a festival or holiday) is a multi-genre convention that brings together fan-based communities during the holidays to have fun and give back.

Tickets range from $30-$150, although other attractions, like the host cafes "Cafe Peko Peko" and "BROcafe!" require separate tickets.

Throughout the weekend, Holiday Matsuri hosts events, such as the Dance Cover Showcase, Karaoke LIVE!, Holiday Runway Contest, Idol Fest 2018, Cosplay & Skit Showcase, AMV Contest, and Photography Contest, that have an application deadline set months in advance. In addition, the audition process is incredibly detailed and the competition is incredibly fierce.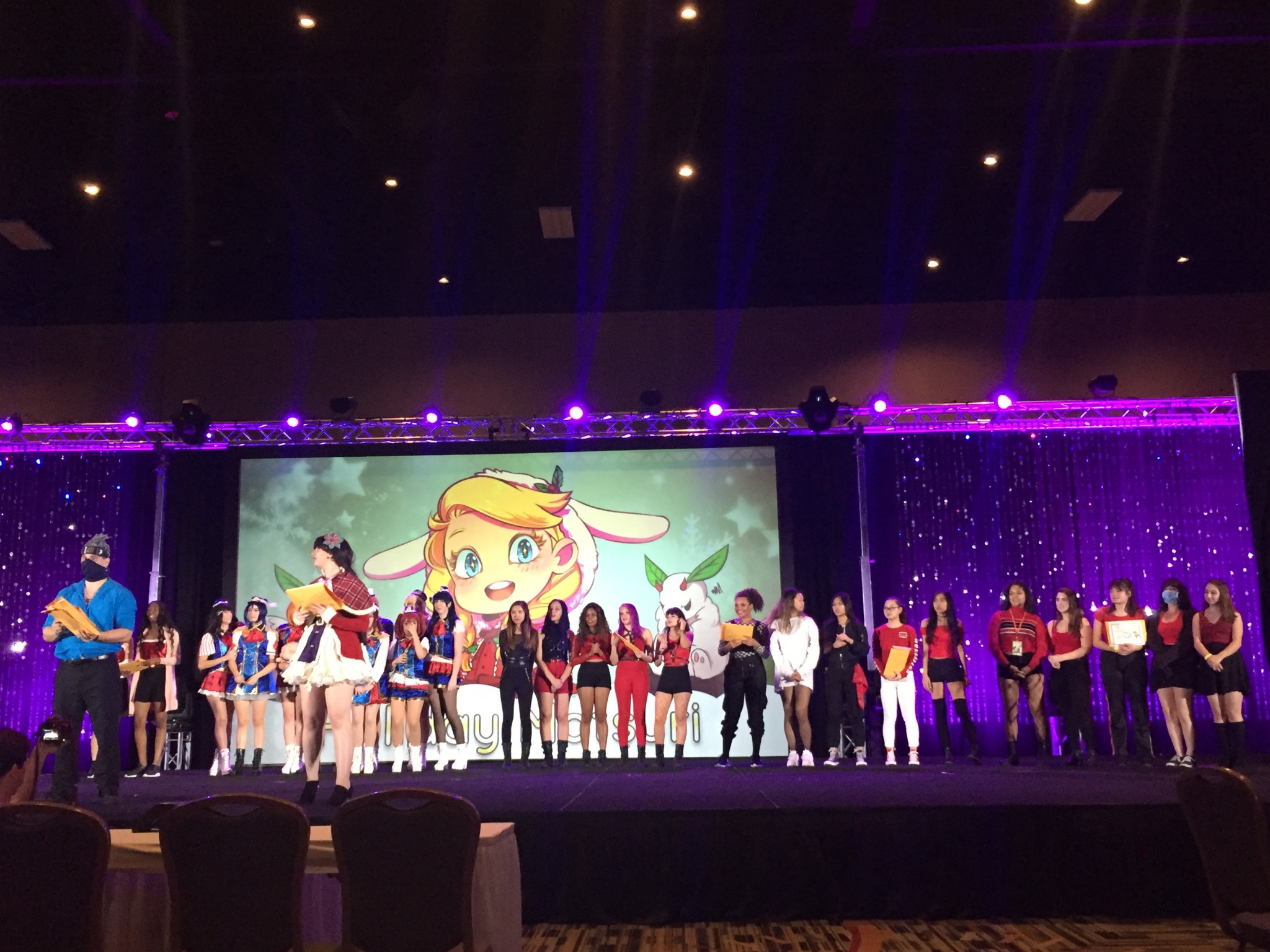 Holmat's Vendor and Exhibitor room has very similar attractions to any other convention marketplace, where exhibitor and artist booths form rows up and down the room. In the back, there are the guest booths, where you can meet and get autographs from famous voice actors, cosplayers, influencers and more. In addition to these features, there are attractions like Cosplay Medics and Boffer Pit that are tailored to the majority attending the convention – cosplayers and anime-enthusiasts.

Another exciting feature at Holiday Matsuri is the guest panels that host multiple tutorials, contests, battles, showcases, and performances each day.

The Holiday Matsuri Rave is Holmat's most popular event, and it's one of their many nighttime activities. Holiday Matsuri provides other adult attractions throughout the weekend, including an 18+ Costume Contest and an 18+ Hottest Men in Anime, just to name a few.

The Formal Charity Benefit Ball was one of the events that took place this Saturday. Donations of $10 or more will gain you entrance to the Ball. 100% of the proceeds received for the Benefit Ball will be donated to Give Kids the World Village, a charity based here in Central Florida.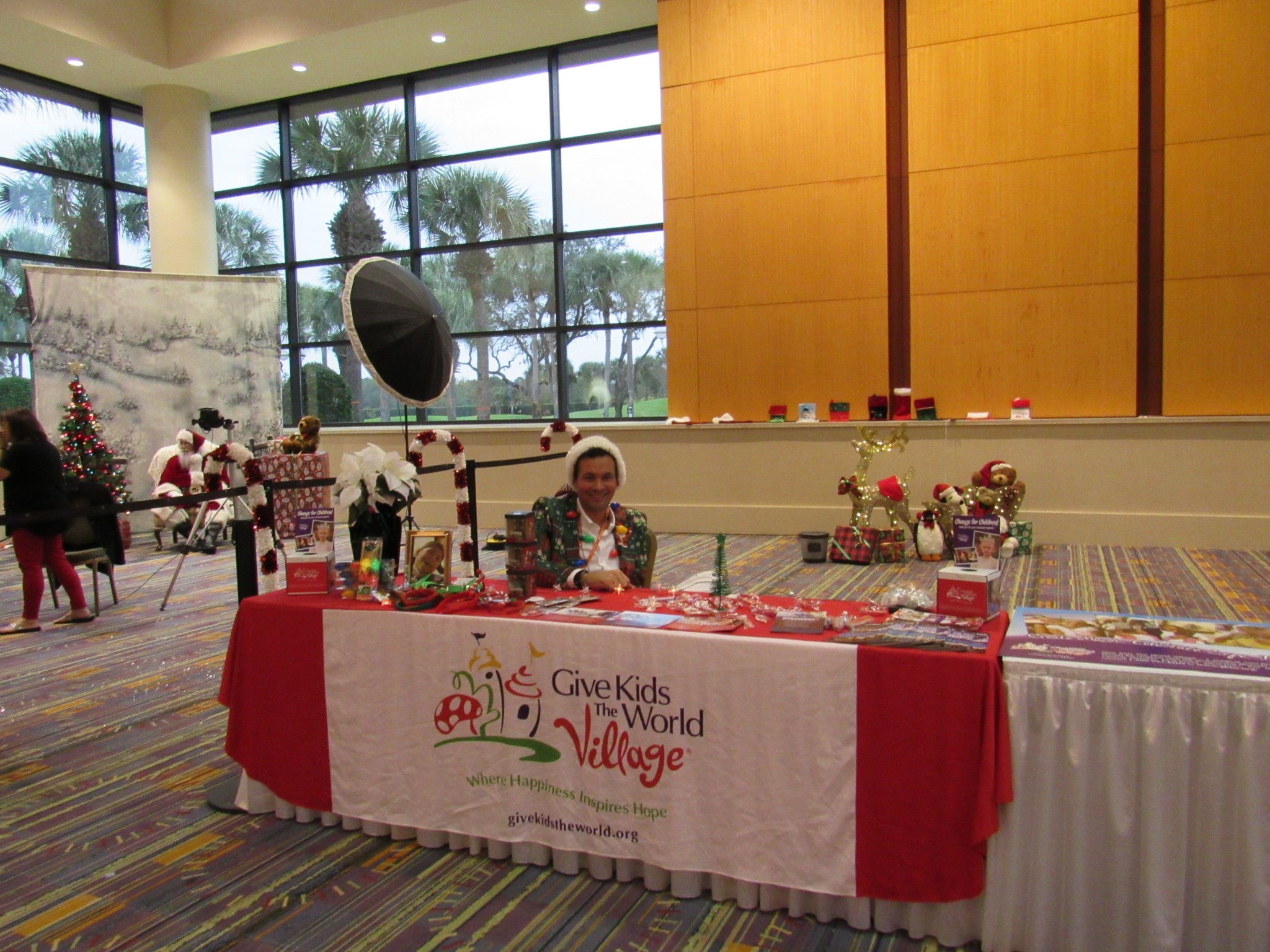 Over the years, the event has constantly increased in attendance, with guests hailing from all over the United States. This is, undoubtedly, a result of the thousands of Instagram, Twitter, Facebook, and Youtube posts documenting the fun that has taken place here in Orlando every year since the convention first started in December 2011. Many of the people I interviewed confirm that after finding out about the convention's festive originality online, they wanted to experience it for themselves.

Although previously hosted at other nearby hotels, Holiday Matsuri has now been hosted at the Orlando World Center Marriott for three years. The beautiful 1.3 million square feet venue allows the thousands of guests to enjoy HolMat without restriction.

However, as a side effect of this event's extreme popularity, getting into the venue was extremely hard. Outside the hotel, cars lined up to get into the private parking lots, which was separate from hotel guest parking.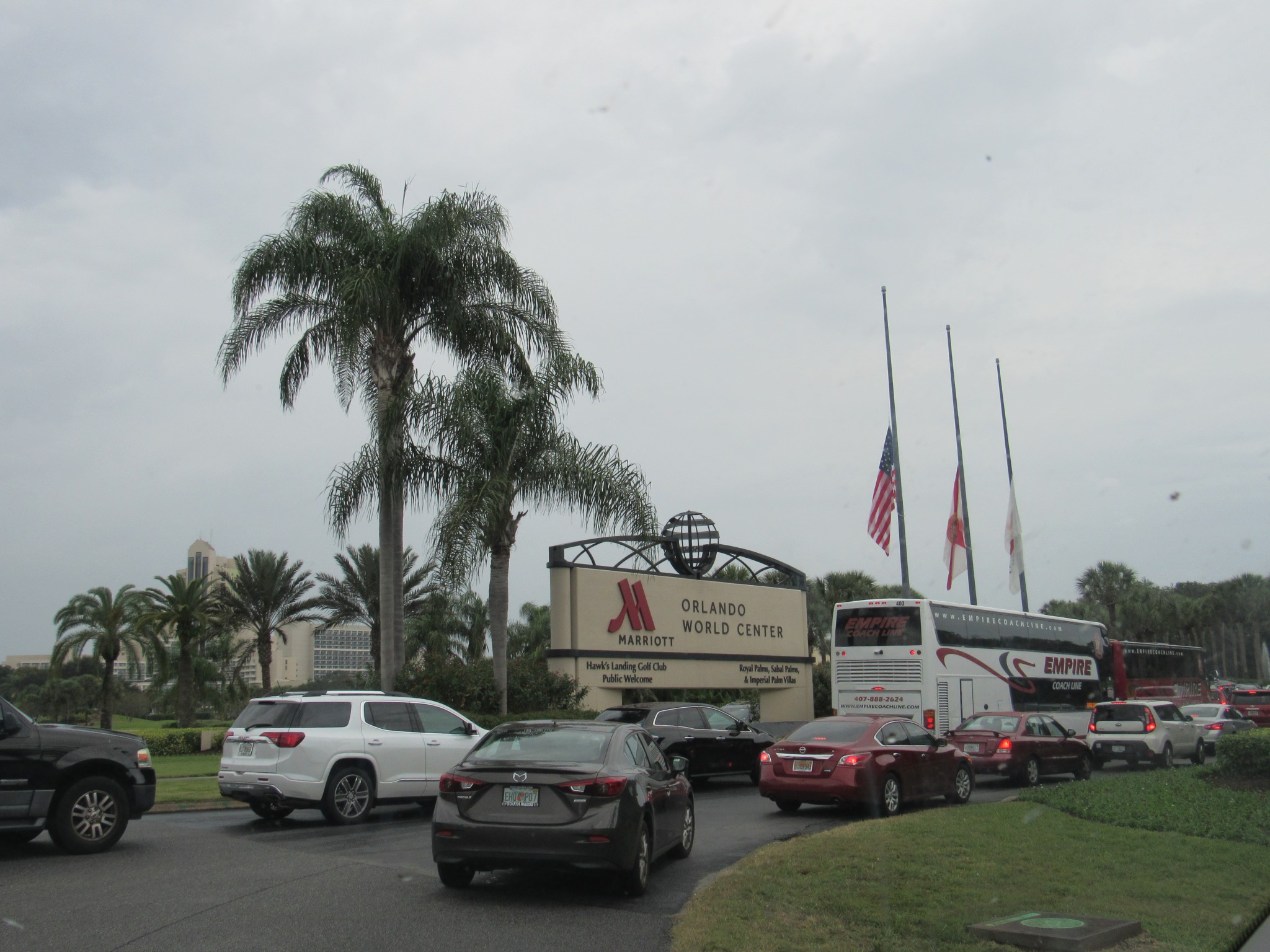 While guests must buy tickets on the Holmat website, they eventually must wait at least two hours to get a physical pass to enter the event. This situation was inevitable, given the endless stream of people coming through the doors all day. Ultimately, some people were forced to give up their spots in line to visit the bathroom or eat some lunch. Although the wait was tiring, guests passed the time by engaging in small talk, taking pictures, and even playing games like "Heads Up" with other people in the line.
This friendliness within the community was evident throughout the convention. At every moment, someone went out of their way to compliment someone dressed up as their favorite character. Not only does this make the environment especially enjoyable, but it also allowed me, someone quite unfamiliar with this type of convention, to learn about this community and have a great time doing so.

Moreover, I had the great opportunity of interviewing a few cosplayers at the convention about their costumes.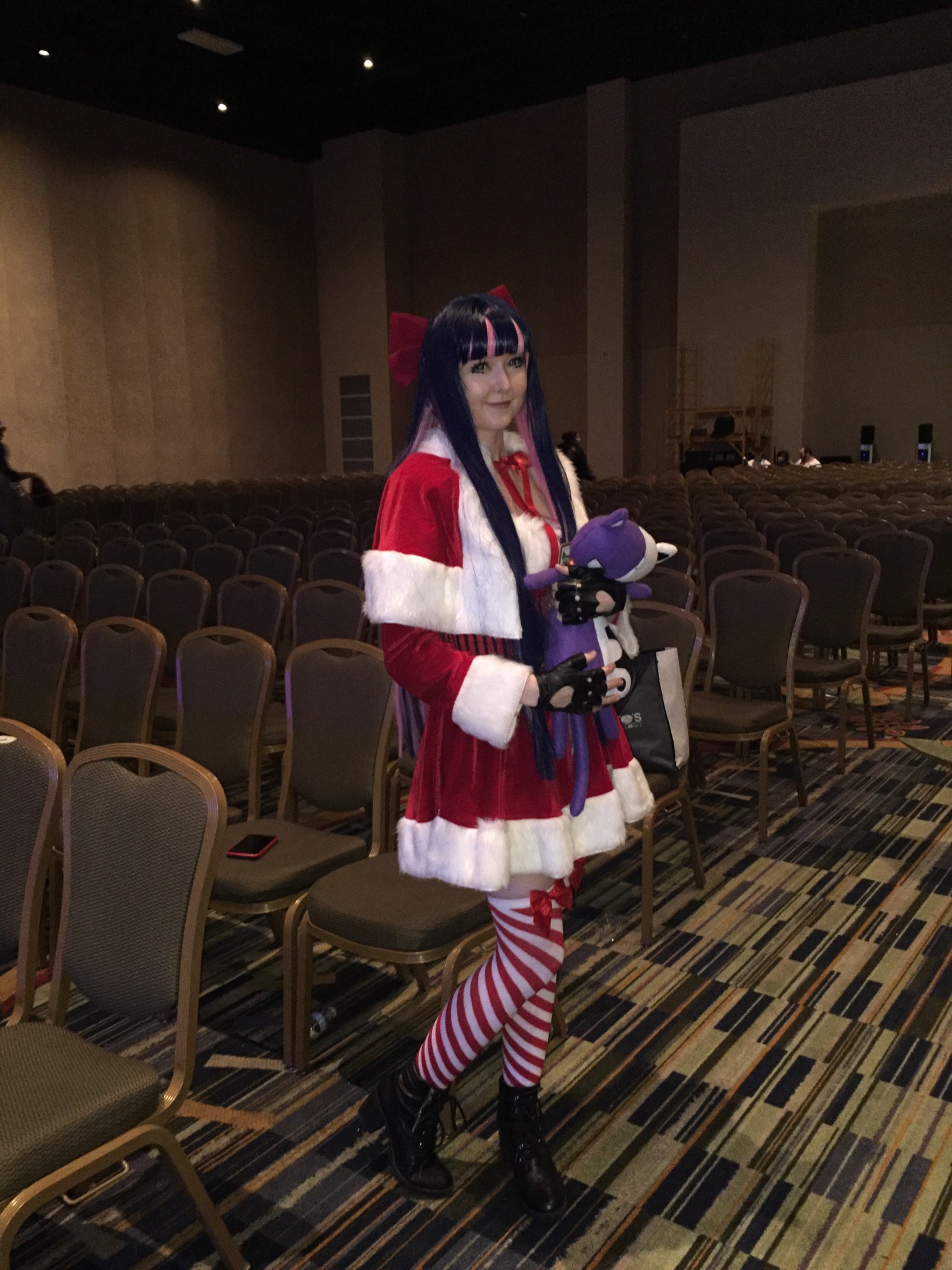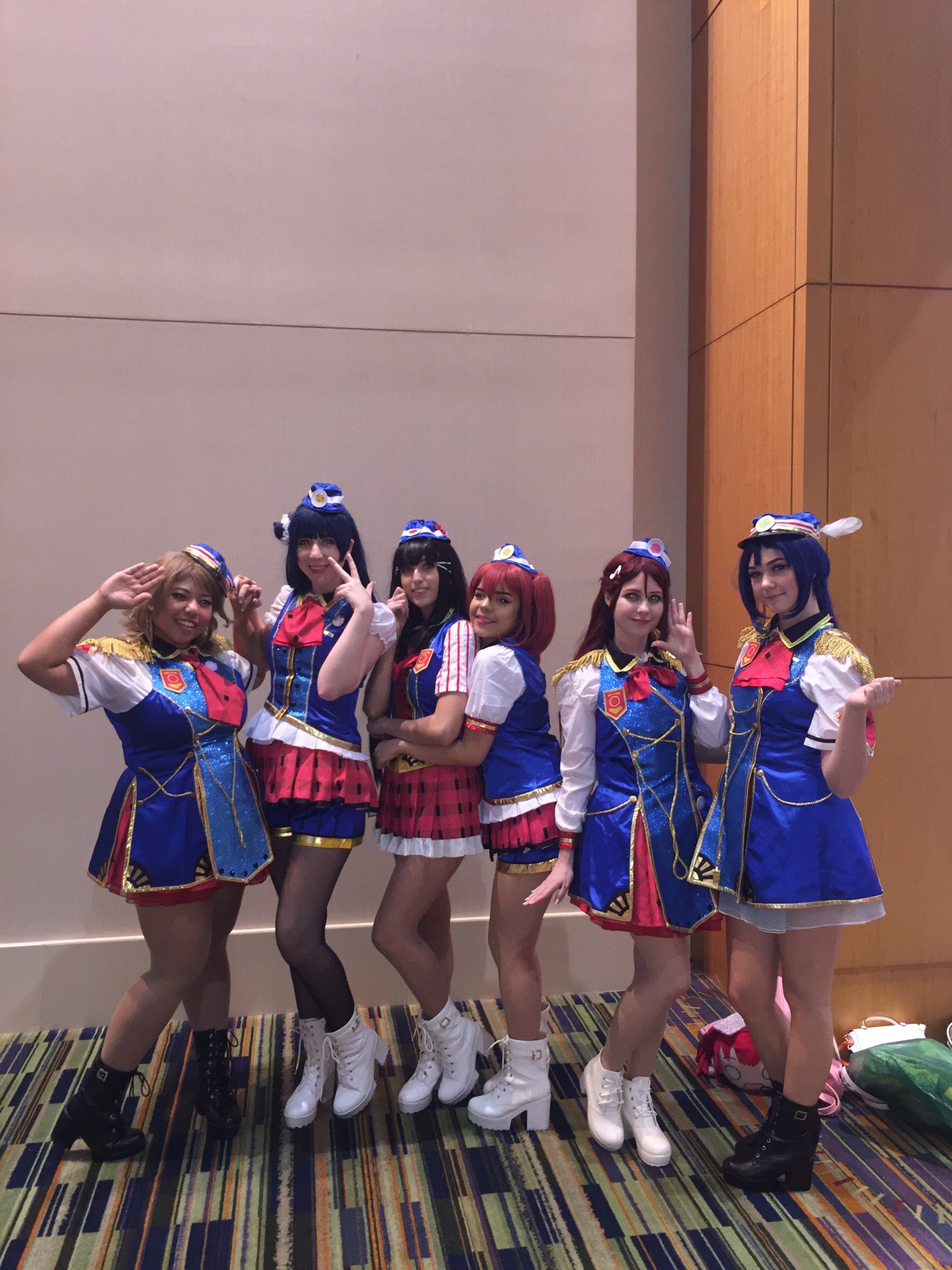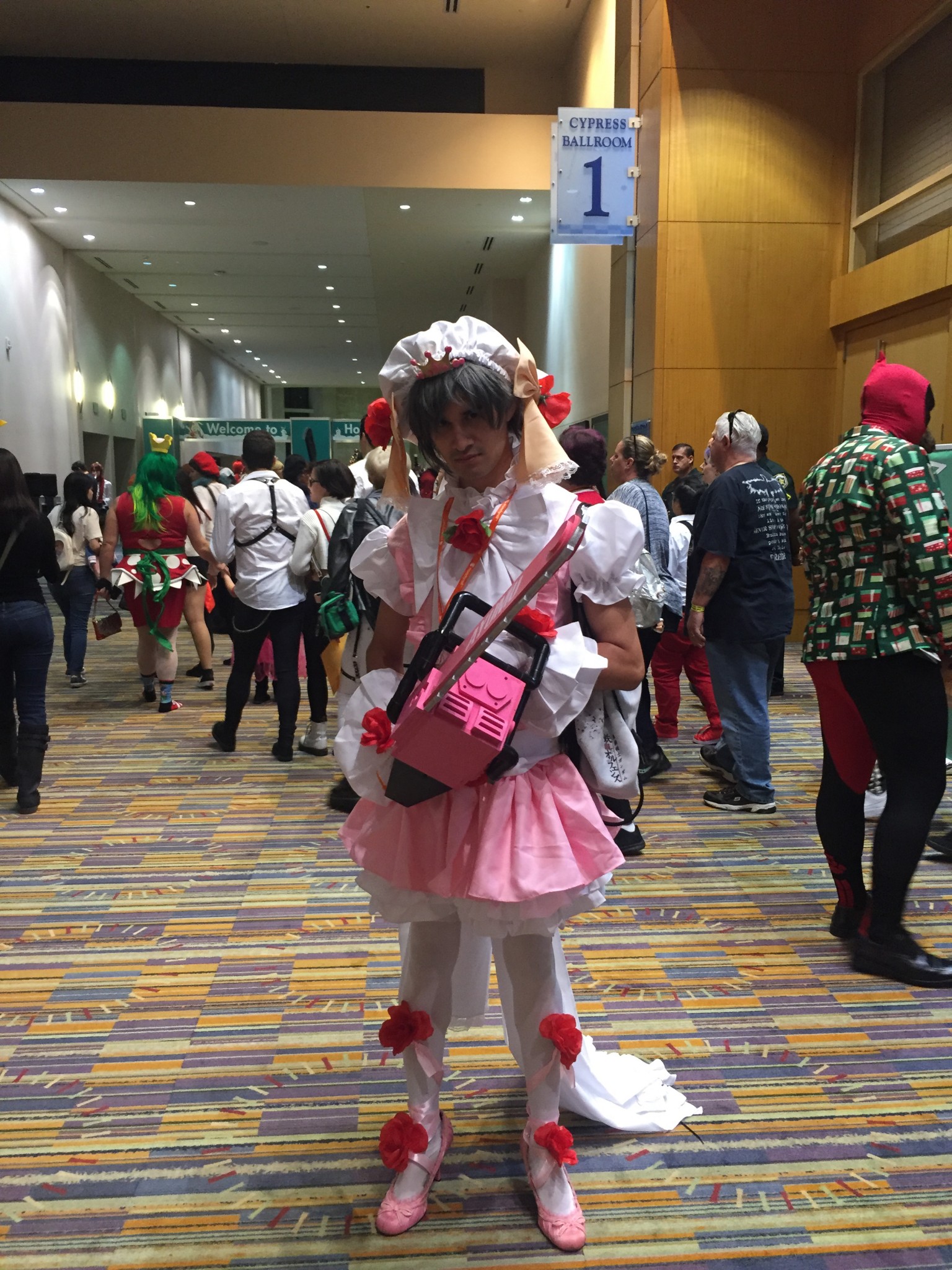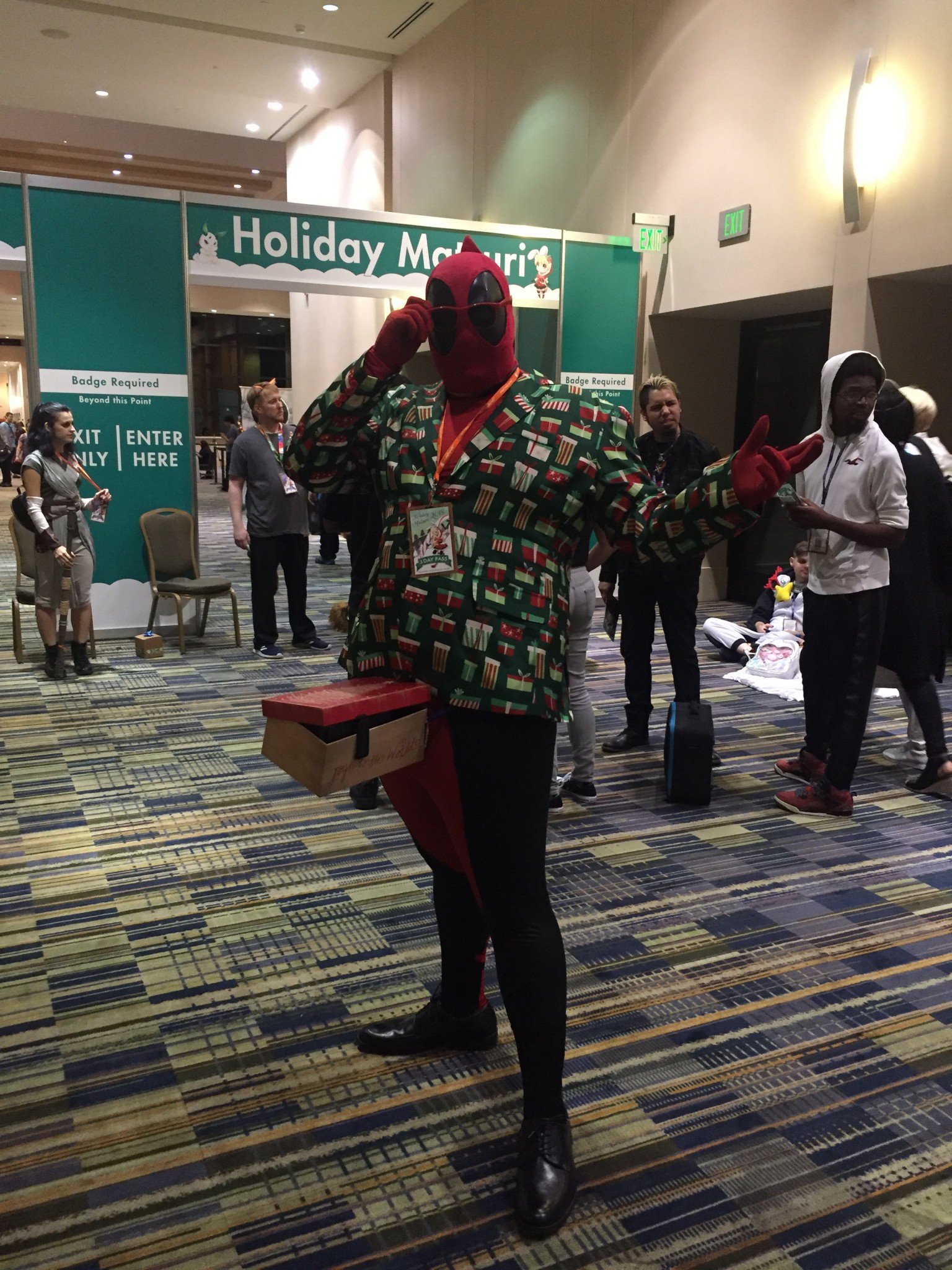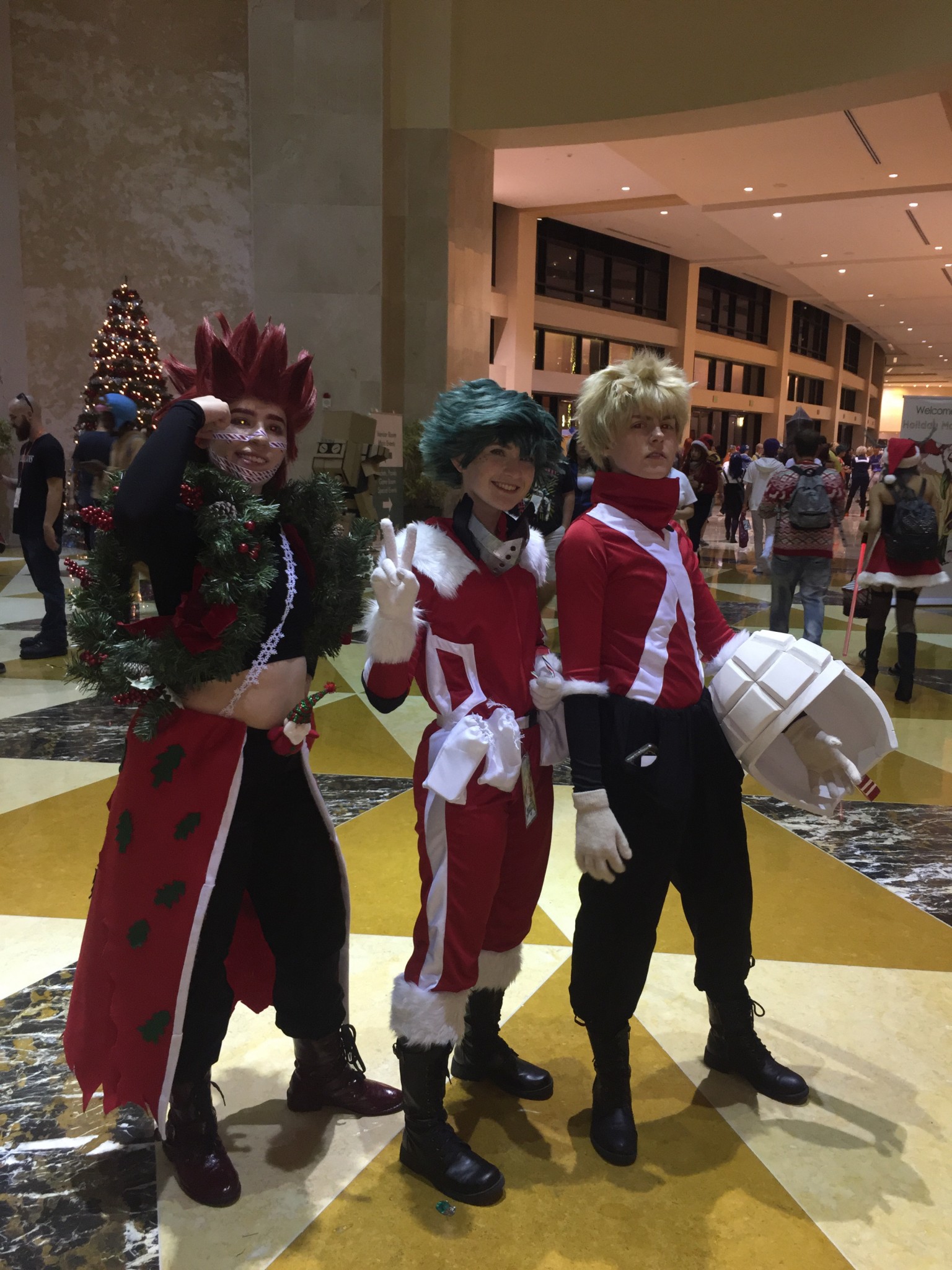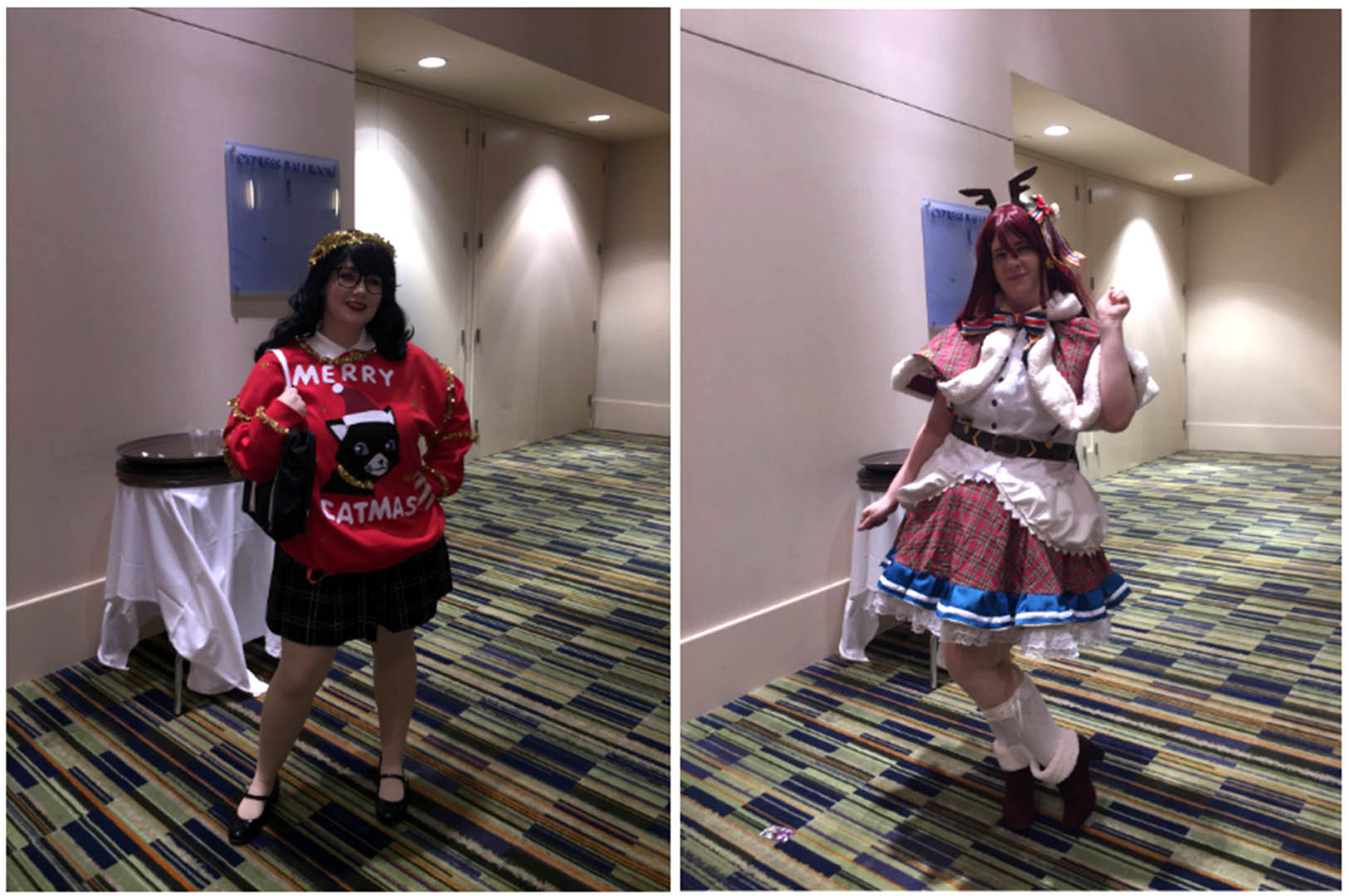 As I previously stated, I have never attended an event like this before. However, I was pleasantly surprised about the friendship and community I discovered there. So, whether or not you are familiar with this convention, be sure to check out Holiday Matsuri next year to experience the holidays in an unexpected, but exciting way.

Comments