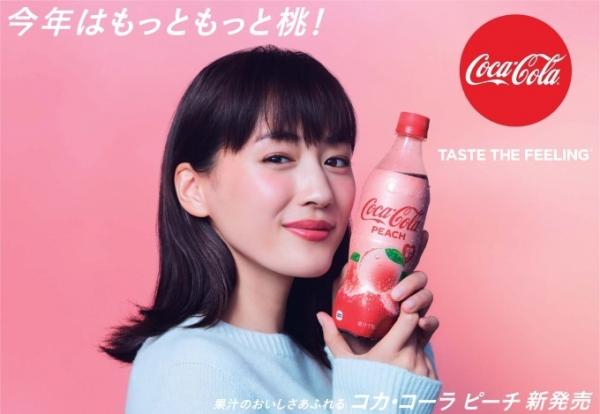 Coca-Cola will launch peach-flavored Coca-Cola again early next year! This limited taste introduced at the beginning of this year was well received, so I met you again in January 2019. The pink color packaging is very eye-catching, and you will find it at a convenience store or supermarket.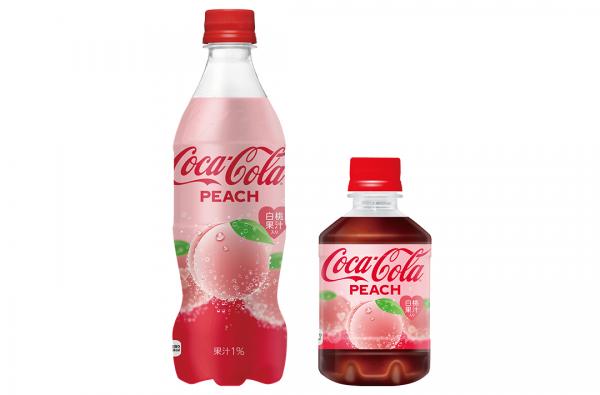 Peach flavored Coca-Cola, large (500ml) and small (280ml). Peach Coca-Cola is made with 1% white peach juice, so you don't have to wait until summer taste the fresh peach flavor.

The peach-flavored Coca-Cola large $1.25 (140 yen) and the small 115 円. Available from January 7, 2019. Scan the QR Code on the package, and you  can participate in the lucky divination draw. Get up to 1,000 LINE points. Friends who have LINE can try you luck.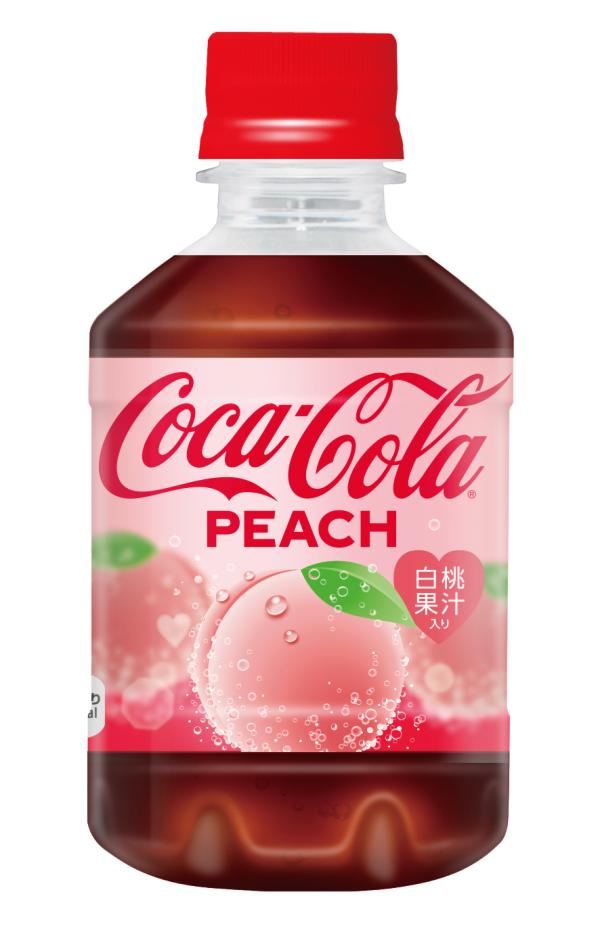 Source: Coca-Cola Japan
Comments