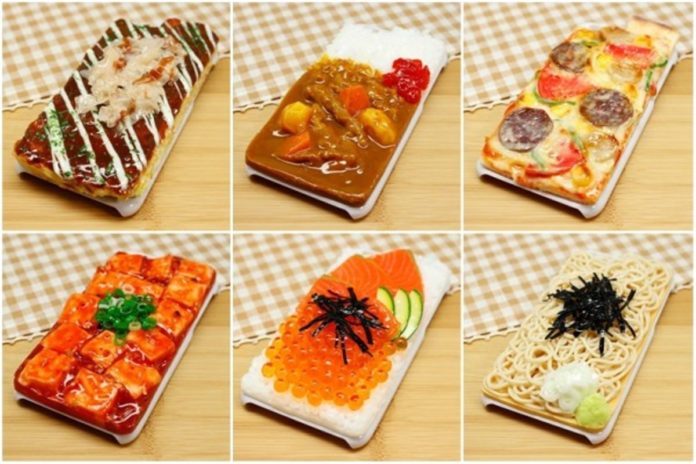 Known in Japan as sampuru サンプル, or "sample," this waxy, fake food has been around for nearly 100 years and, over time, has evolved beyond the restaurant windows.
Nowadays, you can get this fake food in any form you want: keychains, flash drives, cell phone charms, and even fake food iPhone cases.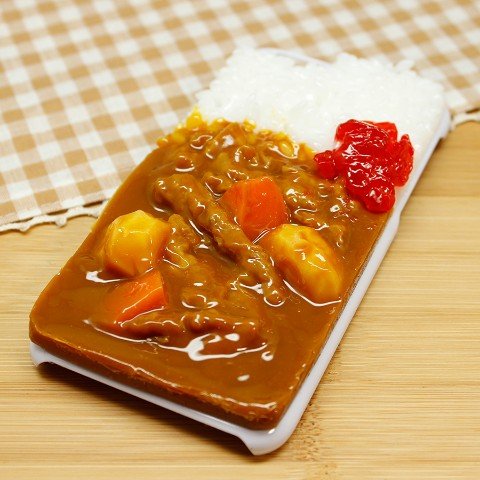 Made from polyvinyl chloride (PVC)
Check out atelier cook's online store at http://vvstore.jp/feature/detail/6109/. The cases are 6,242 yen (US$59) and up.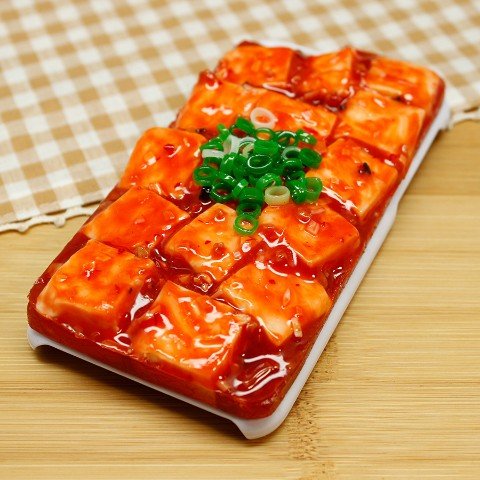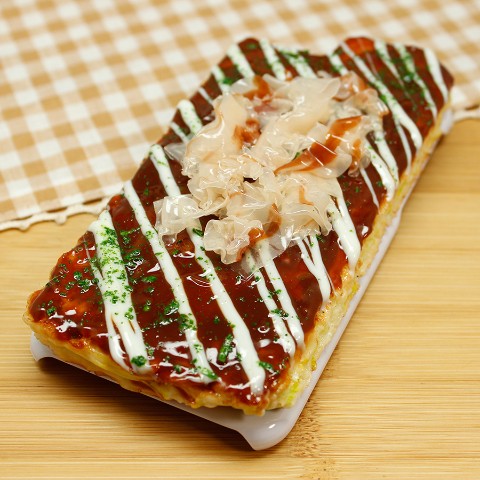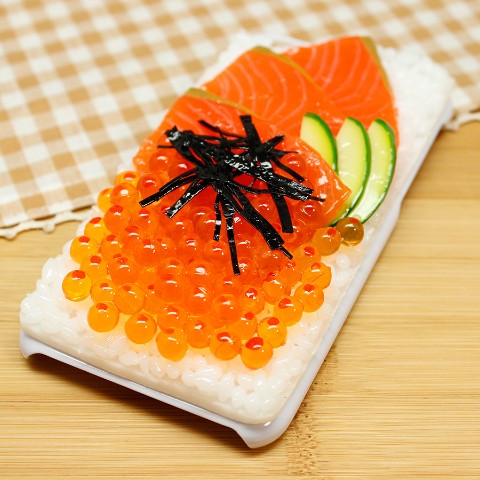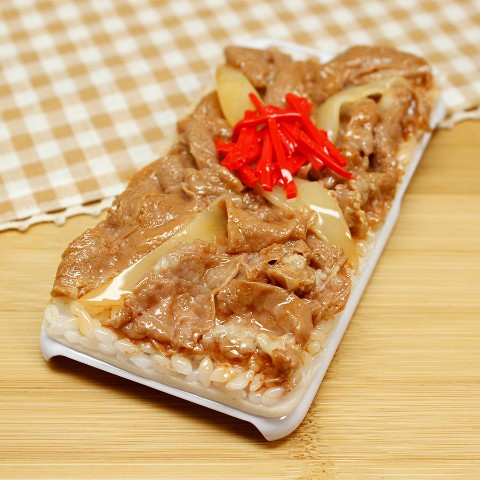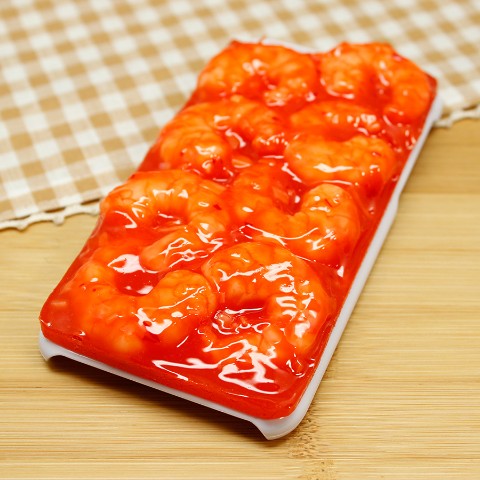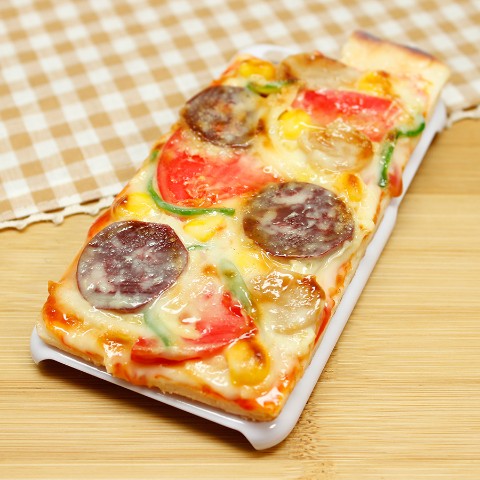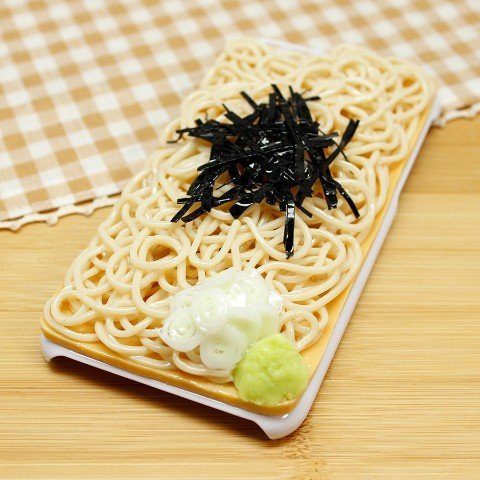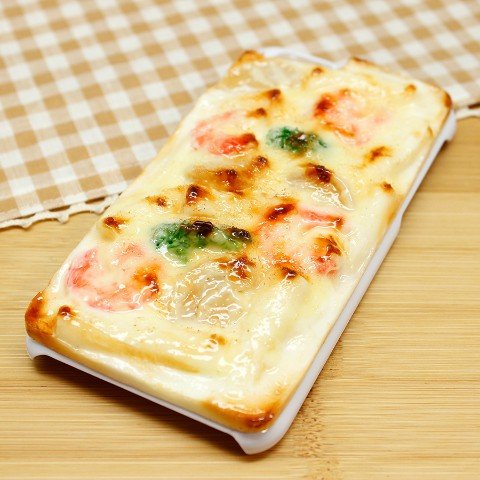 Comments