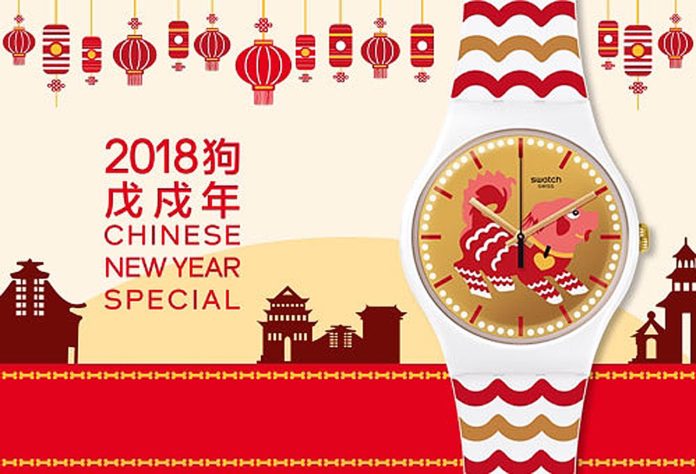 The celebrations and preparations to receive the Chinese New Year are already being noticed around the world and what better to go hand in hand with one of the most important watch brands. 
Swatch, once again, has shown year after year that traditional Chinese culture is one of its greatest inspirations to create exceptional and precise models. However, with the success of the previously presented watches, a new novelty arrives, but with different meaning and appearance.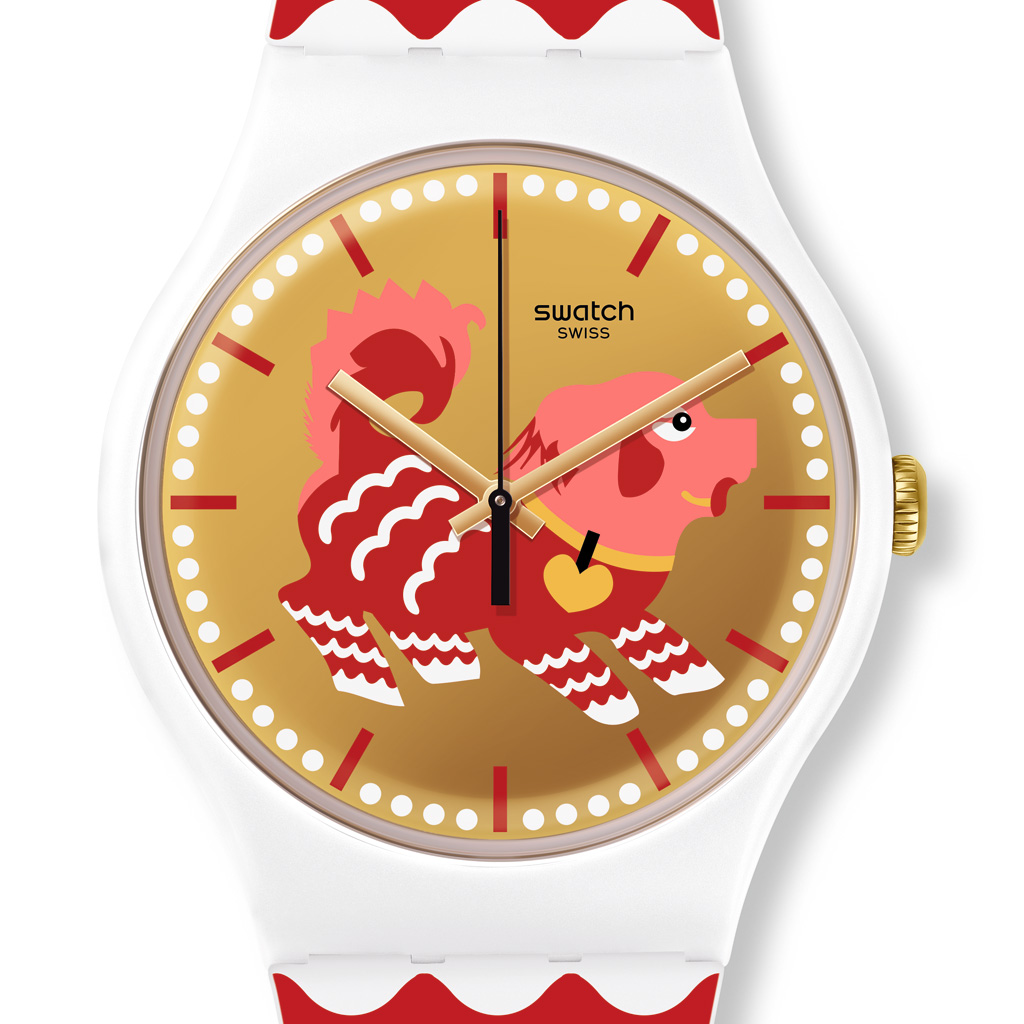 The new Swatch Woof pays homage to the 11th animal of the Chinese zodiac calendar which is represented by the dog. The symbology of the tenuous and modern designs that embellish the watch piece symbolize the loyalty and bravery of man's best friend.
Comments