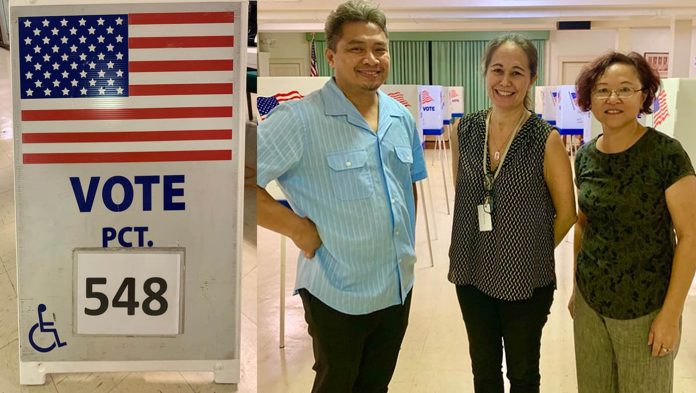 Location address:
Broadway United Methodist Church
406 E. Amelia Street
Orlando, FL 32803
Date: Tuesday August 23rd – all day 
The 3 volunteers NAAAP/ACT are:
1) Emmie Olivercrena – Poll Clerk #548
2) Agapi Sta Romana – working #501
3) Lai Fai Tsoi – working #501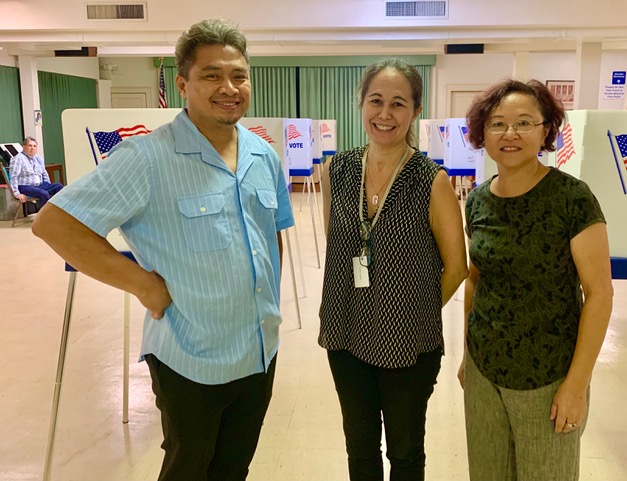 After attending the Asian American Coming Together (ACT) Townhall, Amy Akamine – President of the National Association of Asian American Professionals (NAAAP) Orlando Chapter – learned that Orange County Supervisor of Elections office has opportunities to Adopt-a-Precinct in order to raise funds and decided to secure a location for NAAAP as a fundraising effort for ACT and to start a NAAAP Orlando Scholarship Fund. 
This is also the first time that a collective group of AAPI citizens are coming together to participate in the voting process in Orange County.
AAPI citizens who are members (or have family members) of NAAAP or ACT, along with experienced poll worker volunteers will be there to assist voters with the voting process. 
They will be working in a variety of roles from Poll Clerk, Voter System Inspector, Help Desk, E-Poll Operator or Poll Deputy. 
Based on stats, AAPI community has the lowest the lowest percentage of voter turnout among all ethnic groups and this is a first step to activate the AAPI community to participate, vote and make a difference.
NAAAP and ACT's goals are to engage, educate, and empower the Asian American Pacific Islanders ("AAPI") community in Central Florida and to amplify AAPI voices through voter engagement. We hope this effort is another step to increase the AAPI voter participation rate by 20%. This will mean that our community will be heard, going from a "whisper to a roar".
CONTACT
Amy Akamine
President, National Association of Asian American Professionals – Orlando Chapter
Mobile: 407-797-4264
E-mail: [email protected]
Website: www.Orlando.NAAAP.org
Comments