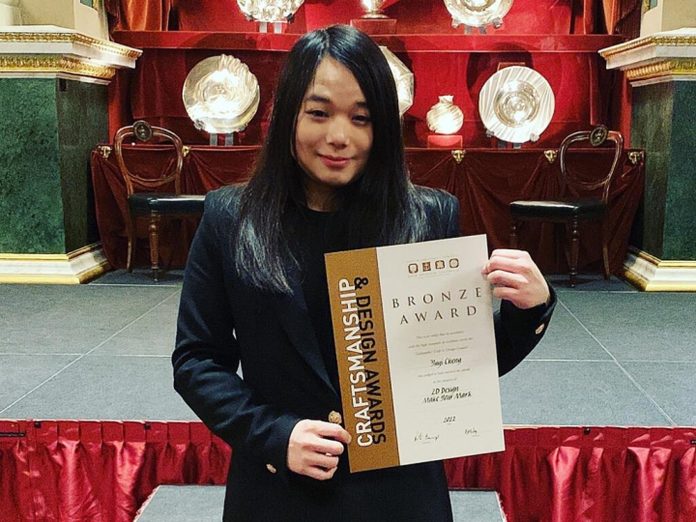 Taipei, May 14 (CNA) Taiwanese goldsmith Yuyi Cheng (鄭又嶧), a winner of this year's Goldsmiths' Craftsmanship & Design Awards in the United Kingdom, said he hopes to use his success to promote Taiwanese culture through jewelry design.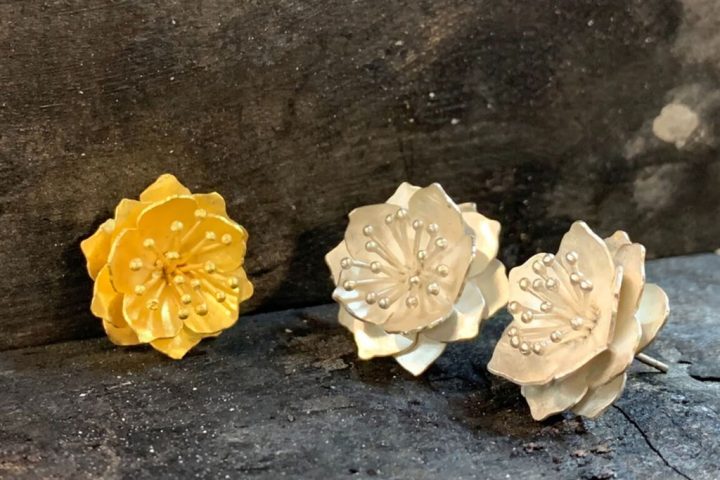 In an exclusive interview with CNA, Cheng, who in February won a bronze award in the "Make Your Mark" category for 2D Design, said he generally strives to integrate eastern and western elements in his pieces, and will continue celebrating Taiwanese culture in his future work.
The 32-year-old said he wants to "tell everyone that I come from Taiwan," adding that he particularly likes both Hakka and indigenous cultures and often draws inspiration from their strong artistic expressiveness.
Discussing his award-winning pocket watch design, in a category that asked entrants to design an item of jewelry, smallwork or silverware promoting London, Cheng said he was inspired by the Industrial Revolution.
The gears that drive the watch were a feature of the Industrial Revolution, Cheng explained, saying that he intends to use the award-winning piece to celebrate the new Elizabeth line of the London Underground, the restoration of Big Ben and the Queen's Platinum Jubilee.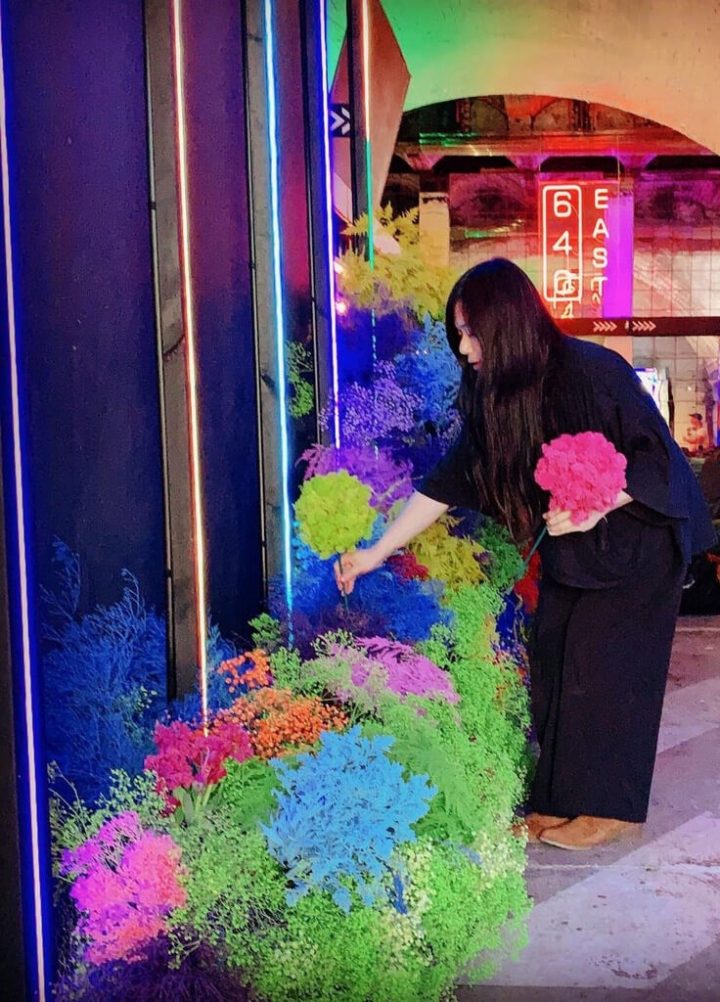 The annual awards, also known as the Jewelry Oscars, invited U.K.-based goldsmiths to compete in 33 categories covering both 2D/3D craft and design, using precious metals and related materials.
There were no gold and silver prize winners in Cheng's category.
Cheng, who has a degree in Fine Art from Taiwan's Tunghai University, and Fashion Jewelry from the London College of Fashion, currently works as a jewelry designer at the Bishopsland Educational Trust in the U.K.
Comments