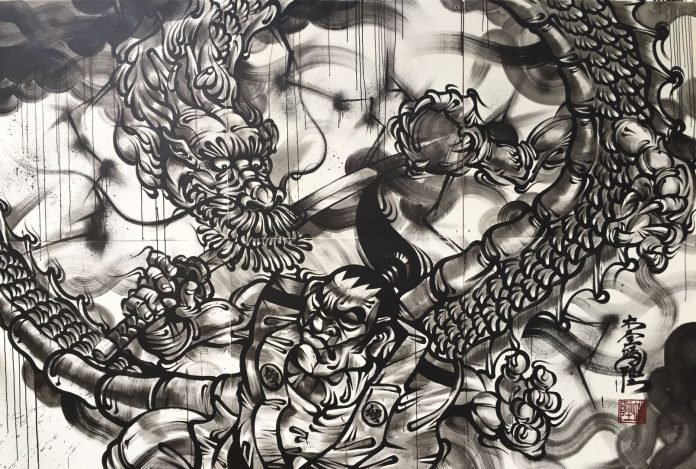 ORLANDO, Fla. (October 17, 2018) – The Consulate-General of Japan in Miami and the University of Central Florida (UCF) present a live painting performance by Japanese artist Yasunori Kimata on Monday, November 5 at 10:30 a.m. in Cape Florida Room 316ABCD in the UCF Student Union, located at 12715 Pegasus Dr. in Orlando. Admission is free.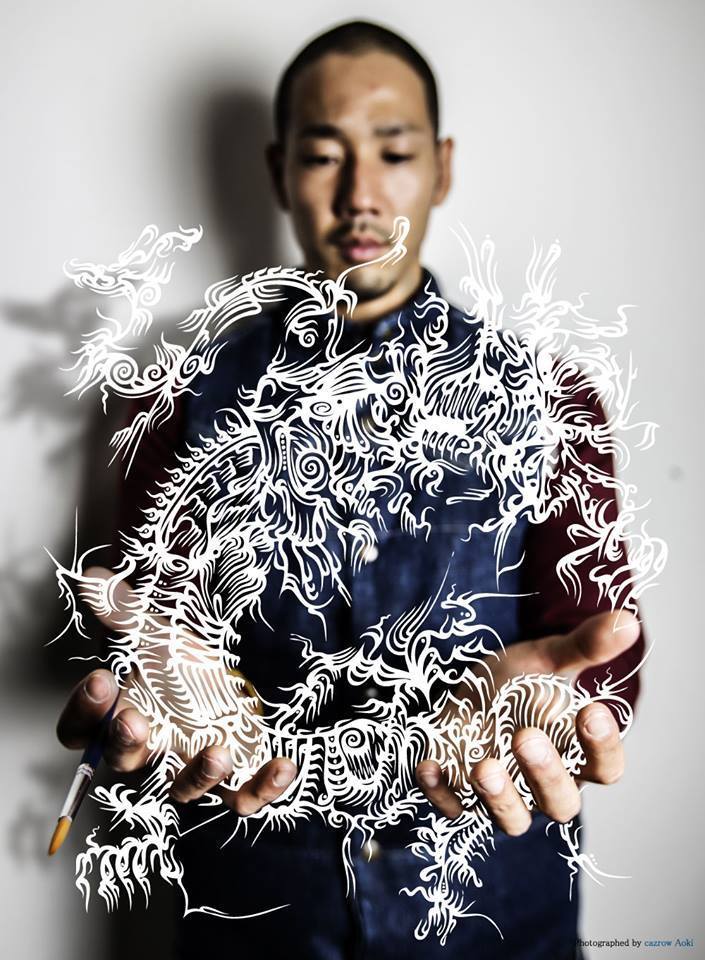 Kimata's skill, artistry and mastery of the brush are on full display as he creates a unique monochromatic piece during this special live event, which includes an introduction and Q&A session.
Kimata is an accomplished Japanese artist, live painter, ceramic relief sculptor, muralist and designer. Originally from Tajimi City, Gifu Prefecture, he has performed live painting both solo and collaboratively in Japan and abroad.
Kimata graduated from Nagoya Zokei Design College, now Aichi Zokei Design College, and at the age of 20, he began working as an artist under the name KAT. An avid promoter of the arts, he frequently hosts and supports local arts events throughout Gifu, earning recognition as an arts advocate and activist in Japanese media.  
To RSVP, visit https://bit.ly/2ClZgjI.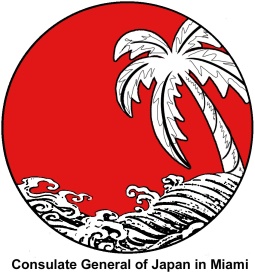 For more information about the Consulate-General of Japan in Miami, please contact Miwako Patton at [email protected] or Hector Franco at [email protected] and visit www.miami.us.emb-japan.go.jp/itprtop_en/index.html.
Comments