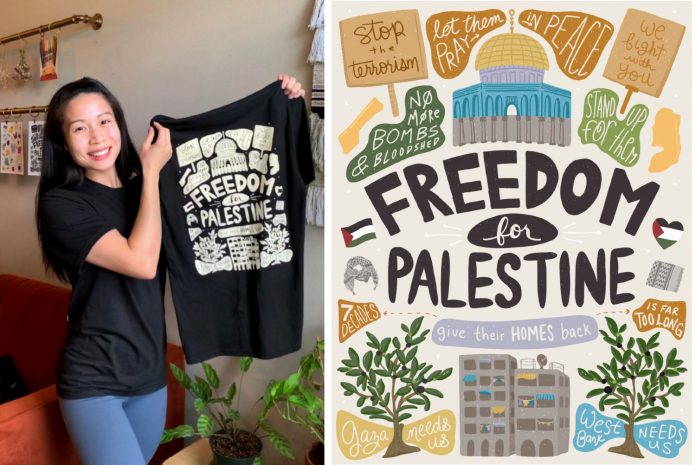 Over the past few weeks we have been seeing the heartbreaking images and videos of Palestinian children afflicted by the violence against the people of the West Bank, Gaza and Jerusalem. Across Florida, communities of diverse backgrounds have rallied together in support of the Palestinian people including Jewish Voices for Peace South Florida, the Orange County Branch of the NAACP, the Florida Palestine Network with its affiliates including the Dream Defenders, Central Florida Climate Action, and Poder Latinx – all of whom have been making their voices heard standing in support of the Palestinian people through their hardships.
Support for a cause however can come in many forms, throughout history a popular form of making change in the world has been art – and Orlando is no stranger to art as a form of showing support, solidarity and resilience.
Two Central Florida Asian American artists, Tiffany Chan and Ramesa Ahasan have risen to the challenge and lent their artistic talents for positive change in the world, with each's associated art campaigns selling t-shirts and prints raising over one thousand dollars towards charities supporting Palestinian children and medical relief on the ground. Both campaigns generously agreed to share their missions with AsiaTrend and how they use art to advocate for human rights.
---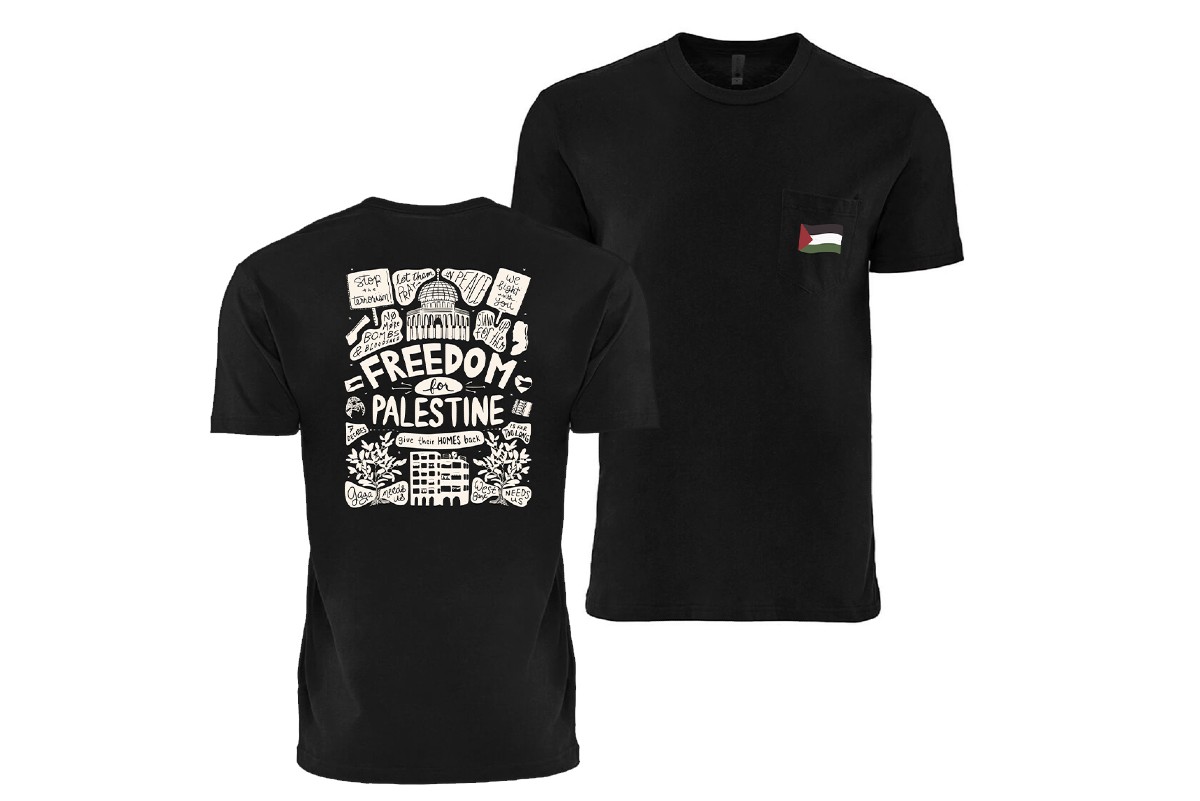 Tiffany Chan is a Central Florida Artist who loves expressing herself, she designed a graphic in support of the Palestinian cause and donated 100% of the proceeds to the Palestine Children's Relief Fund. When asked why the Palestinian cause is important to her, Tiffany responded "Because no one should be oppressed and terrorized the way Palestinians are. Everyone has a right to live freely. They have been living this way for far too long, and it needs to stop" and encourages everyone to stand for what they believe in and making a difference through whatever means they can even if it is a simple share on social media.
---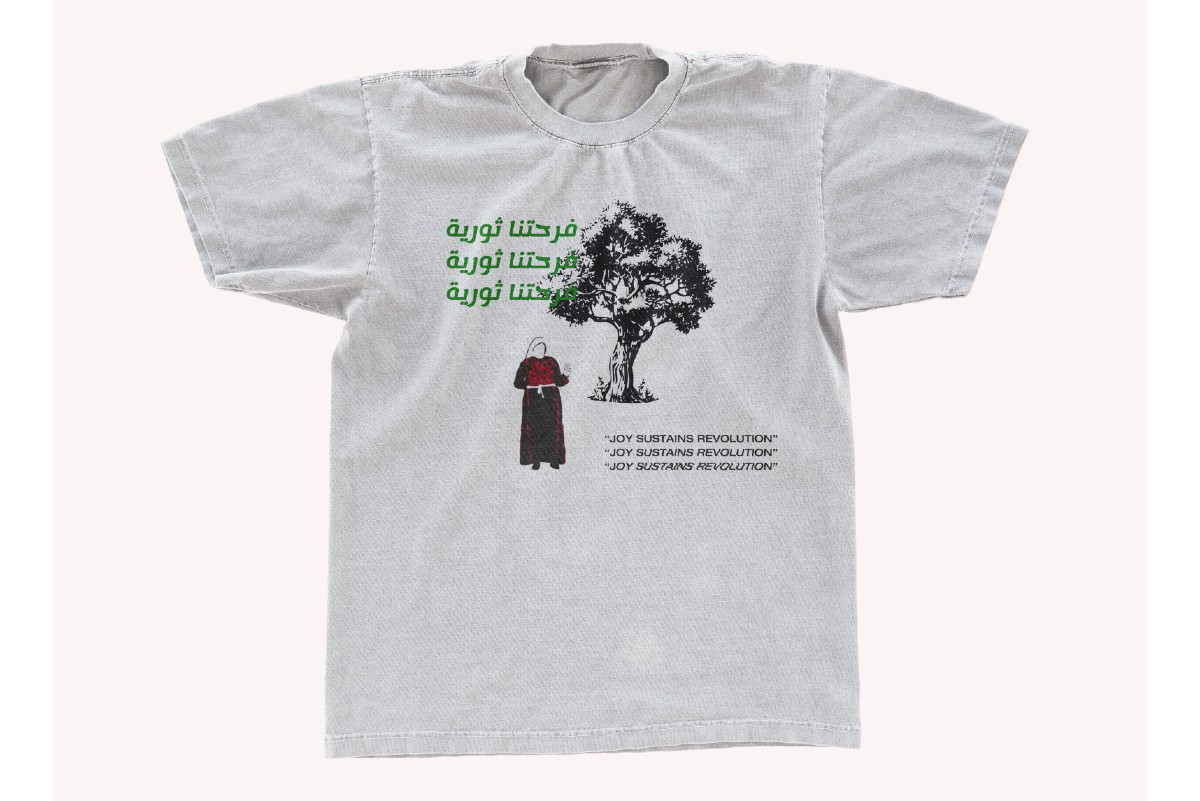 Silk Road Studios was founded in Chicago by University of Illinois student Shaheer Masood with the intention of collaborating nationally with artists to raise money and awareness for social causes around the world. Shaheer partnered with Nour Archive and Orlando's Rahical. Silk Road Studios donated 100% of their t-shirt sale proceeds to two charitable organizations, the Palestinian American Medical Association and Medical Aid for Palestinians. When asked if he has anything to say to the community regarding supporting medical relief for Palestinians Shaheer responded "This is not about religion, this is about human rights, and until Palestine is free, none of us are." and emphasized that anti-semitism and anti-zionism are not synonymous.
It is heartwarming to see how artists continue to make change in the world, as Chinese Artist and Activist Ai Weiwei once said "As an artist, you always have to be an activist.". As a community let us continue to applaud and support artists who undergo the brave task of an "unconventional" life route in order to dedicate their lives to the enrichment of society through their work and talent, and when they use said skills to further humanistic causes, it is all the more reason to celebrate them.
Comments