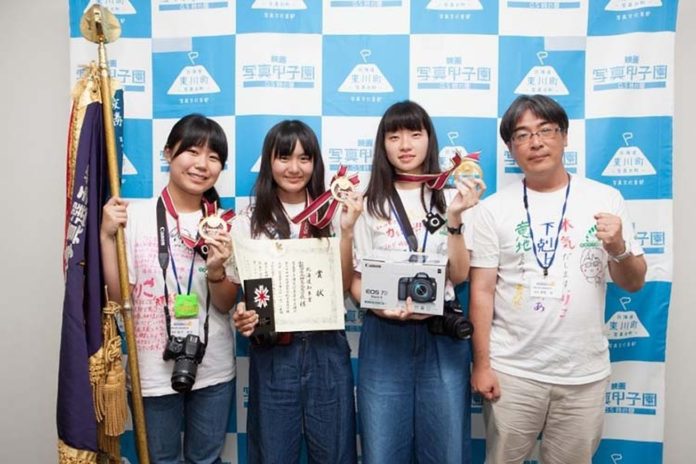 The national high school photography competition in Japan, known as "Photo Koshien 写真甲子園", has been completed for the 24th year in a row.
The students from the Kansai region have won the championship this year. Pictured below are their winning photographs, titled:  "や さ し い (time)".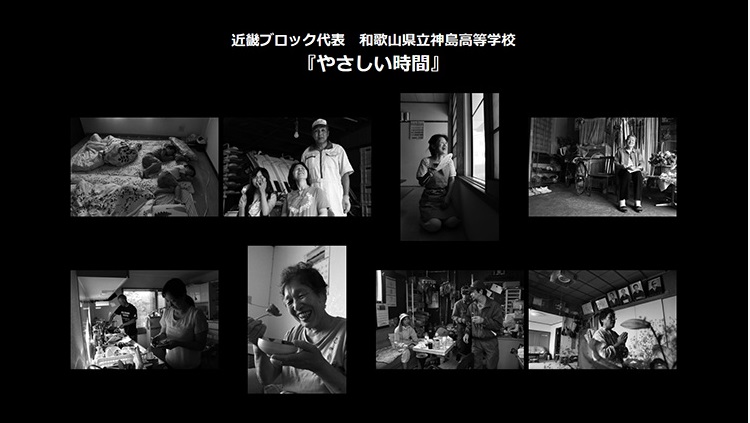 Other submitted works of theirs include works from the second and preliminary rounds: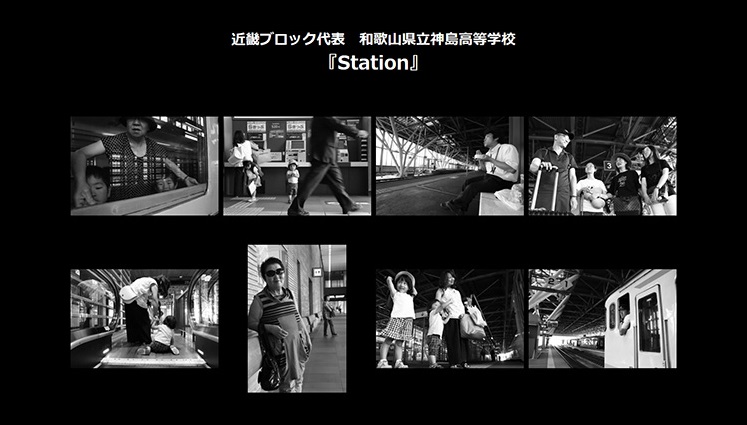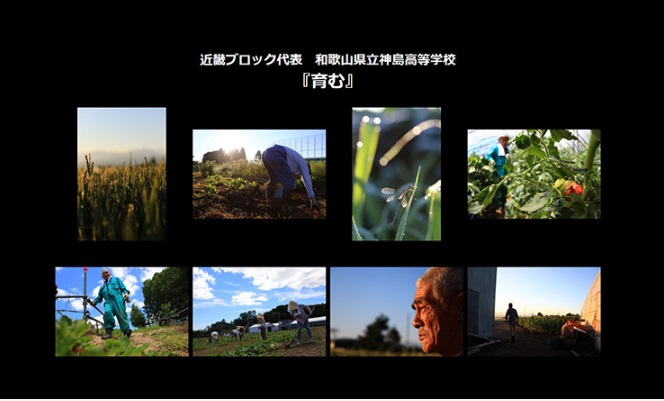 Eighteen schools are picked at the beginning of the year and within each school, three students are chosen to participate in the competition. The students then travel to Hokkaido-cho in Hokkaido for the three-day shooting competition that takes place in July. The winners are selected by a panel of eight judges.
In order to ensure fairness throughout the competition, Canon sponsors the event and gives each student an EOS 9000D (also known as an EOS 77D) camera to use. They cannot use their own cameras. They are allowed to use one of the following lenses/flash:
EF-S 18-135mm f / 3.5-5.6 IS USM
EF-S 55-250 F4-5.6 IS STM
EF-S 10-18mm f / 4.5-5.6 IS STM
EF-S 60mm f2.8 Macro USM
EF 50mm f / 1.8 STM
Flash 430EX II
Prizes awarded include an EOS 7D Mark II and PIXUS PRO-10S photo printer.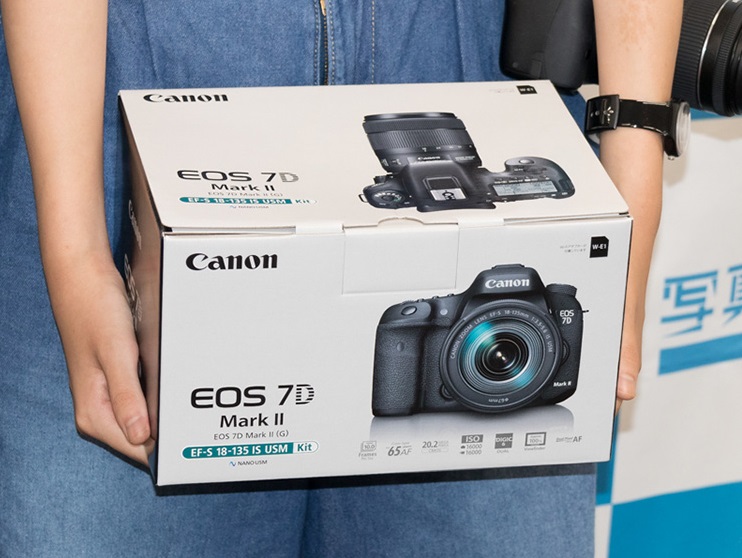 In addition to the Kansai winners, the Chiba Prefectural Four-Street High School was awarded the Canon Spirit Award with their photograph, "Jin Kei-na" to commend its innovation and challenging techniques.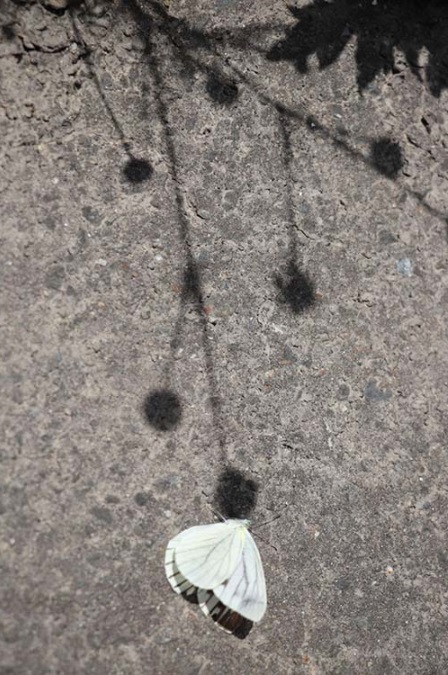 To learn more about this competition, visit the official website.
Comments