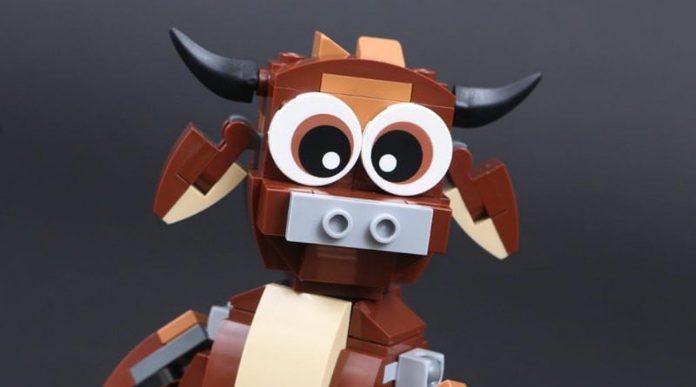 Feb 12, 2021, will begin the Year of the Ox and to celebrate, a new LEGO set will be released to celebrate the Year Of The Ox. LEGO has been producing these cute little models of the Chinese Zodiac models since 2015's Year of the Sheep as promotional sets released around Chinese New Yea – initially just in Asia, but are now available worldwide.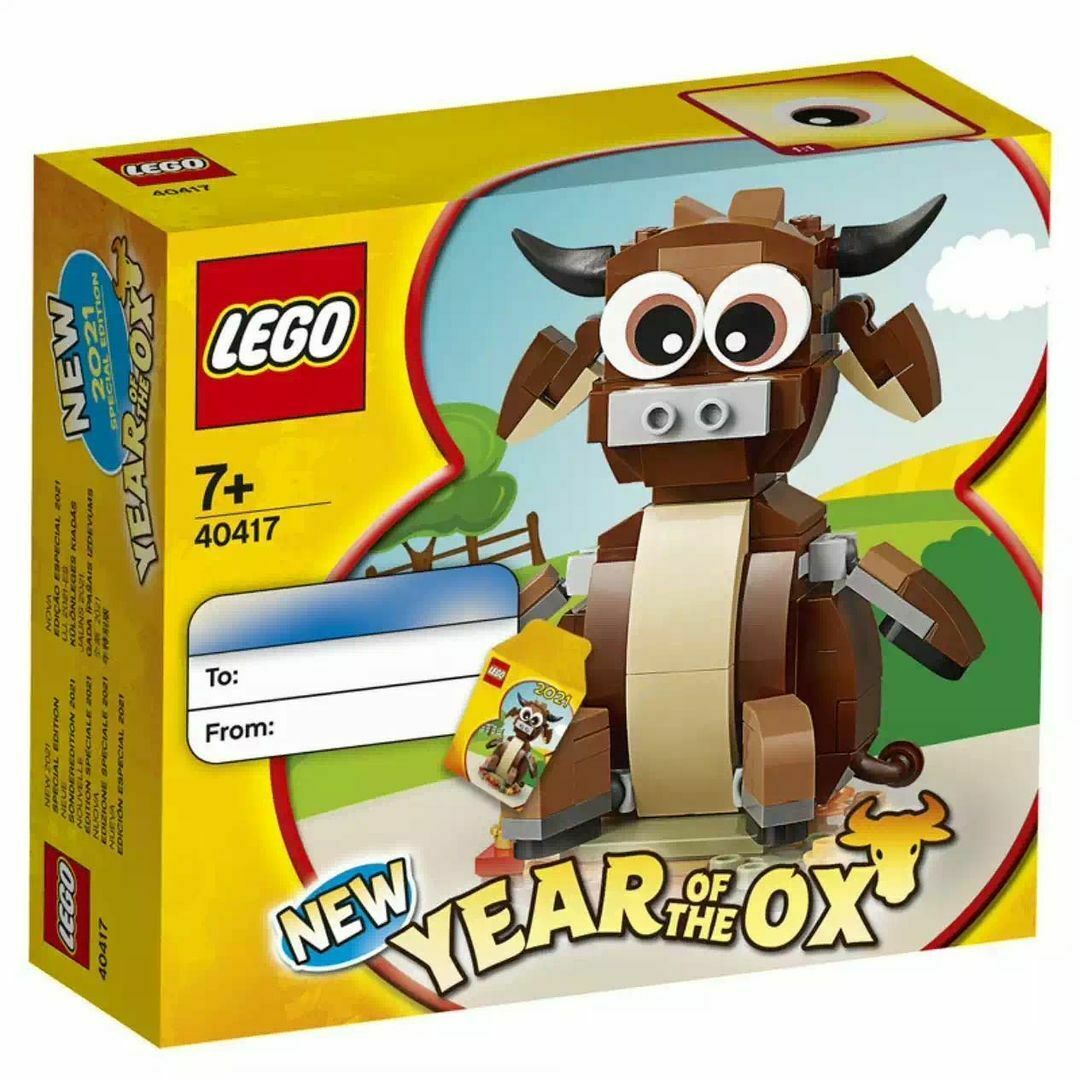 40417 Year of the Ox features a stylized ox build sitting on base leaves. Sloped pieces form some ruffled hair on its head and it even has a swirl-topped tail. The ball joints indicate that much like past years, the arms and legs will be poseable, but the ears appear to be moveable too, allowing for some expressive potential displays.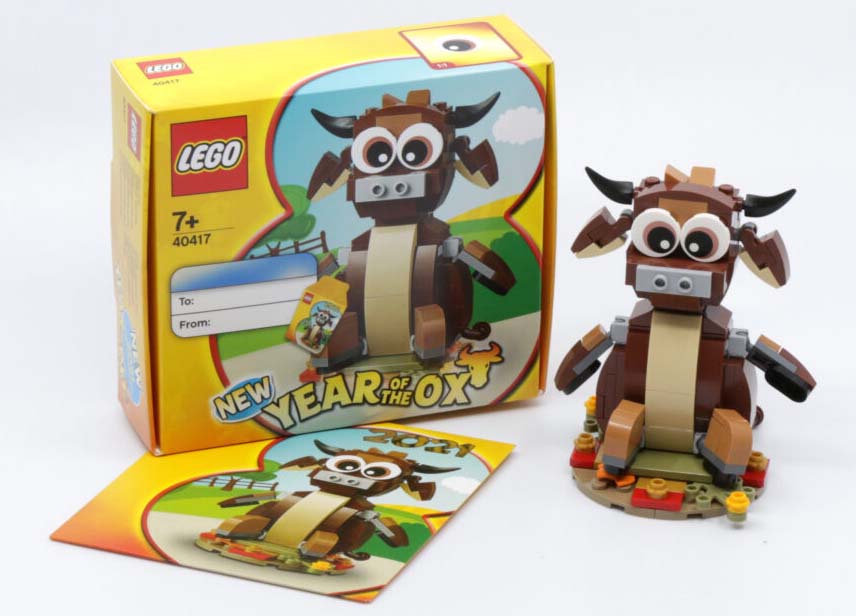 A set of gift-with-purchase items have since been revealed for both 80106 Story of Nian and 80107 Spring Lantern Festival, so it is unknown whether 40417 Year of the Ox will also be offered alongside them.
Lego Chinese Traditional Festivals 80106 Story of Nian – Nian Creature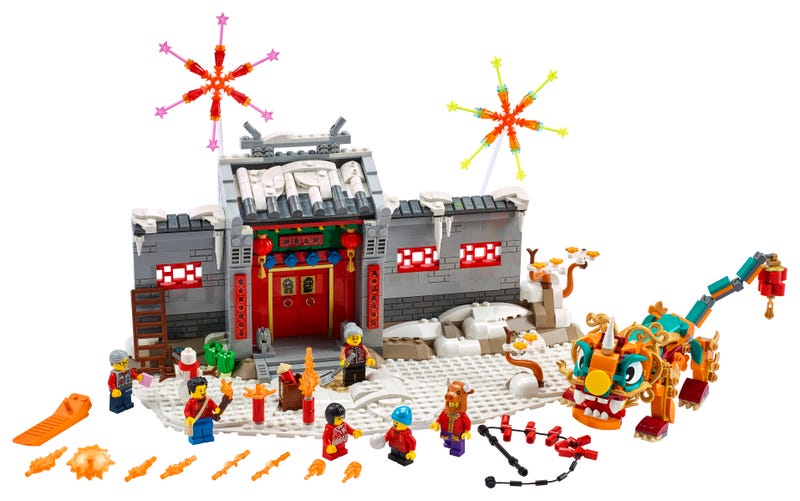 A special and exciting Nian Creature from the Lego Seasonal Chinese Traditional Festivals set Story of Nian 80106. The Nian Creature are directly removed from box and never assembled.
Comments