Ichiran has just announced they've developed their first-ever instant ramen! Ichiran says they've spent 20 years developing the new product, to ensure both the broth and noodles deliver the same high quality and flavor as their in-store offerings.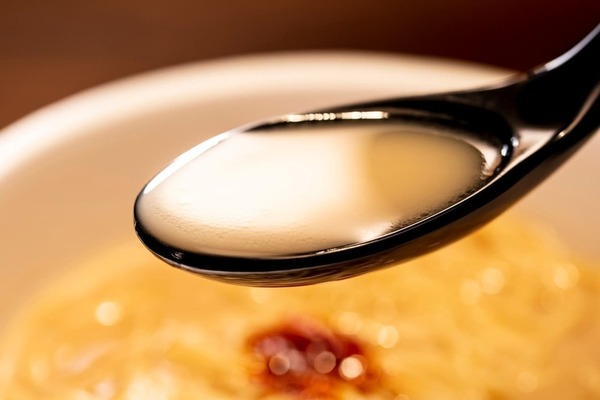 Unlike most instant noodles on the market, Ichiran instant cup noodles don't include lots of extra toppings, as Ichiran says it wants diners to enjoy the true flavor of their noodles. That's why each serving contains only noodles, broth, and the chain's original secret red sauce.
The new Ichiran Tonkotsu cup ramen, priced at US$ 4.63 (490 yen), on sale in Japan start from Feb 15 at convenience stores, supermarkets, Ichiran stores, and online.
Comments