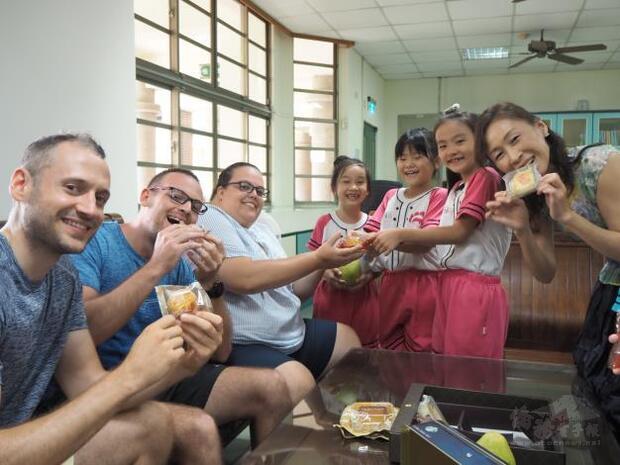 Tainan City is expected to have approximately 140 junior high and elementary schools that offer bilingual education by 2024. In other words, over half of the junior high and elementary schools in Tainan will be bilingual schools. Tainan has 209 public elementary schools, and currently bilingual education begins from first grade. In addition, nearly 60% of schools have applied to set up after-school English classes. According to the Bureau of Education of Tainan City Government, they aim to train 660 teachers with CEFR (Common European Framework of Reference) B2 level and up certifications. The government also allocated an NT 64.1 million budget to ensure the number of bilingual teachers will increase annually.
Tainan Mayor Huang Wei-che remarked that Tainan has been doing very well in the promotion of IT and bilingual education. In the new year, the government will continue to roll out related policies and focus on small rural schools. He also expects to enhance digital environments and fully implement distance learning so that children can continue their education even during the height of the pandemic.
In addition to transitioning over 100 schools in the city to bilingual schools by 2024, the Bureau of Education is actively encouraging schools to implement problem-based learning (PBL) courses for fifth graders and up. PBL is a new model of learning where students, presented with simple scenarios in daily life, discuss their solutions in small groups to actively learn on their own. It is expected that by this year (2021), students between fifth and nine grades will all be taking PBL courses, making Tainan the first city in Taiwan to fully implement PBL courses.
Comments