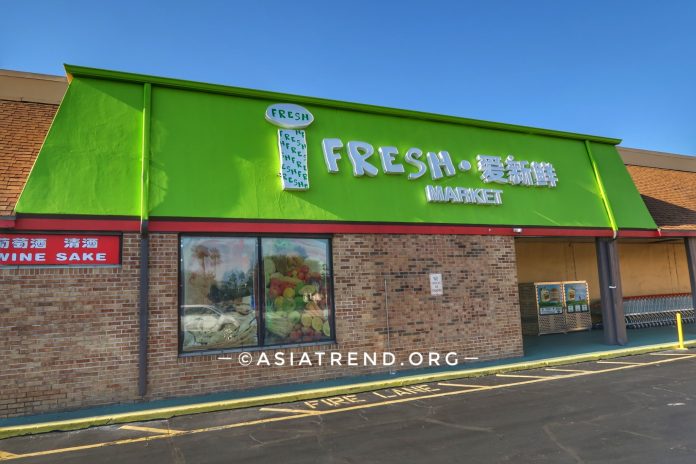 The 20,000-square-foot store, conveniently located at the corner of E Colonial Dr and Bumby Ave, is offering a variety of fresh vegetables, Asian groceries and foods as well as live seafood, daily made roasted pork and freshly baked Asian bakery & cakes.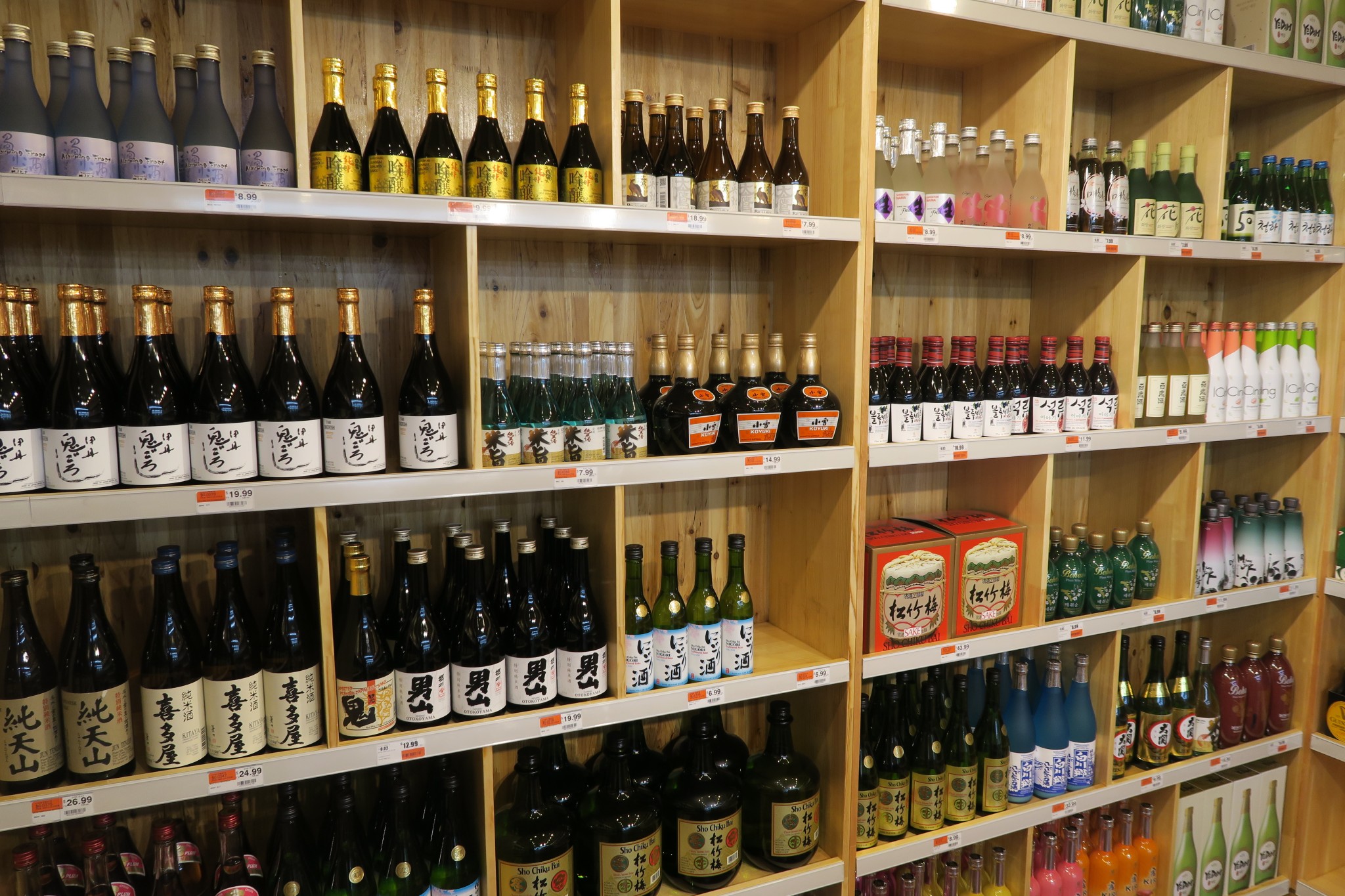 Grand Opening Ribbon Cutting Ceremony is scheduled for 10 a.m. with Wah Lum Kung Fu Lion Dance.  Orlando iFresh Market will give away up to $30,000.00 worth of merchandises.  Promotion merchandises are subject to a first-come-first-served basis while stocks last.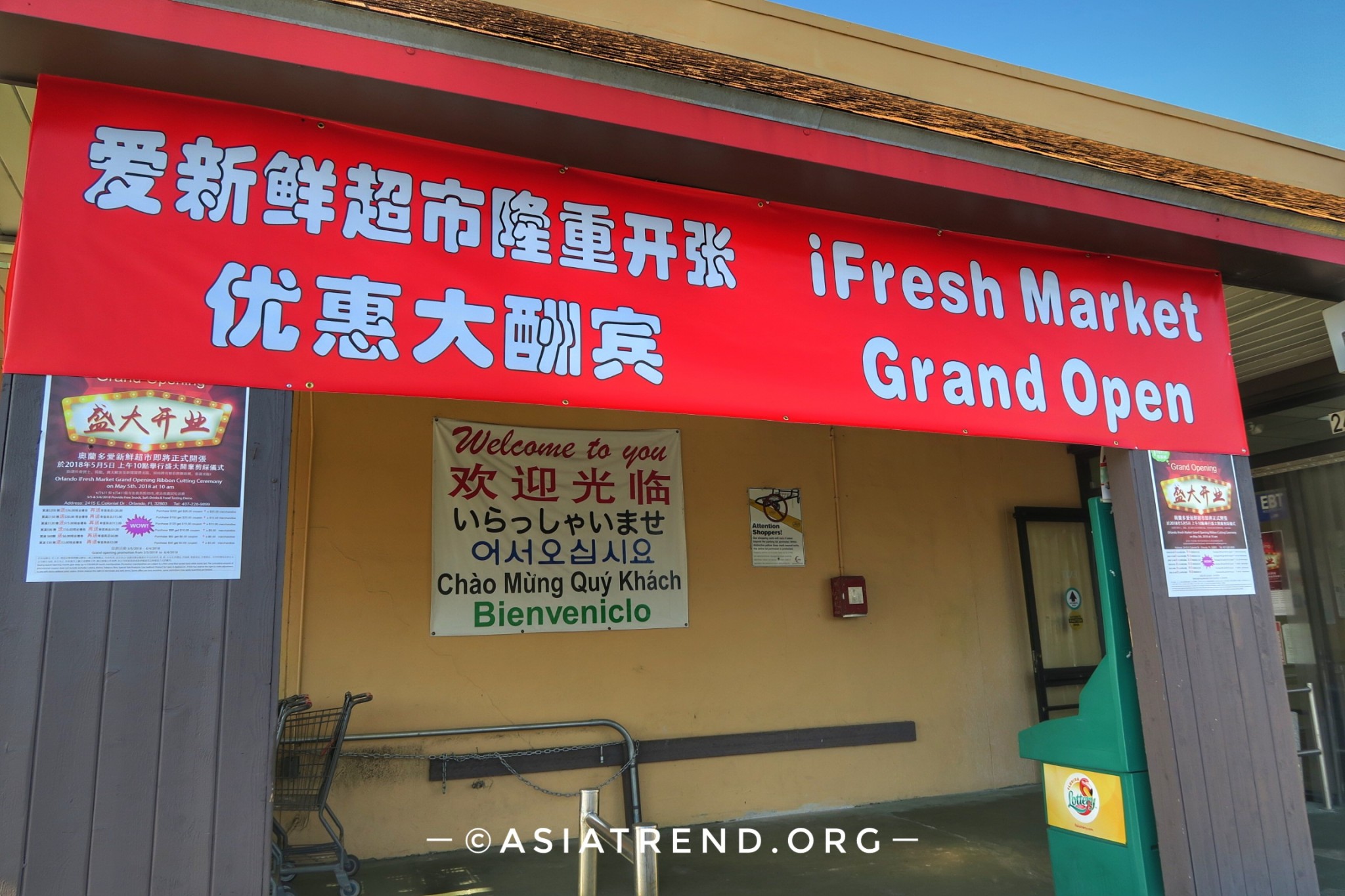 Orlando iFresh Market will provide free snack, soft drinks & food tasting to the guests on May 5 and May 6.  The following grand opening special promotion is running from May 5, 2018 to June 4, 2018:
Purchase $200 get $26.00 coupon + a $20.00 merchandise
Purchase $150 get $20.00 coupon + a $15.00 merchandise
Purchase $120 get $15.00 coupon + a $12.00 merchandise
Purchase $90 get $10.00 coupon + a $9.00 merchandise
Purchase $60 get $6.00 coupon + a $6.00 merchandise
Purchase $30 get $2.00 coupon + a $3.00 merchandise 
About iFresh, Inc.
iFresh Inc., headquartered in New York, New York, is a leading Asian American grocery supermarket chain and online grocer. With nine retail supermarkets in the US and two in-house wholesale businesses strategically located in cities with a highly concentrated Asian population, the Company aims to satisfy the increasing demands of Asian Americans, whose purchasing power has been growing rapidly, for fresh and culturally unique produce, seafood and other groceries that are not found in mainstream supermarkets. With an in-house proprietary delivery network, online sales channel and strong relations with farms that produce Chinese specialty vegetables and fruits, iFresh is able to offer fresh, high-quality specialty perishables at competitive prices to a growing base of customers. For more information, please visit: http://www.ifreshmarket.com/.
Comments