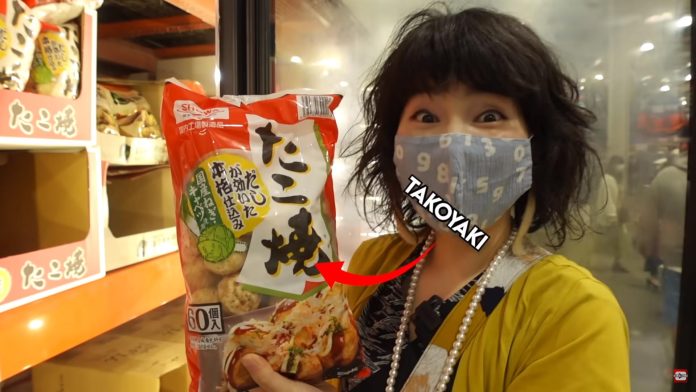 As of 2020, there are 31 COSTCO warehouses in Japan. COSTCO opened its first Japan location in 1999, which span the breadth of the country. The Japanese arm of the business is a wholly owned subsidiary of COSTCO America. For both Shin Misato and Makuhari, COSTCO isn't far from the station at all. If you're on foot, you should be able to get to the warehouse in under 10 minutes.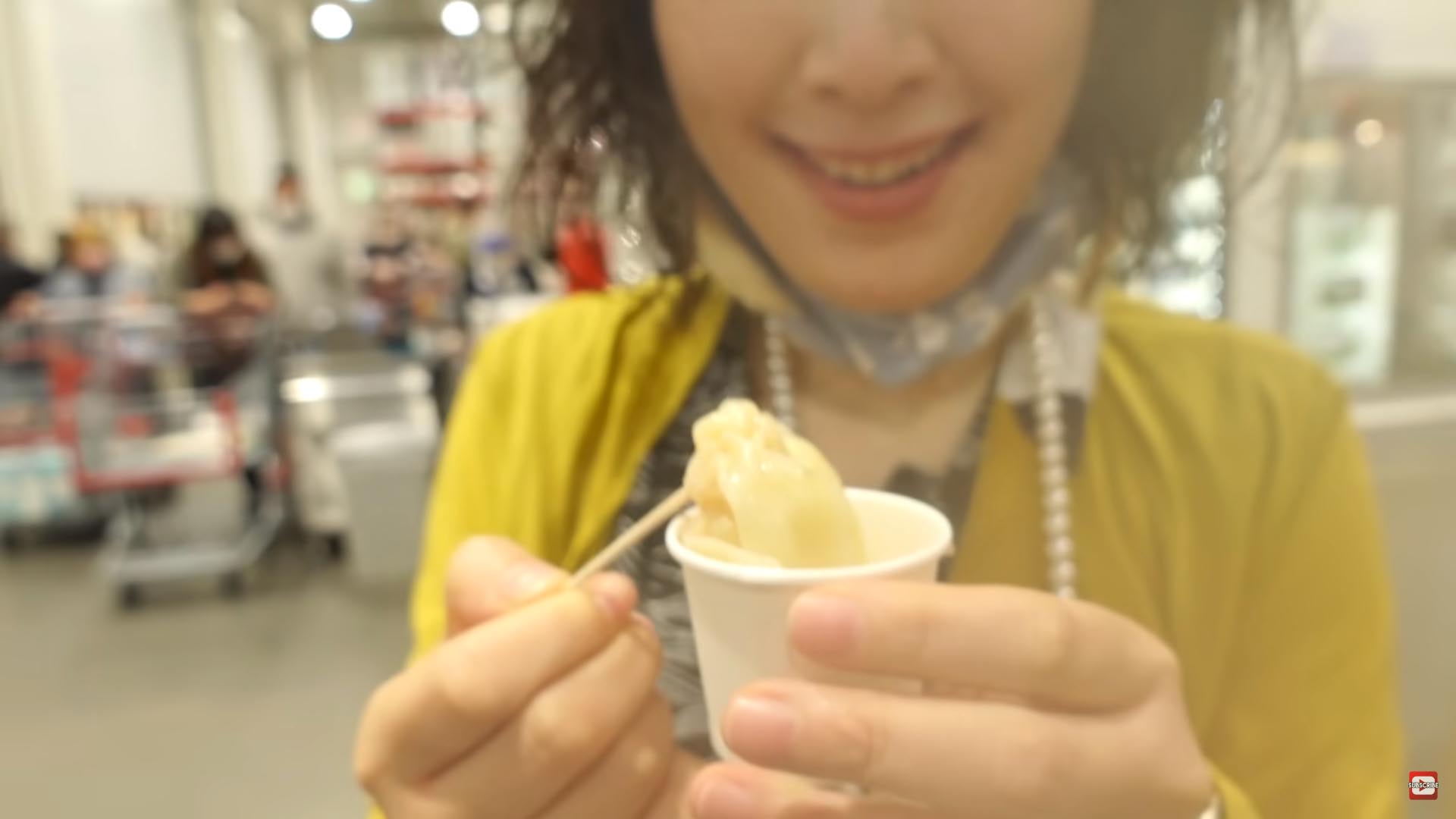 COSTCO has over 100 million members around the globe. In Japan, it costs around US $36 (4,235 JPY) a year to be a basic member (excluding tax), and US $41 (4,840 JPY) to be a gold star member (excluding tax). You can use your US membership in Japan as well, but apparently a Japanese membership is required for online ordering and delivery.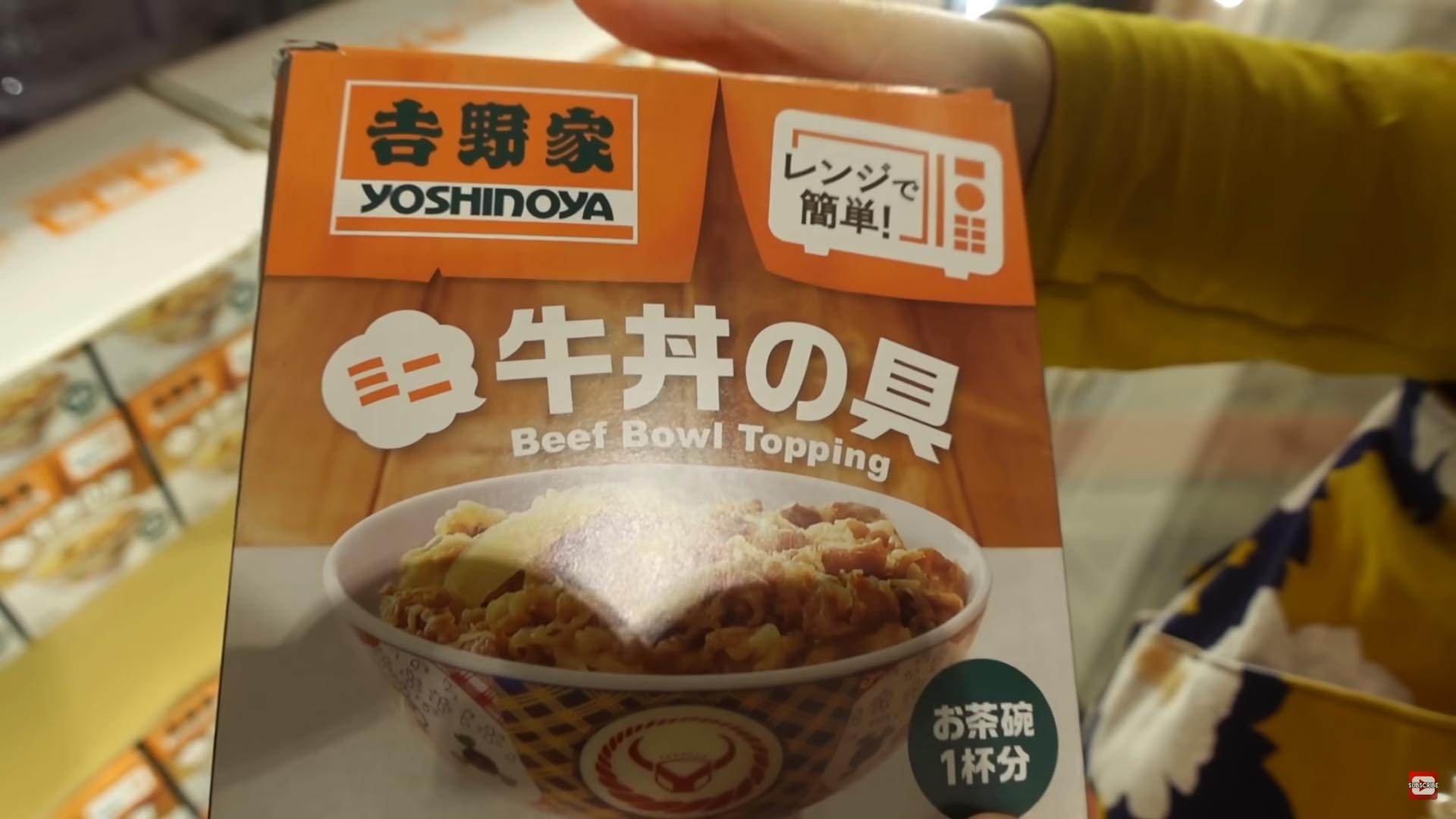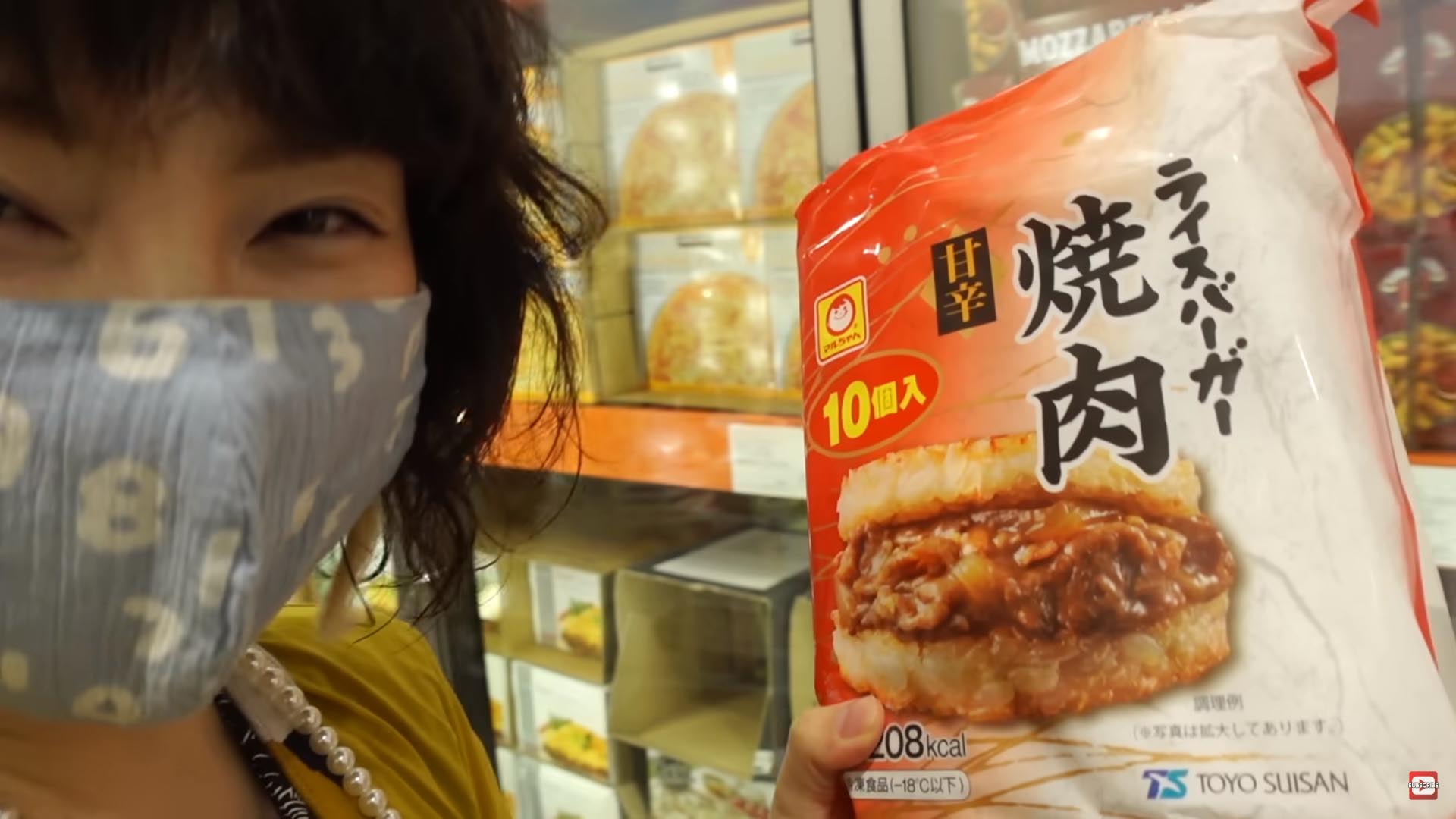 Today, we are going to a Japanese Costco with Japanese YouTuber Mrs Eats! You might be wondering what the differences in between the COSTCO Japan vs COSTCO America? I think you'll be surprised that it looks very similar to the American warehouse! But if you look details, you will find some things that are unique only to COSTCO Japan! There are many unique Japanese foods in the food court, Wagyu beef, Ikura, and Nihonshu (Japanese sake).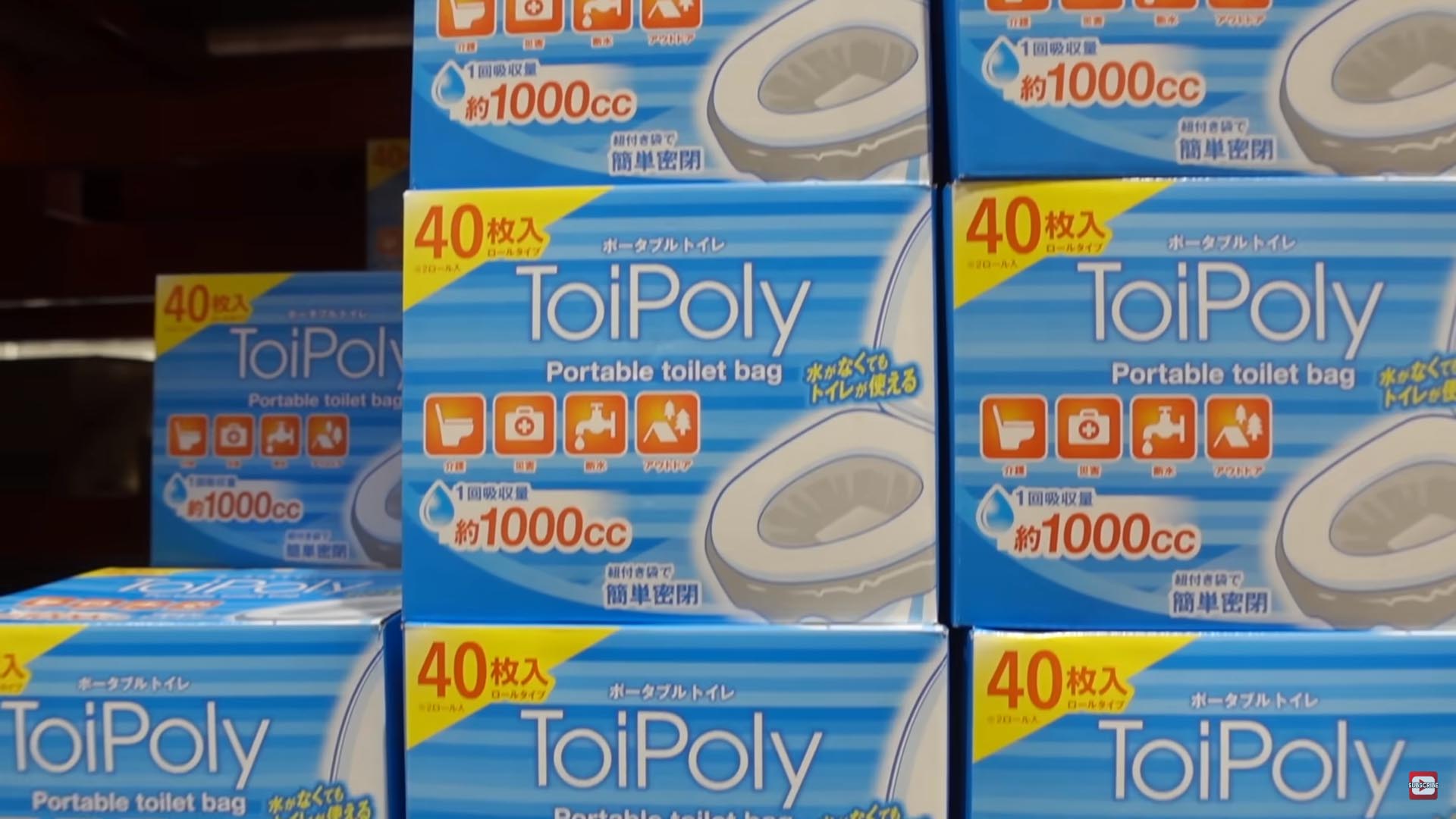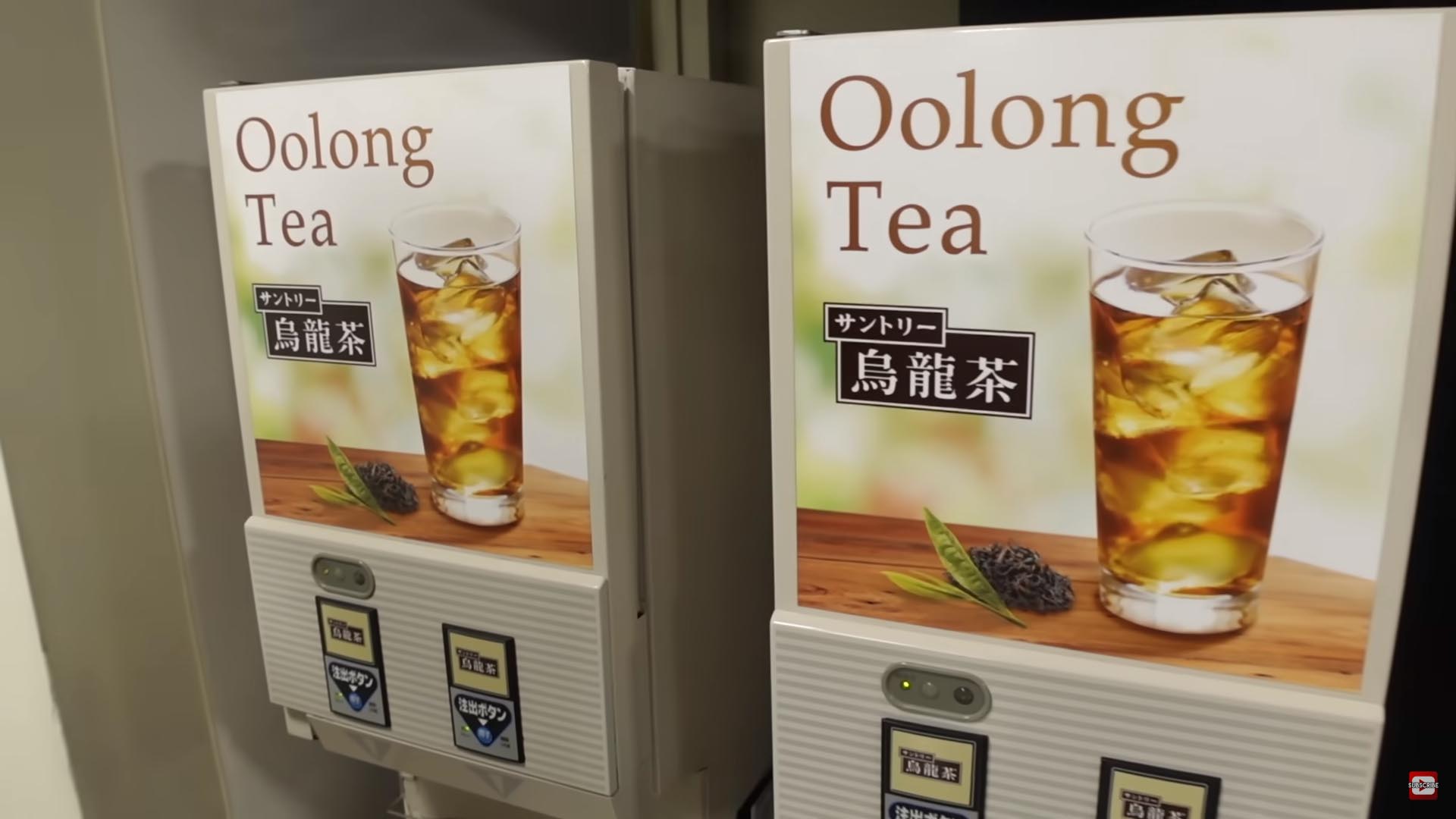 COSTCO Japan Website
http://www.costco.co.jp/
The site has an English option.
Comments