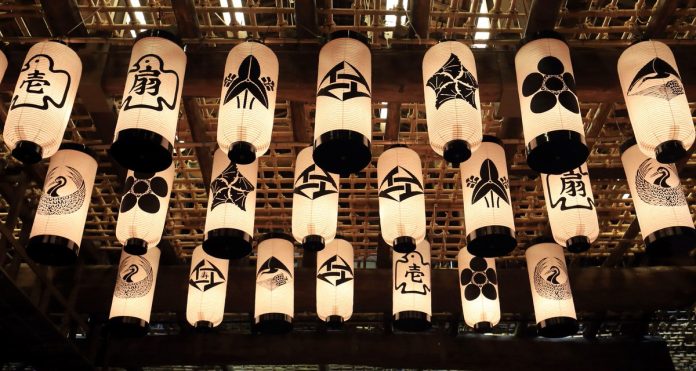 "Kamon" are the traditional Japanese coat of arms or family crests. Kamon are said to have been in use since at least the Heian Period (8th to 12th century AD).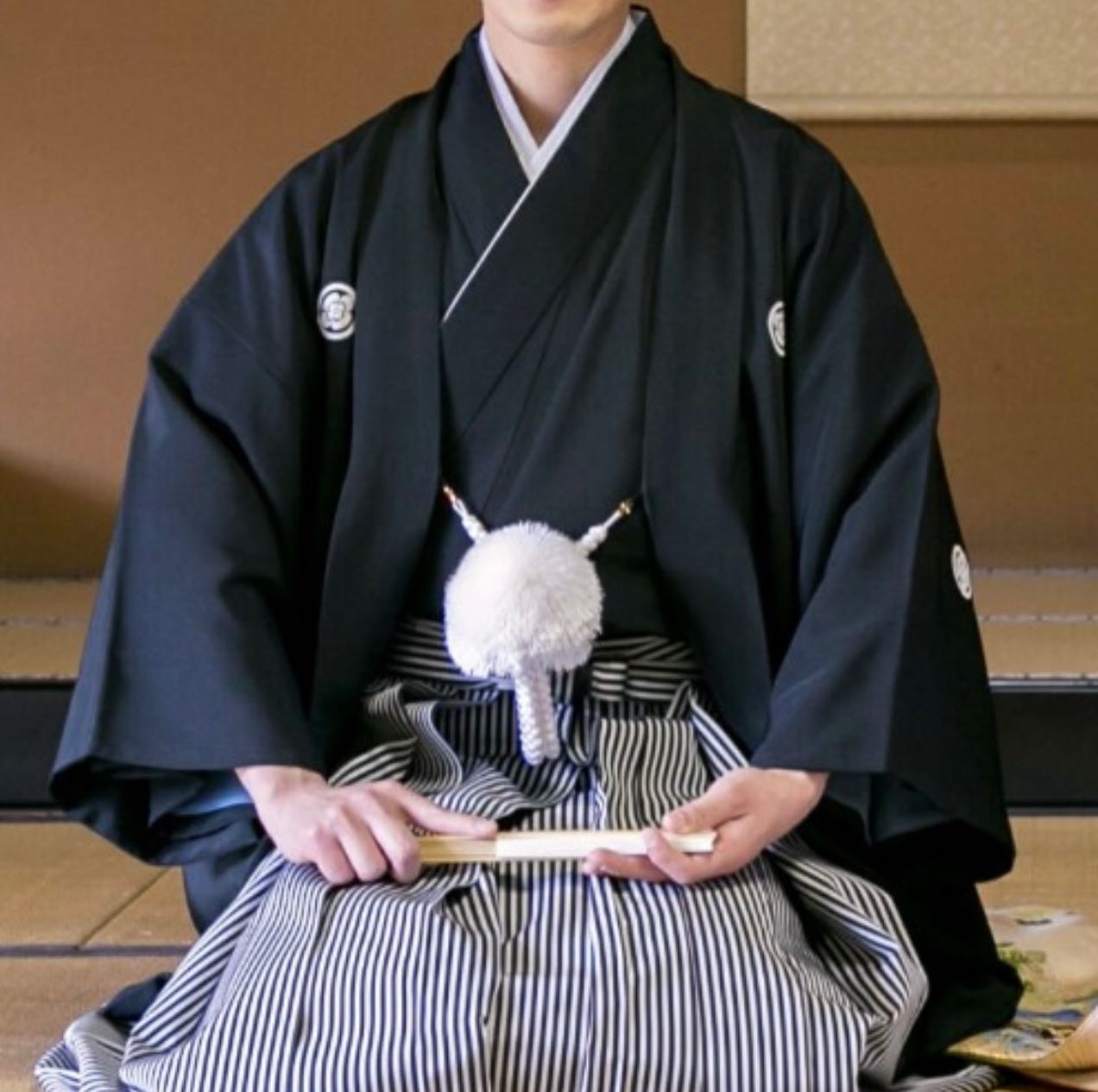 While at first these symbols were exclusive to the courtly nobility, they would eventually be adopted by leading clans of samurai, the warrior classes, and their vassals. Finally, during the 19th century, the use of kamon would be adopted by many regular families throughout the country.
Kamon often include delicate and beautifully simple motifs of simple patterns, flowers or animals.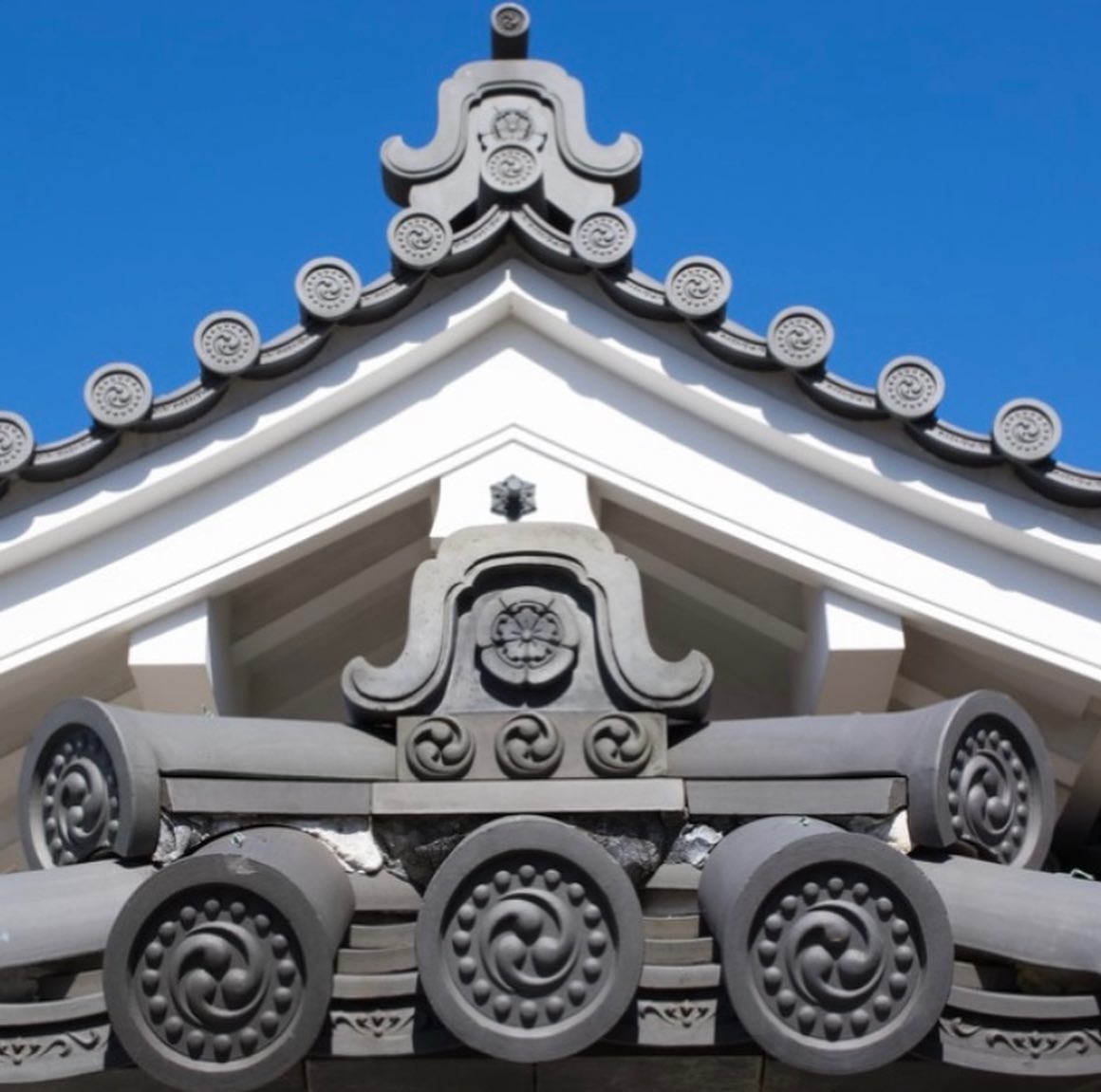 Today one is likely to see kamon on very formal kimono, the buildings and paraphernalia of long established families and companies, as well as in various Japan related media where the culture of kamon has been introduced to global audiences such as anime and manga.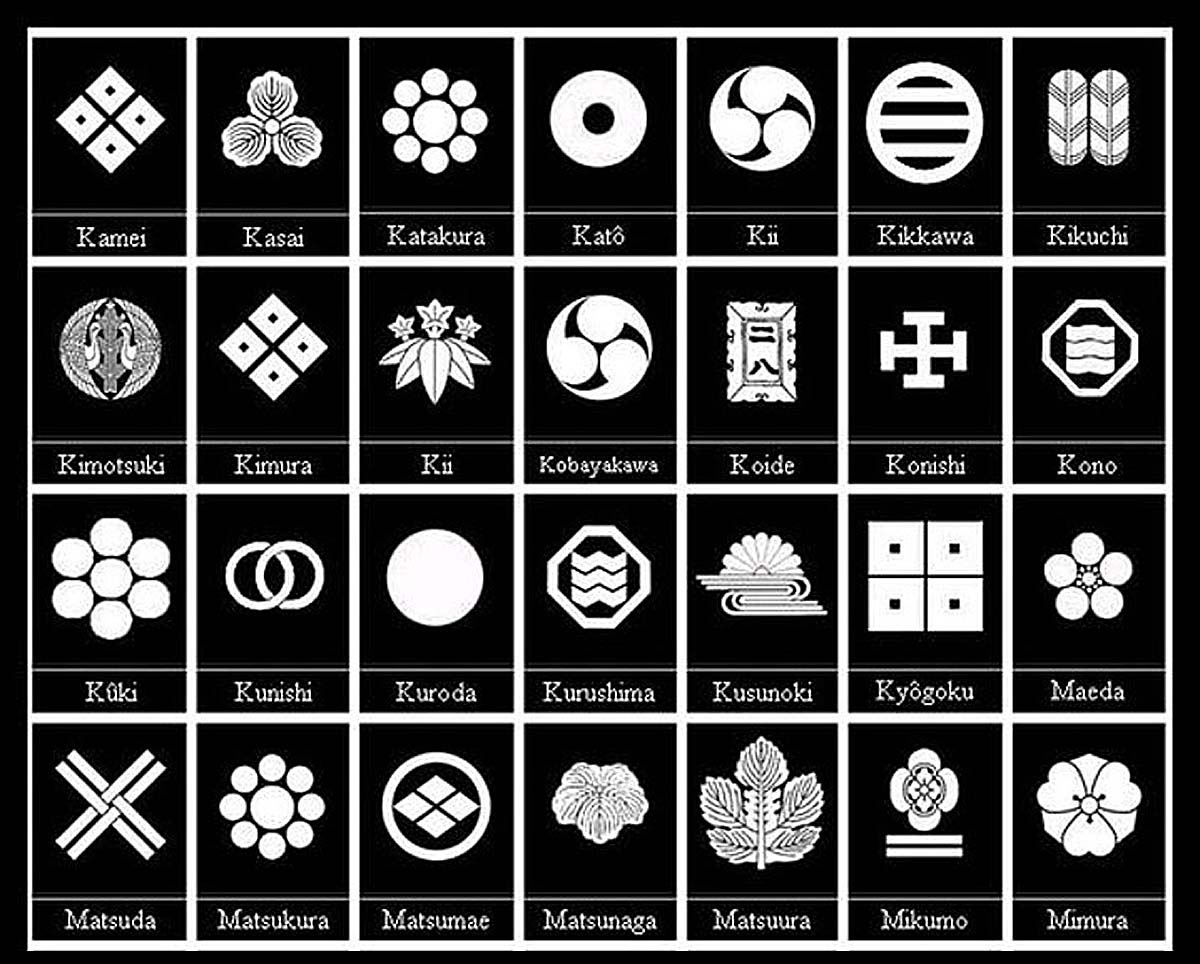 Pictured firstly above are the crests of the Tokugawa Clan, which held the shogunate from the 17th century to the end of 19th century, and of the Takeda and Hojyo clans, both of which were legendary as warlords during the civil wars between the mid-15th to the early 17th century.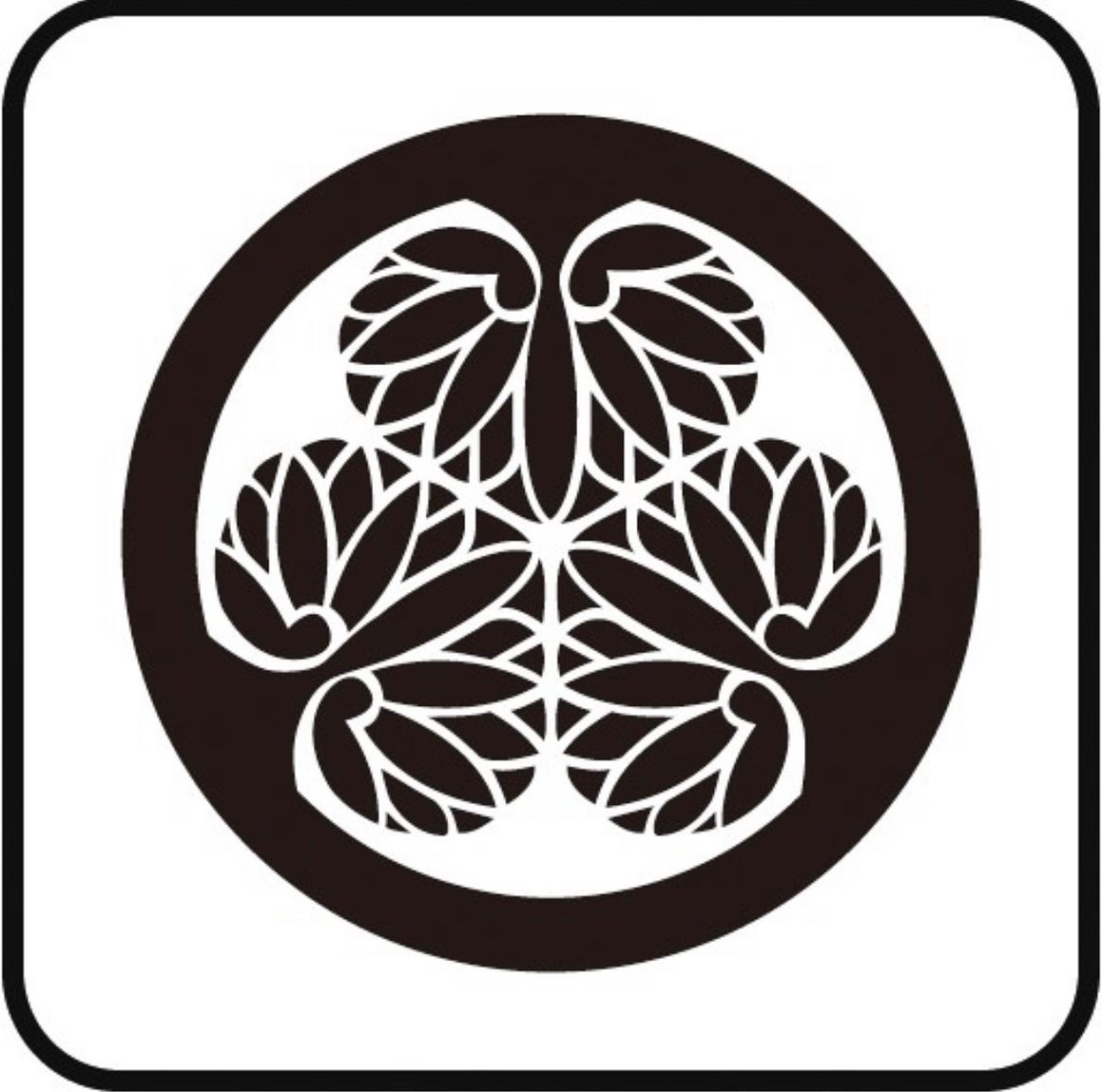 Japan culture article brought to you by Consulate General Japan in Miami. 
Comments