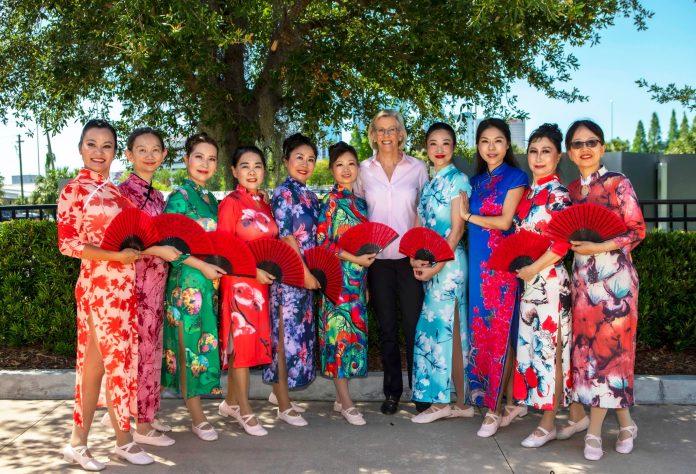 On May 14, City of Tampa hosted first annual AAPI Heritage Festival at Water Works Park. Festivities was headed by Raquel Pancho, ADA Coordinator, Office of the Chief of Staff. The event that started at 11 am till 2 pm was opened by City of Tampa Mayor Jane Castor with a warm welcome to all Asian American Pacific Islanders, who gave the mayor roaring applause for finally recognizing all the Asians in Tampa Bay.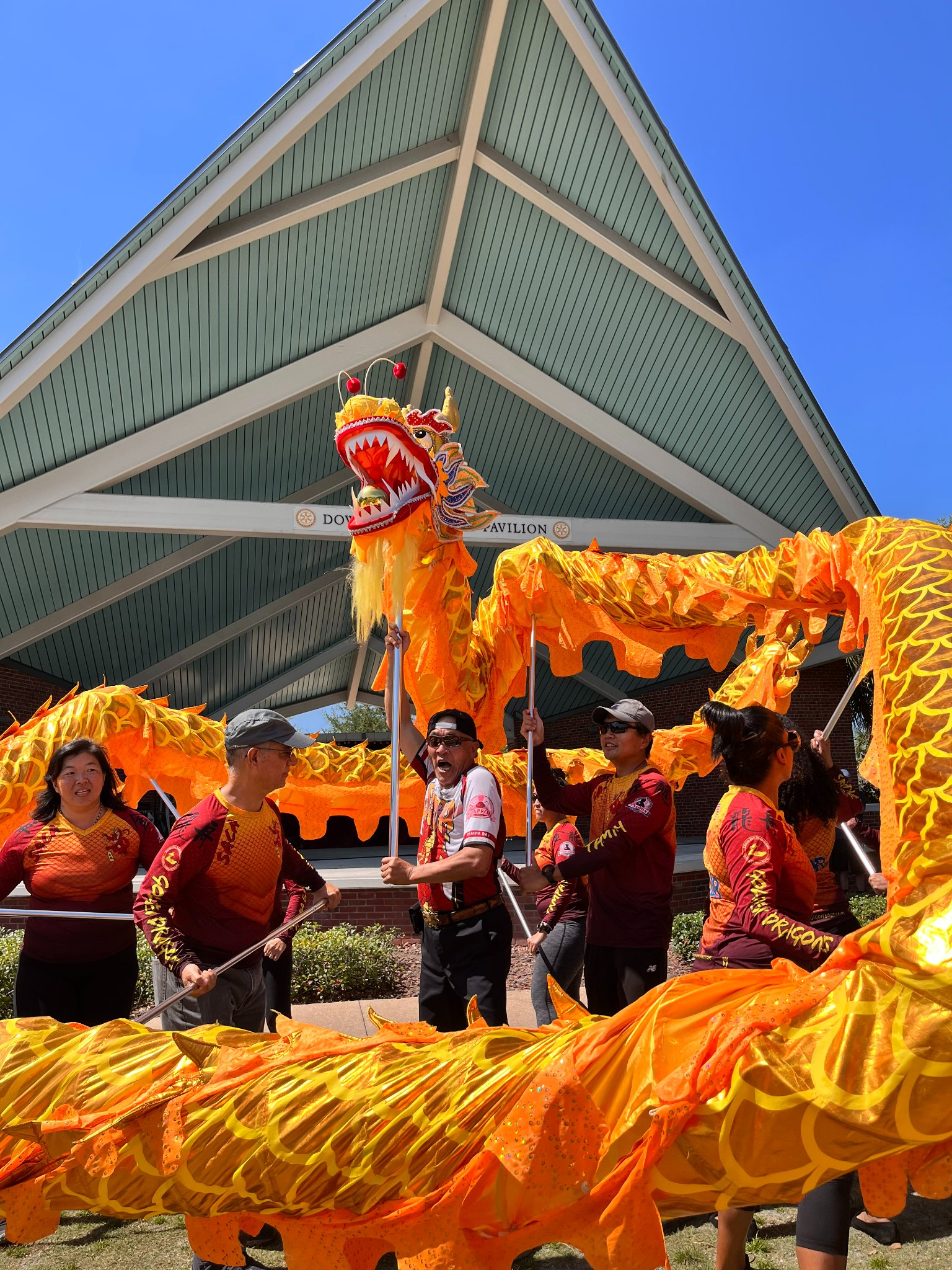 Then the entertainment started emceed by Nerissa Lamissionand MiguelOctavio both Filipino-Amrieca TV persoanlities, right after with beautiful performances from Vietnam, Philippines, China, Cambodia, and Korea. The Philippines performed two dances from the Philippine Performing Arts Company headed by Joey Omila and the Indak Pambat Children's Group headed by Judy Sibayan and one self-defense demonstration called "Kali." The Philippines was represented at today's celebration by the Filipino-American Social Club headed by President Gigi Smith, who had a table promoting their upcoming Miss Filipino-American of Florida Pageant that will take place at the Downtown Hilton Hotel on Saturday, August 27th. Two of the contestants vying for the 2022 crown Kristin Paralejo who also sang the national anthem in acapella, and Antonette Dolicanog, were also part of the program and explained why they joined the pageant to help indigent and abused children back in the Philippines. The reigning Miss Filipino-American of Florida 2019 winner Kristina Biglete was also present at today's event.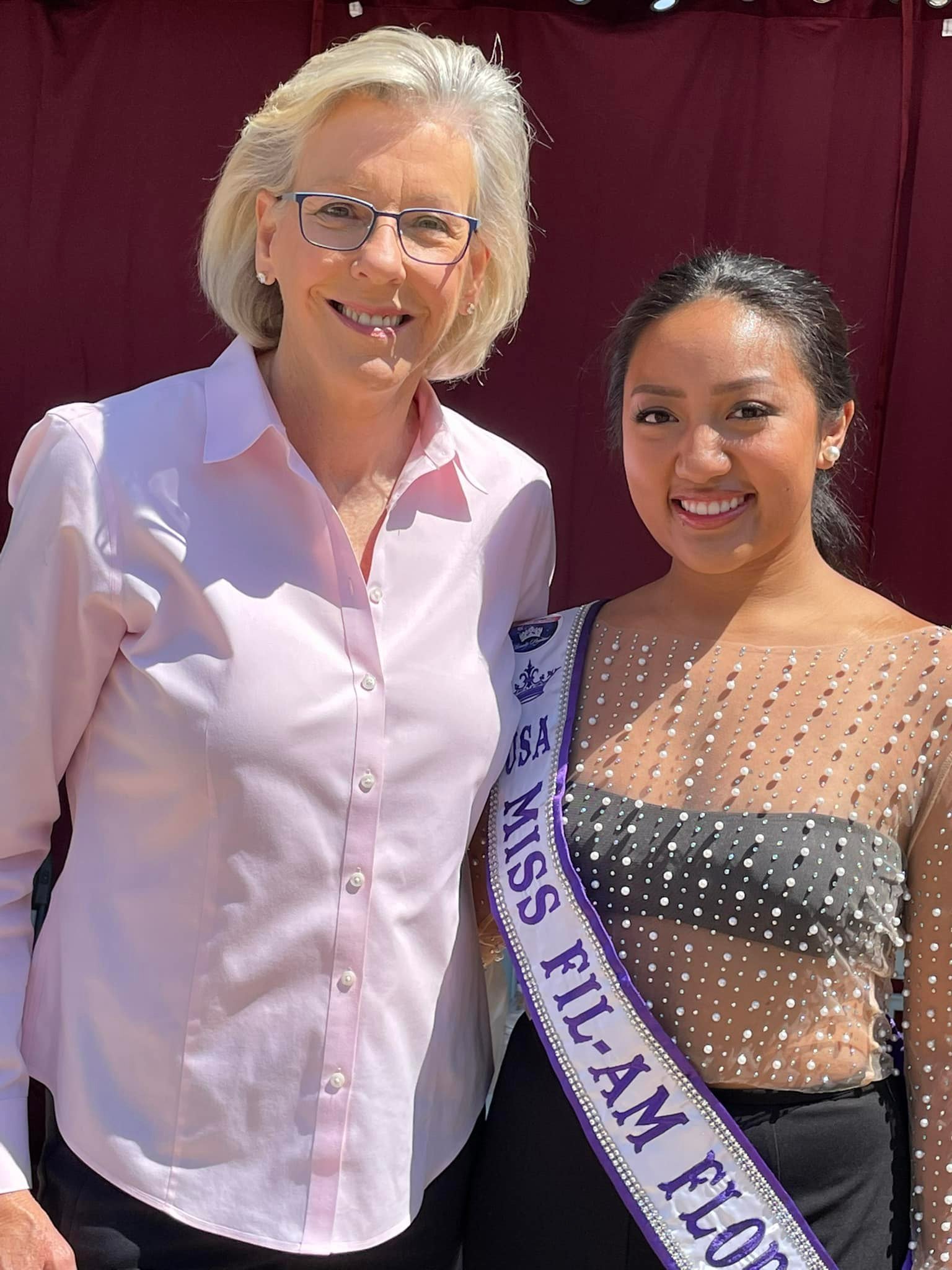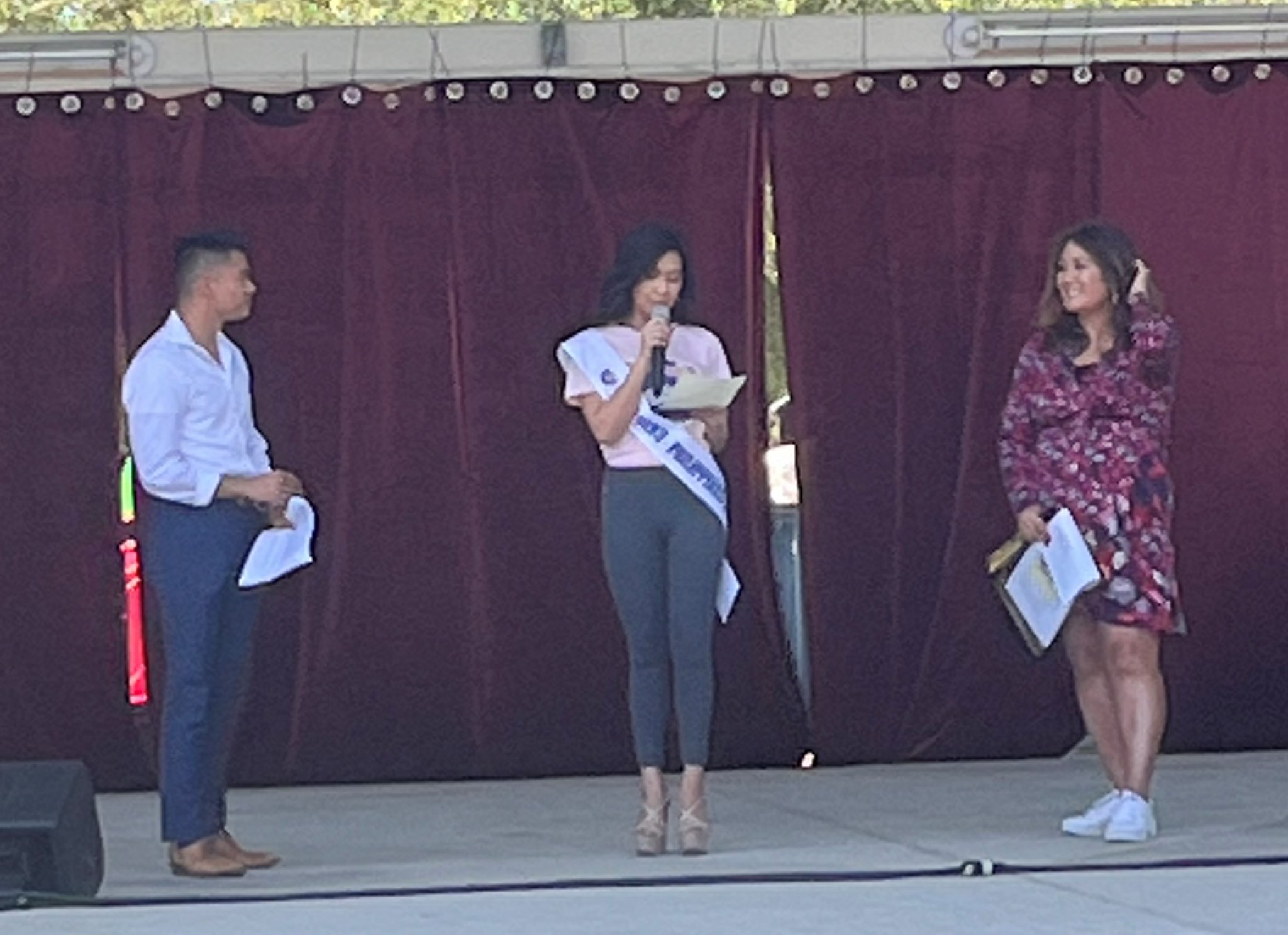 This is the first-ever big Asian American Pacific Islander celebration the City of Tampa had organized. The Mayor said that this will now be an annual event to look forward to every year. She also said that soon, the Asian American Pacific Islander Advisory Board will be formed officially to make sure that all Asian Americans will be recognized as part of Tampa Bay.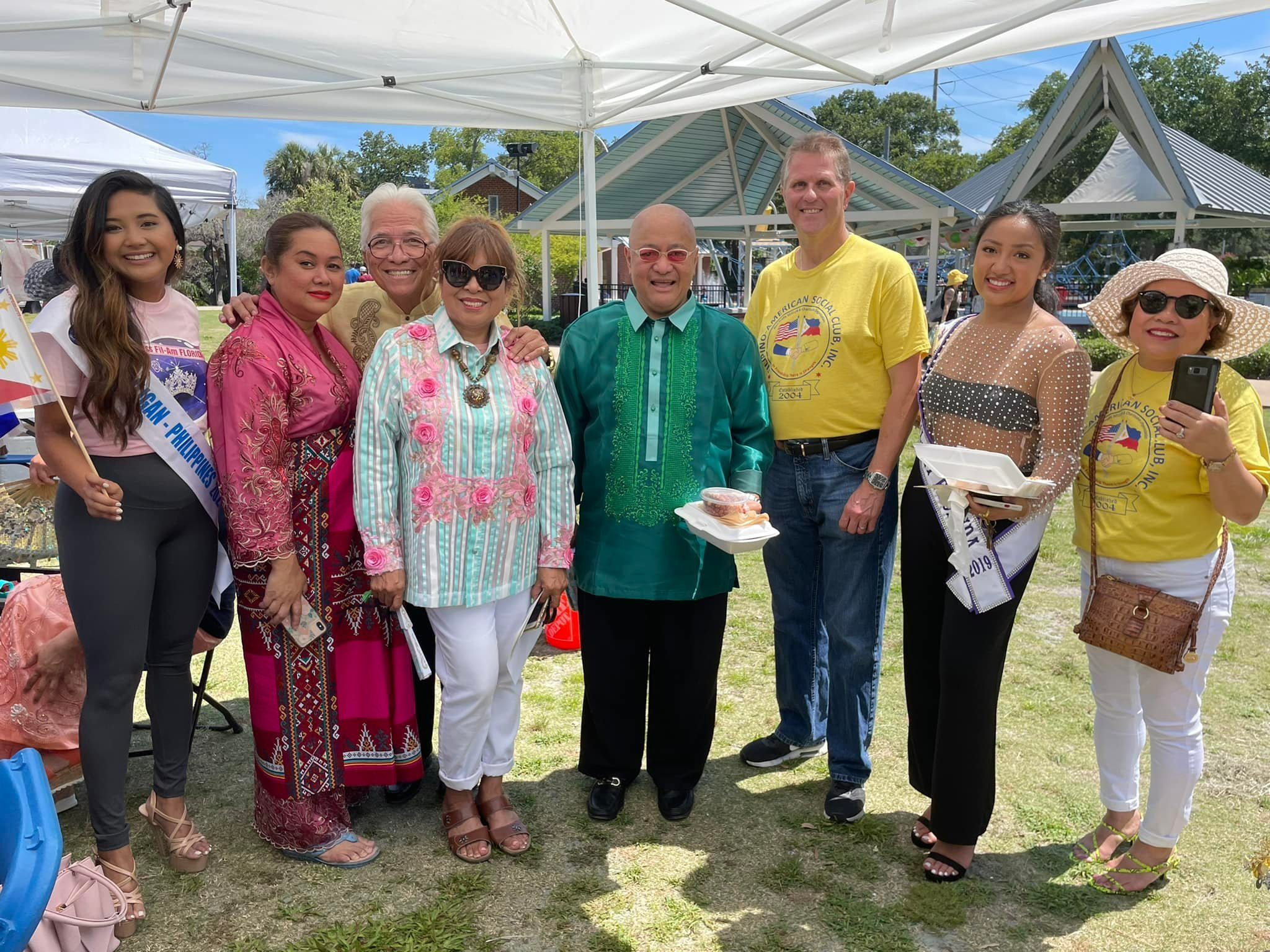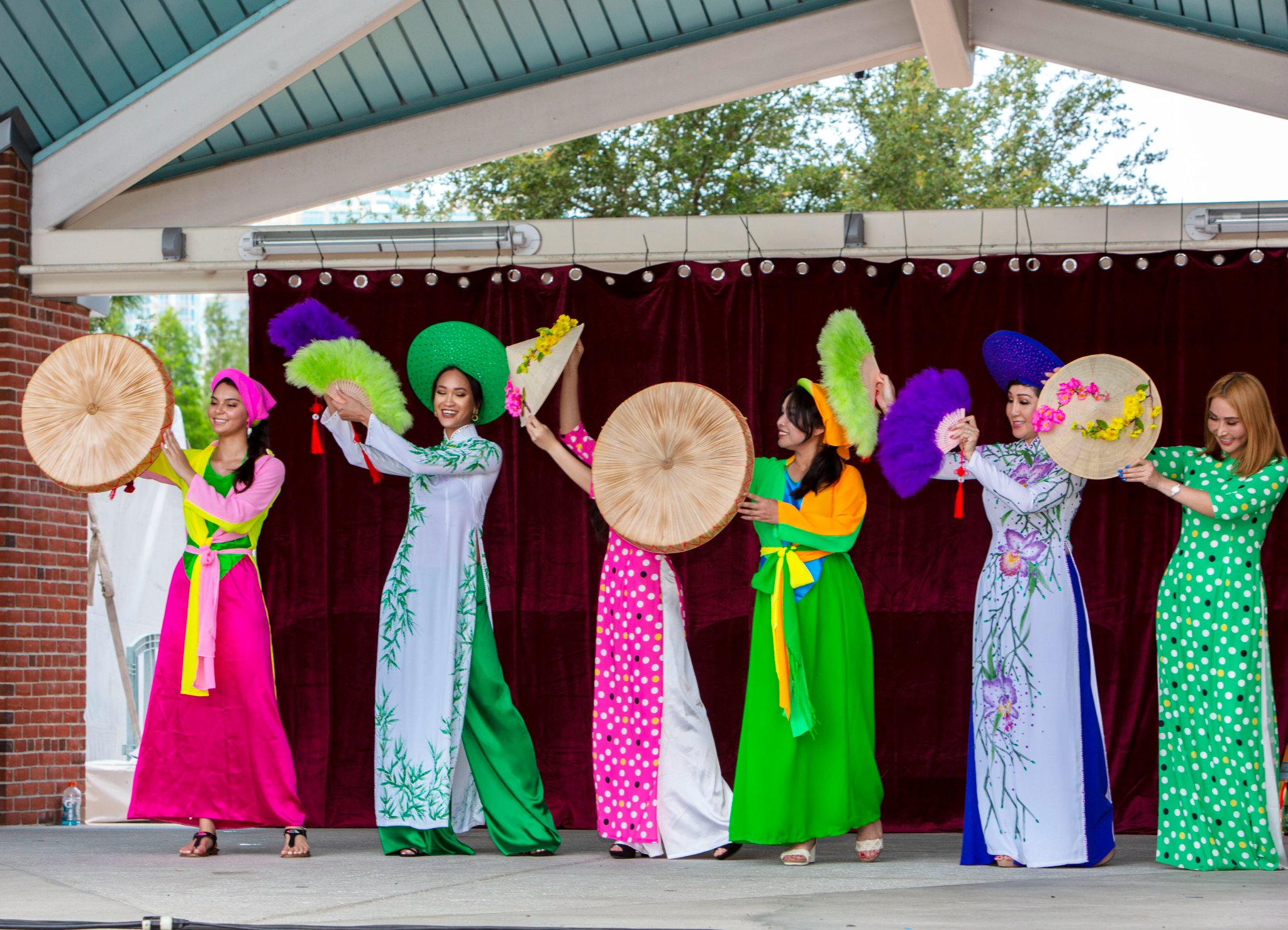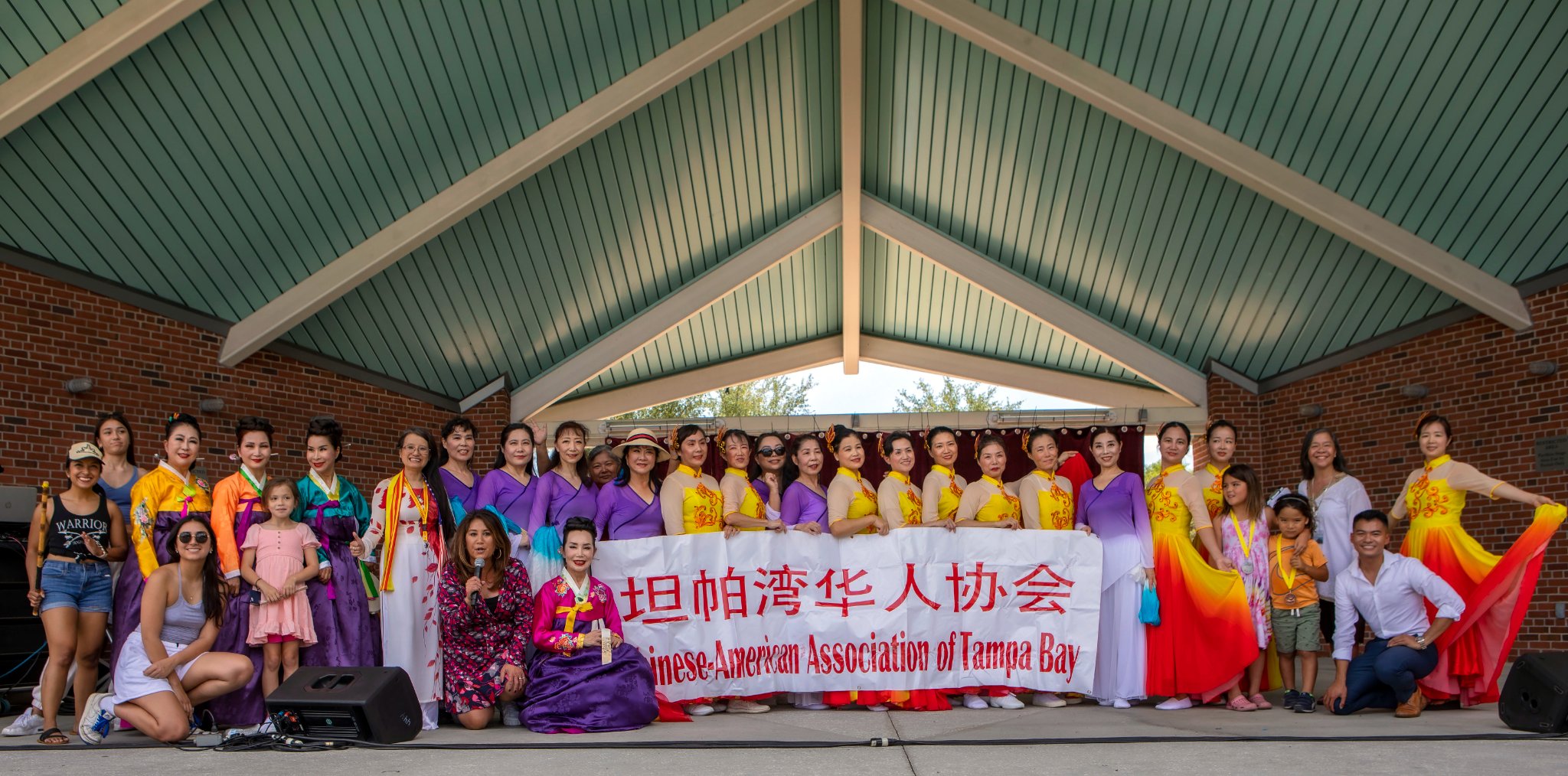 Comments