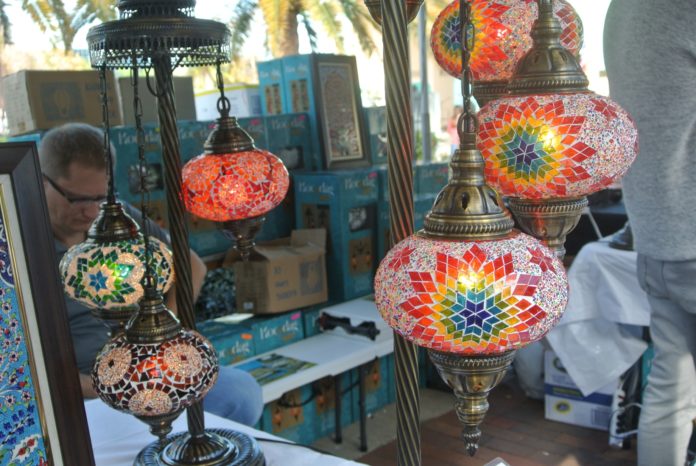 When considering the location of the Arab World, spanning Northern Africa and Western Asia, the "Arab identity" becomes one of much confusion and complexity. Often times when we consider Asia as a whole, we forget to include the Western region and its many cultures. Fortunately, here in Orlando we are fortunate enough to have the Arab American Community Center, a nonprofit organization founded in 1990 that has been providing social assistance, charity work and refugee services here in our community. Additionally the AACC alongside the Florida Arab American Chamber of Commerce host their annual Arab Festival here in Orlando, which I was able to attend last month.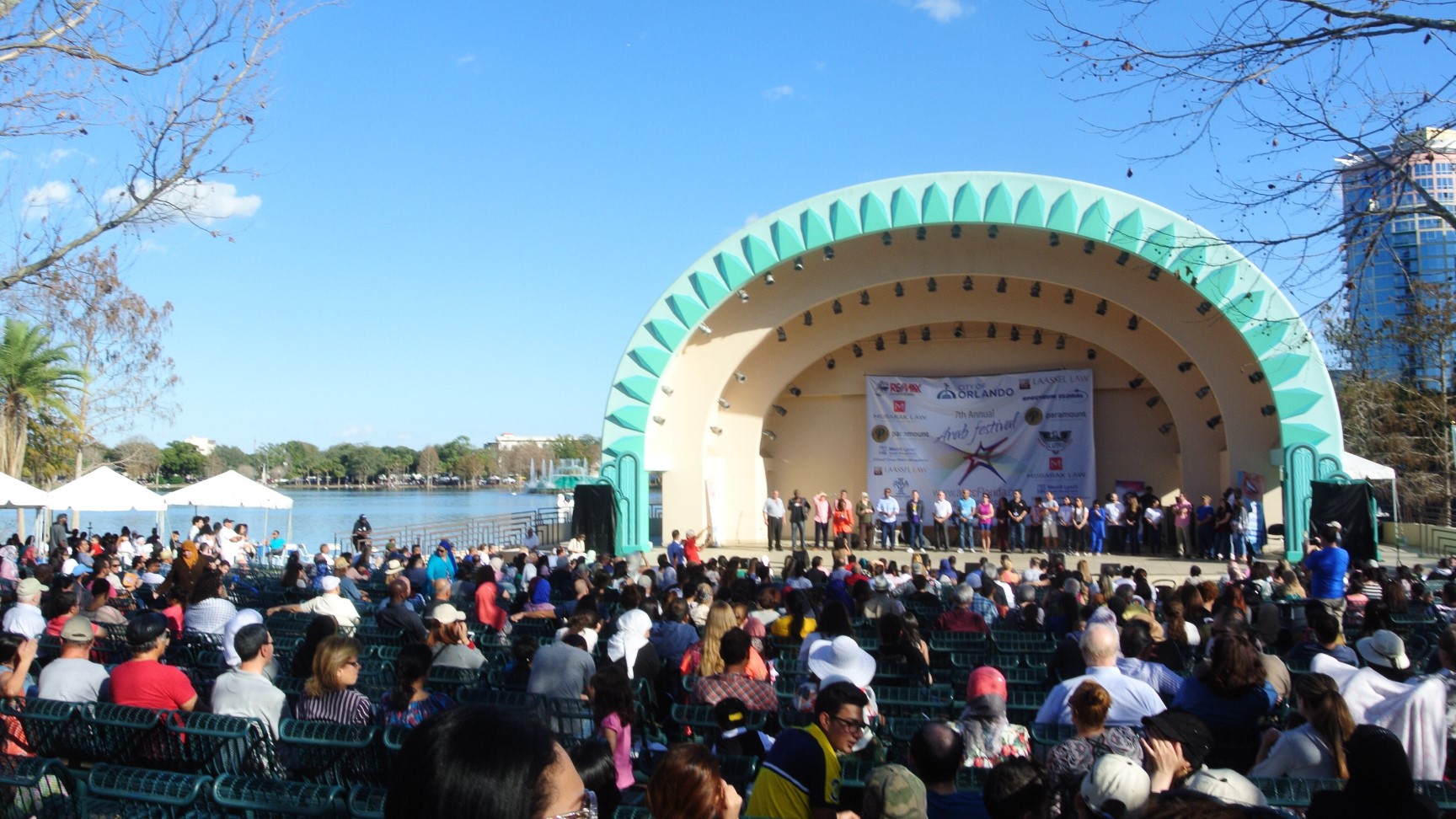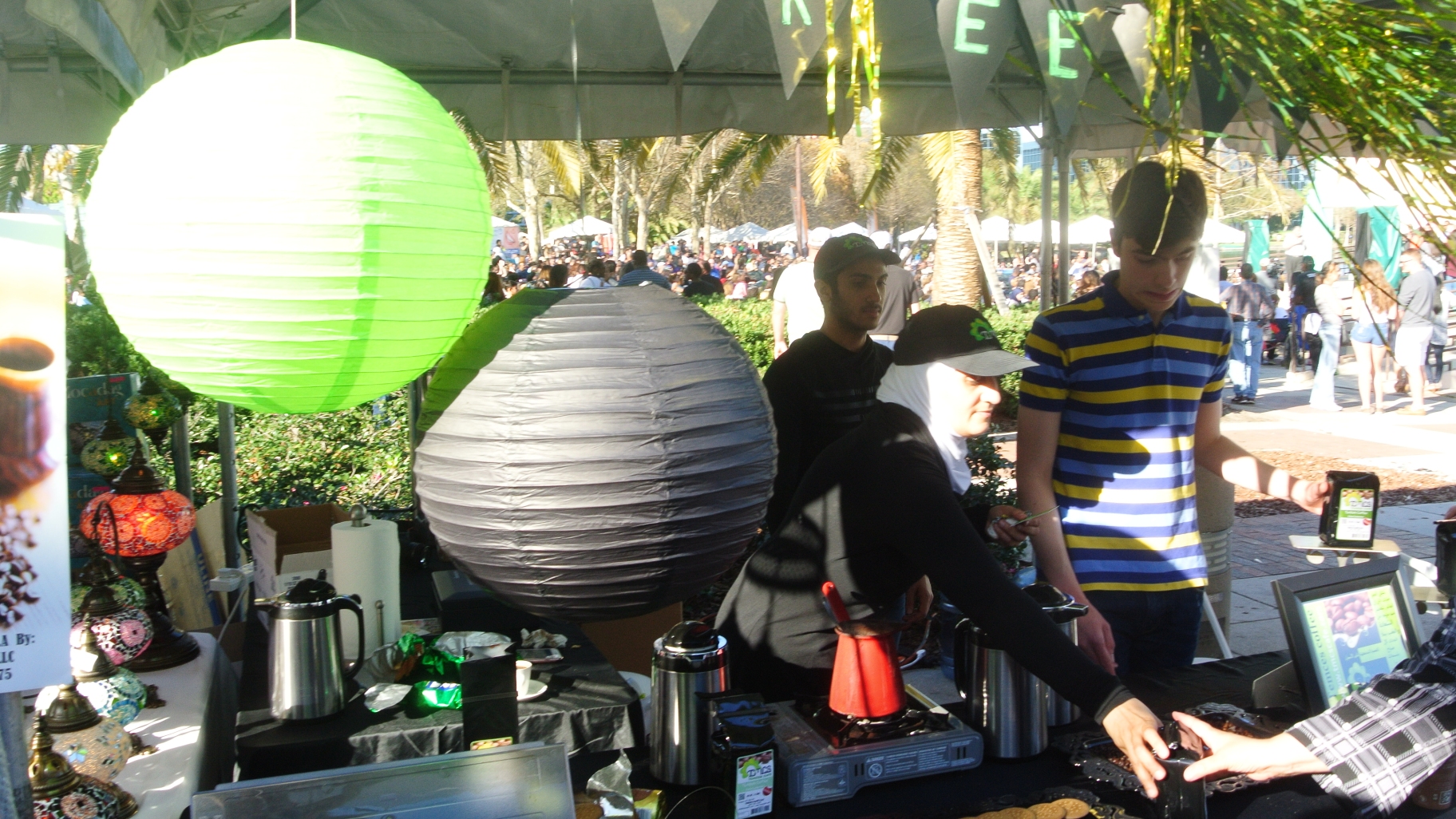 The Orlando Arab Festival, an annual event hosted February at Lake Eola, is a day to celebrate Arab culture and diversity here in Orlando. This year, the event took place on Sunday, February 19. Local restaurants, law firms and other businesses set up booths and showcase what our community has to offer. There is much to do during the hustle and bustle of the festival, the smell of freshly cooked Arabian food from countries like Syria and Yemen really open up your appetite and  mood to explore. One of the food booths was even ran by refugee families and served food from their home countries of Iraq and Syria. Performances ran throughout the day, from instrumentals, to singing to traditional dance. All was in good spirit, with many sights to see.
A very popular folk dance called Dabke was performed by several groups throughout the day, including UF Gator Dabke coming all the way from Gainesville. Dabke involves a chain of dancers coordinating to the beat of a traditional drum known as a tabla or darbakke and other folk instruments. Even though the movements are relatively simple, the coordination and speed of the dance make for an exciting challenge and a spectacular sight to see.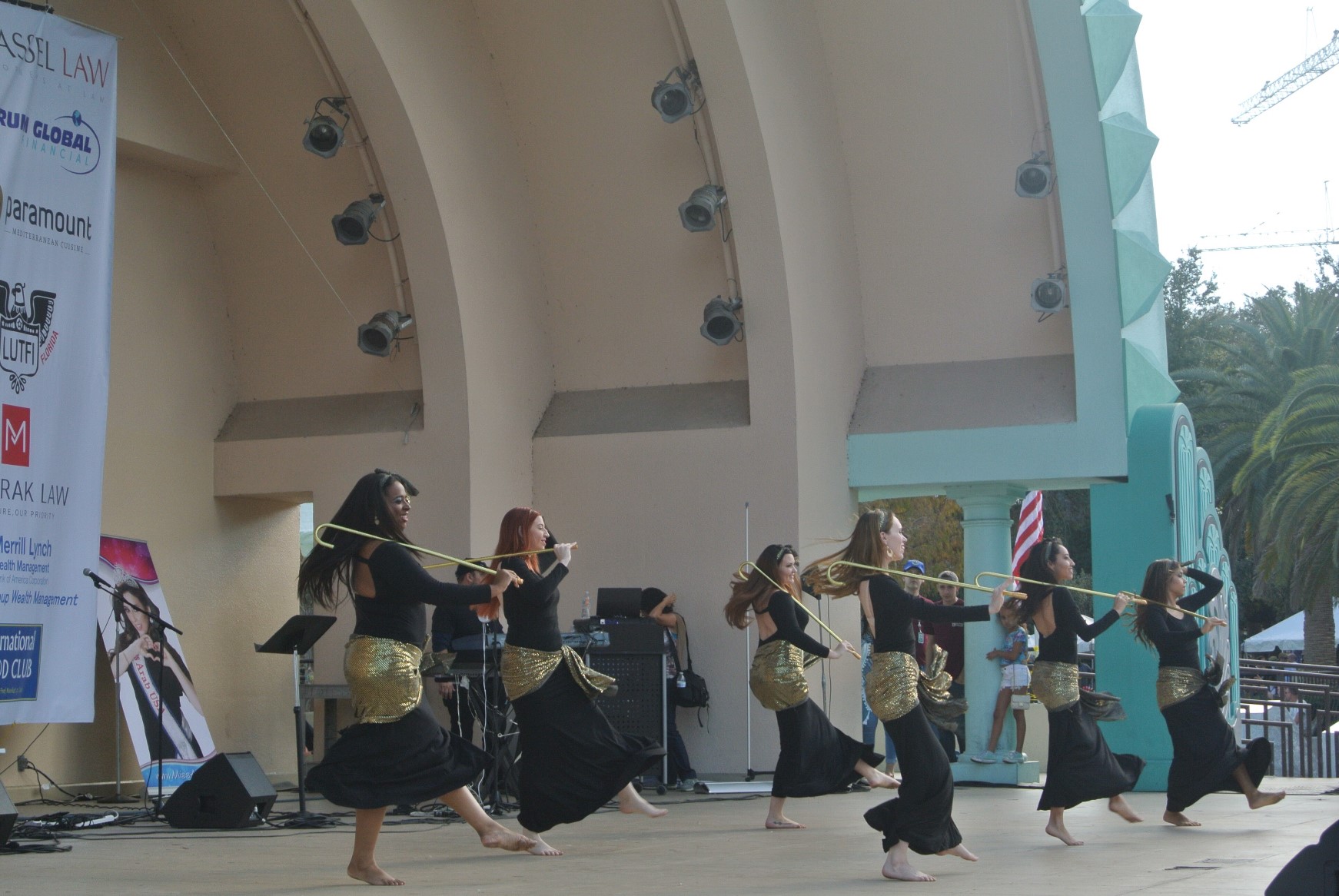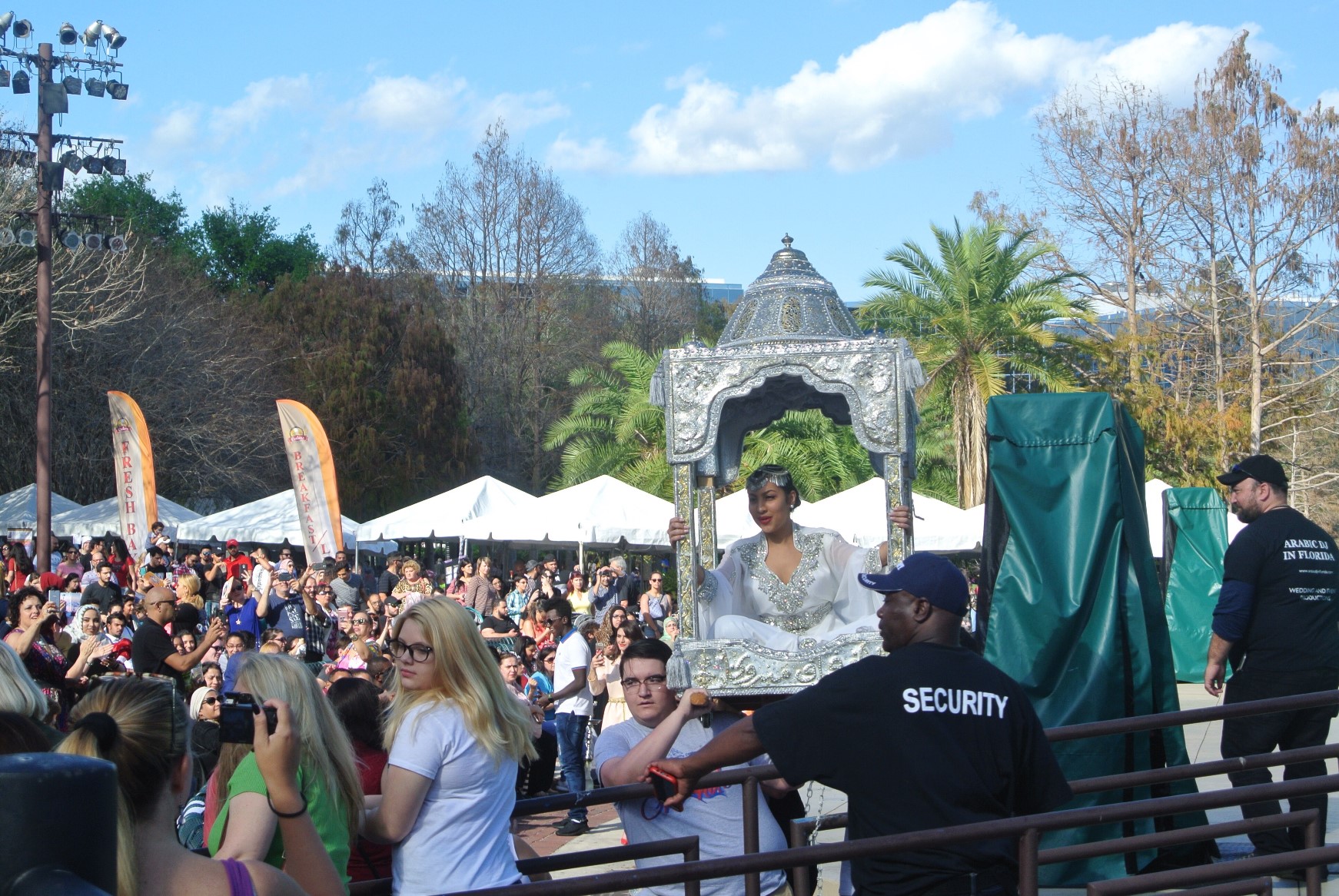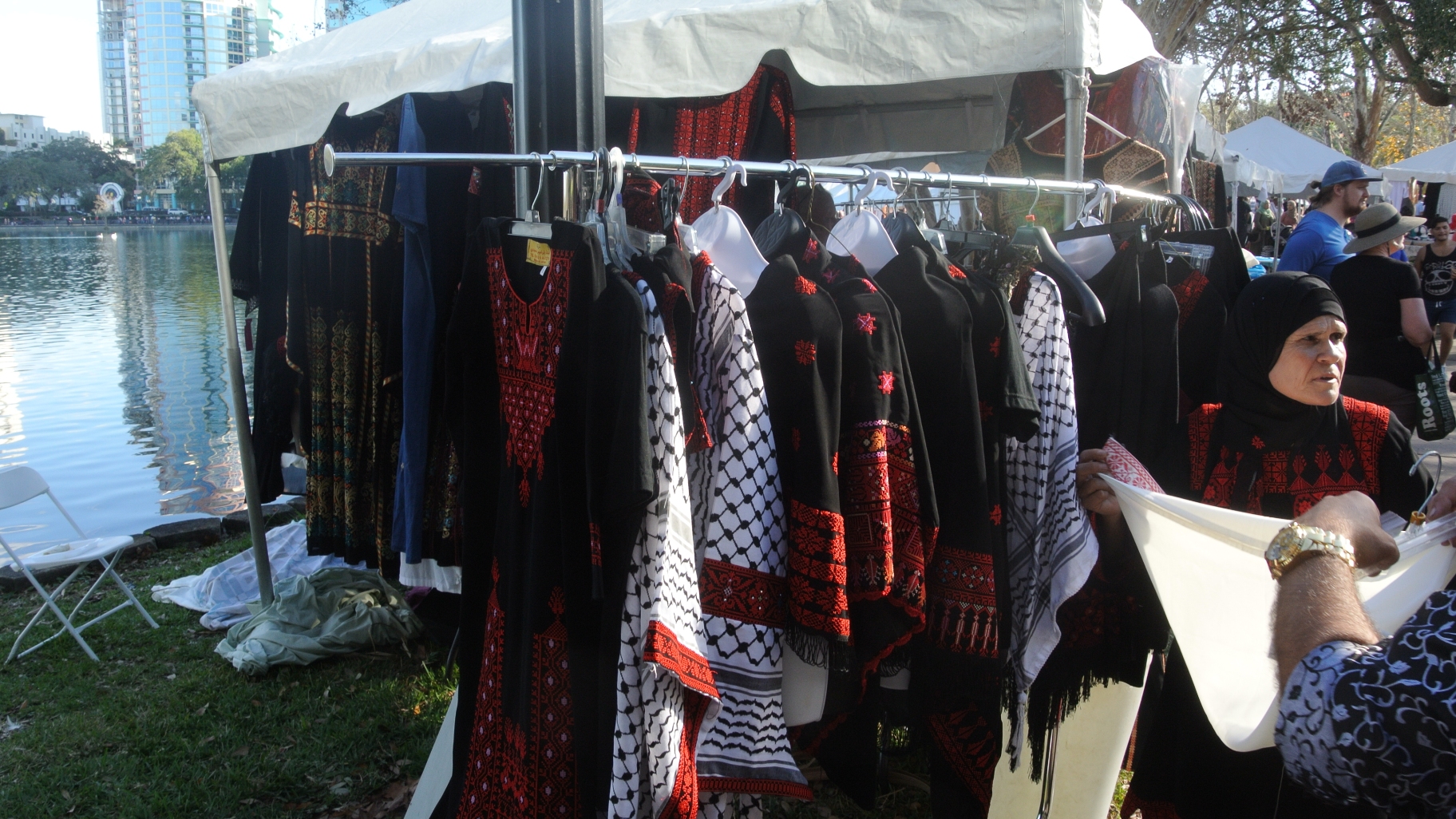 As whole, it was great to see community members of different backgrounds come together to celebrate diversity. Congresswoman Val Demings was present and gave a speech on the strength we have in Orlando that comes from our diversity. From the Turkish lanterns, to the smell of kebab on the grill, to the performances, this year's Arab Festival was a great success. I am thankful for the diversity we have in Orlando, and we should continue to support our great community, and if we can do this while enjoying the many great cuisines of the world, then it makes our mission all the better.
Article and photos : Khaled Itani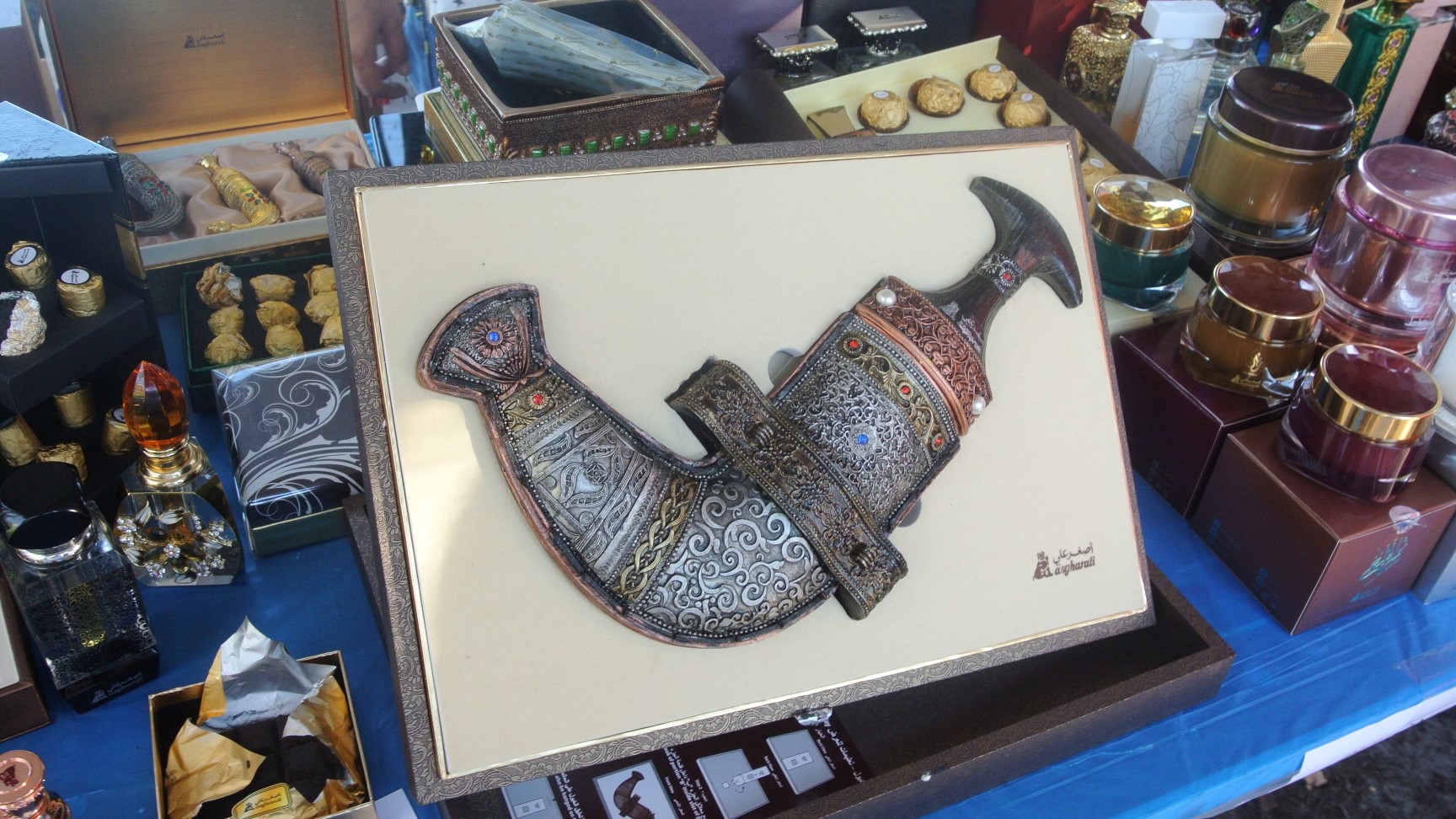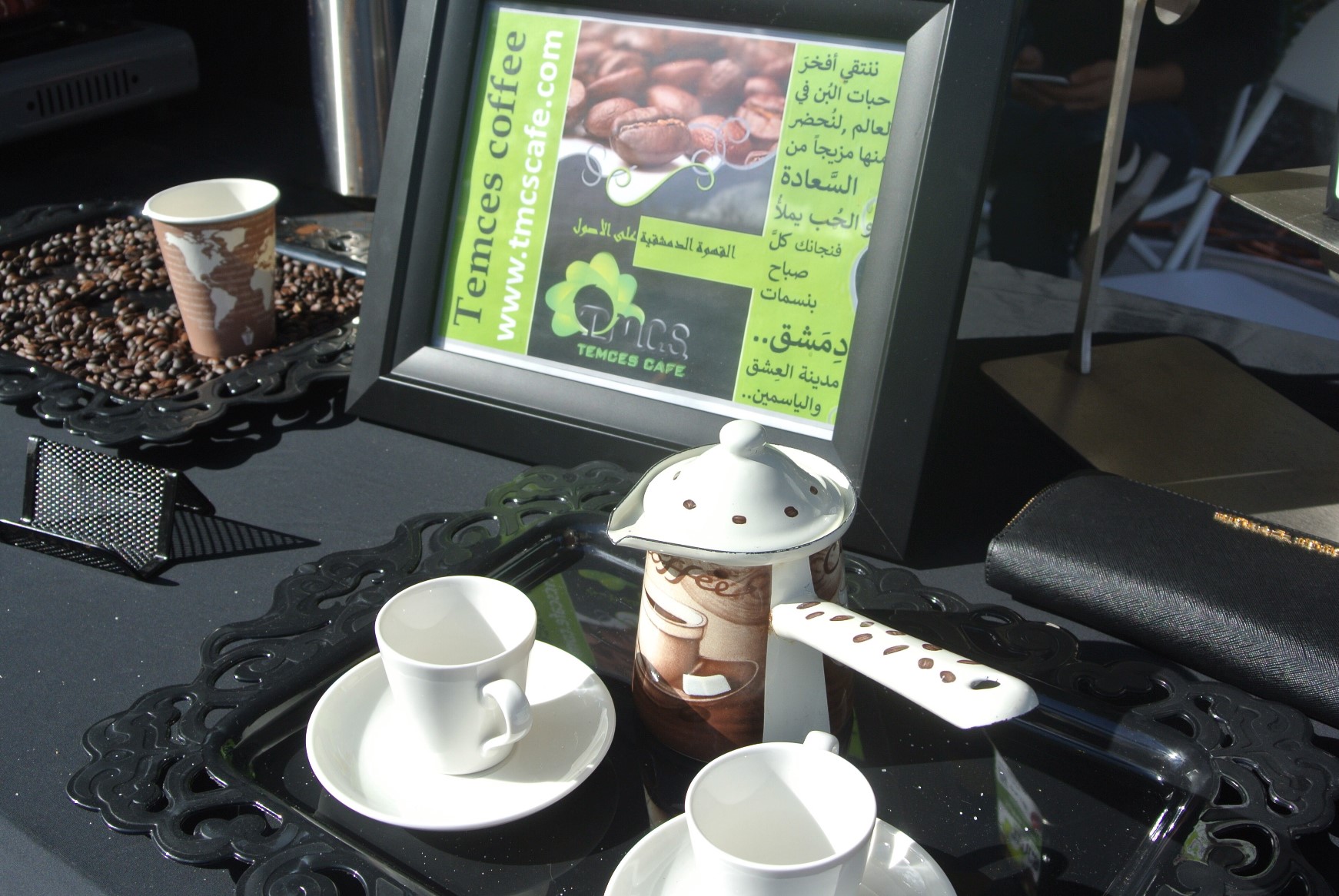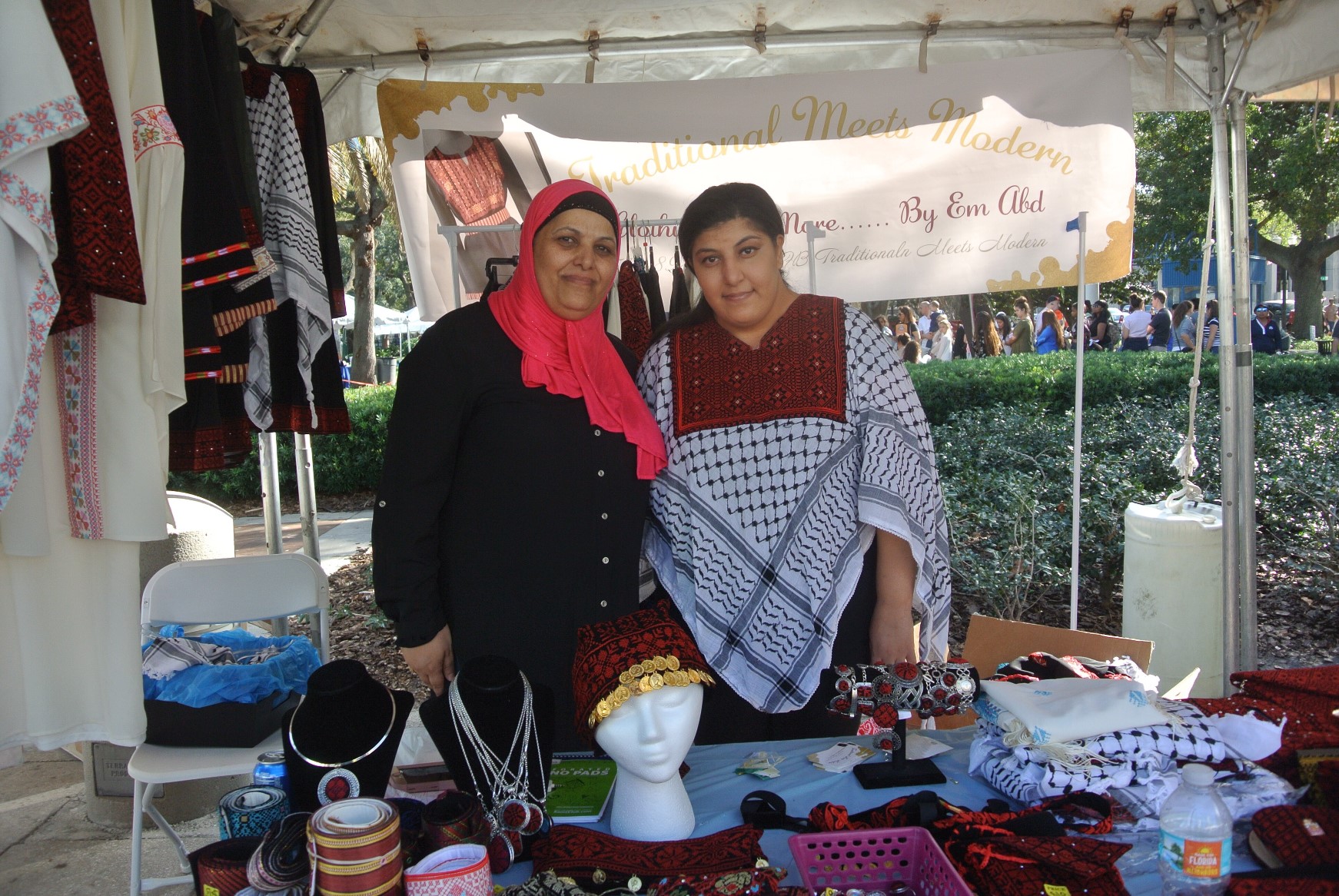 Comments