Throngs of Jollibee fans line up to welcome the Philippines' most-loved fast food chain to the Southeast's first location
While the Northeast braved intense snow storms this week, it was all sunshine and smiles for Floridian Jollibee fans who patiently waited in line to get a taste of their Jollibee favorites. The first patrons camped out as early as 2 AM to celebrate the long-awaited arrival of Jollibee's first Florida location. Jollibee fans from all over Jacksonville and neighboring cities could not wait to get their hands on the world-famous Chickenjoy, as well as other favorite dishes such as the Jolly Spaghetti and Peach Mango Pie. Guests were greeted by Jollibee executives and the company's beloved bee mascot, who invited them to take part in activities and enjoy signature dishes to celebrate the opening.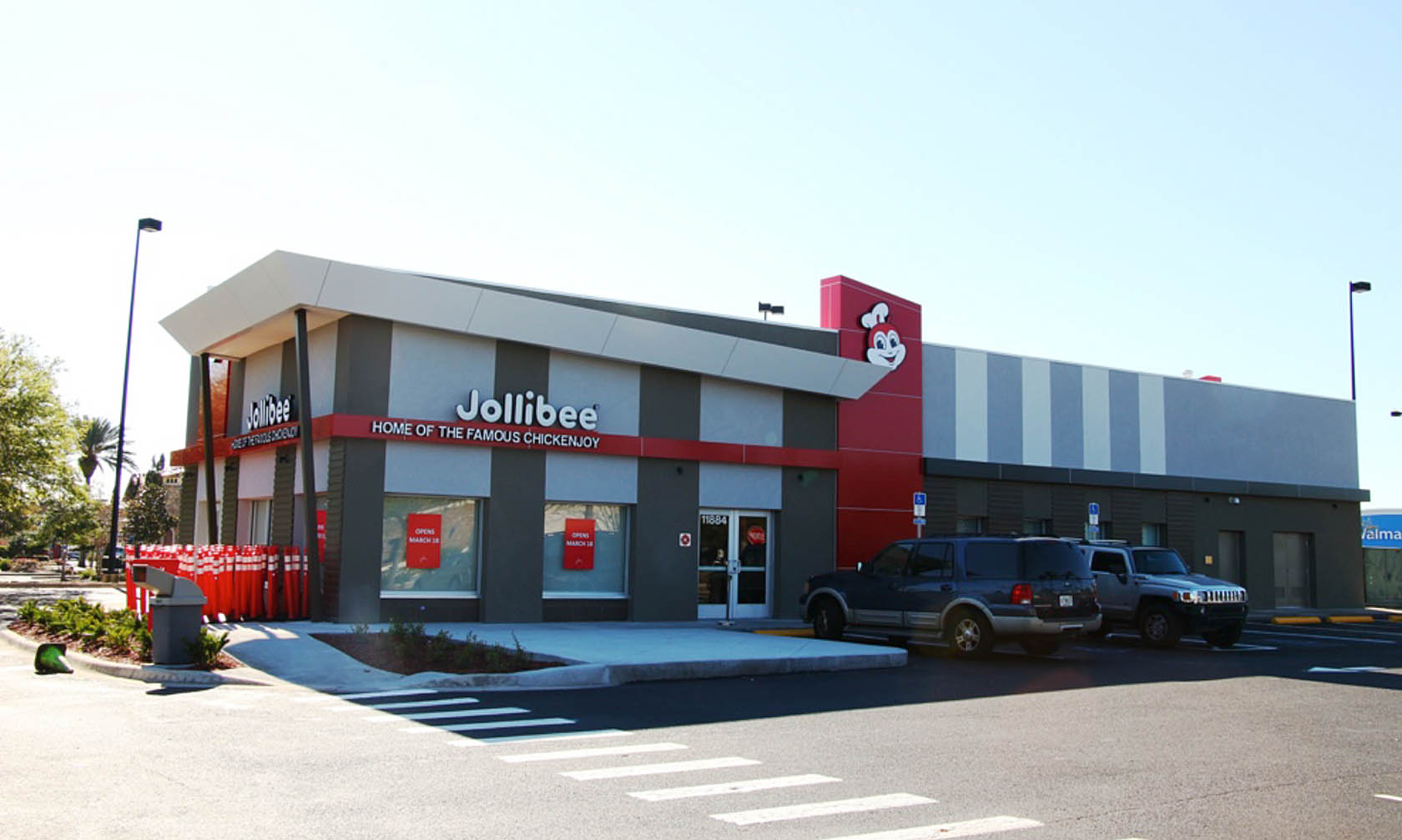 "It was really fitting that we had such a beautiful day to celebrate this momentous occasion – the opening of Florida's first Jollibee store," said Jose Miñana, Jollibee Foods Corporation's Group President for North America. "We are continually encouraged by the support and
enthusiasm that we have received from the communities where Jollibee has expanded to within the U.S., and Jacksonville was no exception. Bringing a taste of home to Filipinos scattered across the globe is such a rewarding job that I take great pride in."
Many people expressed their excitement over the opening of Jollibee Jacksonville, the 37th Jollibee store in North America as well as the first in Florida and Southeast US, even traveling from neighboring cities such as Orlando, Tampa, and even Miami, just to get a taste of Jollibee.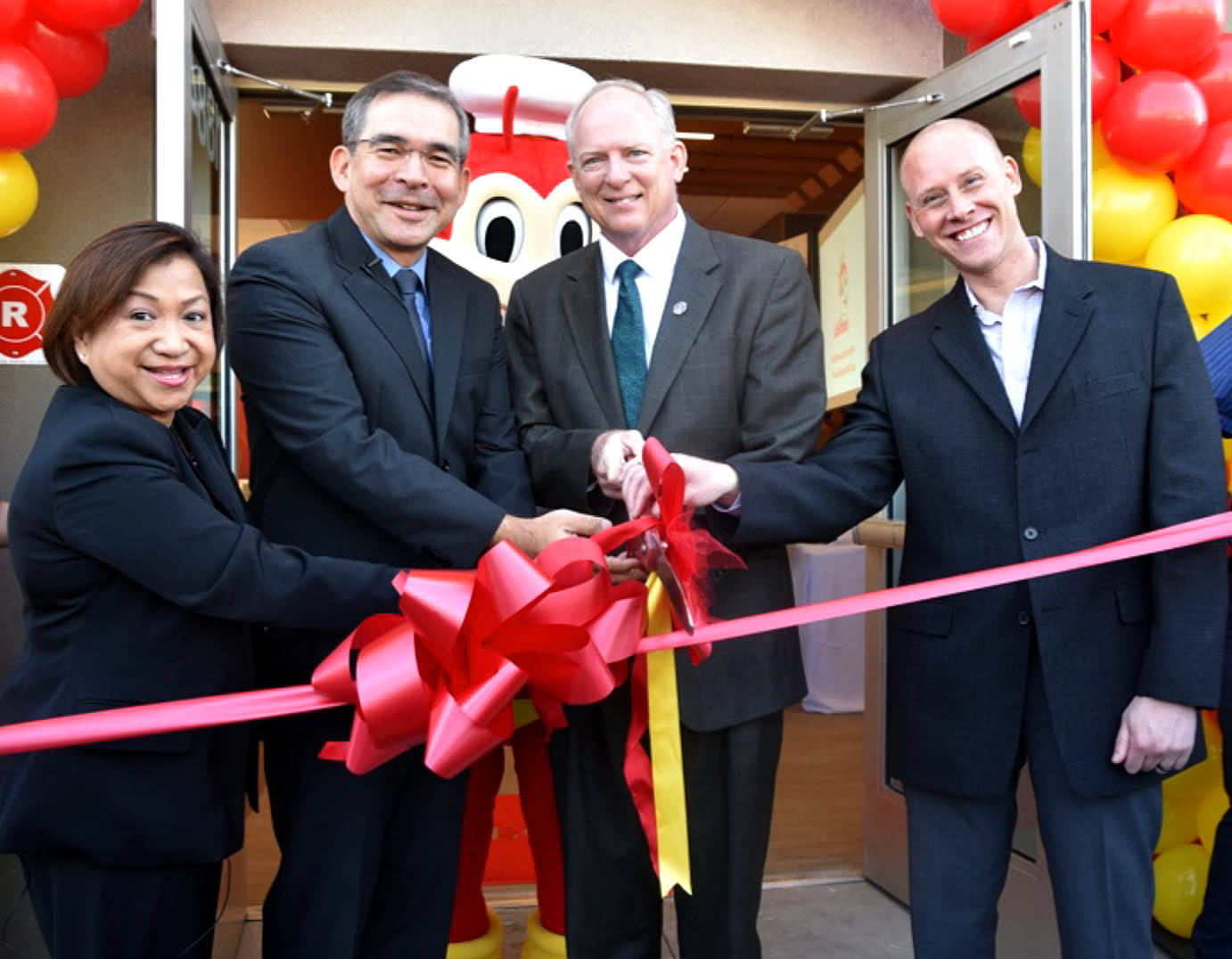 "I started getting ready at 1:00 AM and we were here before 2:00 AM because we wanted to
make sure we'll be here for this opening, and be the first ones to enjoy the Jollibee," shared
Helen De Nardis, 54 years old from the west side. "We're proud of it [Jollibee], and we wanted to be here to be part of history of the first-ever Jollibee in Florida."
Opening Day Acti-Bee-ties
As part of Jollibee Jacksonville's opening day activities and as a sign of the brand's appreciation, Jollibee awarded the most enthusiastic guests – the first 300 people in line to spend at least $25 – with a Jollibee doll.
All throughout the day, the customers were kept entertained and bee-sy through various games that remind them of fun celebrations in the Philippines. These games include a Yumburger eating contest and 'Pass the Message' – where the Jollibee mascot passed on a secret message which should be clearly delivered and recited by the customer at the end of the line.
Jollibee Foods Corporation is currently ranked as the largest Asian restaurant company in market capitalization, aggressively expanding in North America. It currently operates in 14 markets, with a total of 3,254 stores globally, of which 1,145 are Jollibee brand stores. The company's aggressive expansion plan in Canada and the U.S. is part of its overarching goal to be among the top five restaurant companies globally by the year 2020.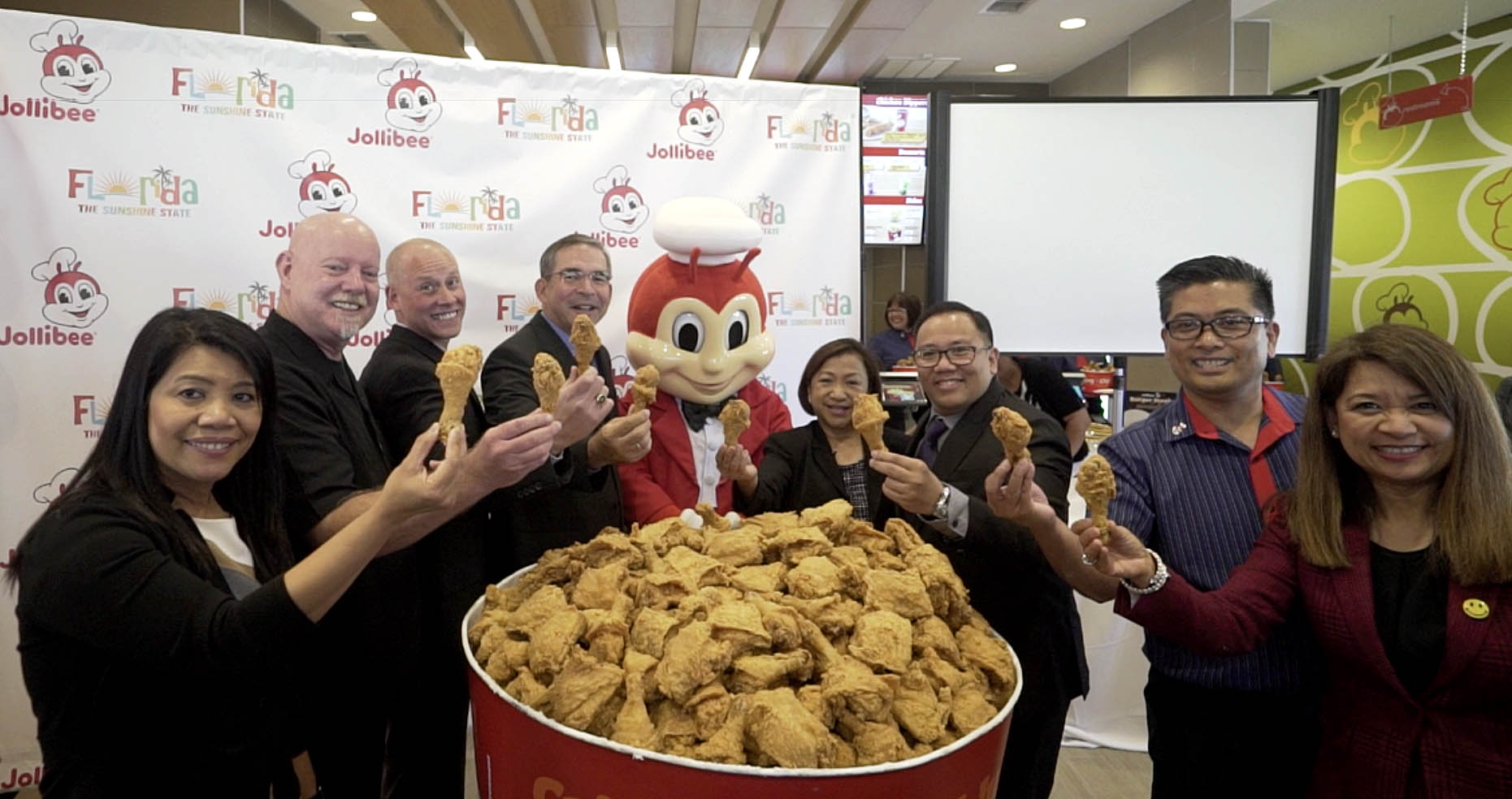 About the Jollibee Brand
Jollibee is the largest fast food chain brand in the Philippines, operating a Philippine network of more than 950 stores. A dominant market leader in the Philippines, Jollibee has embarked on an aggressive international expansion plan, now with more than 150 international stores. Technomic has consistently cited Jollibee among its Top 500 ranking restaurants in the United States.
About Jollibee Foods Corporation
Jollibee Foods Corporation is the largest Asian restaurant company and the largest restaurant company in the Philippines. It operates over 3,000 stores globally with store branches in the Philippines, United States, Canada, China, Brunei, Vietnam, Hong Kong, Singapore, Saudi Arabia, United Arab Emirates, Qatar, Oman, Kuwait, and Bahrain. The brands under its portfolio
Comments