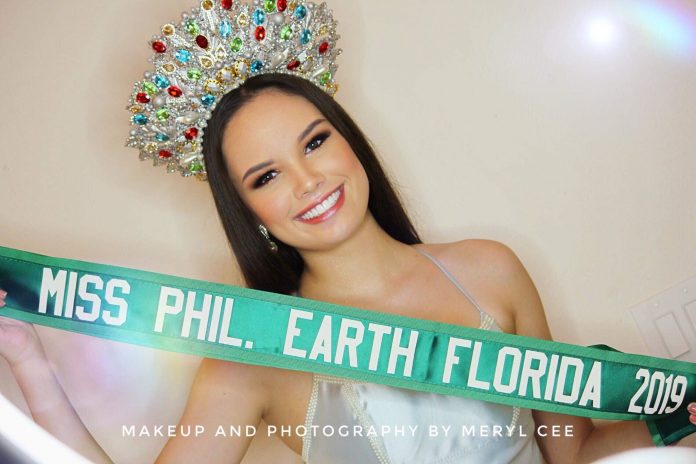 July 28th Kissimmee, Florida – The new Miss Philippines Earth Florida was crowned last July 27th at the annual Fiesta Mo Sa USA now on its 7th year which was held at the Osceola Heritage Park Center in Kissimmee organized by the Fil-Am Movement, Inc., and Riza and Fernando Solis of Pinoy at Iba Pa.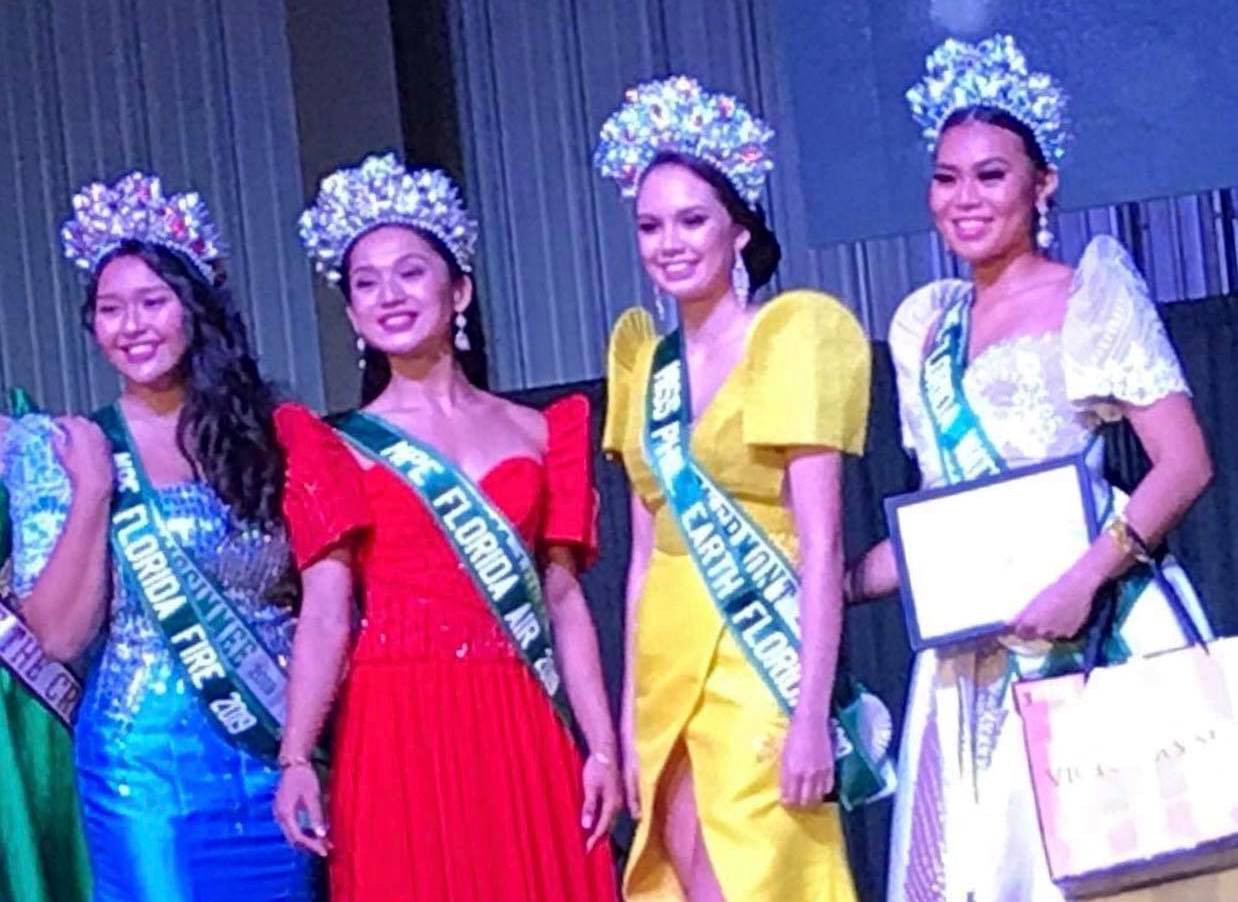 Nine beautiful ladies from all over Florida competed for the crown which went to Miss Clermont Shennen Mann as the new Miss Philippines Earth Florida. Shannen will be going to the Philippines as part of her prize and to compete with more than 79 other Philippine beauties from all over the Philippines competing for the crown as Miss Philippines Earth. And if Shennen Mann wins the Philippine title, she will then compete representing the Philippines at the Miss Earth International in November next year to be held in Manila with more than 80 beauties from all over the world.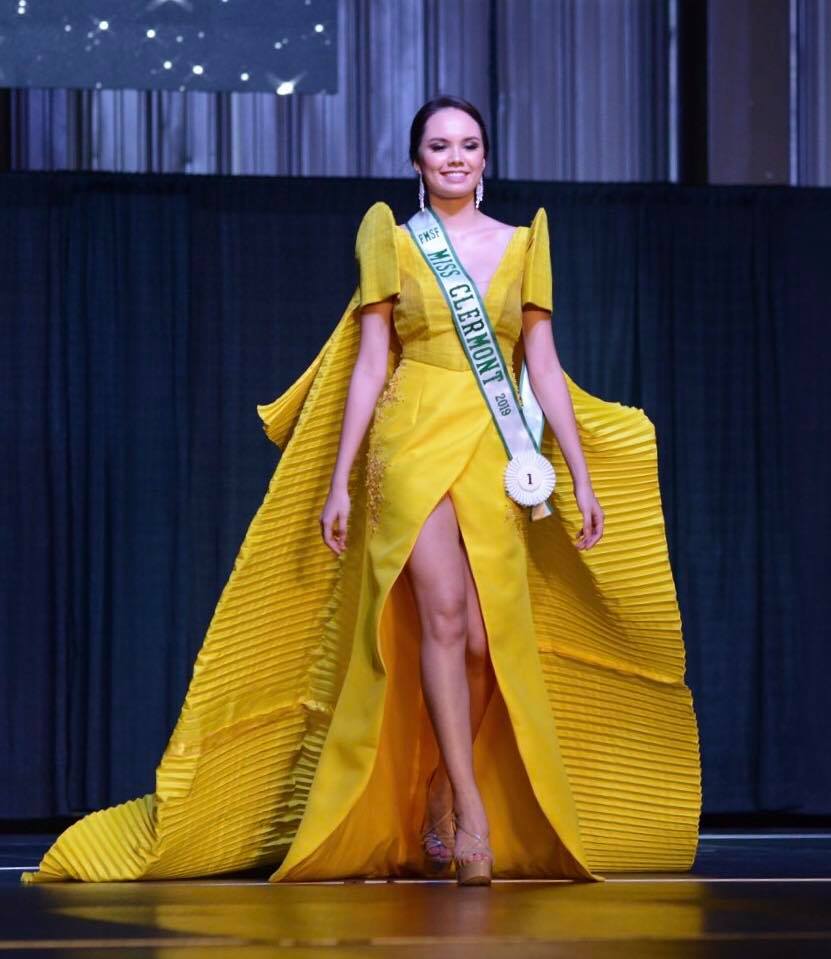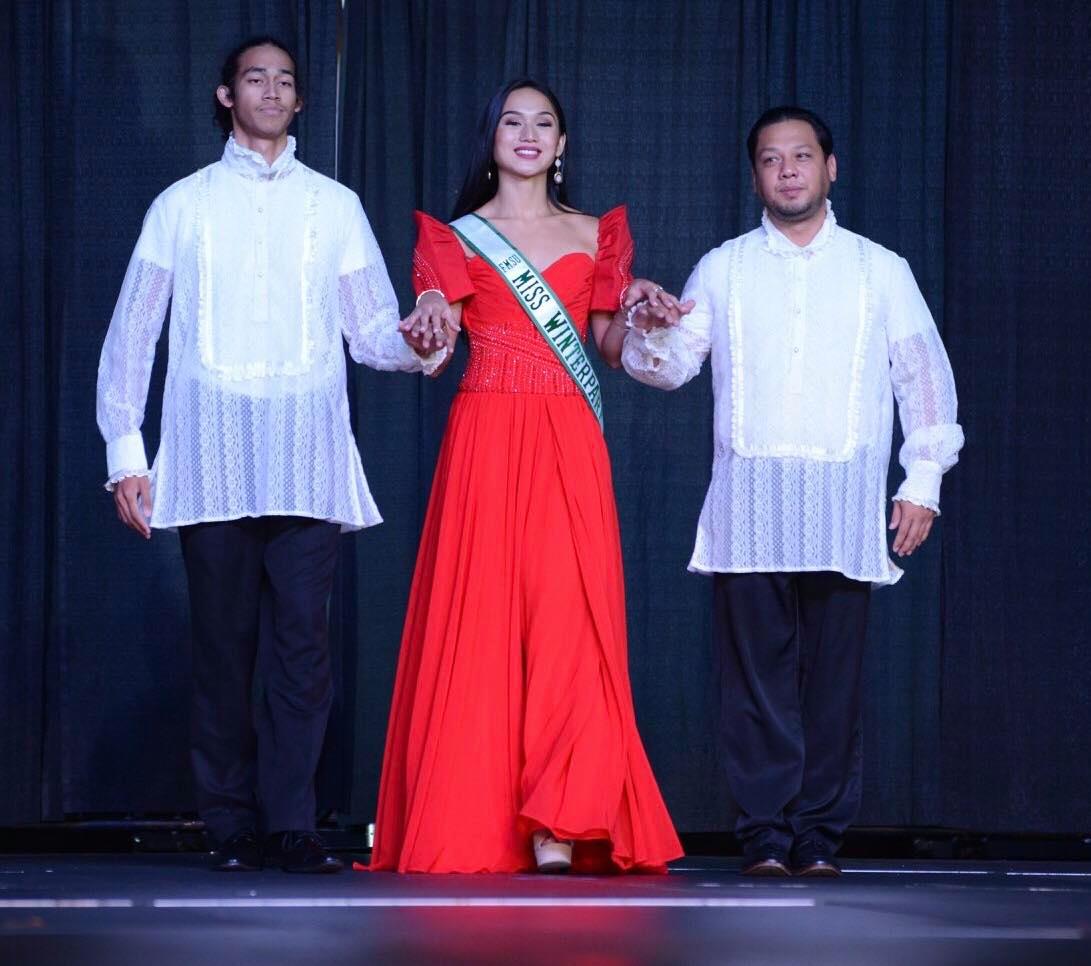 The pageant also crowned Miss Eco-Tourism that was won by Miss Tampa, Tahlia Jahrling who also raised the most funds this pageant for a cause; Miss Air went to Miss Winter Haven Gabi Talibong, Miss Water went to Miss Orlando, Jannel Jade Navares, and Miss Fire went to Miss Kissimmee, Jessica Claire Castillo.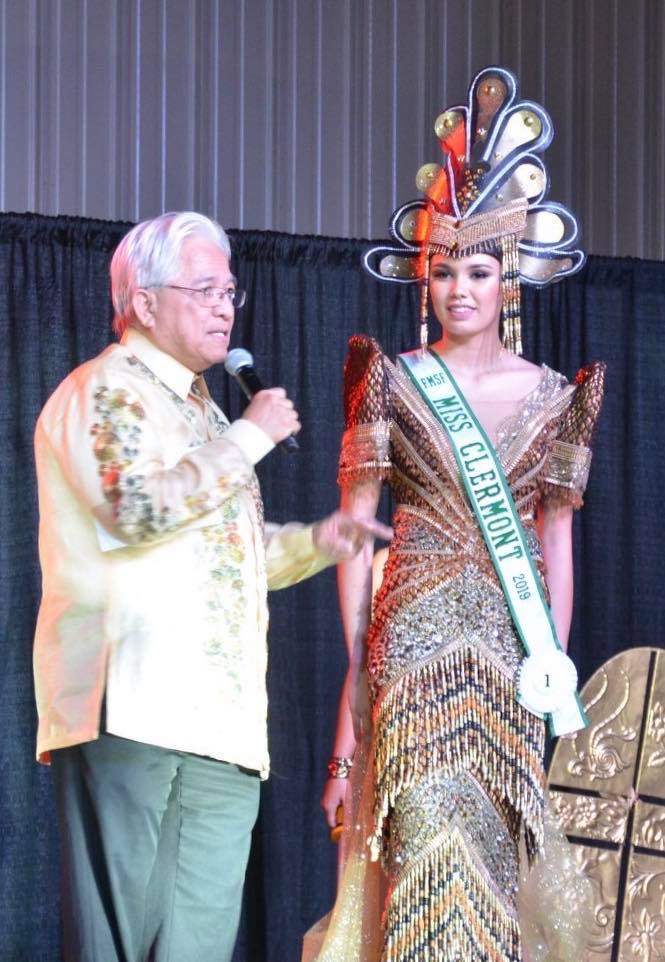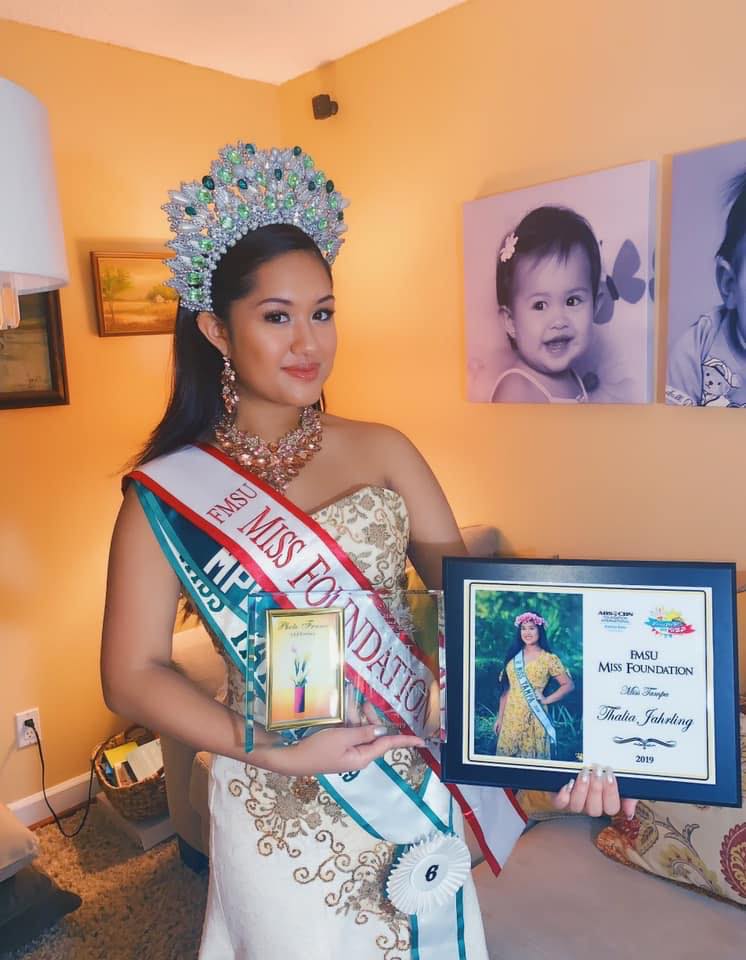 Miss Philippine Earth Florida is a "pageant for a cause" promoting the care of our Mother Earth. Contestants are judged not only of their beauty, poise, and intelligence but also of how they express themselves in taking care of our earth for generations to come. The Filipino community of Florida wishes Shennen Mann all the best!!!
Comments