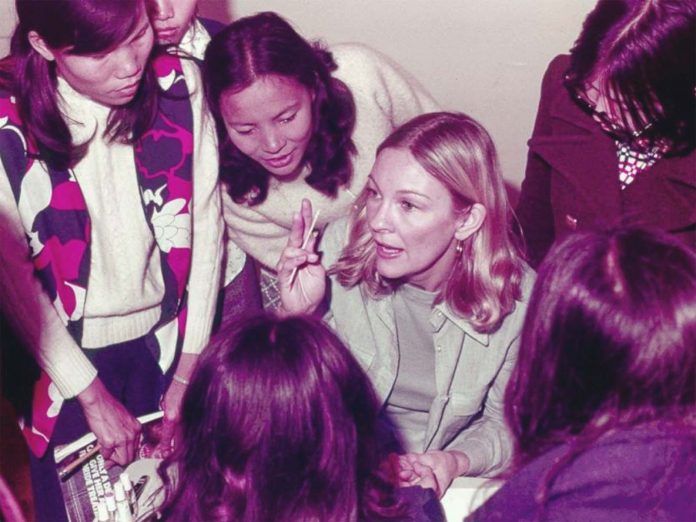 A Feature Length Documentary by Adele Free Pham
The Story
A fortuitous encounter with 20 Vietnamese refugee women and The Birds actress Tippi Hedren in 1975, sparks the Asian nail salon as we know it. In this hour-long documentary, Nailed It presents a lineage of legacy moments in nails, like Mantrap, the first nail salon chain to cater to Black women in the hood. The democratization of the manicure fans the fire of Vietnamese "discount" nail salons blazing across the country.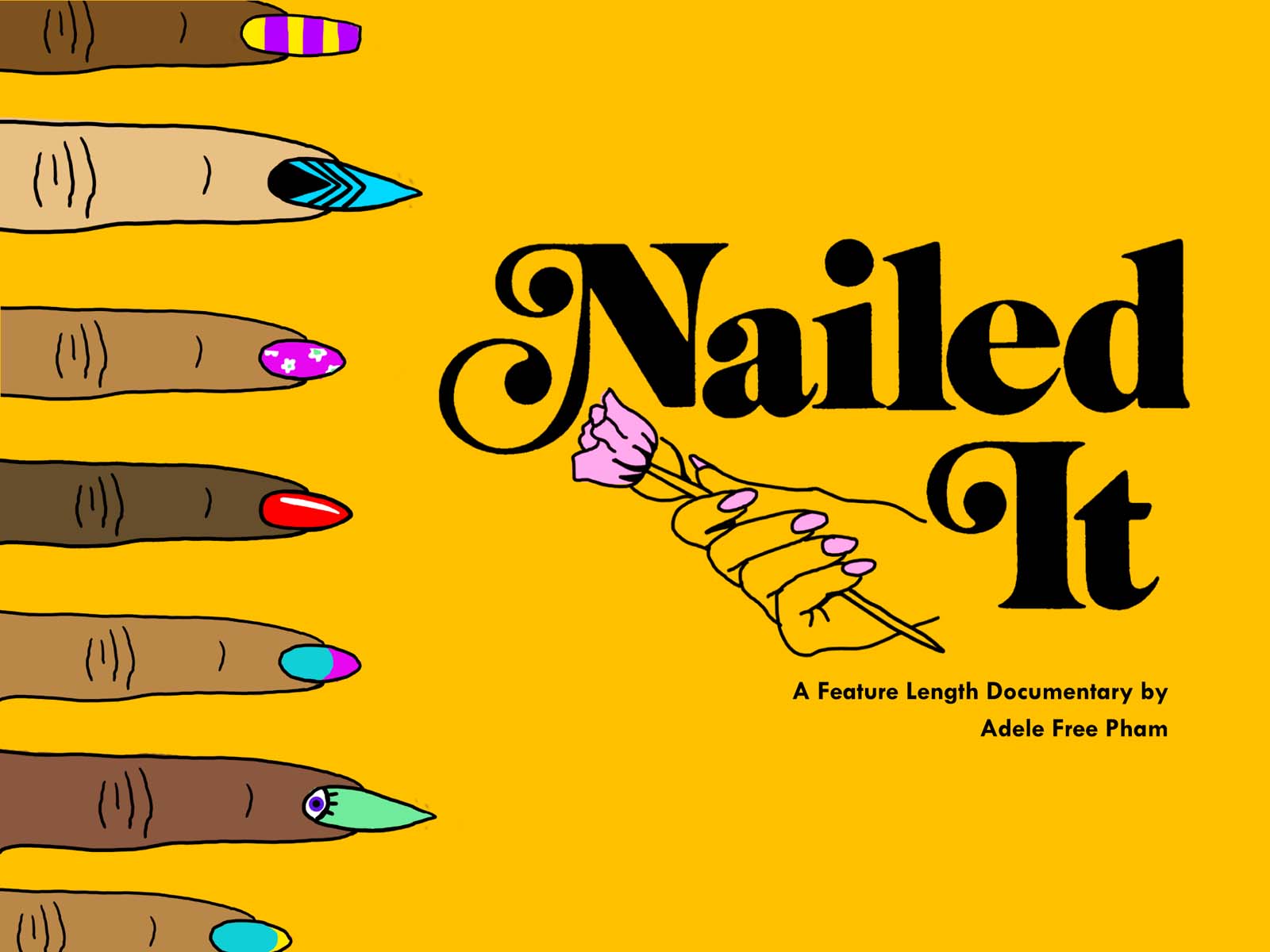 Through the international journey embarked upon by Nailed It director Adele Pham, this unique film captures an unforgettable and often hilarious saga born of tragedy, charting the rise, struggle, stereotypes, and steady hold Vietnamese Americans have on today's $8 billion dollar nail industry.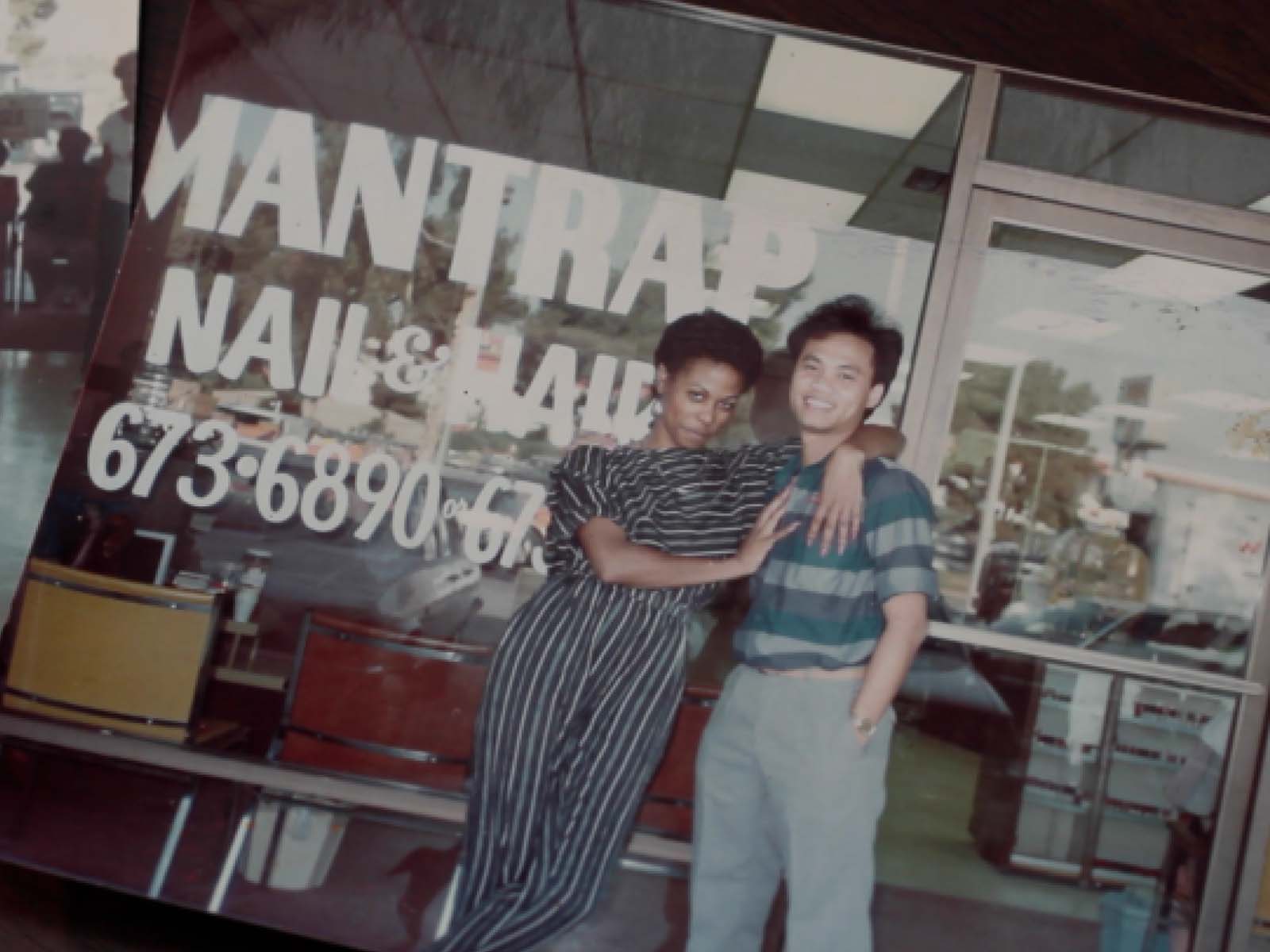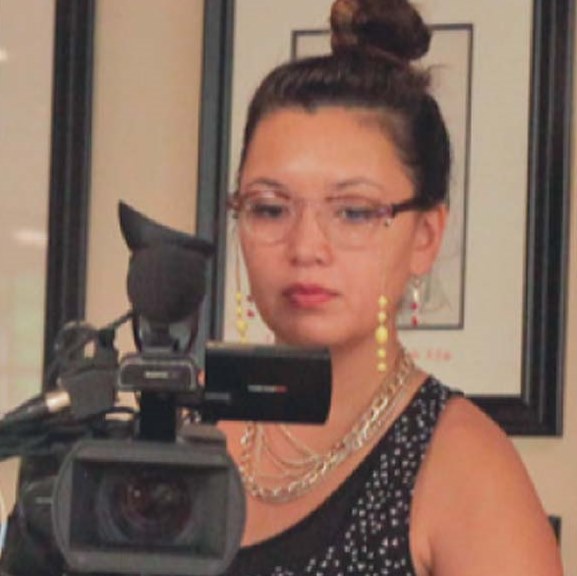 Director's Statement
My vision for Nailed It changed over the course of production. What I didn't expect was the effect exploring the history of the Vietnamese salon would have on me. As a mixed race, second generation Vietnamese-American woman, there was always a disconnect from my culture, which I inadvertently found a place within by documenting the definitive history of the Vietnamese nail salon.
Although politically it feels like America is more fractured by identity than ever before, it's also never been so culturally and genetically mixed. This new demographic is hungry for thoughtful, humorous articulation of diverse communities, and where these underrepresented groups intersect. I consider this transcultural space to be the hallmark of my growing body of work—including this documentary about Vietnamese in America via nail salons, and their impact.
---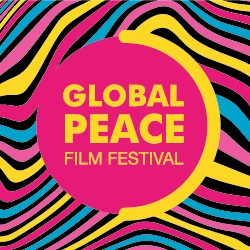 There will be two screenings of the film "Nailed It" at the GPFF Global Peace Film Festival, the first at 3pm on Wed. Sept. 18 at The Center, 946 N. Mills Ave. (Orlando) and the second on Thursday, Sept. 19 at 8pm at the Winter Park Library.
Before the screening at The Center, there will be a Pop-Up Nail salon (also at The Center) from noon – 3pm. Tickets for the film are $10 each and available at https://peacefilmfest.org/films/2019/nailed-it
Comments