For the past 25 years, AAHC (the Asian American Heritage Council) has given over $200,000 in scholarships to recognize students of Asian descent for their excellence in academia, leadership, community service, and preservation of culture and language.  This year was no exception.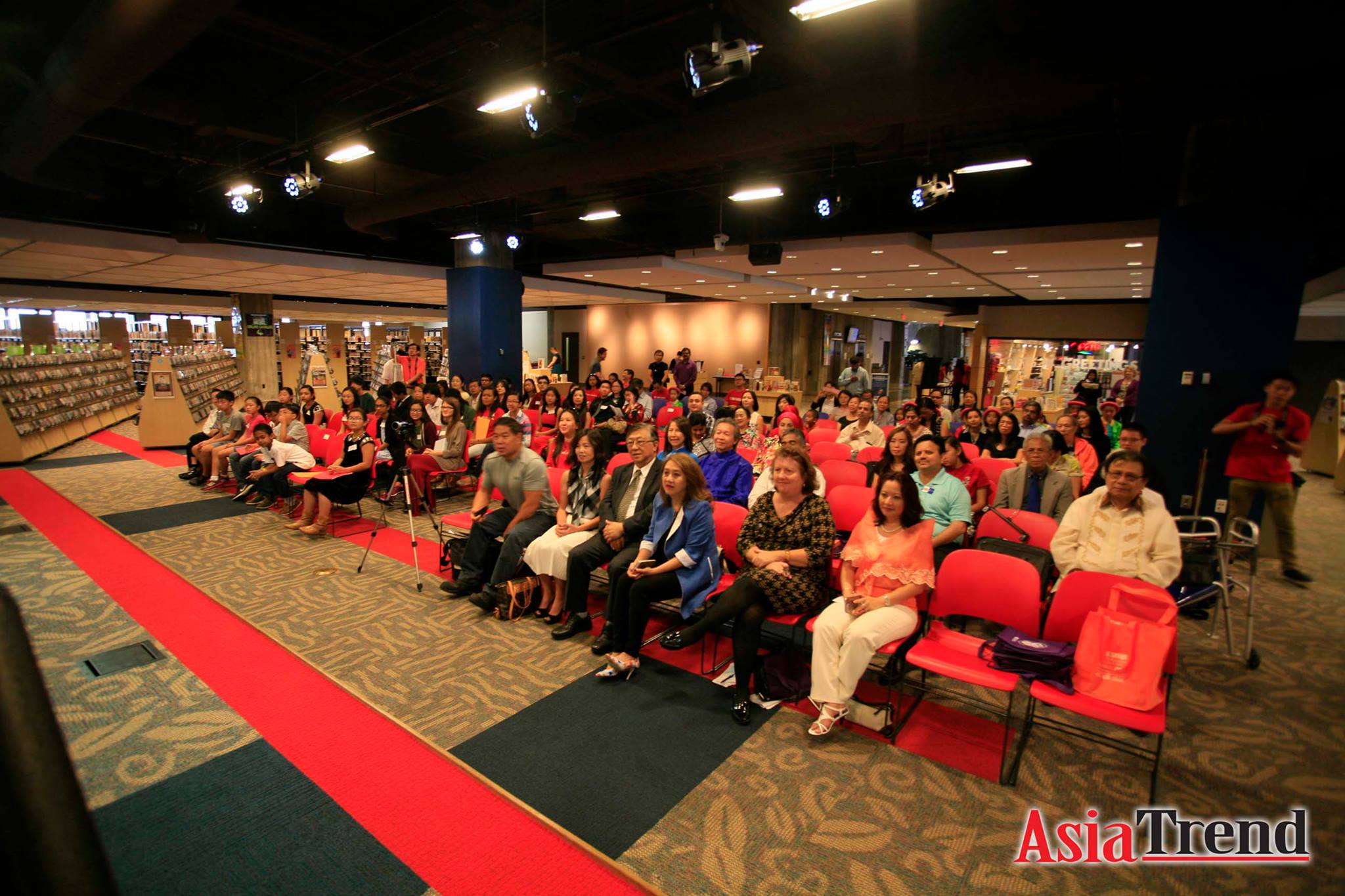 The AAHC 2016 Asian Student Achievers Awards took place at the Orlando Public Library on November 5, 2016, acknowledging notable achievements of Asian students in Central Florida.  In addition to academic excellence, this scholarship celebrates a focus on community involvement – Asian and the general communities at large, ultimately rewarding well-rounded students.  With numerous applicants each year, the scholarship has become increasingly competitive.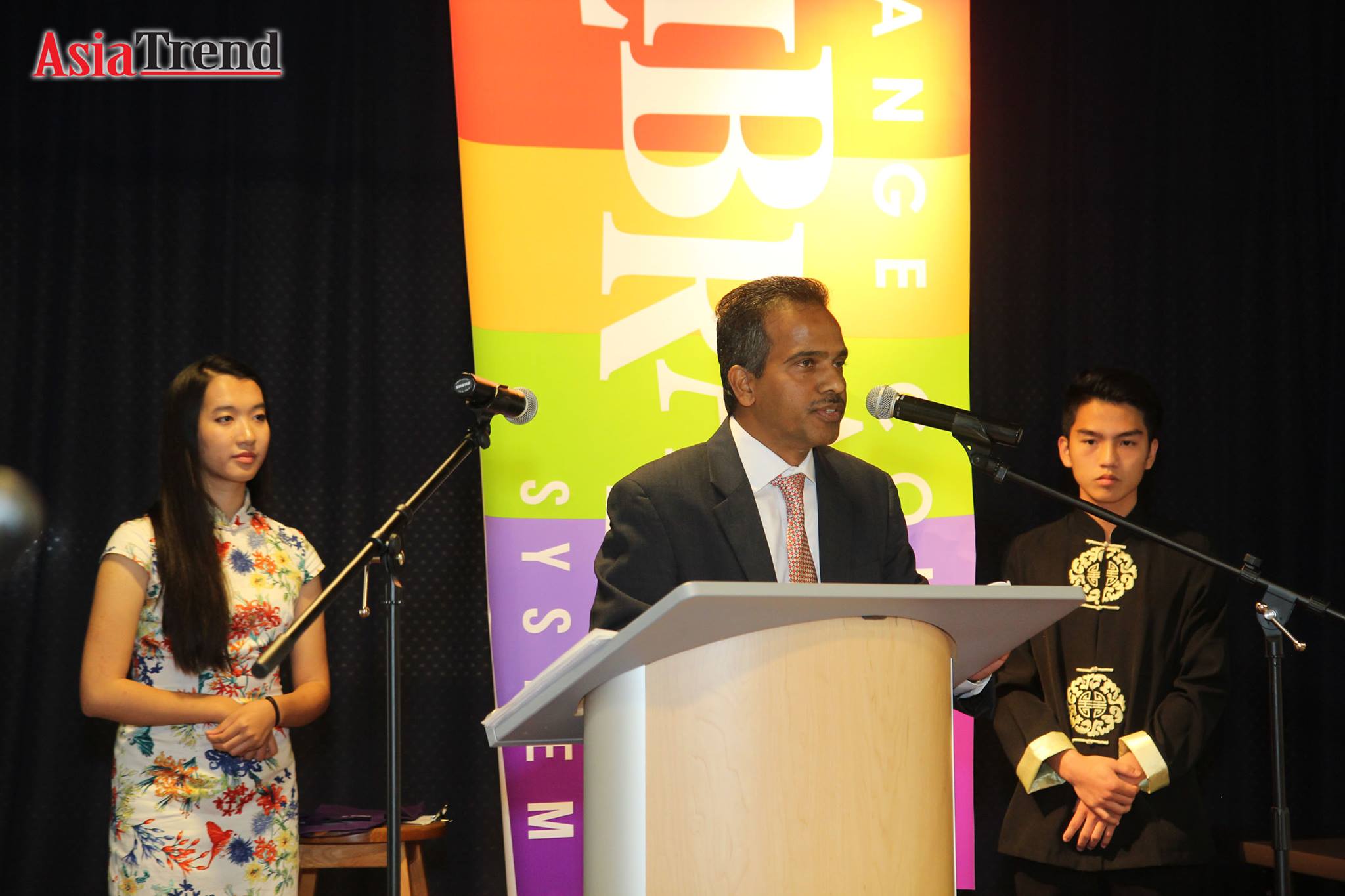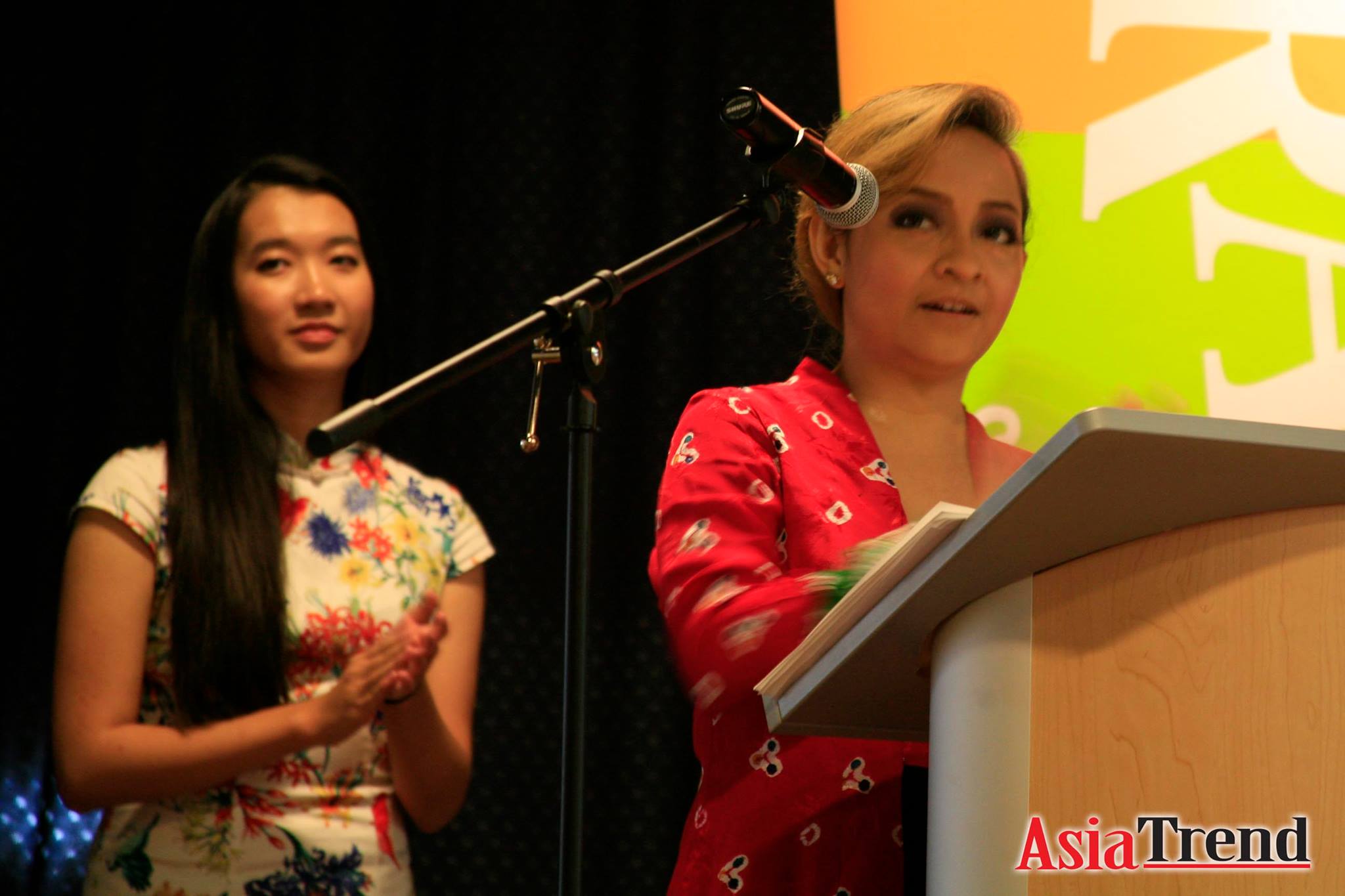 The masters of ceremonies for the event were two board members of REACH of Central Florida  (Recognizing Experiencing Asian Cultural Heritage), Nicky Zou, senior vice president, and Corey Hsiao, former president and current advisor.
Leilani Fontanilla opened the event by thanking the sponsors, including Orlando Fashion Square, Phap Vu Buddhist Cultural Center of Florida; Bright House Network, Payas, Payas & Payas Attorneys At Law, and Gateway Insurance. Other media sponsors included WMFE Radio and Asia Trend. Throughout the awards ceremony, Phap Vu Buddhist Cultural Center of Florida, MSCF, VIDA, and CAACF provided unique performances that entertained the audience and showcased Asia's cultural diversity.
Photos: Chris Tran and C.K. Lau (To view the photo album, visit www.facebook.com/asiatrend)
This annual event was a wonderful celebration of students with outstanding academic achievements and excellent community service and volunteerism with strong leadership necessary to contribute to our great nation.
One of the biggest events that benefits the Asian Student Achievers Awards is the AAHC Asian Cultural Festival.  Every year, the Asian associations in Central Florida come together in May to celebrate the variety of Asian cultures in Florida.  This event, held at the Orlando Fashion Square, has participating regions from all over Asia, including China, India, Indonesia, Japan, Korea, Philippines, Taiwan, Thailand, and Vietnam.  Cultural diversity is displayed through the many cultural performances, arts, food vendors, and business sponsors.  All proceeds go directly to the annual Asian Student Achievers Awards.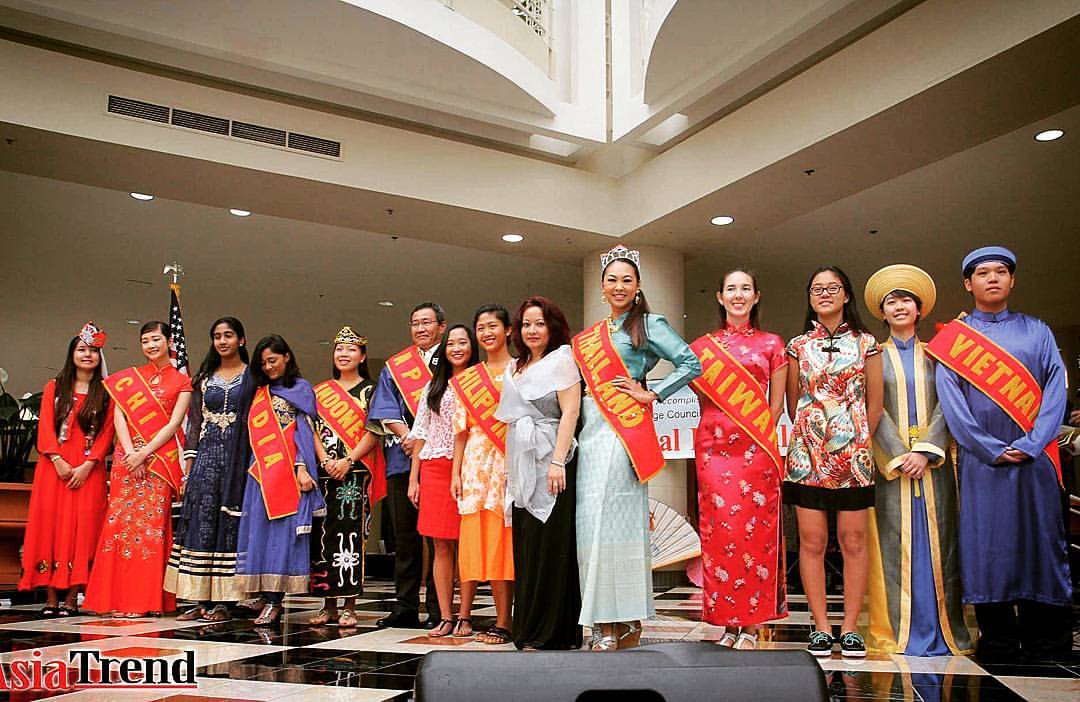 Photos: Gian Pollicar, Tommy Tu, Missionary Mike Weis and C.k. Lau (To view the photo album, visit www.facebook.com/asiatrend)
For those interested in applying for the scholarship, students who have completed third grade and up through high school are eligible to apply.  While the application deadline is in October, the scholarship generally covers academic accomplishments and extracurricular activities of the applicant from August 14 to August 15 of the following year.  Please visit http://www.aahc-cf.org/scholarship.html if you'd like to learn more.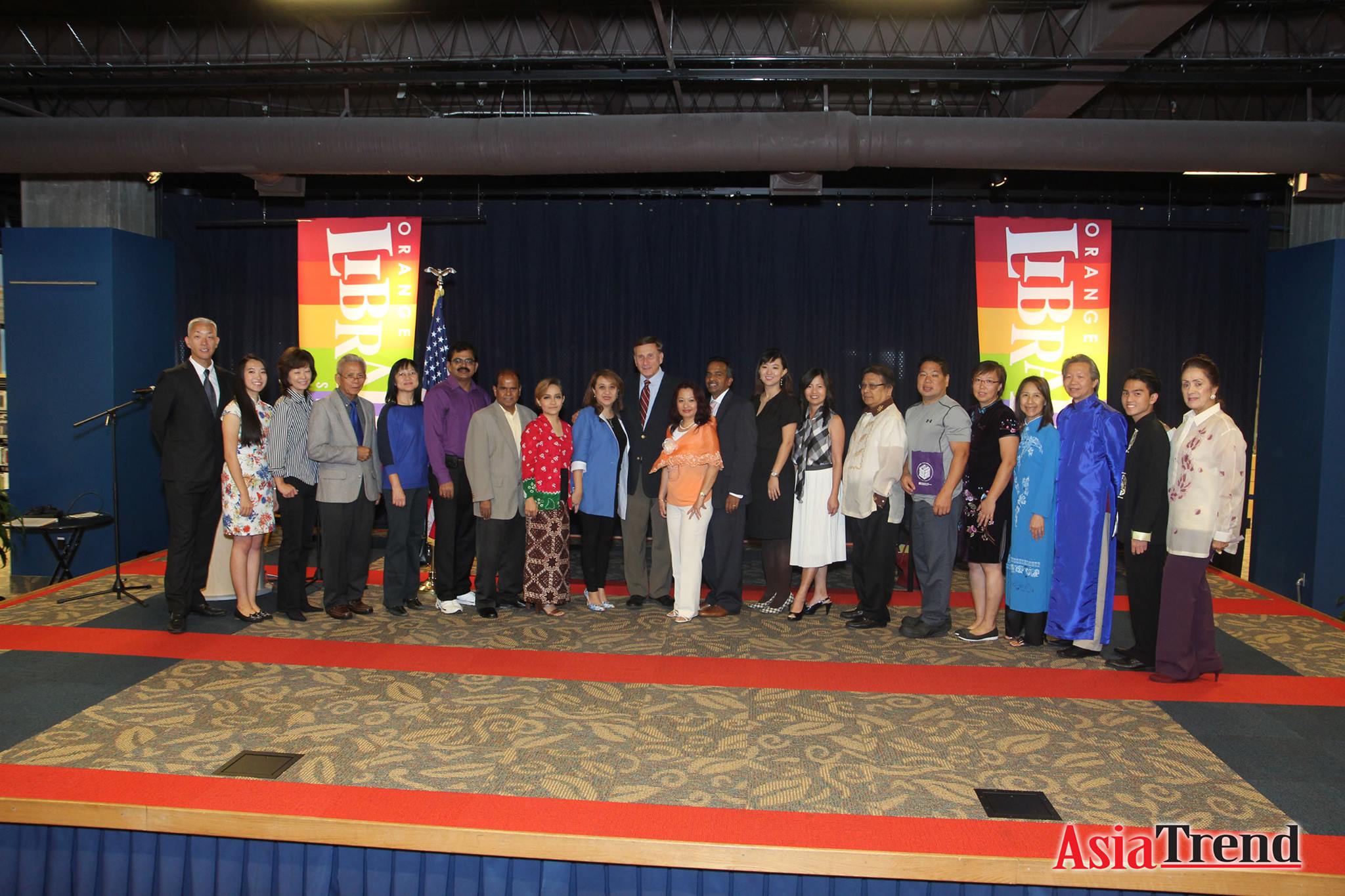 The Asian American Heritage Council (AAHC) is a non-profit organization in Central Florida that consists of Asian American organizations around Florida. These organizations range from social, cultural, business, religious, educational, professional, to health & fitness and diversity networks. Although the organizations all have different missions, they work together and serve the Asian American community. Visit their website at www.aahc-cf.org for more information.
AAHC 2016 STUDENTS AWARD LIST
Preservation award
Louie Obatake – Orlando Taiko Dojo – Preservation of Japanese Culture
Angelina Saggers – Voice of Indonesia – Preservation of Indonesia Culture
Khaled Itani – REACH – Preservation of Asian Culture
Jolie Hongsyok – CAACF – Preservation of Asian Culture
Rajiv Narayanan – MSCF
Sarah Tse – YESS – Preservation of Asian Culture
Minh-Trang Tran – Phap Vu – Preservation of Vietnamese Culture
3rd Grade
Tiffany Tran – Phap Vu 
Maiteus Henry -VIDA
4th Grade
Michelle Li – CAACF
Kevin Le – Phap Vu
Kevin Hang – Phap Vu
5th Grade
Lucy Guo – OCPA
Louis Chen – CAACF
6th Grade
Michelle Mu – OCPA
Vincent Li – CAACF
Deepika Kannan – MSCF
7th Grade
Divya Srinivasan – MSCF
Sweta Srinivasan – MSCF
Amber Wei – OCPA
8th Grade
Aishwarya Babuji – MSCF
Ronald Xu – OCPA
Alexander Lee – Phap Vu
9th Grade
Malavika Kannan – MSCF
Brandon Tran – REACH
Sarah Tse – YESS
10th Grade
Sabrina Fan – OCPA
Sarah Joe – REACH
Kamini Kabilan – MSCF
11th Grade
Corey Hsiao – REACH
Varun Naga – MSCF
Taylor Trinh – REACH
12th Grade
Hubert Ruida Zhao – OCPA
Photos: Chris Tran and C.K. Lau (To view the photo album, visit www.facebook.com/asiatrend)
Comments