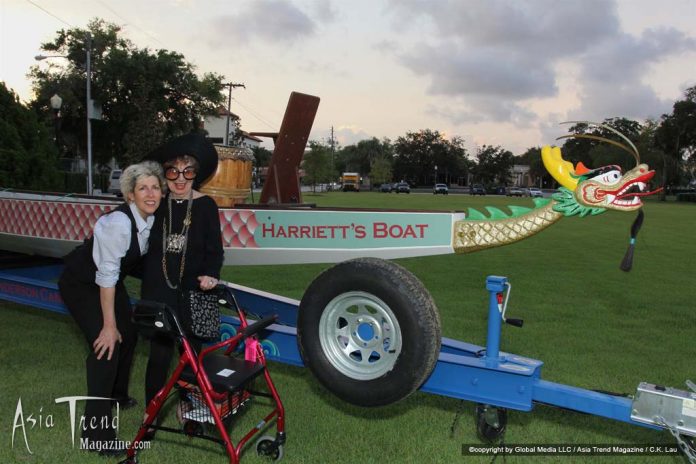 Without her, there would not be two dragon boats residing at Lake Fairview, Orlando. Without her, we would not have Orlando Dragon Boat Club which now serves hundreds of paddlers in Orlando. Harriett Lake, a well-known philanthropy in Orlando generous donated two dragon boats to Women Playing For T.I.M.E.® and funded the development of a dragon boat program in Central Florida a year ago. On Aug 25th, Orlando Health Foundation invited the community to honor her contributions and officially welcome these two dragon boats which are going to bring a new excitement and hottest water spot to Central Florida.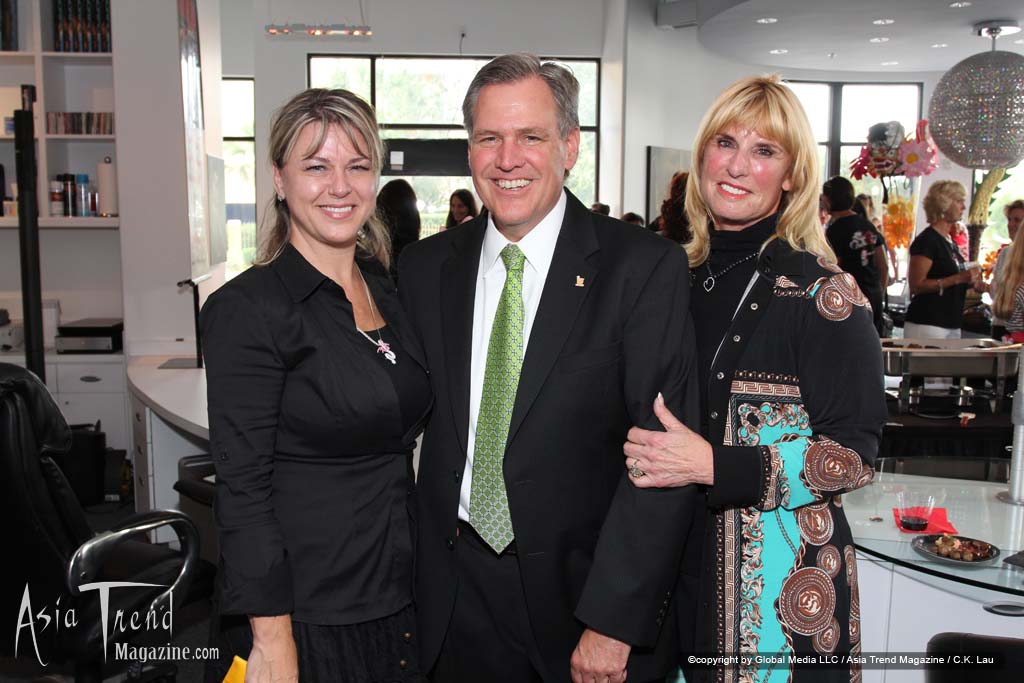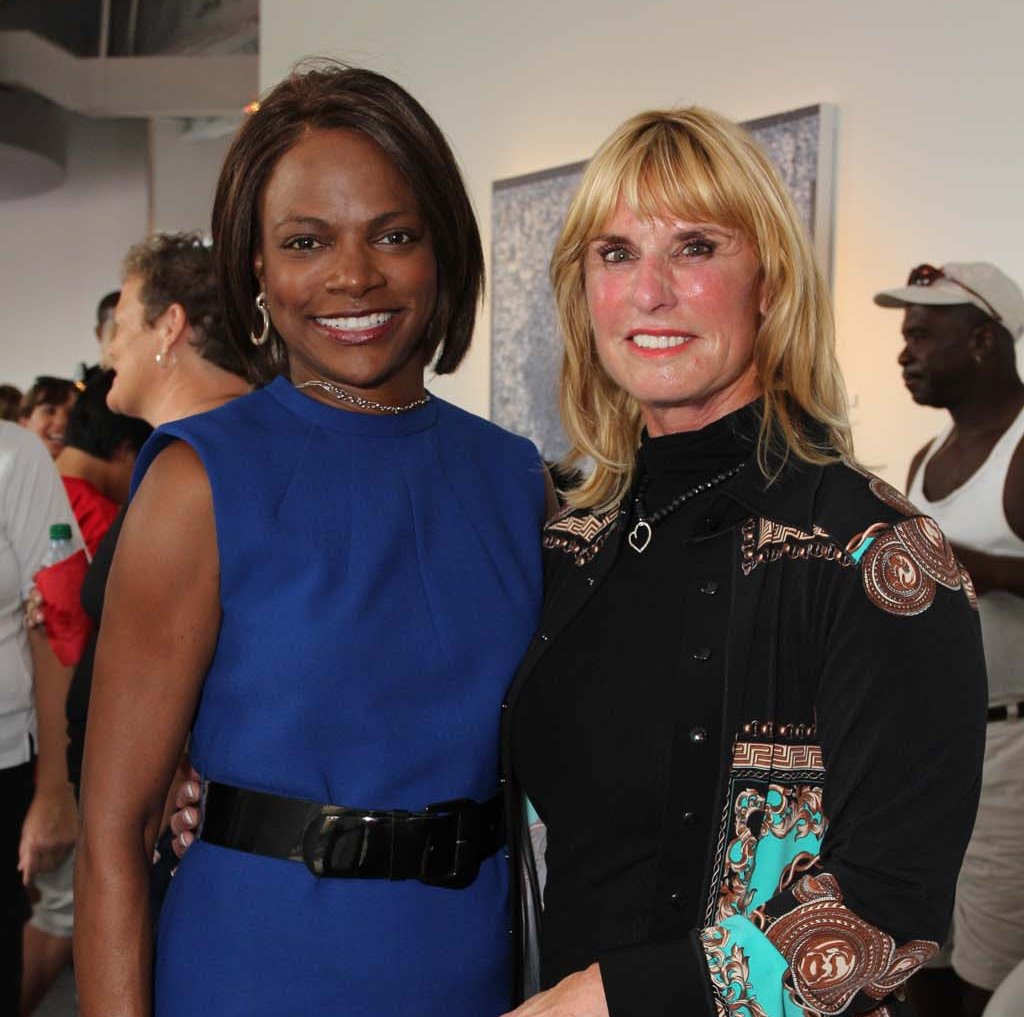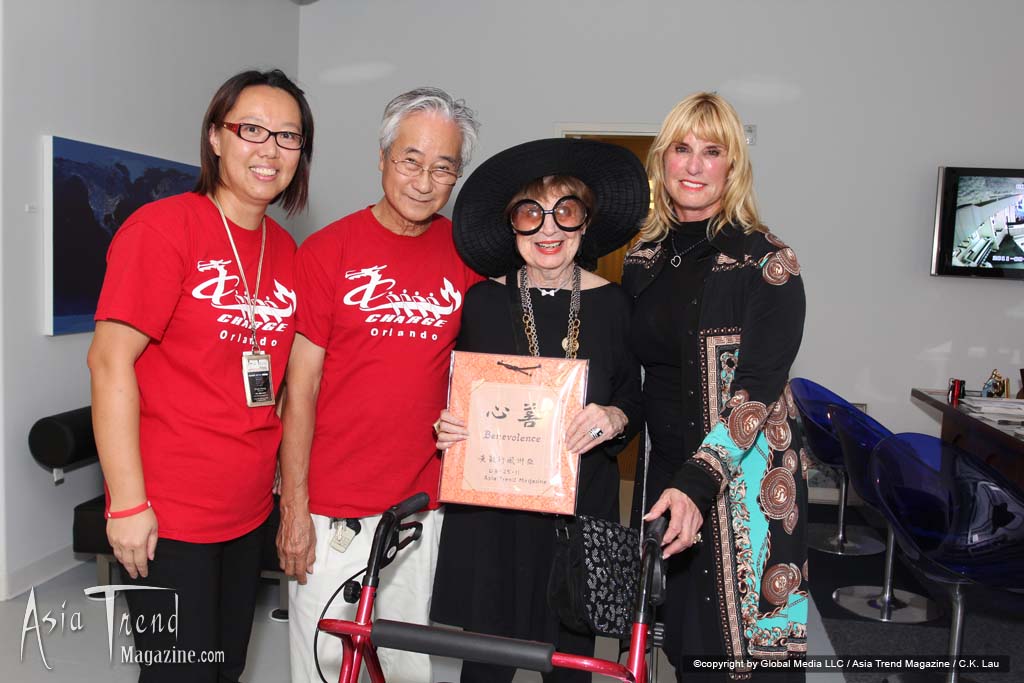 Photos: C.K. Lau (To view the photo album, visit www.facebook.com/asiatrend)
On October 15, 2011, Orlando International Dragon Boat Festival will take place again at Disney World®. Women Playing For T.I.M.E. and MD Anderson Cancer Center Orlando are the charitable beneficiaries of this festival. This years' event is expected to attract over 1,500 team participants and 10,000 spectators. For more details, please visit www.gwndragonboat.com.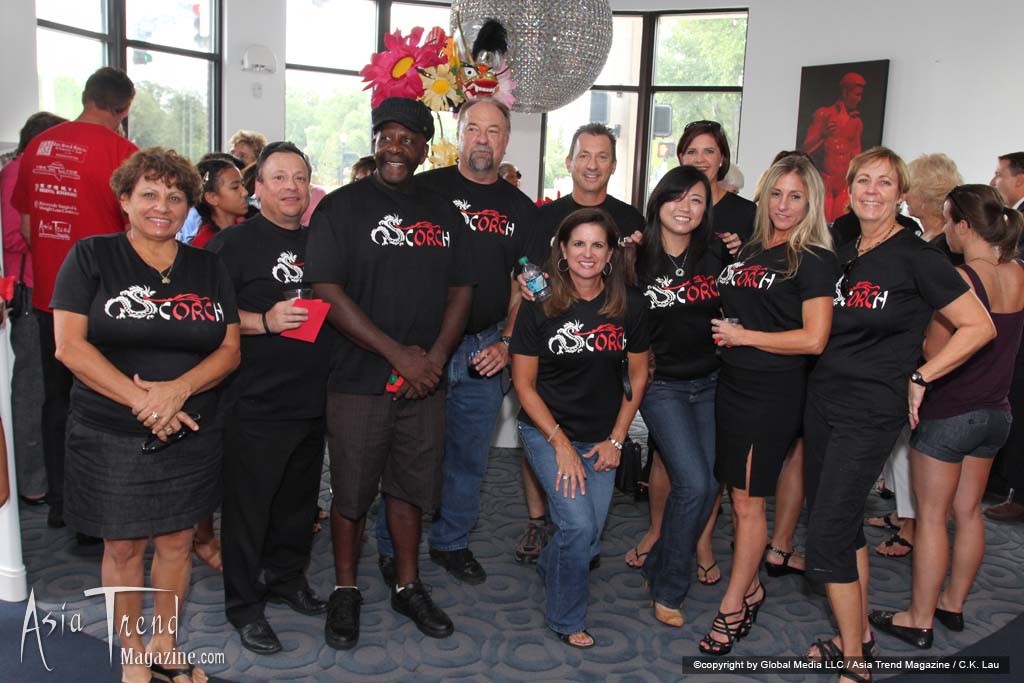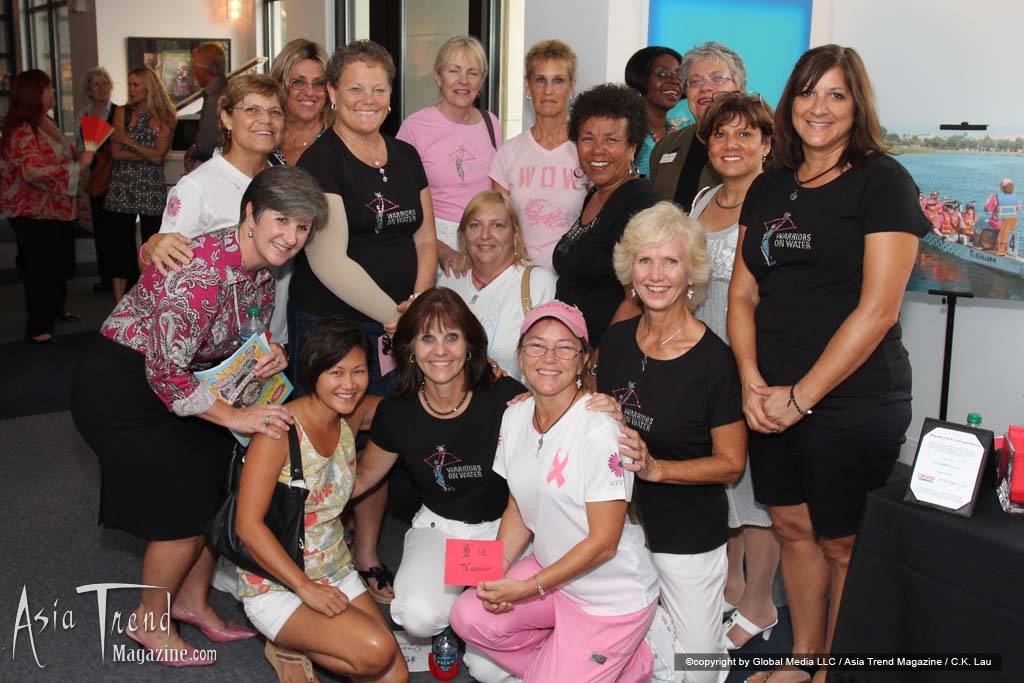 "C.H.A.R.G.E." is the Orlando-based Dragon Boat Team organized by the Chinese American Association of Central Florida in June 2010, and is comprised mostly of Asian-American crew members. The mission is to promote this ancient Chinese sport in the community for team building, friendship and a healthy lifestyle.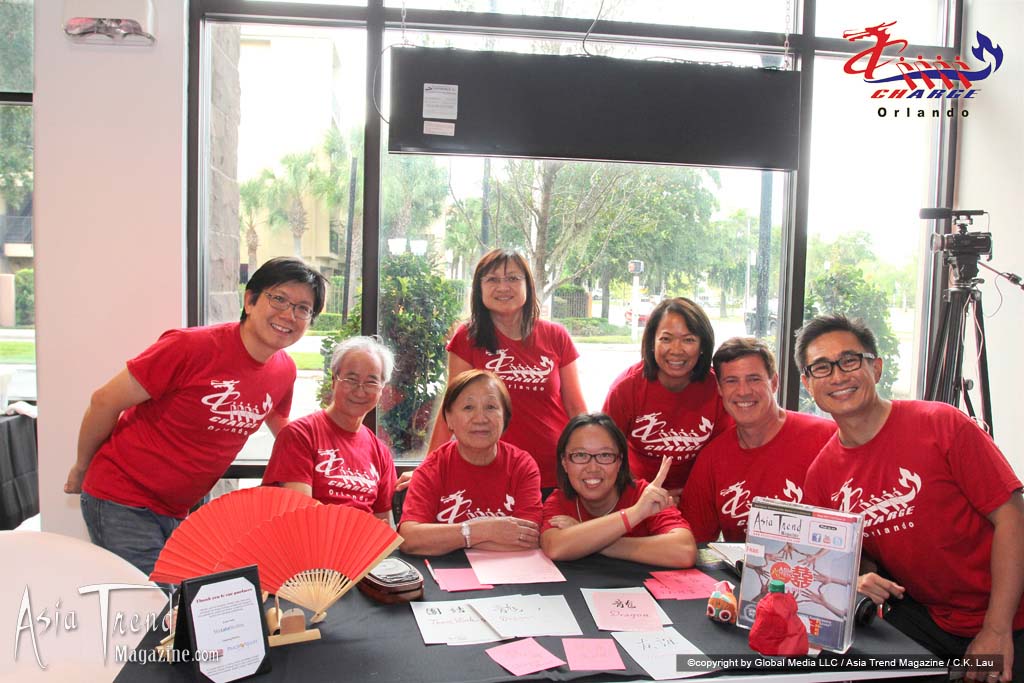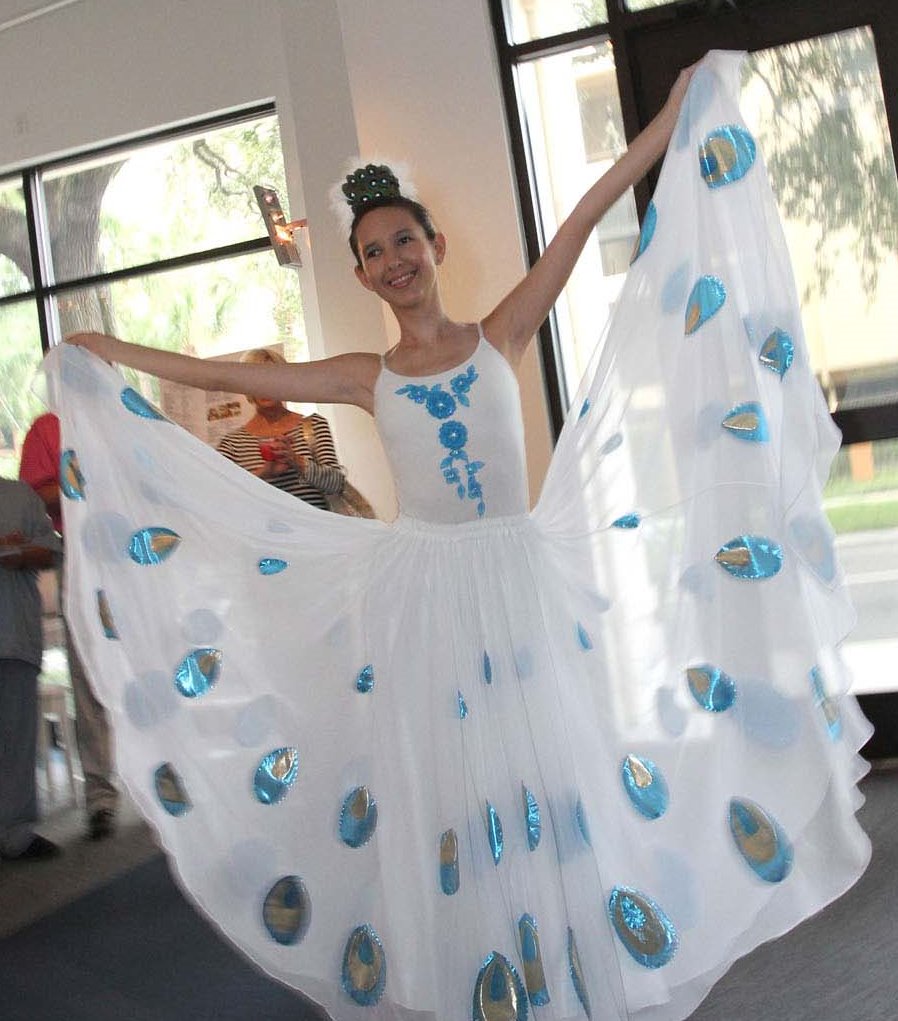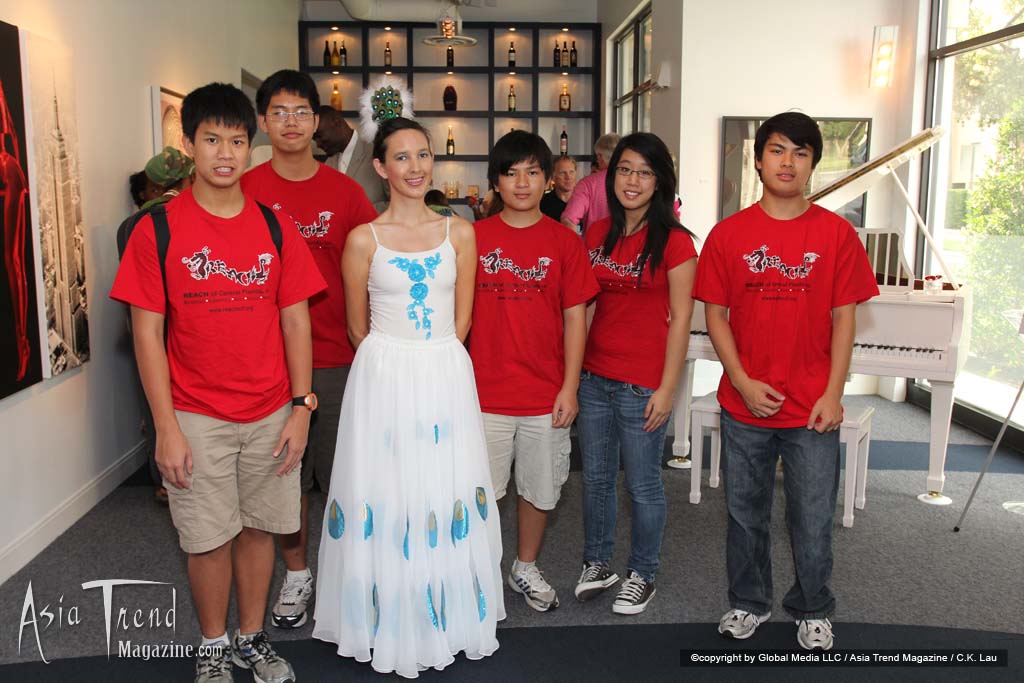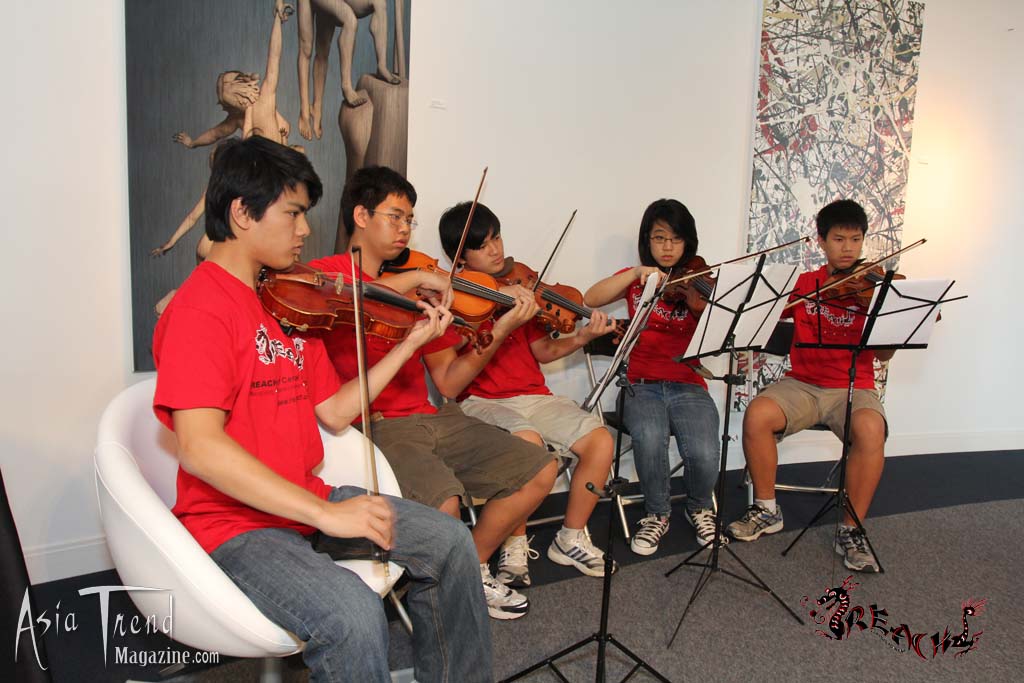 Comments