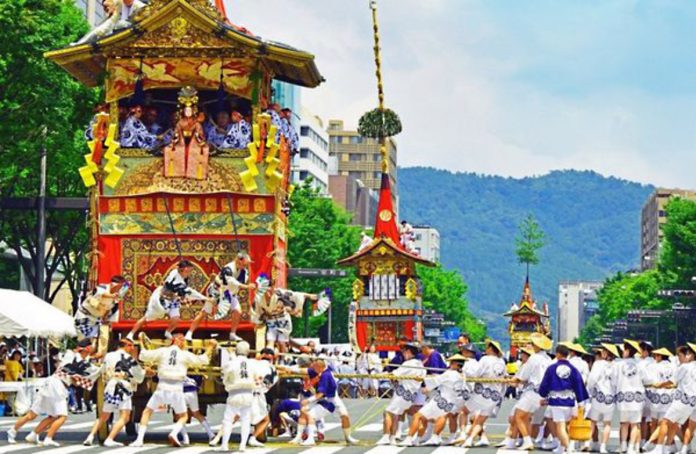 In summer, a variety of festivals are held across Japan, but the month-long festival of "Gion Matsuri" in July, Kyoto, is one of the oldest and most renowned. The "Gion Matsuri" is counted amongst the three largest festivals in Japan, along with "Tenjin Matsuri" in Osaka and "Sanno/Kanda Matsuri" in Tokyo, and registered as a UNESCO Intangible Cultural Heritage.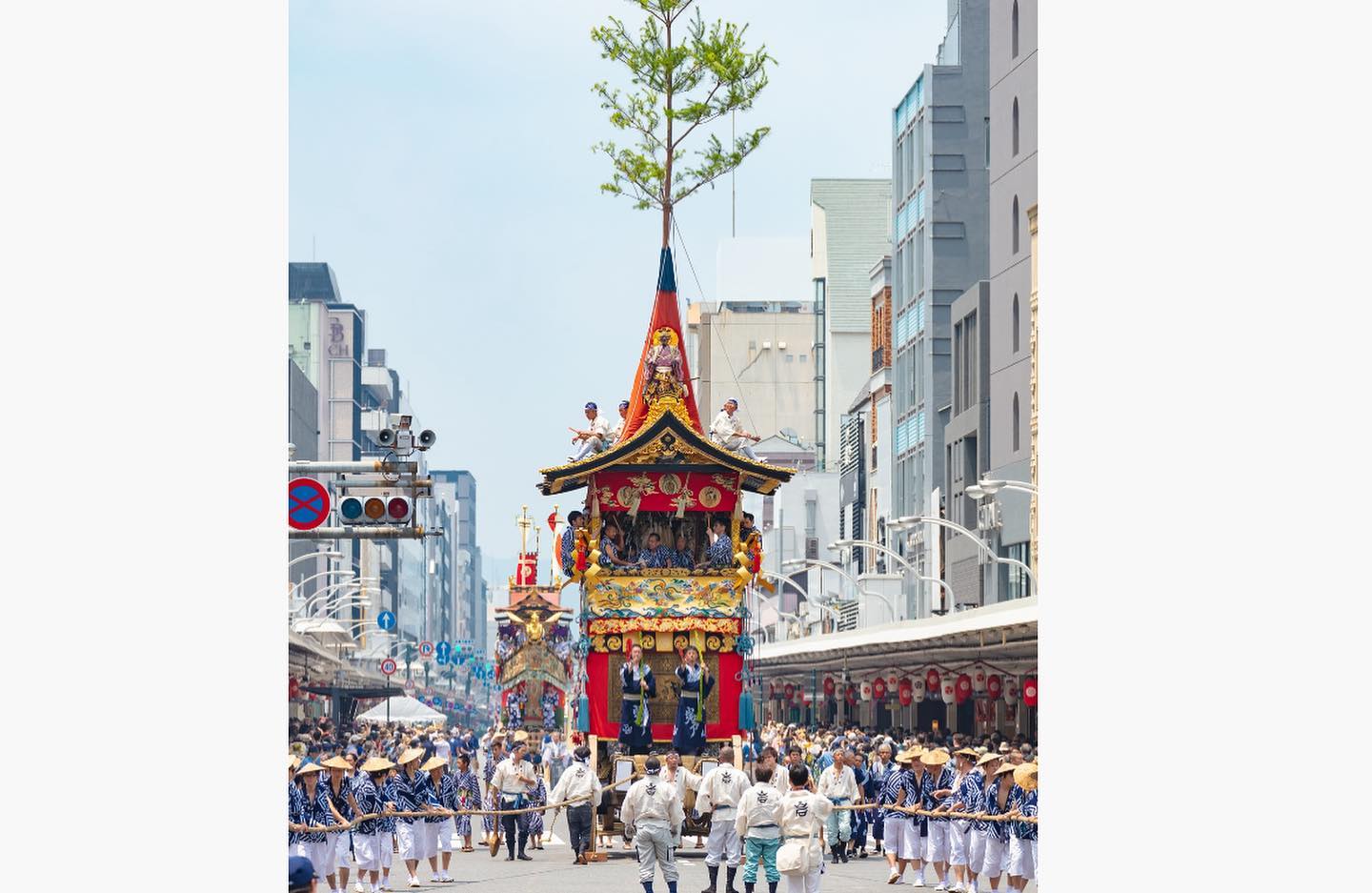 The "Gion Matsuri" has a more than millennium of history behind it, being celebrated since the year 869, when a terrible epidemic took place across Japan. People in Kyoto believed it was spread by evil spirits and started a parade with decorated "hoko", halberds, supplicating Gozu-Tennoh, a diety known to dispel epidemics, to end the sickness. Over the years the festival has become a popular summer festival, particularly known for its elaborate floats called "yama" or "hoko".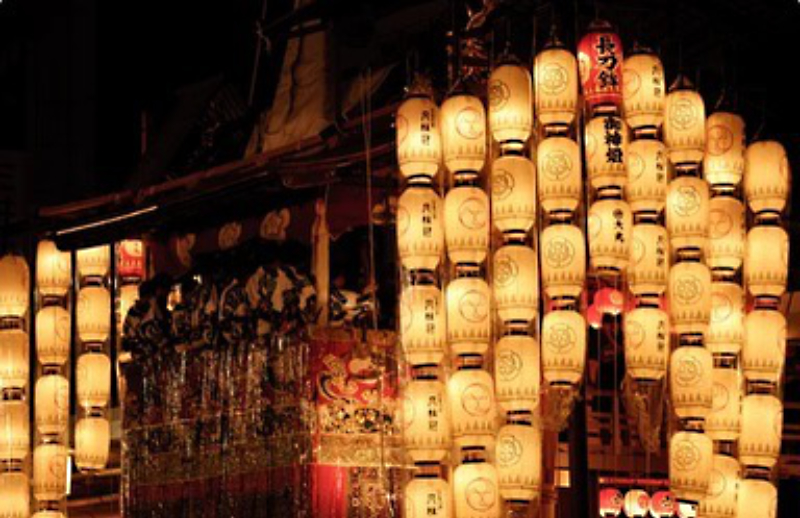 During "Gion Matsuri", various events are held every day throughout July, but the two most important parts featuring the float parades are the "Saki-Matsuri"-July 17th- and "Ato-Matsuri"-July 24th-, in which dozens of decorated floats are drawn around in the city. The floats, costumes and decorations are incredible works of Japanese artistry and are a must see for visitors to Kyoto in July.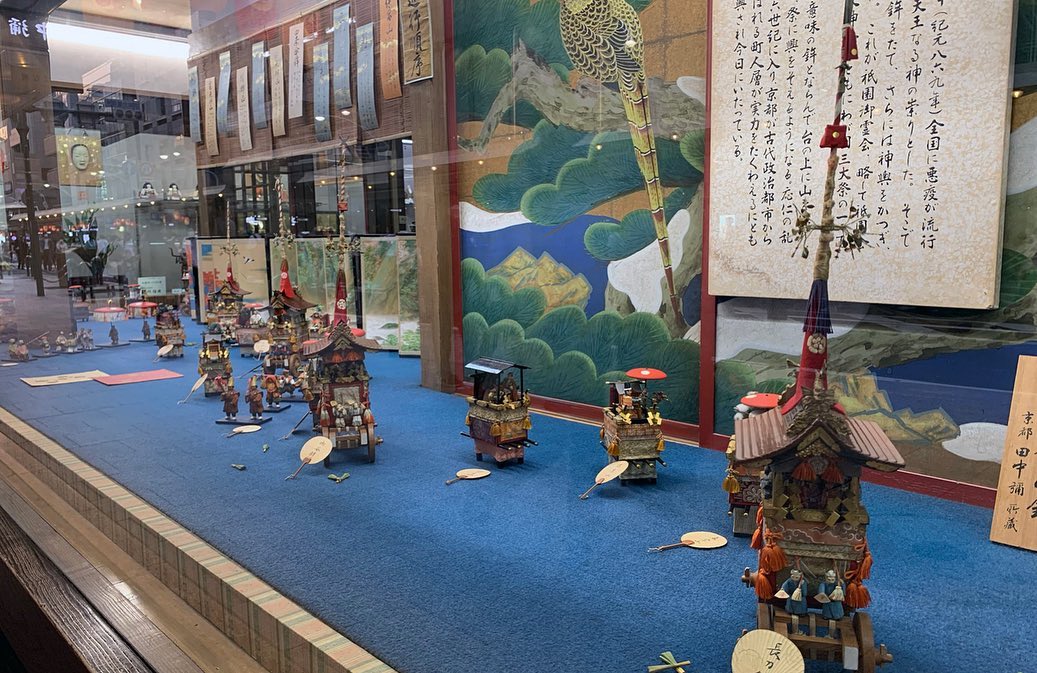 Japan article brought to you by Consulate General Japan in Miami.
Comments